WHAT IS THE BUSY WOMAN PROJECT?
Online platform and offline events with a focus on mental, physical & emotional health for busy women living in Asia.
Our Goal: Empowering women & the people around them to be resilient and to lead more fulfilled lives through health, as a means towards greater diversity, well-being & global economic growth.
Read more: Our Founding Team
Are you looking to curate experiences or content together? Or perhaps, explore brand partnerships and be at events we host? Explore the work we do.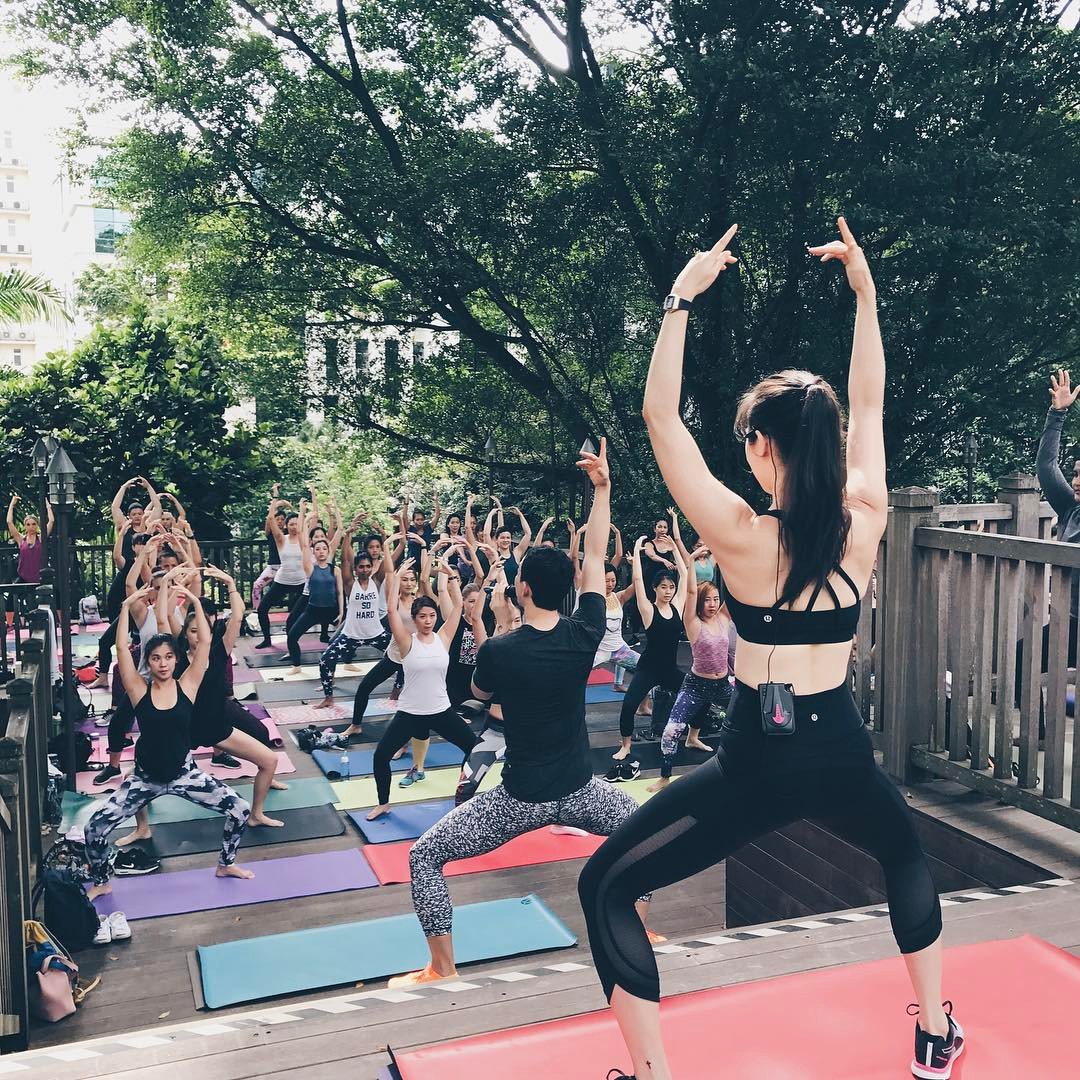 WHY WOMEN? WHY HEALTH & WELL-BEING?
With rising education levels and financial independence, women in Asia are increasingly becoming the source of household income, and control an increasing amount of purchasing decisions.
In addition to input from consumer analysts and businesses, an Economic Intelligence Unit report polled 5,500 women across major cities in Greater China, India, Japan, Singapore and South Korea - results showed that 43% of women were Professional, Managers, Executives and Technicians (PMETs) and 8% were sole breadwinners. This is a significant jump from previous decades. Women are driving global growth and economy with their growing levels of economic participation and spending power as consumers.
It is a time where we see women gaining more autonomy of their own lives. Yet, living in an interesting period where traditional cultures, values and even how a "typical woman" should look, are intertwined with modernisation and the push for gender equality. This has given rise to women wearing multiple hats and juggling more responsibilities than ever before.
With that, it is increasingly crucial for women to prioritize their self, health and well-being. For without being well, women wouldn't be able to juggle all that they do, and make positive contributions to this world!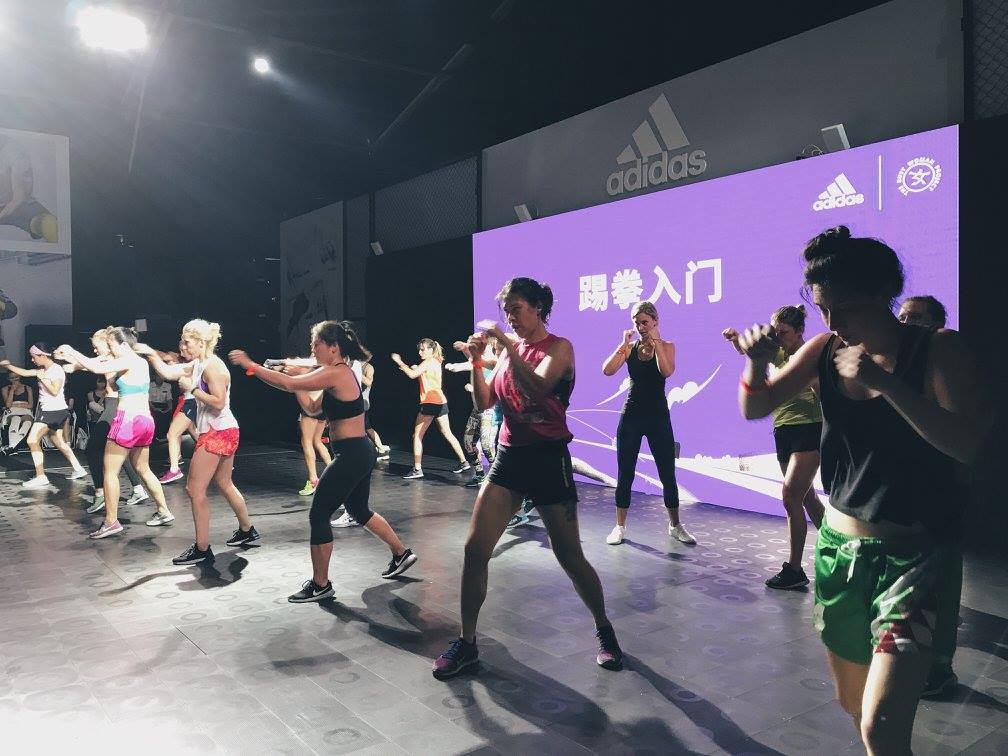 Interesting observations & statistics:
Women...
have always been more judgemental of themselves
are two times more likely to experience depression than men, especially with the dramatic hormonal changes during menstruation, pregnancy, childbirth and menopause.
spend 11 more years on average vs. men out of paid workforce for children and elderly parents.
are three times more likely than men to develop autoimmune diseases.
are five to eight times more likely to have thyroid problems than men.
"Women are their own worst enemies. And guilt is the main weapon of self-torture." - Erica Jong
With an understanding on the inherent biological differences between men & women, what are some actions that we can take to be well? Evidence has emerged that our brains and hormone levels can change over the course of our lives, in response to shifting environments, thought patterns and behavior.
So, what can we do better to drive personal and global growth sustainably?
Looking for Brand & Event Partnerships? Drop us a note at [email protected].
HOW?
The Busy Woman Project strives to provide a lifestyle solution and long-term prevention towards mental & physical illnesses associated with stress, burnout, unhappiness, loneliness - by being self-aware and well mentally, physically, emotionally, spiritually, socially.
2018 theme: RESILIENCE
Why do some people suffer from real adversity & setbacks, but are able to bounce back quicker from those challenges? Resilient people have been theorised to possess three characteristics: a firm acceptance of reality; a deep belief that life is meaningful through understanding their why, and exceptional improvisation skills.
CREATE AWARENESS. On typical differences between genders - backed by science and fact-driven expert opinions. Be mindful of how these inherent differences or unconscious biases may (or may not) be driving some of your actions and decisions.
Topics: Differences between how stress is handled (women vs. men), Hormonal changes (menstrual cycle, pregnancy, mommy guilt), etc.
Involving experts that understand the uniqueness of women, their constitution & surrounding environments.
TAKE ACTION. Equipping individuals with tools to be your best self - to understand self, use knowledge where appropriate for self & wellbeing, overcome unconscious biases and build resilience.
These topics are women-focused, but both men & women will be involved in the conversations, and will be beneficial for all to understand. This can be used in one's personal development or self-management during interactions at home or at the workplace.
Topics: Personal wellbeing, Purpose, Values, Building mental strength & resilience, Bio-individuality, etc.
Involving inspiring personalities across the region & beyond to share their experiences; experts with experiences & knowledge on workouts, hormone health & nutrition tailored towards women living in Asia, Asian remedies, etc.
FOSTER SUPPORTIVE ENVIRONMENTS. That allow both men AND women to thrive, appreciating what each party brings to the table, working towards a common goal. Businesses and society progress, when their people are flourishing.
By creating a safe space for women to articulate their problems with The Busy Woman Project platform, whether it is bringing this awareness to workplaces, or through offline events.
Topics: Bringing men into conversation; Top-down role models; Workplace environments.
Involving advisors, both women & men, that are willing to share their experiences, join in the conversation and take the lead on bringing diversity & wellbeing to the workplace and home.
Looking for Brand & Event Partnerships? Drop us a note at [email protected].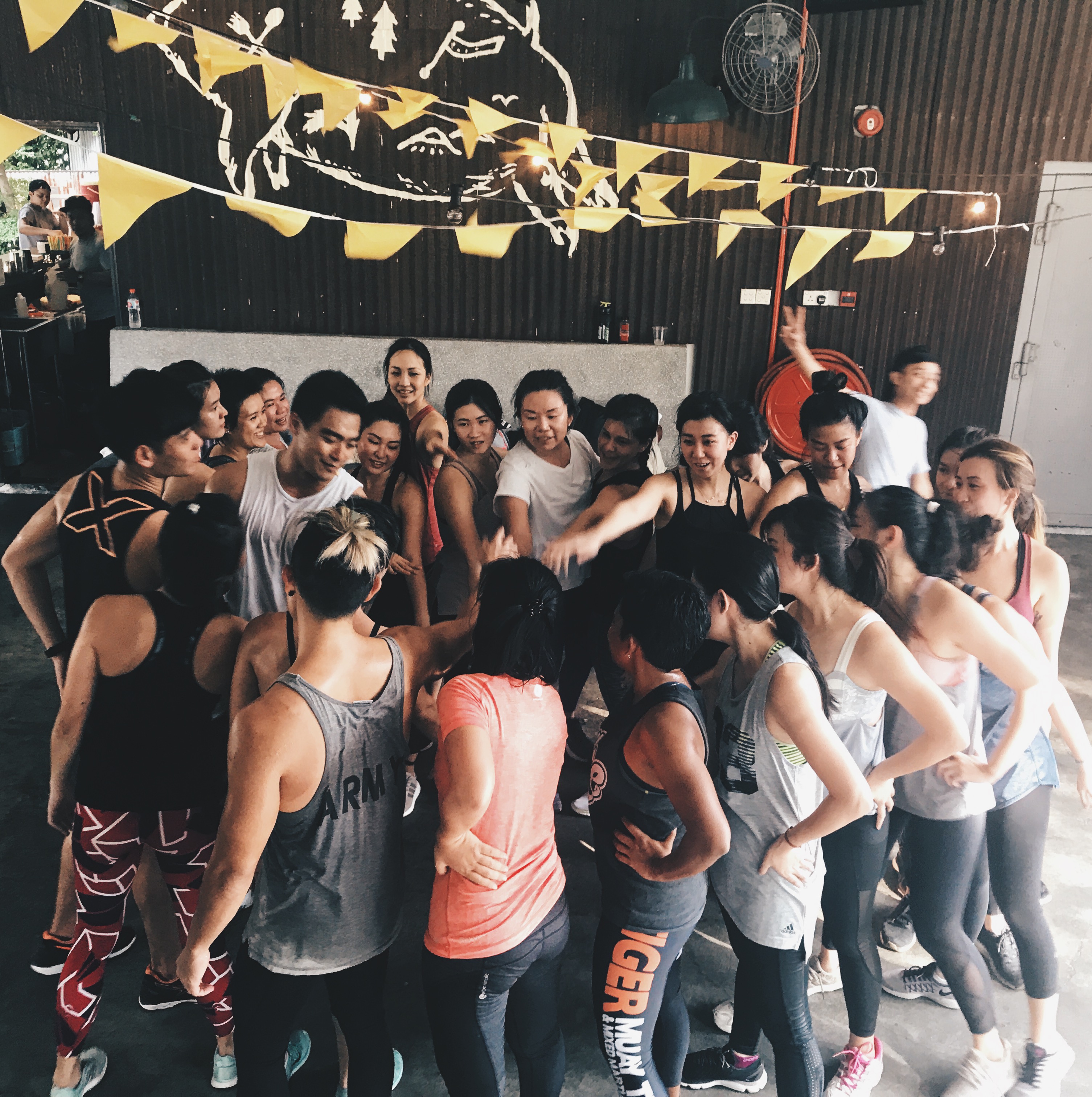 With unconscious biases, environmental and societal influences at play, it is clear that understanding who YOU are is imperative - to live YOUR purpose - not your peers, your parents' nor someone whom you look up to. To hold the freedom to make conscious decisions for your own betterment. And together with the support of a strong community, bring out the best in each other!
We are all in this together on this self-discovery journey. Together with our advisors, experts and community, we aspire to create awareness and equip you with the necessary knowledge to support your own health & well-being. To pick up the necessary skills and be resilient against any challenges you may face...and, to be able to live your most fulfilling life and drive further strength to this world!
Ultimately, we believe that in addition to your self-mastery is your interactions with society - the community, the environment, and hope that you can help drive a difference, starting with just another individual - to create a rippling effect.
So what now?
SIGN ME UP TO THE COMMUNITY FOR FREE AND RECEIVE UPDATES ON NEW KNOWLEDGE & EVENTS
Questions? Brand & Event Partnerships? Drop us a note at [email protected].