They share our passion and dedication in empowering women & the people around them to lead more fulfilled lives through health, as a means towards greater diversity, well-being and global economic growth.
The Busy Woman Project Founding Team
The Busy Woman Project Council of Advisors & Experts
Local leaders and experts in their fields.
Meet our Council of Advisors & Experts
They help foster supportive environments that allow both men AND women to thrive.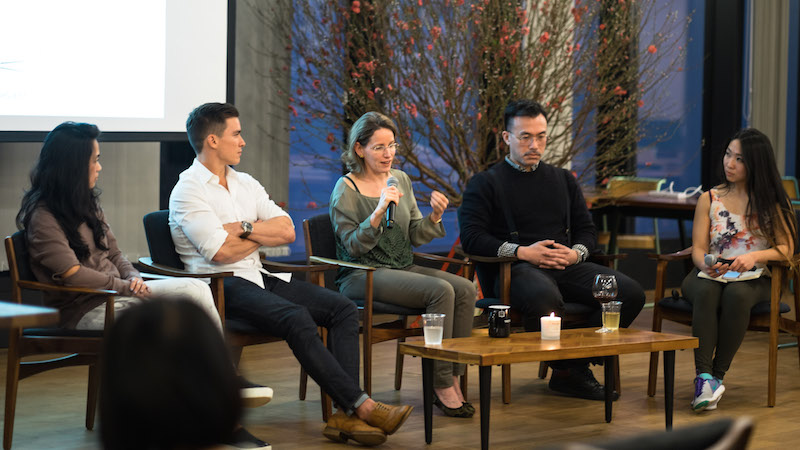 The Busy Woman Project Community Ambassadors
Your everyday busy woman who embodies our values.
Meet our #TEAMBUSYWOMAN Ambassadors
They help drive awareness to health & wellbeing and lead our self-discovery process in a relatable and lifestyle manner.
Things we value:
Authenticity. A willingness to be vulnerable.
Drive & Ambitions. For health, personal and professional goals.
Passion. To stand for something - wellness, arts, fashion, diversity, environment - and wanting to make a difference to the collective.
Love & Kindness. We can all do with abit more of that in this world, eh?
Connections. Values real human connections, across borders.
---
Read more about us and what we stand for: link
Explore the work we do & connections we forge: link
Get acquainted with our 2018 theme - Resilience: link
Questions? Contact us at [email protected]