Awesome athleisure can make us feel hella confident at the gym - but, we're pretty sure smelling "fantastic" after a sweaty workout can bring our mojo down a couple of notches.
So, if you find that your SweatBuddy is starting to give excuse after excuse to set a date for the next workout, or perhaps you feel like there's an ever increasing invisible force-field around you in the studio...perhaps it is time to take a good sniff of your workout wear.
Everyone has a favourite workout outfit that makes them feel like wonder woman, that their bum looks especially perky in, or that the print simply makes them feel good & happy. Yes, we all have that workout outfit that we wear to death, even the girl with a 100 pairs of leggings.
So, here are some of our favourite gear and tips to keep you smelling fresh and feeling confident, whether its core work or legs day!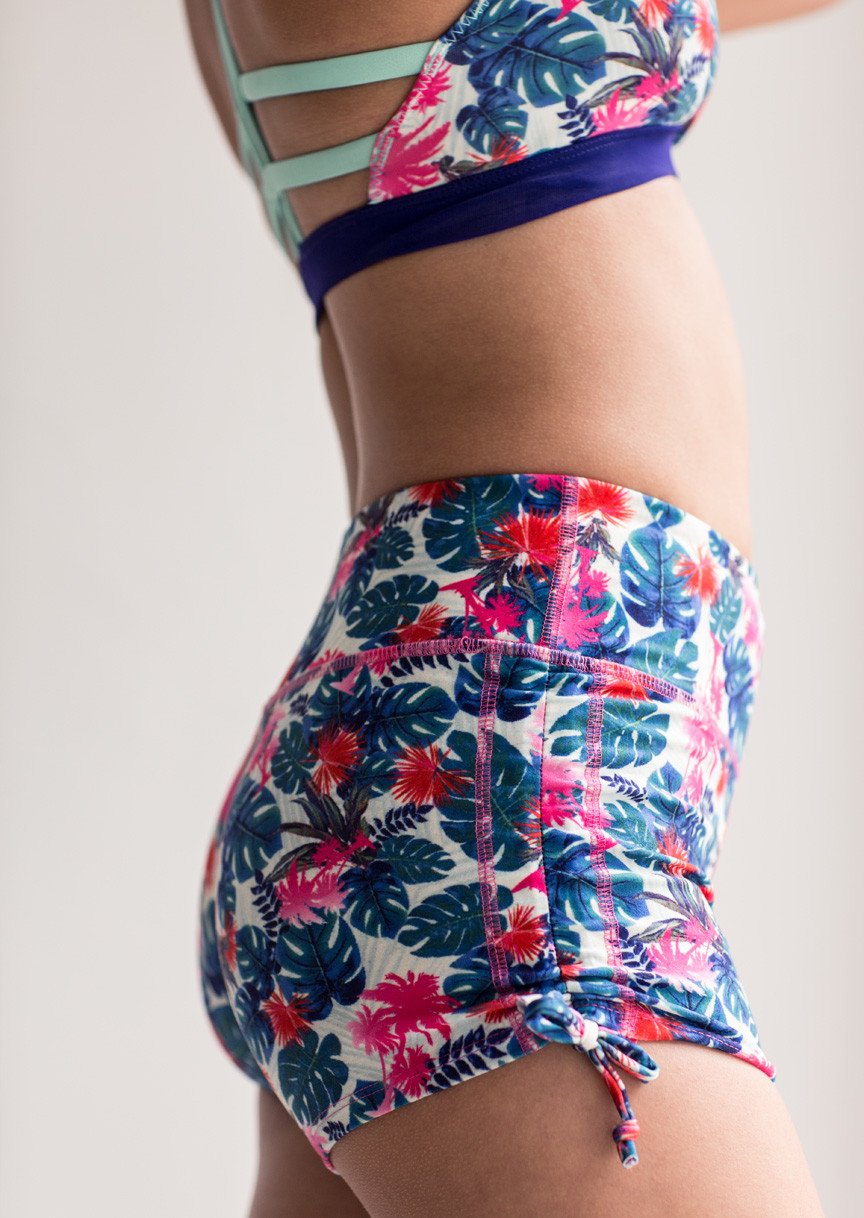 The breathable and quick drying tech fabric makes this RUMI X Your Words Shorts ideal for hot workouts or a watersport adventure! They're so soft, you'd wanna wear them everywhere. Well, at least we do!
Did we mention their sustainable fabric is made from recycled plastic bottles and upcycled coffee grounds? Perfect for eco-conscious shoppers.
Use THEBUSYWOMAN at check out for 15 percent off your purchases.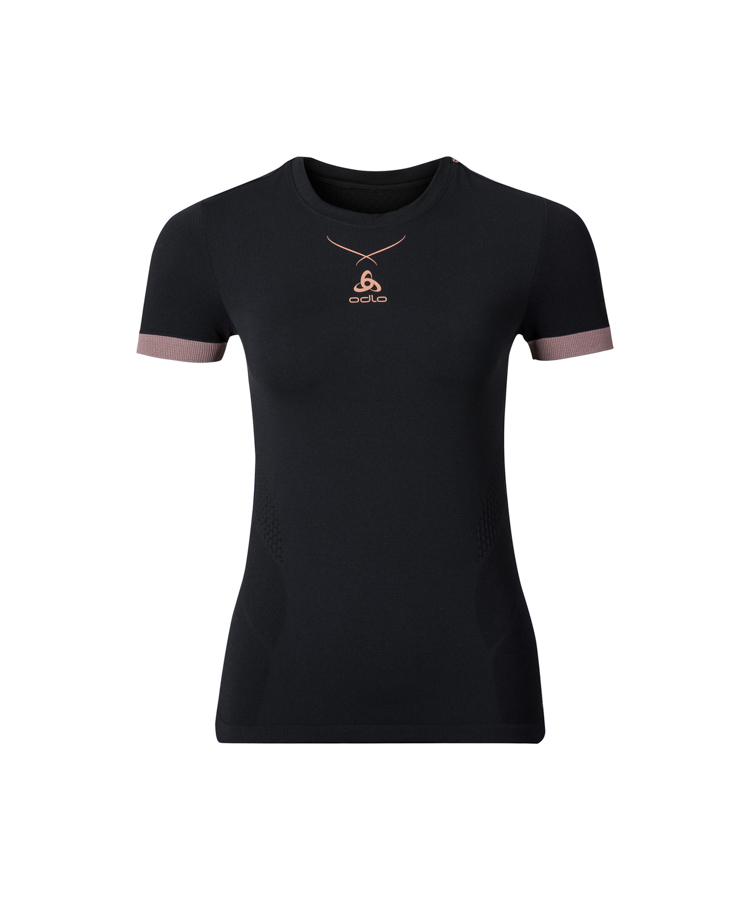 This seamless Odlo Short Sleeve Shirt features the Ceramicool technology - one that has been tested to keep you cool by up to 1℃. And to top it off, a silver ion fabric treatment - Odlo® Effect™, is applied on the Ceramicool Seamless range to prevent the buildup of bacteria within the fabric that can lead to unpleasant odours.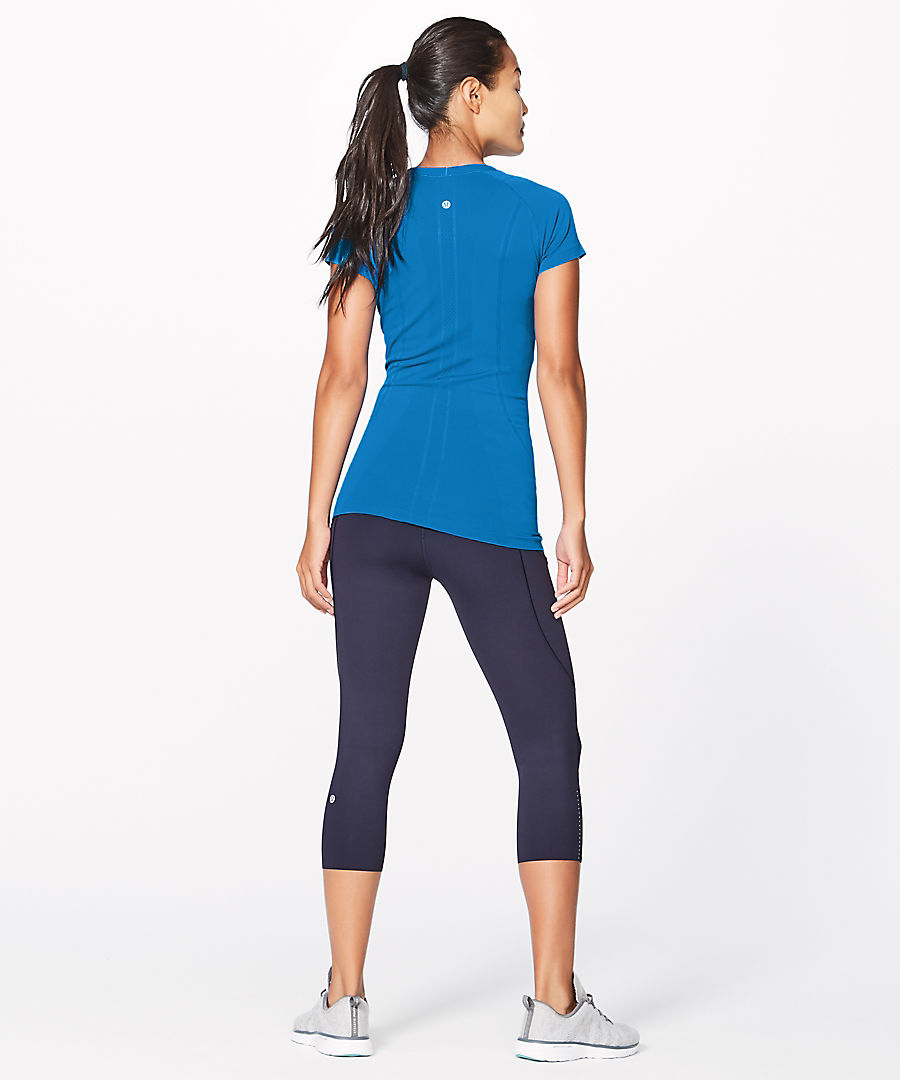 lululemon's anti-stink go-to is the feather-light Swiftly Tech Short Sleeve for your sweaty runs and high-intensity workouts. Silverescent® technology inhibits the growth of odour-causing bacteria on this short sleeve. It is made without side seams to keep chafe in check, and features extra ventilation in high-sweat zones. Multiple colours available to suit your mood!
Ever wondered why your gym clothes still smell nasty, even after washing? What else can one do to keep from smelling terrible?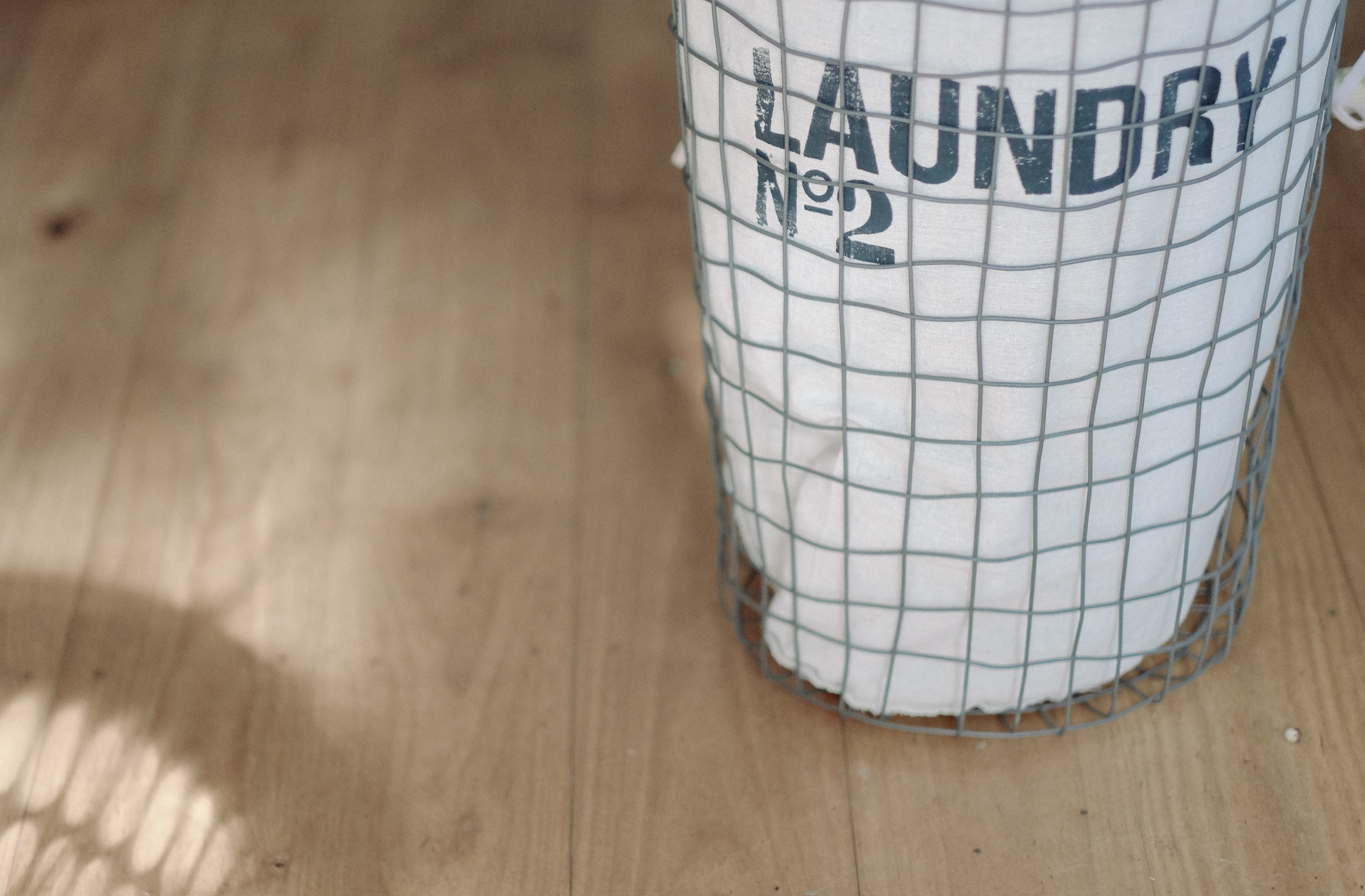 Launder your workout clothes IMMEDIATELY
If you have the necessary resources and time available, washing your clothes immediately can prevent stink build-up. If you've had an especially stinky workout session, rub a little extra detergent on the armpits, neckline and crotch area, before throwing them into the washing machine.
Leave them hanging!
Not everyone can or wants to do their chores after a tiring workout and you know what? That's okay, you deserve a little timeout. What you can do, is to hang them up to dry, asap. Stuffing them in your bag or laundry basket is gonna encourage bacteria growth, and hence, more stink. Yikes!
Some white vinegar magic
You weren't able to wash them immediately or hang them to dry, and instead resorted to storing them in a bag, all tied up (yup, been there, done that). Soak that absolutely stinky outfit in a white vinegar solution - one part white vinegar to 4 parts water - for about half an hour before throwing them into the washing machine.
Say no to fabric softener
They can prevent your laundry detergent from doing their job, and decrease the sweat-wicking properties from your favourite workout outfits!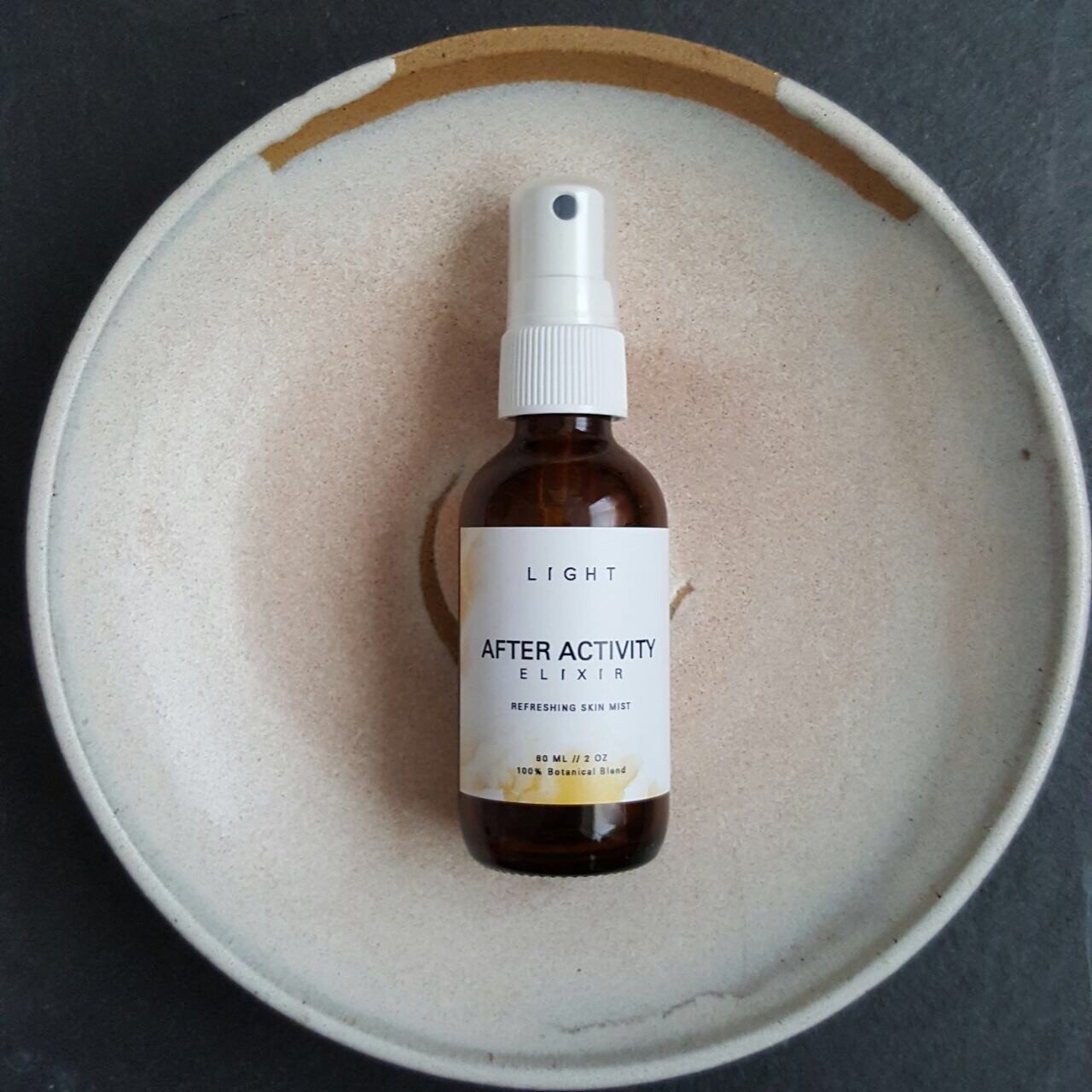 If you forgot to bring a change of clothes and absolutely have to stay in your post-sweat outfits, we reckon a post workout spray for your face and body will keep you feeling fresh and dandy. At the very least, you would smell a little more pleasant, aye?