The rise of the new age working culture - coworking spaces - is evident. A significant number of new co-working spaces are popping up in Orchard, Lavender, East Coast, and especially in the Singapore Central Business District (CBD).
More people are choosing to work remotely from another country or are running their own small freelance businesses. Even some mid-size companies or teams within a large corporation find it easier to let a third party run their offices for them.
Select from well-funded, large co-working brands like WeWork from USA, to locally grown, regional names like JustCo, to dedicated hubs for creatives, fintech, health & wellness.
Whether it is the supportive community or connections you are looking to tap into, or the well-planned & designed inspiring workspaces, we have summed up the best co-working spaces in Singapore that are best suited for the busy woman. Read on to see which spaces have amenities designed with women's needs in mind.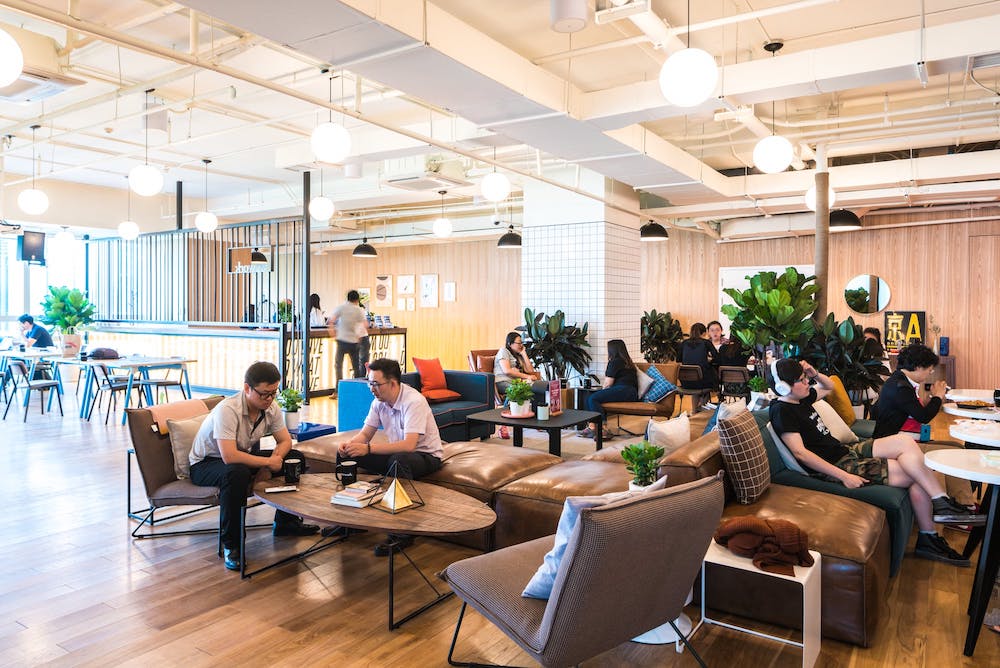 Best Co-working Spaces in Singapore - WeWork
Work hard, play hard.
WeWork is a global network of workspaces, with locations in major cities like New York, London, Hong Kong and Singapore. Being a member of one of their locations makes it easy & convenient to work in your country, and the other cities when travelling as well.
Perfect for the busy woman who's always on the go and on the road, or running a business in multiple locations globally.
Their spaces look chic and come with all the expected amenities like fast internet, skype/phone booths, conference rooms, printing, startup-like features like ping pong tables, fruit-infused water, and actually palatable coffee ;)
WeWork is very big on community building and there are plenty of events you can attend for networking - from breakfasts on Mondays, to luncheon seminars, to Wellness Wednesdays, and those happy hour after work beers.
If you're looking to join WeWork and wish to support TBWP, you can do so by signing up via our referral link.
For Women Highlights
Basic sanitary amenities available
Hairdryers for those gym-goers
In-house complimentary health & wellness sessions - meditation, yoga, fitness
Soft toilet paper :)
Access: 24/7 available, depending on the package
Locations: Beach Centre; Robinson Road
View website
---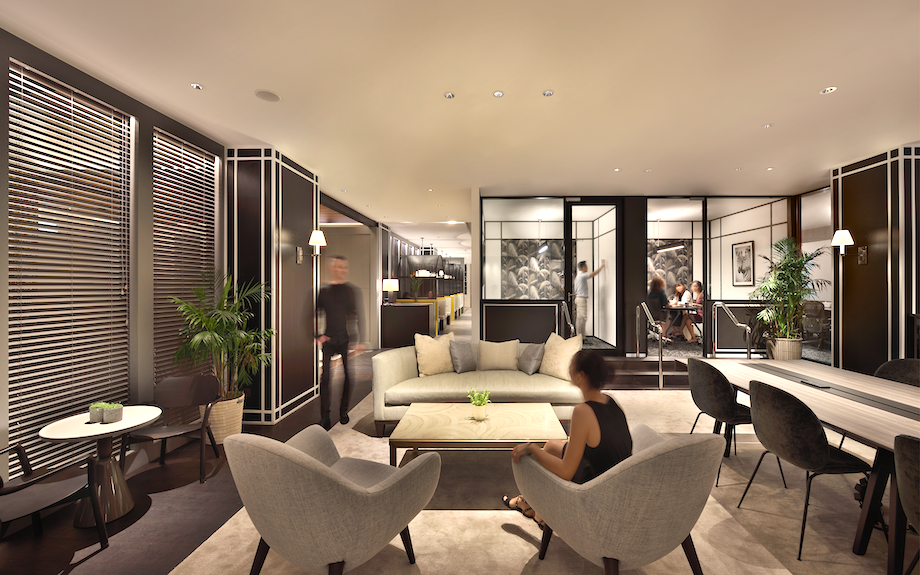 Best Co-working Spaces in Singapore - The Work Project
For the serious worker.
The Work Project has spaces in Singapore CBD, Bugis and in Hong Kong. Their spaces are beautifully designed, elegant and aesthetically pleasing - perfect for hosting professional, corporate meetings.
Bonus: They have invested in nice and ergonomic Herman Miller chairs for that extra comfort when you need to work long hours. Office plants and green walls (in HK) also help improve the air quality, as well as enhance overall members' alertness and energy levels.
For Women Highlights
Nursing room for breastfeeding moms
Lockers - perfect for women (& men) who need to bring their heels, change of clothes post gym
Great location in a lifestyle mall, full of gyms and healthy food
Access: 24/7 available, depending on the package
Location: Shenton Way (Downtown Gallery)
View website
---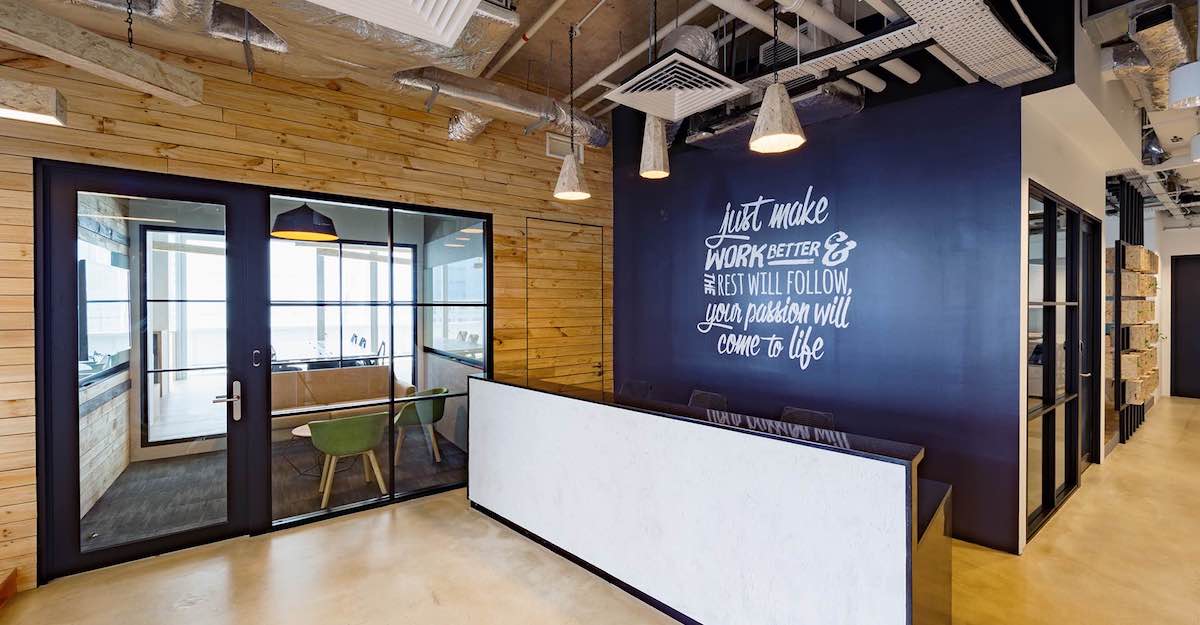 Best Co-Working Spaces in Singapore - JustCo
JustCo has multiple locations in prime areas of Singapore, including co-working in CBD, Marina Square and beyond. Find some of the best views in town within their offices.
Whether you are a brand new #girlboss, or a seasoned busy entrepreneur, or the CEO / regional director of an enterprise, select from hot desking options to bespoke solutions.
Access: 24/7 available, depending on the package
Locations: Robinson Road; Raffles Quay; UIC Building; Marina One, etc
View website
---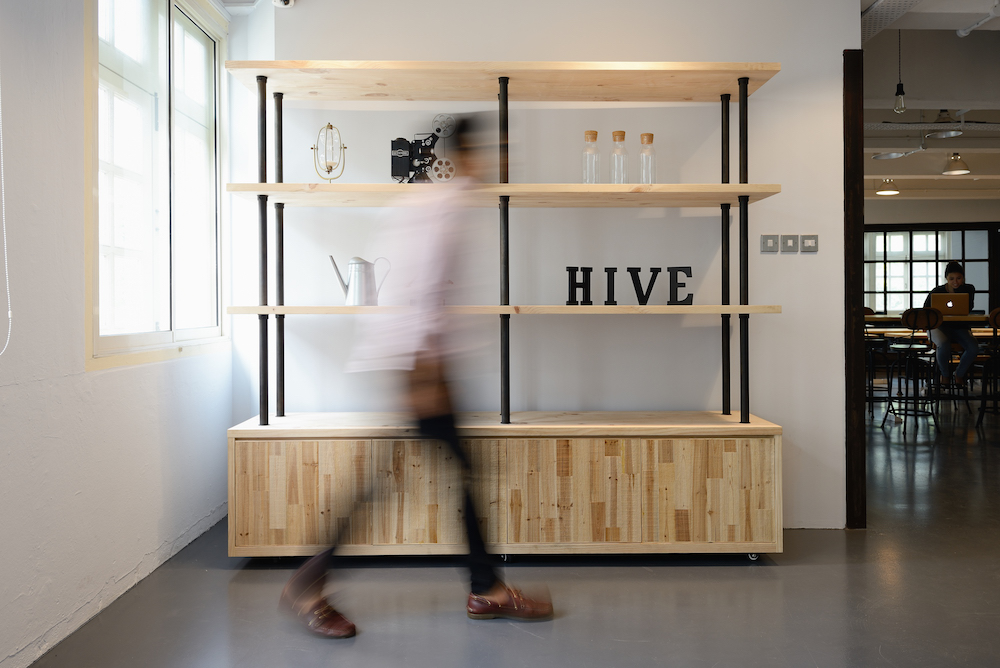 Best Co-Working Spaces in Singapore - The Hive
The Hive was founded in Hong Kong and have since expanded across Asia to cities like Singapore, Bangkok, Ho Chi Minh City, Vietnam - targeted at the creative entrepreneur.
Their spaces sport functional design that provide a productive environment to work from.
Access: 24/7 available depending on the package
Locations: Hong Kong Street, Lavender
View website
---
Other cool spaces to check
If you want to really do your due-diligence then you might want to go through the list below and see for yourself. Co-working locations are located across the island - from Duxton to CBD to Raffles City and more.
Have we missed a coworking space that should be on the list? Contact us and let us know: [email protected].