Are you looking to curate experiences or content together? Or perhaps, explore brand partnerships and be at events we host?
Drop us a note at [email protected].
Partnering with The Busy Woman Project on a deeper level means that your brand is committed to empowering women and cares about your stakeholders' health (mental, physical, emotional) - within the organization and in local communities.
At The Busy Woman Project, we conceptualize, manage and execute engaging experiences both online and on-the-ground. From pop-ups, to brand activations and corporate events, as well as online content and campaigns relevant to the community.
Event & experience consultancy, management and solutions
Content creation (branded content, campaigns)
Exposure of your brand via bespoke & curated event experiences (giveaways, booth, interactive displays)
Messaging to highlight brand
Engagement of partners, venue
Work with influencers / ambassadors
Social media and email marketing
On-the-ground logistics
Strategic alliances with like-minded brands & individuals
Read more about: Our Founding Team
Let's talk. Drop us a note at [email protected].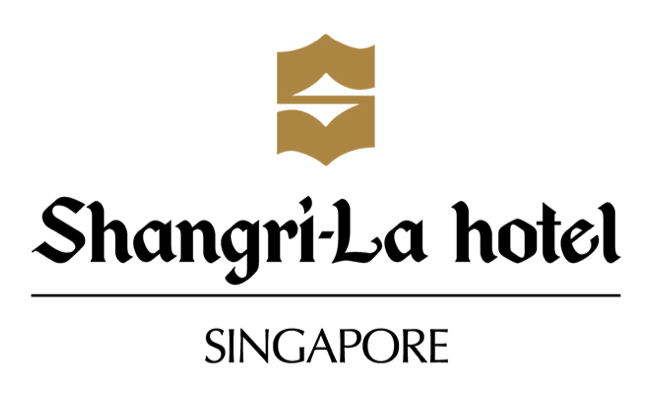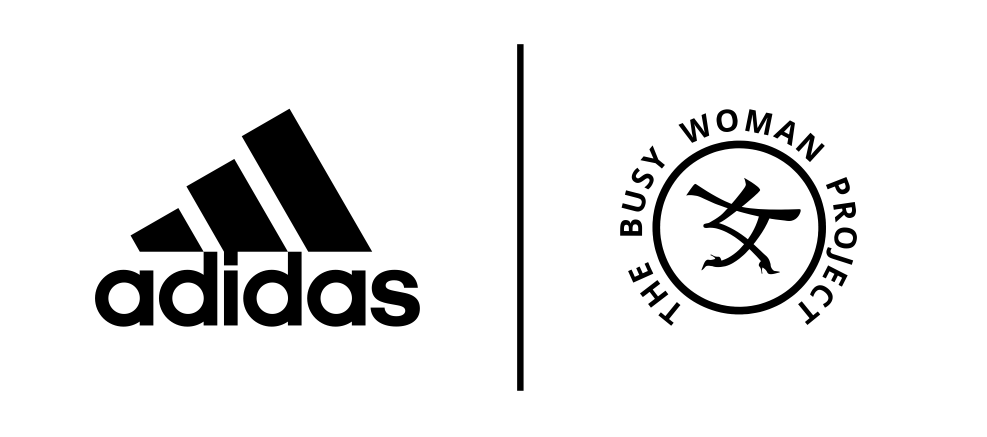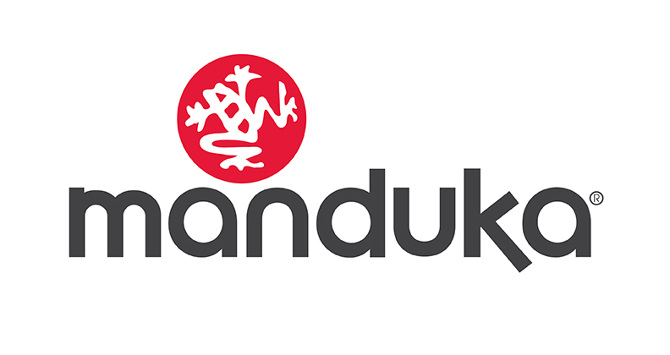 The Busy Woman Project partners with leading events and conferences across the region: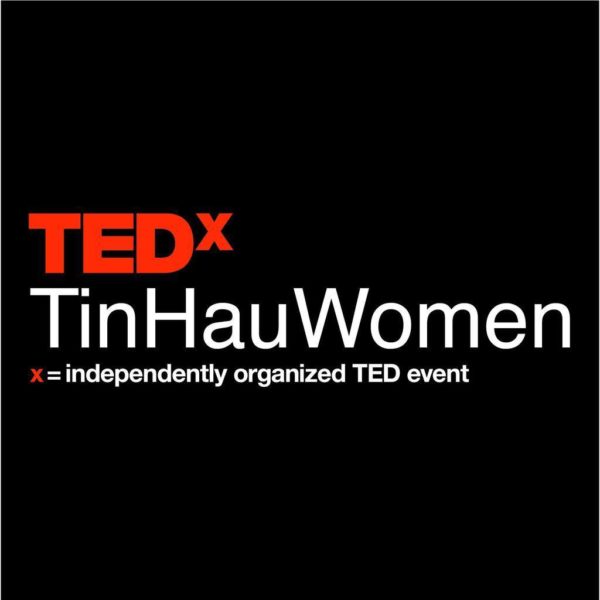 TEDxTinHauWomen (Event Partner), Hong Kong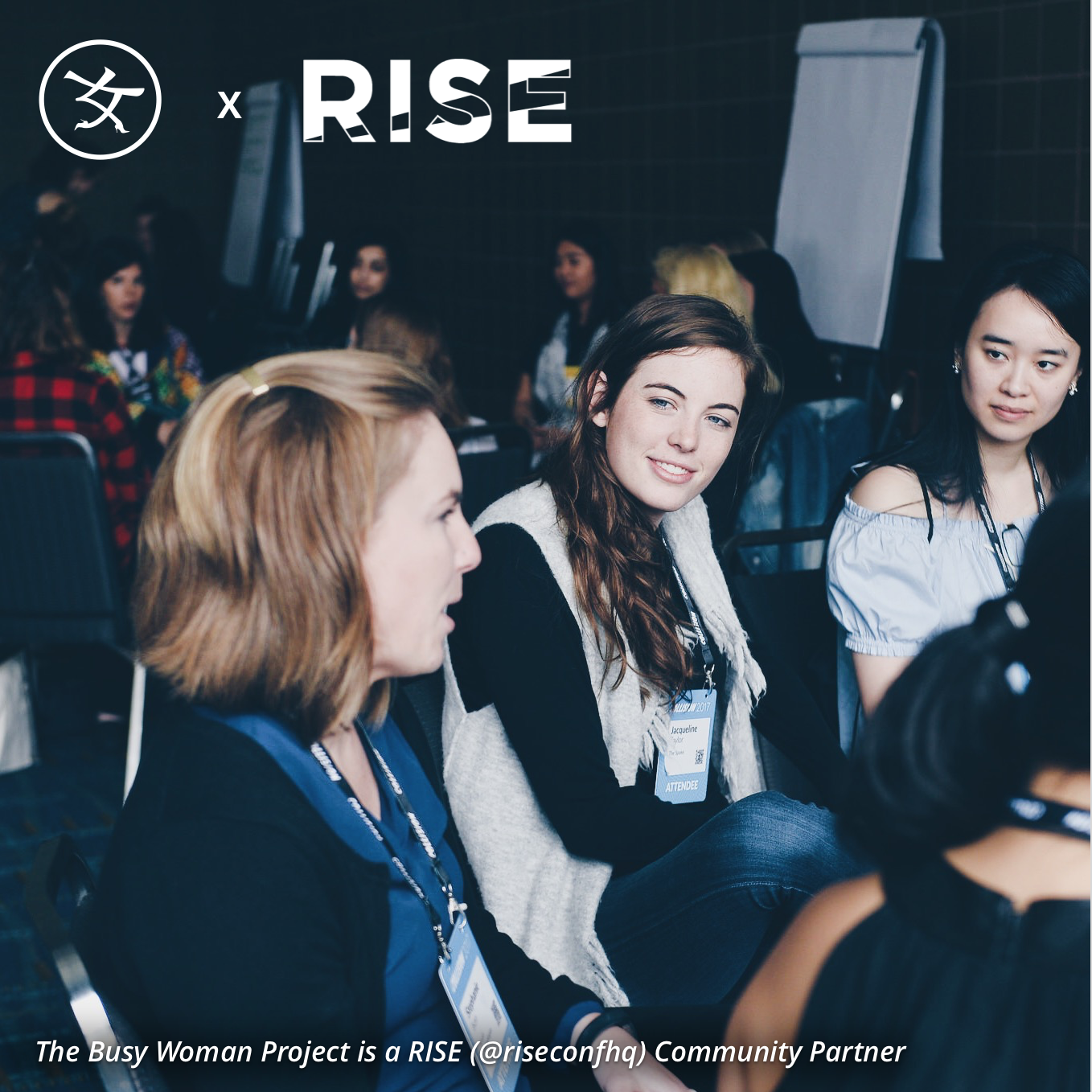 RISE Conference (Roundtable Host + Community Event), Hong Kong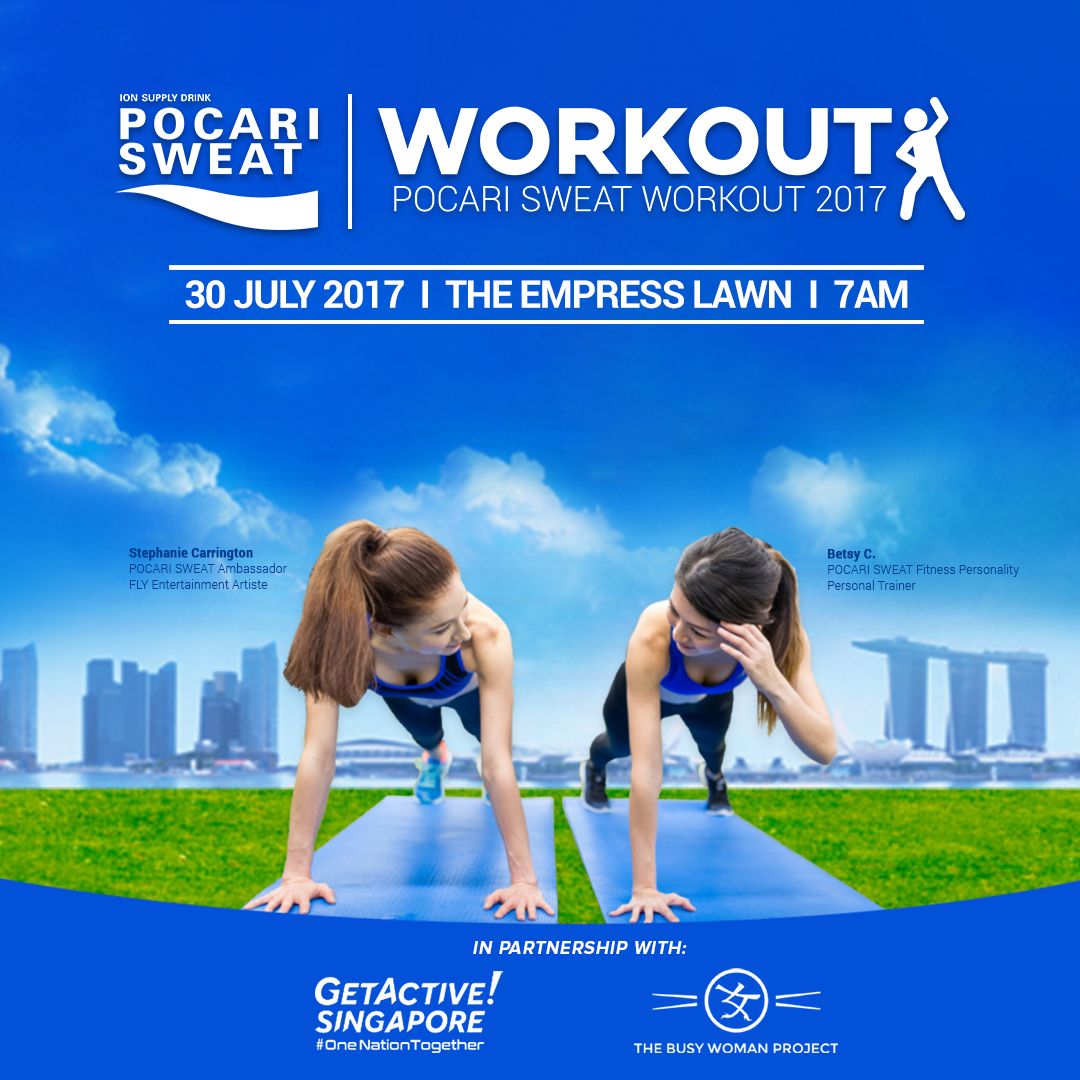 Pocari Sweat Workout (part of GetActive! Singapore launch), Singapore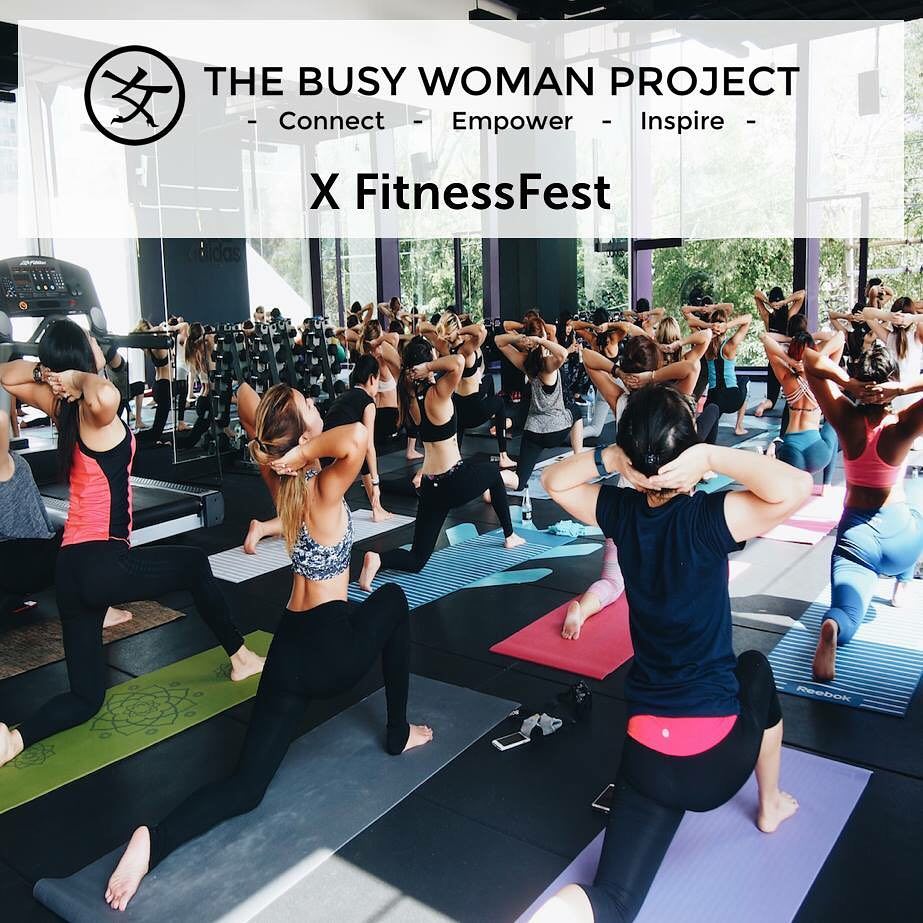 FitnessFest, Singapore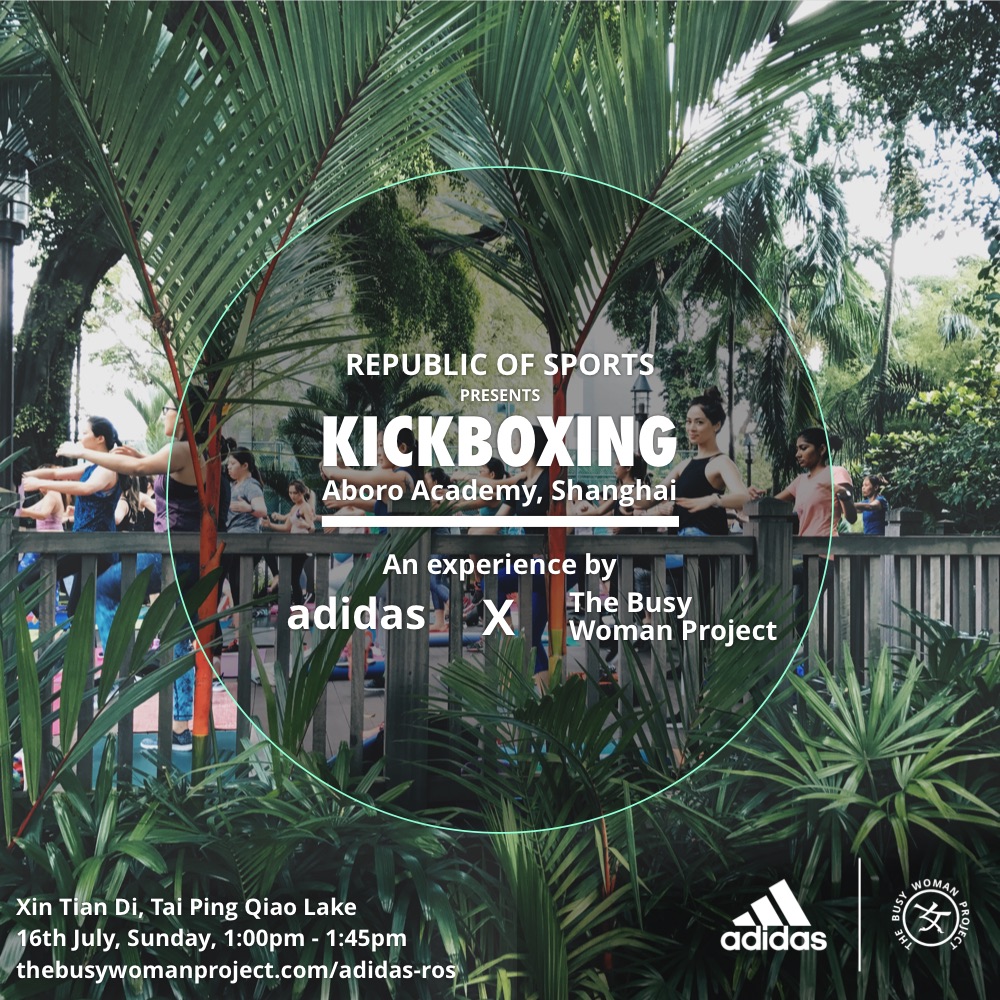 adidas Republic of Sports, Shanghai China
The Busy Woman Project curates and hosts events to engage the communities in:
Other Selected Partners (Health, Fitness & Wellness / Inspiration / Community / Venue / Product):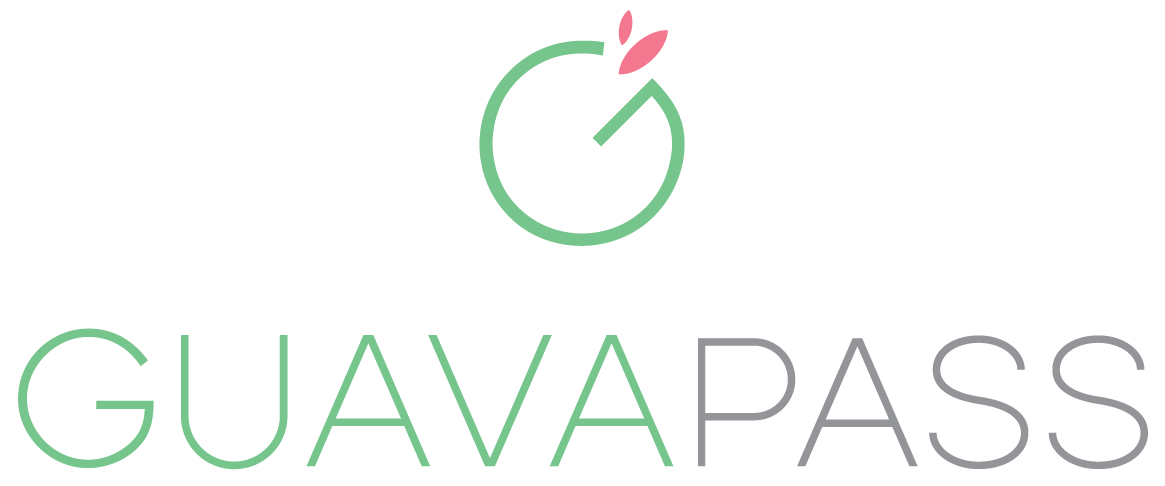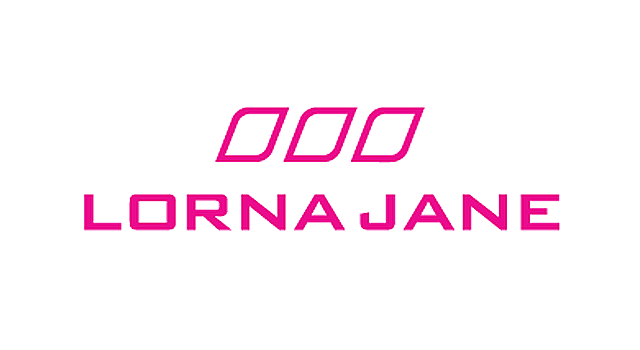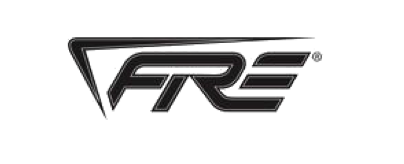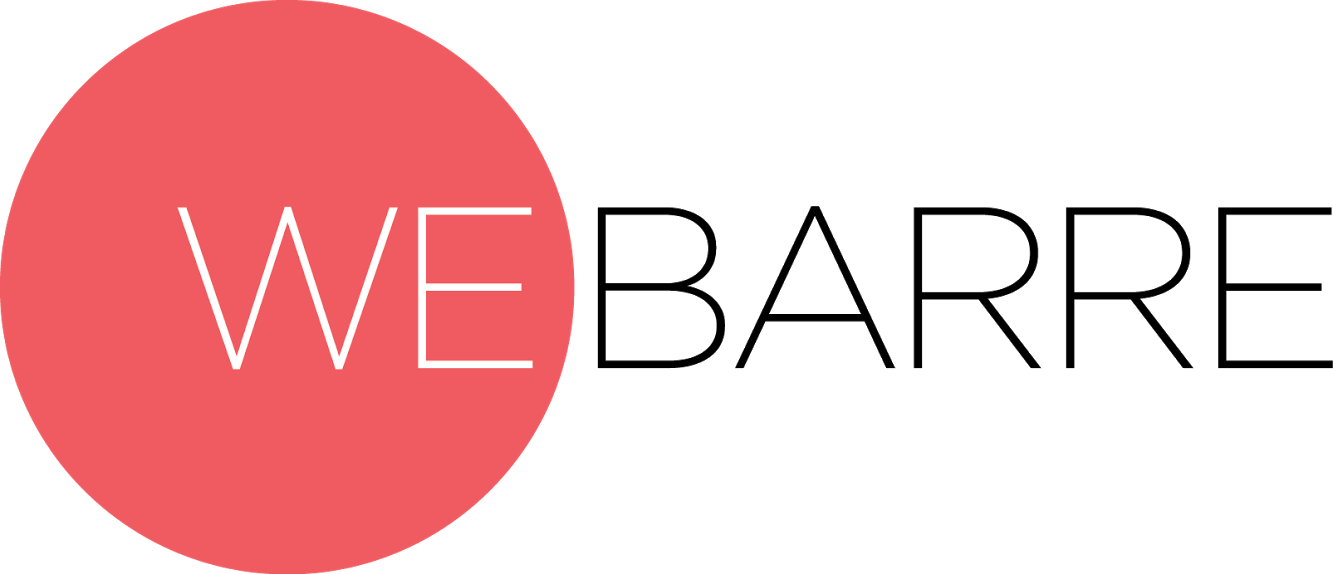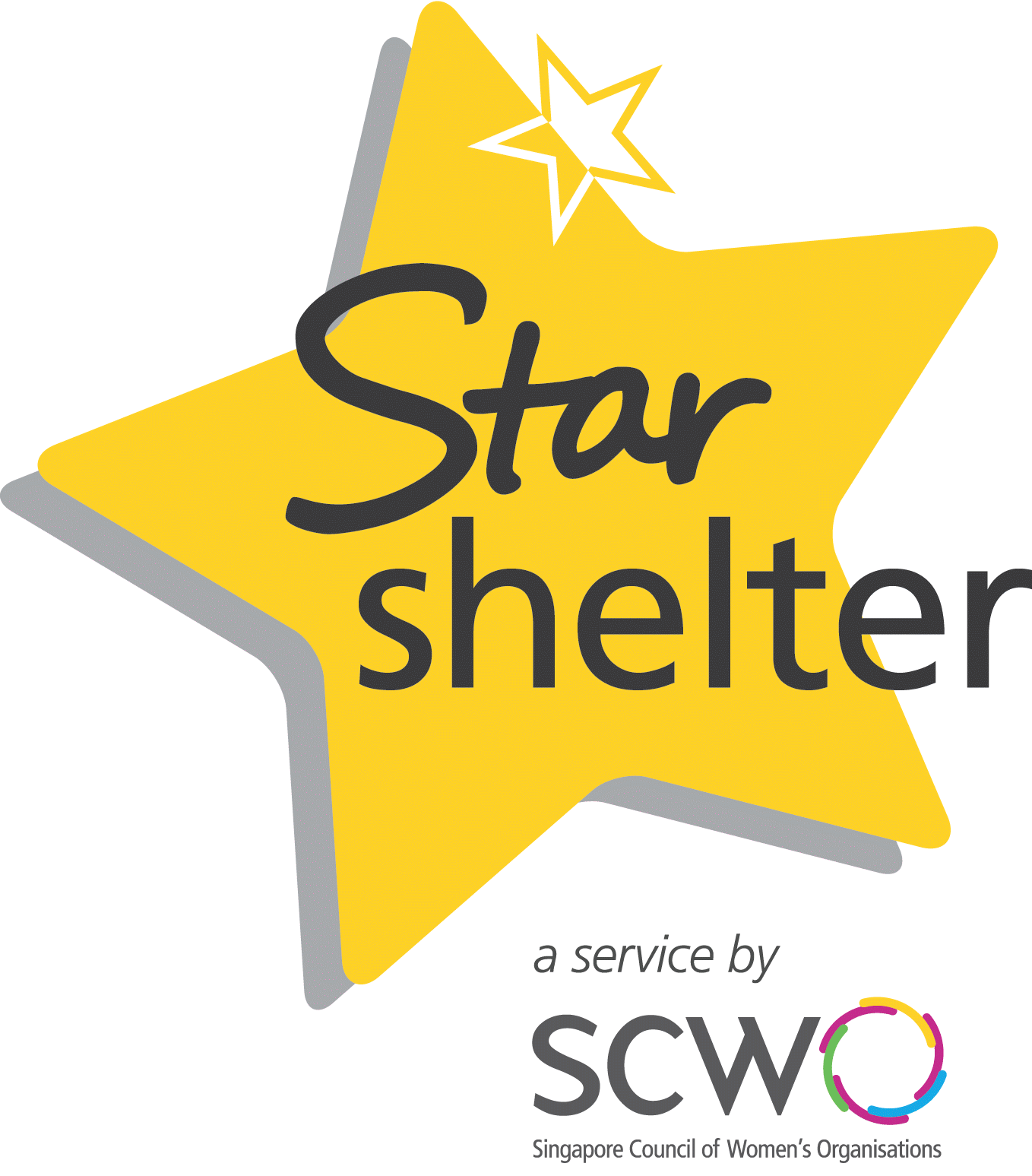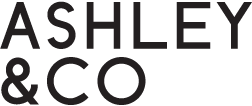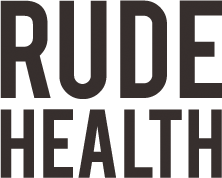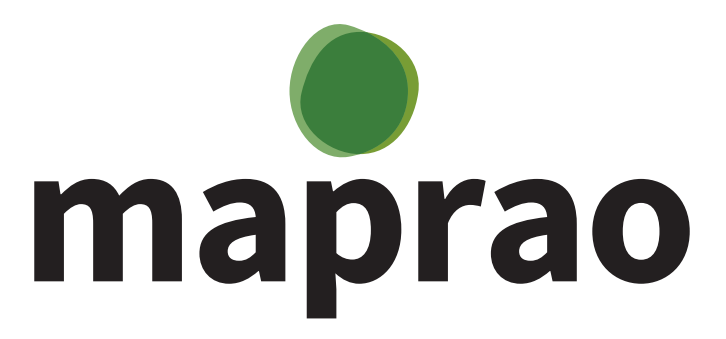 Inspiring Busy Women in Business & beyond featured on the Journal: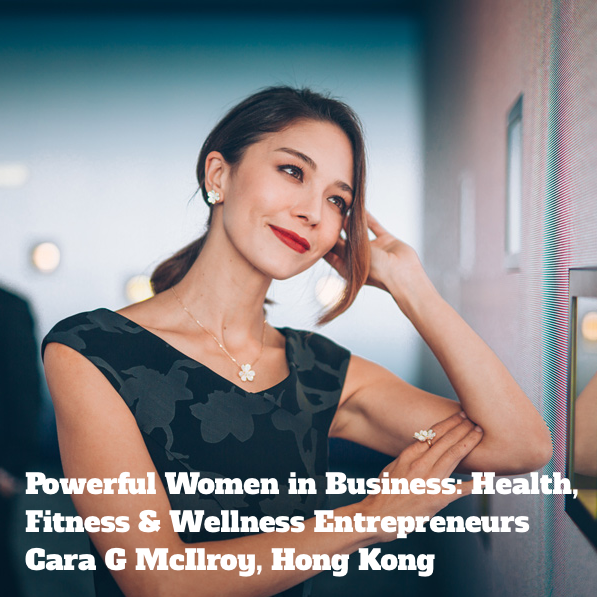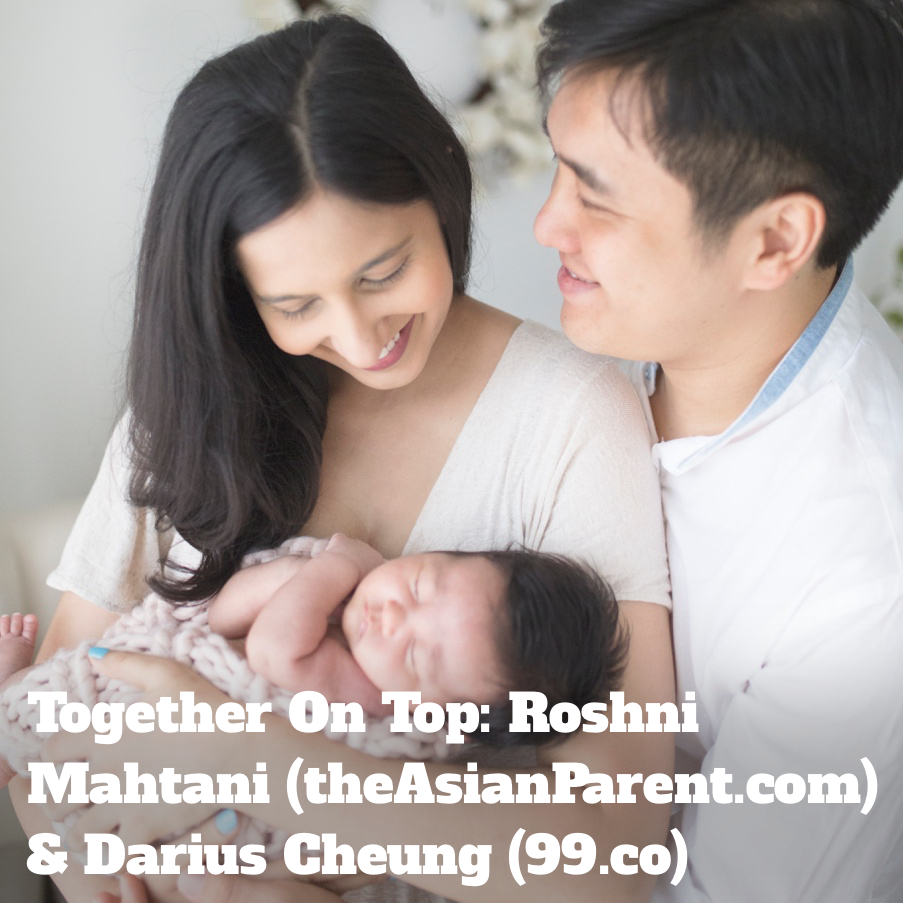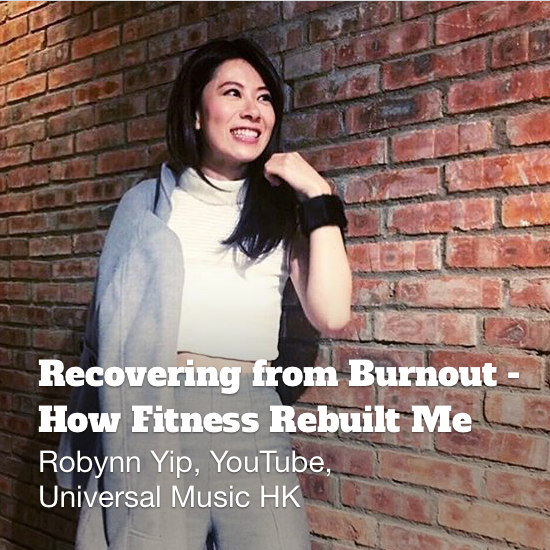 Special thanks to The Busy Woman Project Council (Advisors & Experts), Ambassadors, Community Members & Partners for the amazing support provided at the various For Women Empowerment initiatives, as well as on topics to educate and inspire.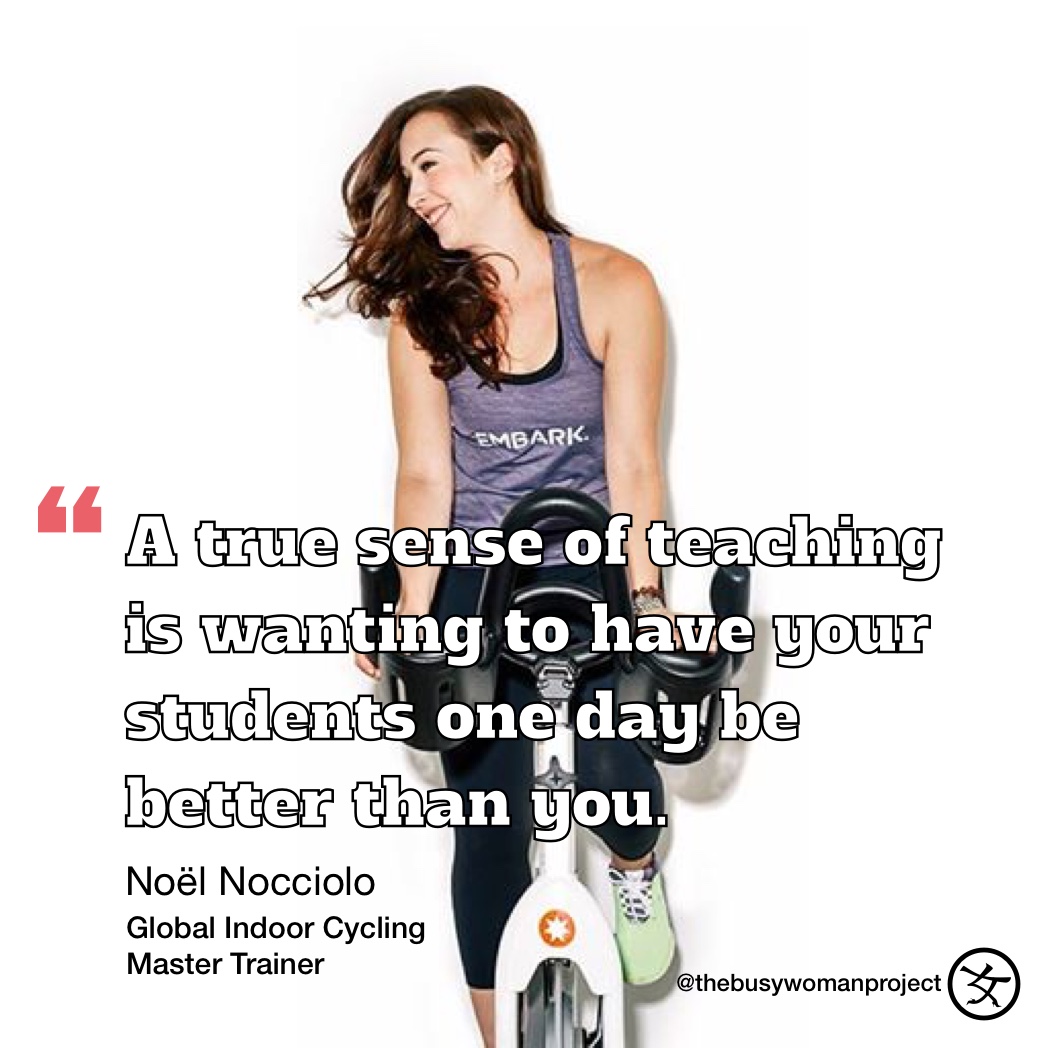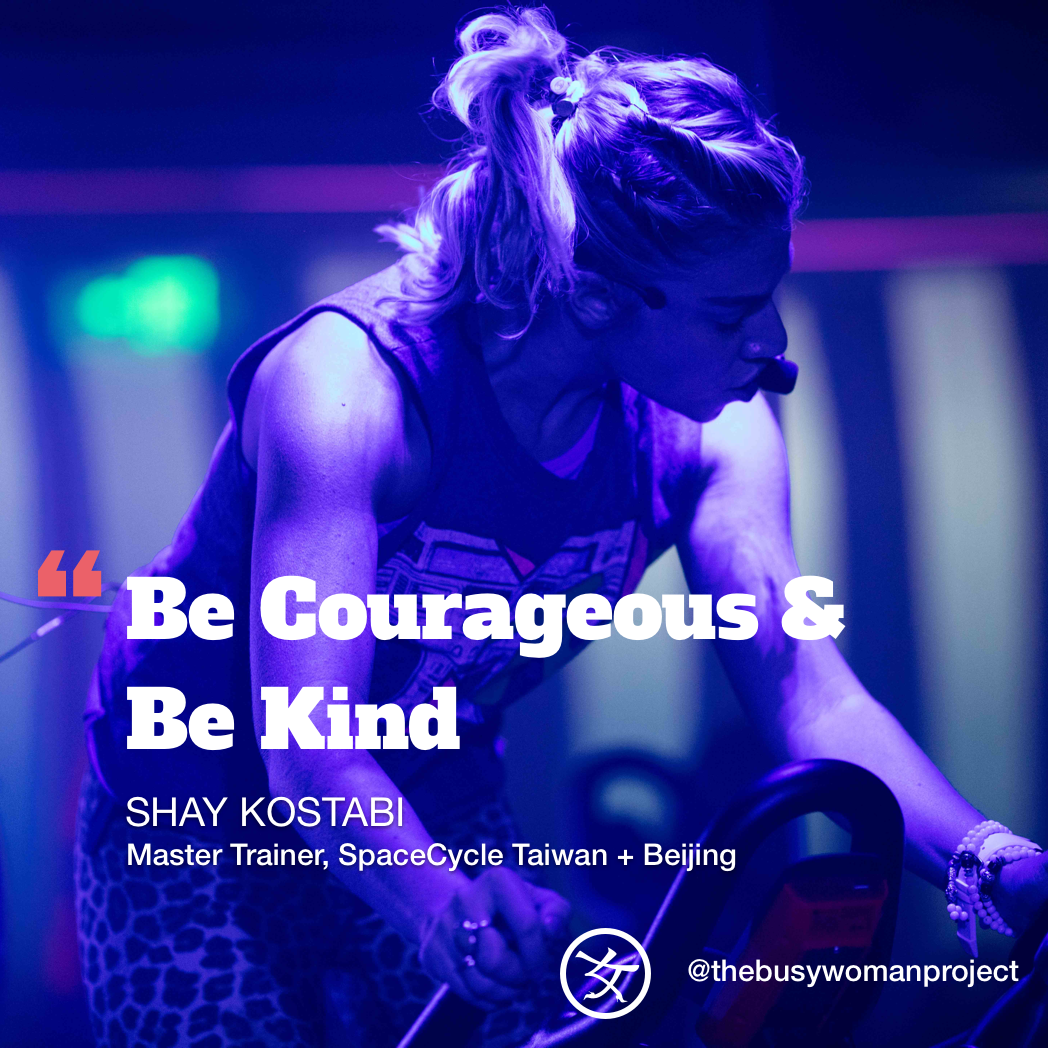 Greater diversity and improved well-being contributes to global economic growth and is good for business:
Improved health = Better employee engagement & productivity
Be at the forefront of For Women Empowerment & diversity in your industry
Corporate Social Responsibility for local communities & stakeholders
This commitment is the cornerstone of any partnership with The Busy Woman Project, and is what guides the content (social media engagement, journal, electronic direct mail campaigns, events and programs) that our partner participates in.
There is no one set way for how partner companies can get involved in the effort to empower women and improve their employees' health in their organization.
The most important step companies & individuals can take to make a difference is to get involved and become a partner so we can join forces in driving change and making progress in the quest towards diversity and a healthy busy population.
Your support is imperative to achieving our goal and making the platform as widely accessible as possible to both women and men across Asia & beyond - to be resilient and to lead more fulfilled lives through health.
Media Mentions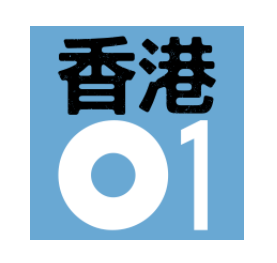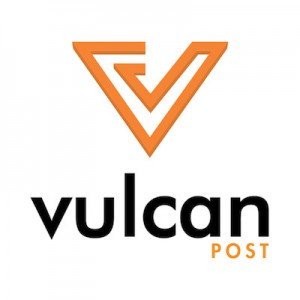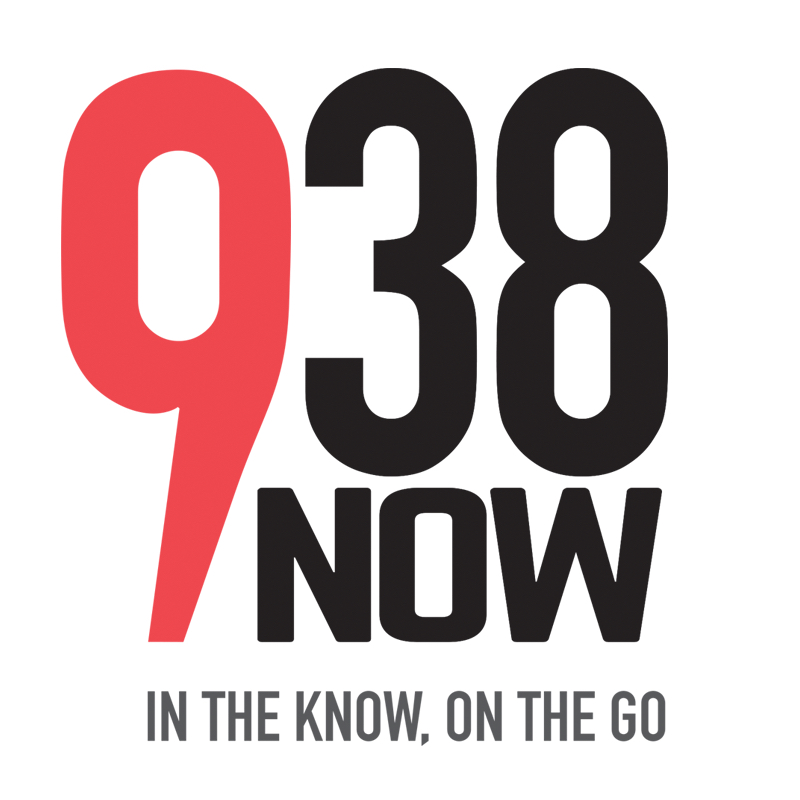 Get in Touch
For further enquiries, please drop us a note at: [email protected]