Like hustling at work non-stop isn't enough, you come home to a sink full of dishes and a mountain of laundry to be done. Your friends don't call you busy bee for nothing!
If you're feeling frazzled and not quite sure where your mood will take you next, then it might be time for a retreat. While many feel that they aren't skilled enough to go on a yoga retreat or that a wellness retreat is an indulgence that they do not deserve - that simply isn't true.
Retreats are for everyone!
"The best investment you make is in yourself." - Warren Buffett
Think self-love, self-care, rest and well-being. If circumstances allow, everyone who can swing it deserves a retreat every once in awhile. Wellness retreats, in particular, can help with many of the struggles that we all face in daily life. A retreat can be the difference between a scattered mind and a focused one, a short temper and the patience of a goddess.
As a busy woman, you don't have time for inefficiencies nor swinging emotions; and you certainly don't deserve them.
If you've been playing with the idea of escaping to a wellness retreat this year and you're also on the proverbial cliff of a total meltdown with all the 'yes' to overwhelming responsibilities you've taken on, then it's time to get serious about your health and well-being.
The key is finding the right retreat that fits you, your needs, your budget, and your time. From daily yoga classes, guided meditation, and detox treatments, you need to ask yourself which will serve you best.
Then, get in on that wellness retreat bandwagon and take care of yourself this year.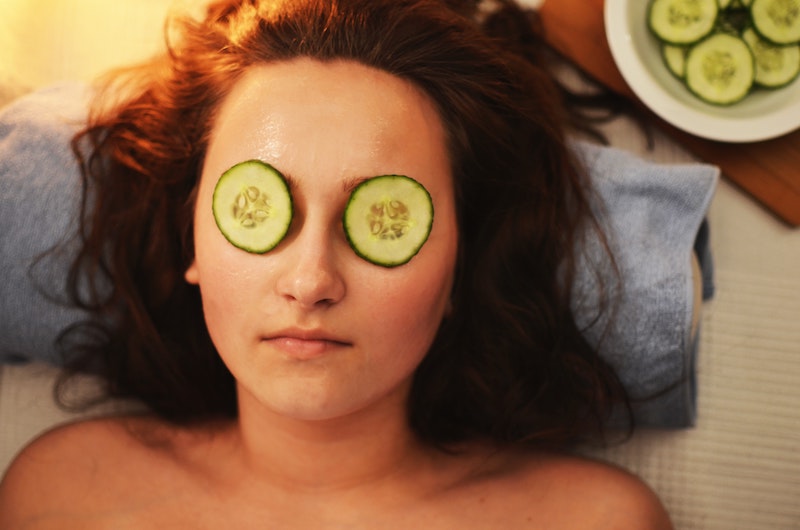 Get Clear On Your Goals
Before you begin drooling on your computer screen over the pictures of exotic destinations, get clear on your personal goals. Do you want to increase your productivity at work? Do you want to lose some weight and detox your body? Do you want to be kinder, more compassionate toward yourself and others? Do you want to improve your yoga practice? All of these, by the way, are totally possible with the right wellness retreat.
If you'd like to improve your productivity or focus, then jump into a yoga and meditation retreat. Meditation can do so many wonderful things for your brain - the most wonderful of all being that it improves your focus and attention. Or if you're interested in a total body detox, then look into detox retreats that may offer infrared sauna, colon cleanses, juice fasts and spa treatments.
Whatever your personal goals are for your life right now, you can address them during your wellness retreat. When you go into your retreat with that kind of focus, the retreat becomes infinitely more impactful.
Study The Program Schedule
Just because you've found a spiritual retreat or a detox retreat, it doesn't mean that you will necessarily enjoy the agenda. Take a good look at the program schedule and try to envision yourself participating in the events.
Do you really want to wake up for a 6 a.m. yoga class or participate in a sound healing therapy session? Do you like a lot of free time or are you hoping for back-to-back workshops and activities? Familiarize yourself with the program schedule and choose one that serves you the best. Not all wellness retreats are about detox and not everyone likes free time.
If you can't find the details of the program schedule, then reach out to the retreat host and ask about the daily activities. They will know better than anyone what is to be expected on their retreat!
Research The Retreat Center
Retreats are generally organized by a host and held at a retreat center. So while your retreat host may be a dream, the retreat center may be lacking. Do your research on the area and the retreat center. If they offer spa treatments or detox treatments, get to know their facilities to see if it's what you would hope for in a retreat. Read reviews online of the retreat center and be sure that the vibe is a good fit for you.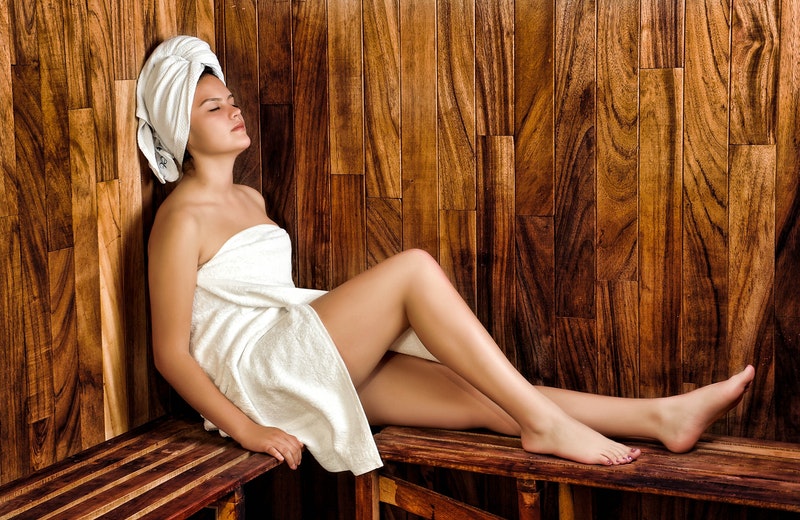 Set Your Intentions
A lot of the planning process for a wellness retreat revolves around YOU. You want to be sure that you're using this opportunity to improve your health and well-being, not just taking a vacation. Even so, we can sometimes go into a new experience with the wrong mindset and waste all of our time and money on just another holiday.
Before you book your retreat, set clear intentions with yourself. If you're going on a wellness retreat to escape the chaos of daily life, then commit to yourself that you will learn how to find inner peace and reflect. If you're trying to rid yourself of toxins and improve your health, then know that there may be a rough physical transition during the process.
A lot of this will open you up and leave you vulnerable. That's okay! (Most of the people going on the retreat are opening themselves up to you too!) The idea is to take those vulnerabilities and use them to improve upon yourself. So set your intentions, be vulnerable, and make the most of your wellness retreat.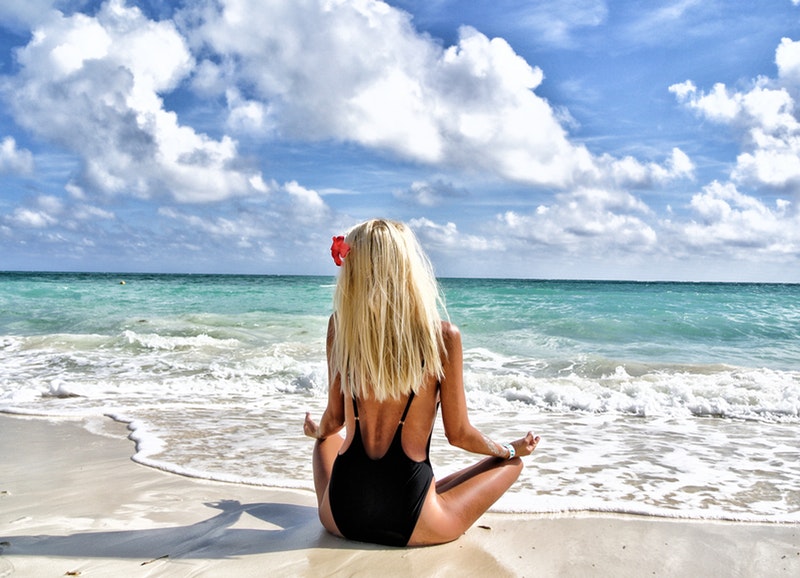 Book A Wellness Retreat
Lastly, just book the wellness retreat already! So many of us live in a world of 'what-ifs' and busy schedules. We can come up with a thousand reasons not to book a wellness retreat, all of them being valid.
But that doesn't mean that you don't deserve it or that it's not a good investment.
You're likely going to spend that money on something else, anyway, so you might as well spend it on a holiday that helps your well-being. You will always be busy, anyway, so you might as well take the time to enjoy your life this year and recharge for a sustainable lifestyle. Don't let these excuses get in the way of finally booking your wellness retreat. Just do it and then think about the logistics later. Having said that, be prudent and budget this investment for next year should you have already have too much going on your plate!
A wellness retreat can be a relaxing vacation or it can put you on the right path for living your best life ever. It's up to you how you experience it. Take the time to choose the right wellness retreat for yourself and then go out there - with the right mindset - and make some magic happen. You deserve it!
---
Article contributed by Marquis Watson of BookRetreats.com - handpicked yoga retreats and yoga teacher trainings all over the world giving you access to real reviews and a best price guarantee.
Interested in a retreat with the #teambusywoman community? Drop us an email at [email protected].