Let's face it - we cannot talk about women and girls' empowerment without including men in the conversation. With men still holding a majority of key management positions in corporations, we will not make significant progress if we do not engage men as supporters and drivers of change.
We speak to Manila-based Lorenzo Tañedo — a Workplace Lead at Microsoft, Co-Founder of group fitness boxing workout Flyweight.ph, Harvard grad, husband and father.
Hear his tips & viewpoints on how you can better thrive in the workplace and at home.
In the Philippines (and/or broader Asia), do you think women are subjected to many societal ideas of what a woman "should" be?
The 5 most common gender biases I see are:
Motherhood ("ilaw ng tahanan")
Virginity/purity (e.g. Maria Clara)
Cliche career options (secretary/assistant, teacher, flight attendant)
Household roles (caregiving, child rearing, cooking & cleaning); and even
Hobbies/interests (dance, non-contact sports)
In your lifetime, what are some things you have done to support and push women to be their best?
From a purely work perspective, I've pushed all women (and men) who have ever reported to me to:
be diligent in preparation, from research to practice, and to proactively ask for coaching and feedback
commit to deliverables, and where misses happen, to have a clear course to correct
be respectful of other's opinions and positions but be firm and assured of their own. When someone can do all that, they become their own person (and not someone's lackey or minion)
As the co-owner of Flyweight, have you witnessed any impact of fitness on a woman's mindset, confidence, etc?
There's a direct link between exercise and mood, and between encouragement / tough love and positive self esteem. An environment where someone can challenge themselves and be challenged by others does wonders for character development - and when you fit better in your clothes or build more cardiovascular endurance, that's a happy side effect.
What do you think about emotions in the workplace?
All work should be output-based. The impact should be measurable, always. In my experience, emotions especially pride or anger or jealousy gets in the way of progress, as does overly seeking approval or nourishing camaraderie or making everyone feel loved. In the workplace, results matter. Having said all that, mutual respect is non-negotiable.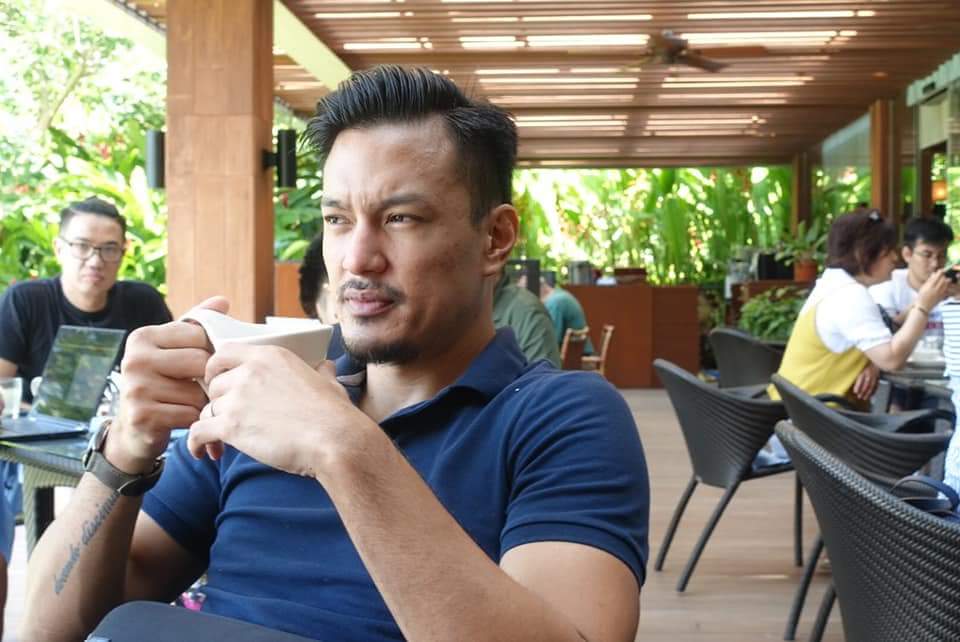 How else can men be better supporters of women's empowerment, for both men & women to work together, especially in the Philippines?
In my opinion all men should support:
equal wages in the workplace
the right to choose; and
a woman's educated decision for herself
What is one simple step men can do to foster an environment at the workplace for both men & women to thrive?
Cutting out the passive/aggressive flirting. Pinoy men should learn boundaries.
Having been to a top college, and been through both the entrepreneurial and corporate route, what is success to you?
Success is the health, happiness and well-being of my wife and two sons. Everything I do that contributes to that is success - and that includes maintaining my own mental health and physical energy so that when I spend time with them, I am 100% present.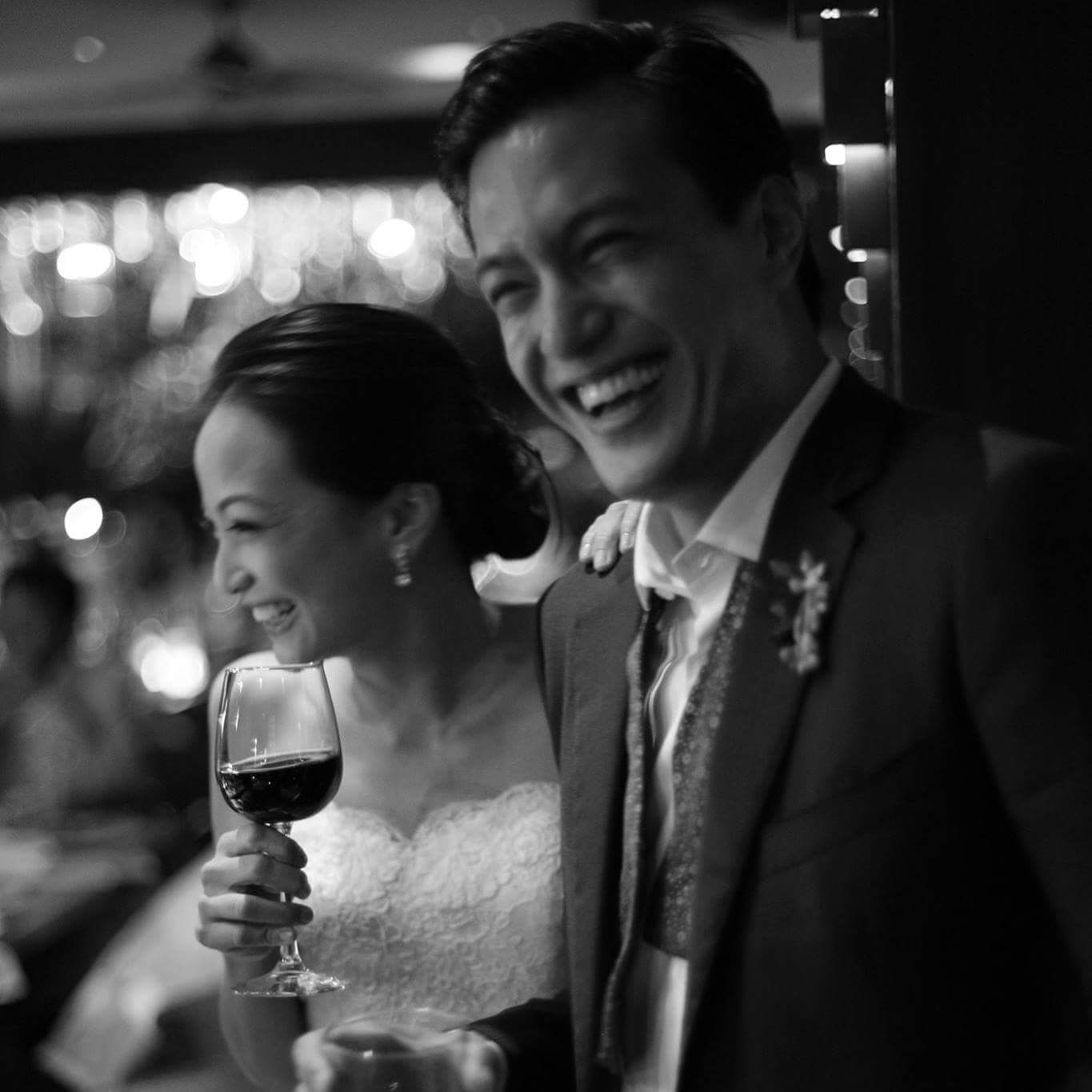 What is one piece of advice you have for individuals to be 'successful'?
For women (and men) - You have to know what you want and pursue it without compromising yourself. This process of knowing what you want itself demands time attention and energy.
What is a recent new belief, behavior or habit that has improved your life and how do you think this can this be of help to others?
Investing in me time - whether exercise or meditation or reading a book or going shopping. Carving time out do whatever it is that you like to do can give you back so much positive energy.
If there is one challenge you would like to give women, what would it be, and why?
As a species, we're overfed in general. Challenge: Eat less (call it intermittent fasting or time restricted feeding or whatever) and take care of your gut health (less sugar and processed food) - never mind the physical benefits (weight loss, etc), the benefits to gut health, mental health and overall improvement in quality of life is scientifically proven!
Final question: What are your thoughts on common gender biases related to men?
Men being "macho" / it's a guy thing mentality - Men should always be accountable and there is no getting away with borderline misogynistic or sexist behavior
Being good with your hands and being dependable for manual labor - Men and women should divide roles according to what is mutually agreed upon and fair
That anything outside the norm is "bakla" - first of all nothing wrong with being gay! But more importantly, men can and should express themselves however they want to!
---
Join #teambusywoman community manager Ruby at Flyweight to sweat, connect and giveback to the community - our 1st event in Manila, Philippines!