Many moms can be fanatic when it comes to feeding their little ones an organic, plant-based, sugar-free diet - but when it comes to clothing, it is easy to forget that. After food, clothing is actually one of the most prevalent ways little ones absorb nasties into their bodies.
When it comes to shopping for the kids, juggling scouting for nicely designed clothing, while trying to stay mindful about the eco-logical impact of fast fashion, and the animal abuse endured in return for wool or silk-based clothing, can be a lot to think about.
So, what can a busy mom do?
Busy moms and dads have enough on their plate as it is, without having to tackle the task of trying to figure out what is safe for their kids to wear.
"Responsibly-sourced" means thoroughly investigating the origin of the materials used to ensure that they have been harvested and developed without being harmful to the earth, or to people. Today, clothing is often manufactured using an astounding amount of synthetic chemicals – obviously, we want to avoid that.
When toxins are absorbed through the skin, they bypass your liver, the organ responsible for removing toxins. The immediate effects can include itching, skin rashes and headaches, but it is some of the long-term effects that can be particularly concerning: infertility, respiratory diseases, chronic dermatitis and cancer.
For a start, plain old cotton is perfect for little ones. Plus points if it is made form 100% natural cotton! Look for clothing that are printed using water-based inks, which do not contain Polyvinyl chloride (PVC) or phthalates, and which do not need solvents to clean the screens down after they have been used – instead, they can be cleaned simply with water.
Brands that make the extra effort to ensure their products are safe for your little ones will make it known. The next thing you can do as a conscious consumer is to check if their claim is legitimate. You can check if their products have been tested and certified in accordance with safety standards by the relevant parties.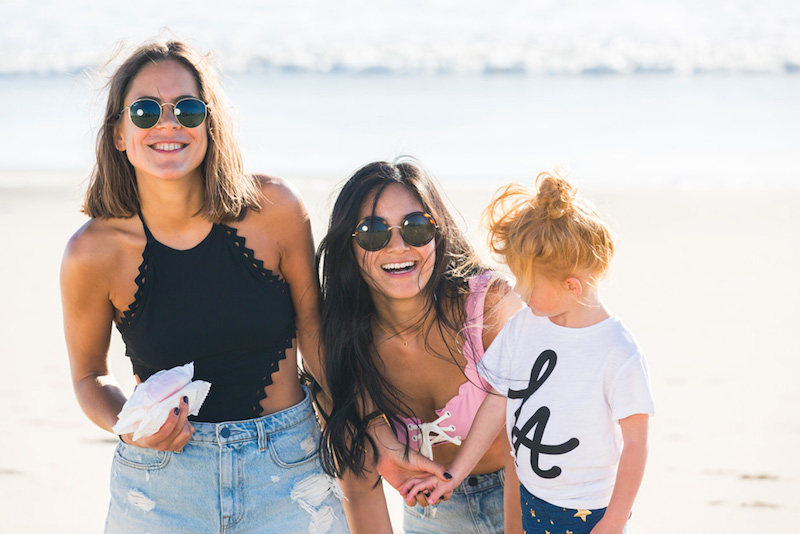 Taking it a step further, "responsibly-sourced" also means being responsible when it comes to the environment and our own eco-footprint - keeping manufacturing lean and only reordering as and when needed, to ensure that any wastage of clothing is avoided.
If you are ever in doubt about whether your kids' clothing is sustainably sourced, ask questions. All parents can challenge any children's wear brand – on where their products come from and whether it is harmful in any way. None of us should become complacent.
---
Article contributed by the founders of Little Starters, Leisia Tsang and Ellen Ogren. Hailing from California, Little Starters is all about comfortable, casual-cool clothes that little ones can wear everyday.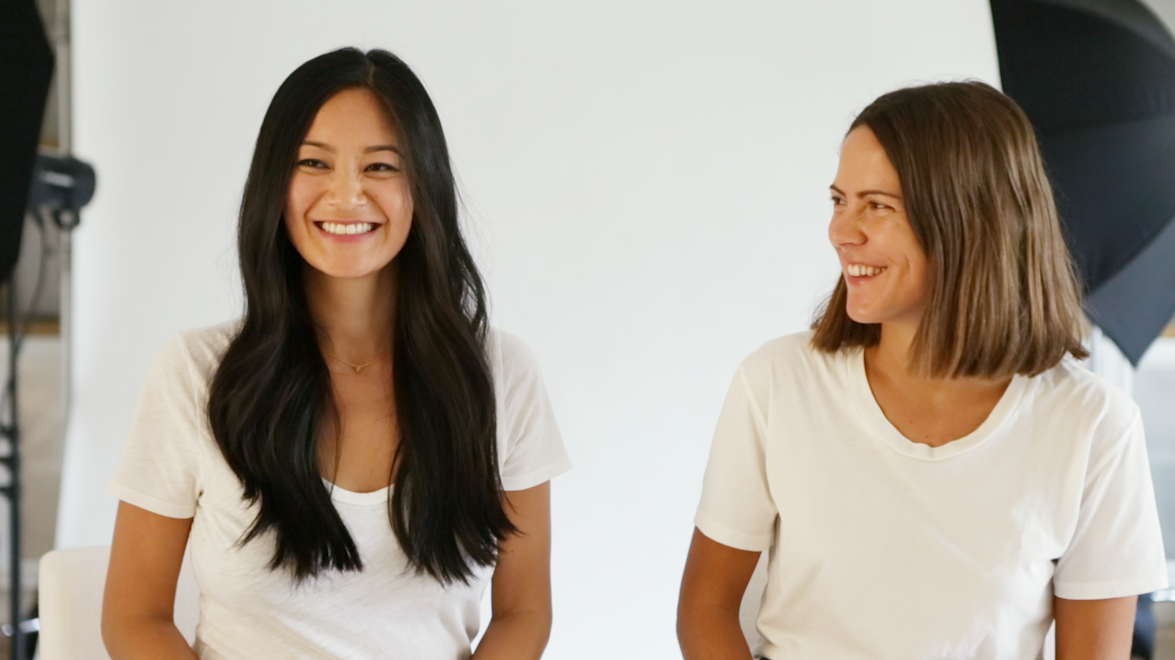 They pride themselves on only using super soft fabrics that are kind on the skin, responsibly sourced and free of dangerous chemicals. The company also aligns with the SGS Consumer Testing Services to certify through tests that their products meet applicable safety rules – namely no lead, no phthalates, nothing flammable, no small parts, or anything sharp.
In addition, Little Starters donates any excess clothing essentials for children through non-profit organizations and local shelters around the globe.
Shoppers have the option to pick from three subscription box delivery frequencies - each box of clothing delivered will increase in size to keep up with their growing children.
Are there any other Conscious Brands that you are aware of which are for the Environment, for Women Empowerment (i.e. Women-owned/led and supports Women Empowerment), etc? Simply hashtag #TBWPXConscious on any of your social media posts or drop us a note at: [email protected].