Heart for Hustle: In this series, The Busy Woman Project interviews a couple of amazing, strong Women of Asia who, in pursuit of their passions, moved on to set up businesses on their own. Follow our series as these ladies share their views on gender-related challenges, what drives them & more!
We speak with Stephanie Dickson, Founder of The Wedge Asia & Green Is The New Black on the conscious living movement.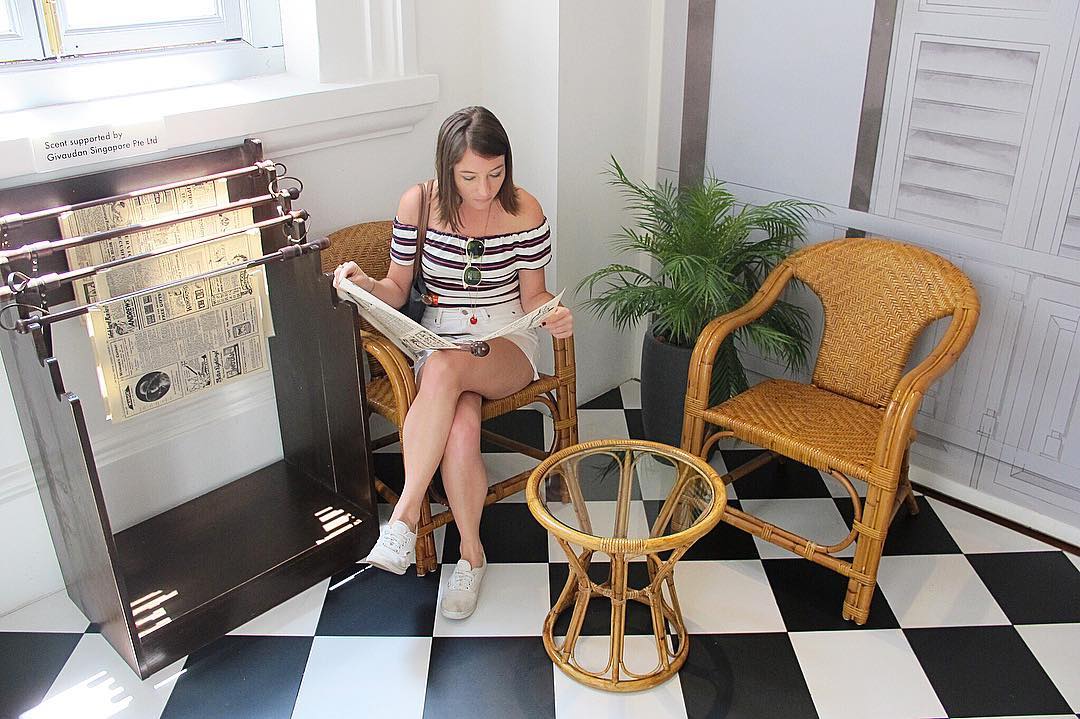 "Conscious living is a choice. It's taking control of your life, being aware of your thoughts & decisions, how they impact you, your surroundings and the environment. It's making conscious choices, rather than living on autopilot so that you can have the life that you want rather than settling for what you've got. It's choosing to #LiveWideAwake and taking pride in your actions to help create a better world."
What inspired you to change the way you think about yourself, the world, and to do more?
I am proudly a work in progress. There have been many experiences, stats, people, discoveries that have influenced my journey over the last few years and I have learnt to love that it is an ongoing experience and evolution. Every day, every week, every month, I take the next steps to live more consciously and it has become more than just a part of life, it's a way of living.
When you are aware and 'wake' yourself up, you can take back control of your life and break the 'autopilot' mould that we find ourselves in. That is really where my journey began – realizing that I was unhappy, unfulfilled and a part of the problem. That I was living my life on autopilot and ready to break free. It's been a rollercoaster journey but it was worth every ounce of struggle and bliss.
What are some of the most pertinent facts you'd like to share on some of the environmental issues we are facing?
When you start getting into the scary statistics, it can seem very overwhelming so before I share them, I want to say that every little bit counts and as long as we keep taking action forward, we are playing a part.
It takes 2,720 litres of water to make a t-shirt, which is how much we normally drink over a 3 year period (Fashion Revolution). If you think about all of the t-shirts sold each week or just sitting in your wardrobe, it can be overwhelming.
By 2050, there will be more plastic in the ocean than fish by weight (Ellen MacArthur Foundation). And that plastic is ending up in the seafood, which we are consuming.
1-2 acres of rainforest are cleared every second, which is effectively the lungs of our planet (Rainforest Relief).
Animal agriculture is responsible for 18 percent of greenhouse gas emissions, more than the combined exhaust from all transportation (13%) (Food and Agriculture Organisation of The United Nations). When you dig deeper, it is quite insane how much food is produced for animal consumption over ours.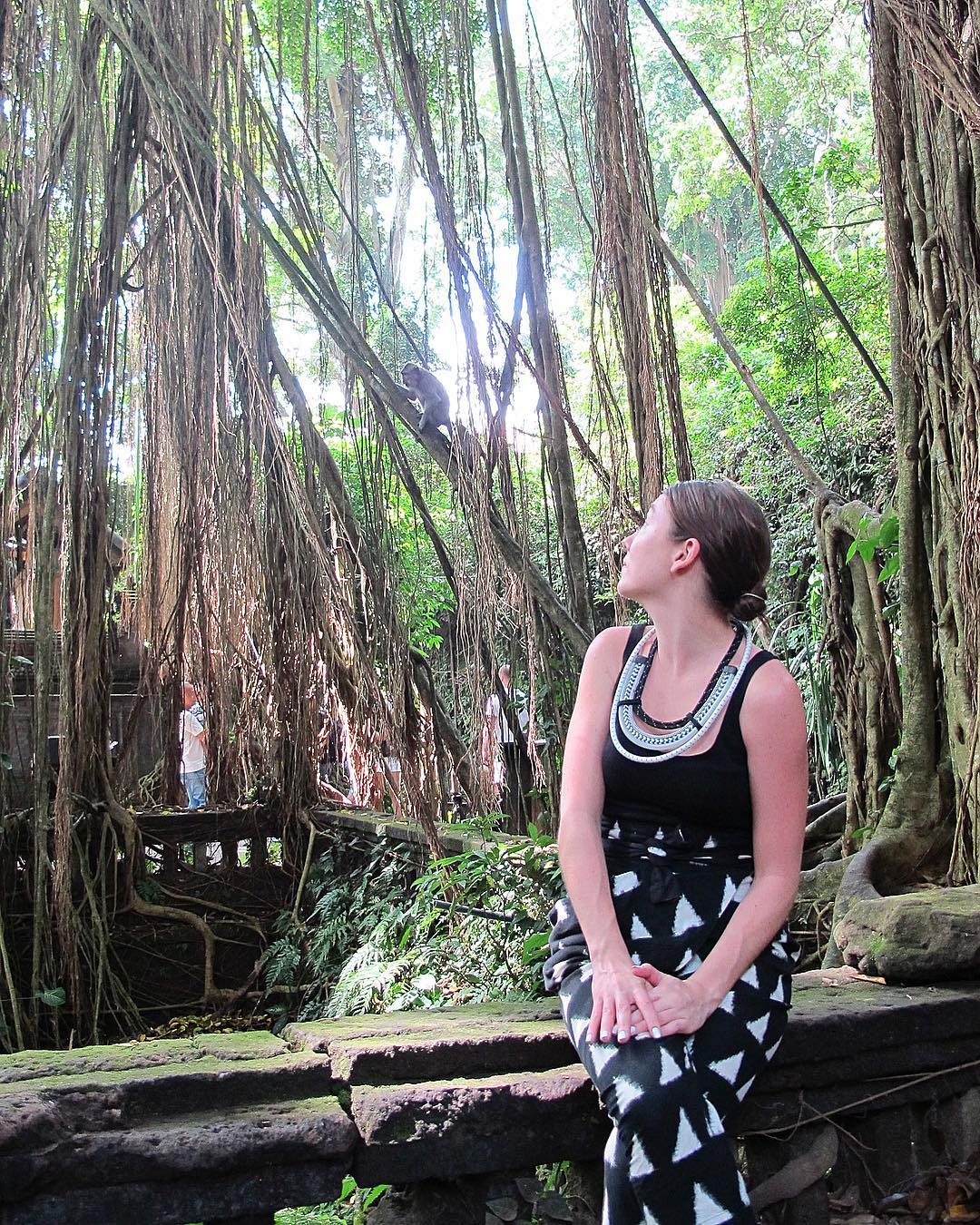 What do you believe is key for an individual to start acknowledging that conscious living / consumption is imperative to oneself, and take action?
It can be very shocking when you read the scary stats. What I've found when studying my own reaction and others' is that once we have awareness of these issues, the first stage is normally defensiveness and creating distance between yourself and the issue ("I am just one person, what can I really do").
At this stage, we start to justify our choices to seek comfort. A lot of people stay here, but those who are ready to more forward and take responsibility realize that we are all playing a part, and every little bit counts.
Once you start doing one thing and get that down, you can then add another and another, etc. If you keep taking conscious actions forward, you will continue to make a difference and play a part. Over time, it will grow and you will start to influence others around you and create even more positive change. But it all starts with you and taking that first step.
Are there some simple, little steps that one can take to adopt a conscious / eco-friendly lifestyle and to make a difference?
Reduce, reuse and recycle – breaking the habit is always the hardest part, but the funny thing is once you do & you buy less, you actually are happier and less attached to material things.
Replacing 'single use plastic' in your life – by taking reusable water bottles, bags and containers with you, saying no to straws in restaurants and see where you can go plastic free.
Going green at home – with your cleaning products and beauty products.
Up2Degrees – put your aircon up two degrees (recommended 23-25 degrees).
Skip that burger – reducing beef is one of the best initial diet changes you can make in the fight against climate change.
Educate & question – educate yourself and question where things come from, who made them and who was affected along the way.
As individuals we have a lot of power, but the real power lies when we come together. So my final suggestion is to find a cause you are passionate about (e.g. climate change, deforestation, protection of wildlife etc.) and find a group or community who is championing that fight and join them!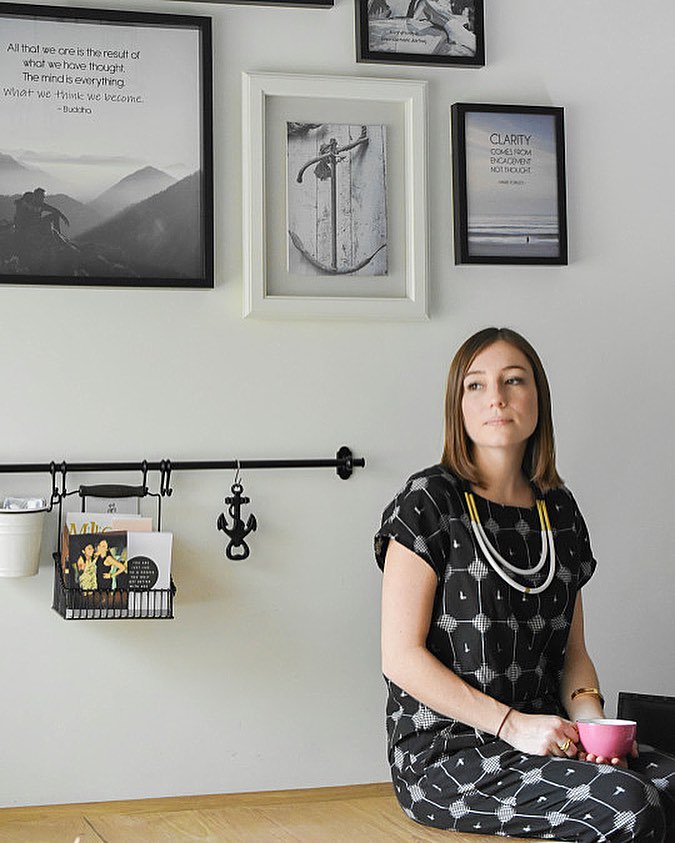 What have you observed is the biggest trend in the 'conscious scene' in Singapore (& beyond) that has changed over the past few years?
People are waking up and are thirsting for knowledge on these issues. They are starting to see climate change and destruction with their own eyes (or, in Singapore, experiencing it with things like the haze).
What I have seen is that it has largely started with people's health – eating better, the yoga and fitness revolution, and now, people are looking further at the environment and as I said, seeing things clearly for the first time. There is a mass awakening happening and it is gaining speed and momentum.
Many people tend to see the "Consciousness Economy as marauding 'do-gooders' who want to make the world better at the cost of business or profits" – what are your views on this?
Just because you are doing good in the world doesn't mean you have to give up business or profits. A lot of businesses are able to marry people, profit and planet together, therefore having a triple bottom line.
There has been a rise of social enterprises around the world - and if you break it down, it means they have both a social and business mission, they are both social and enterprise.
Conscious brands are brands that are doing things in a better way - they are making conscious decisions to do things better. It is up to the consumers to educate themselves on what this means for the brands they want to support. Read up about their practices, get curious and ask questions.
What are some of your favorite 'conscious' brands in Asia?
There are lots of great brands in the health & wellness space! For eco friendly yoga apparel in Singapore, there is a multi-label store Touch The Toes, and in Hong Kong, Rumix (they make yoga gear out of plastic bottles and coffee grounds!).
For healthy eats, my favorites are: Kitchen by Food Rebel (SG), Mana (HK), Crate Cafe (Bali) and The Shady Shack (Bali).
Who or what drives you and continues to inspire you to grow, push boundaries and sustain 'your true voice'?
When you realize that there is no planet B, and you can be part of the problem or you can be part of the solution – that it is your choice and it matters – that keeps me going through everything.
I recently lost someone very dear to me, and it made me reflect on what we can and cannot control. And if I can play a small part, if I can continue to work hard on myself and my actions, if I can help others to #LiveWideAwake, if I can be part of the solution – then I will continue to push boundaries and sustain myself.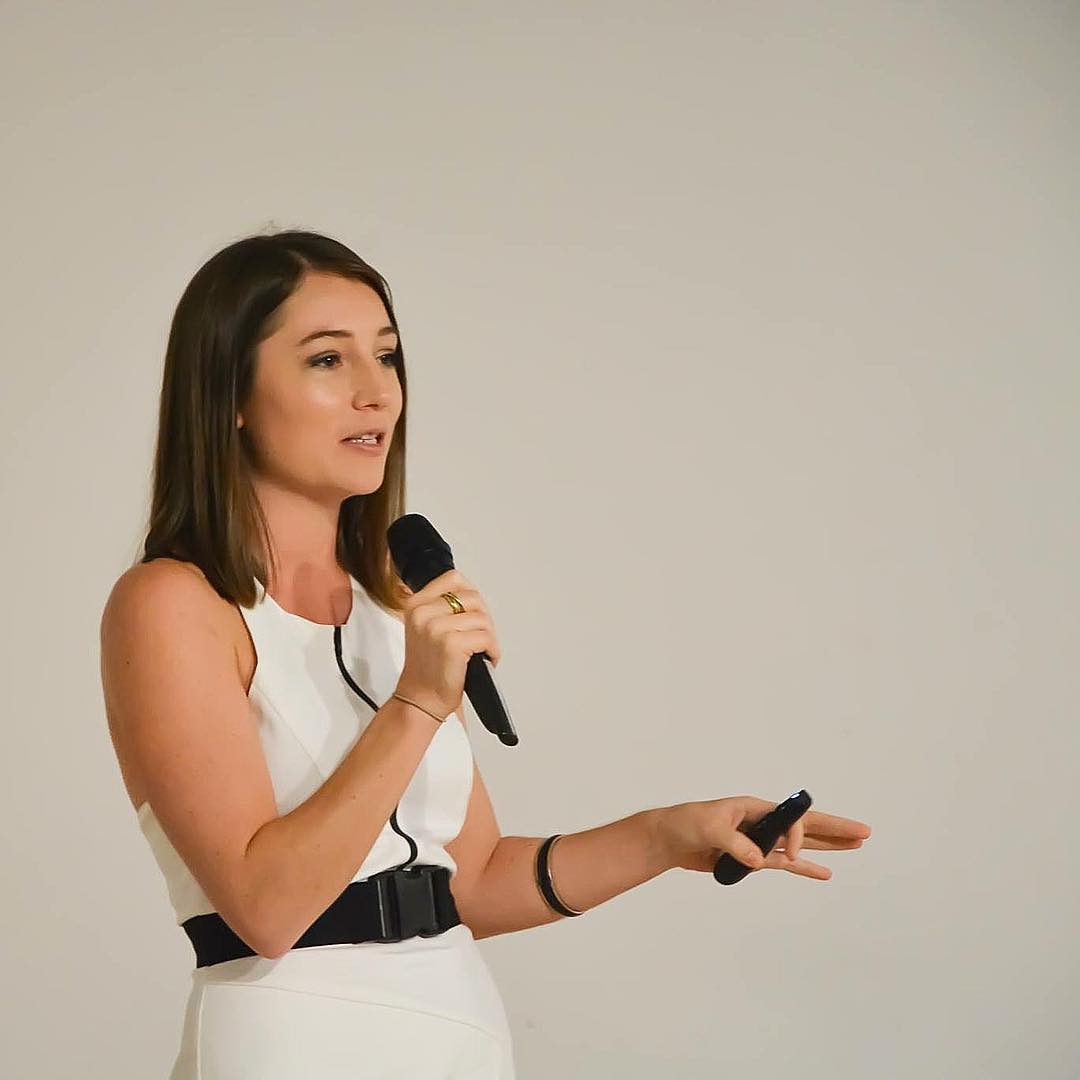 Have you faced any gender-related challenges – how did you overcome them? What are your views on misogyny?
I think that everyone has at some point in their lives (whether they admit it or not) and it can come from both males and females.
I accepted that it happened, dealt with it, learnt from it and moved on. There are plenty of people who will support you and if they present a challenge, it is a learning opportunity and a great filter for who not to work with in the future.
Your favorite…
Sunsets! – Bali has the most phenomenal sunsets that I have seen in Asia. They blow my mind every time and I always savor each moment.
Books! Must read – The Subtle Art of Not Giving a F*uck by Mark Manson / Big Magic by Elizabeth Gilbert / Light Is The New Black by Rebecca Campbell
---
Are there any other Conscious Brands that you are aware of which are for the Environment, for Women Empowerment (i.e. Women-owned/led and supports Women Empowerment), etc? Simply hashtag #TBWPXConscious on any of your social media posts or drop us a note at: [email protected]