Running a marathon or race takes preparation. Planning is king because without it, you jeopardize any chances of performing at your full potential, and ultimately ending up disappointed. You may even take a step back and assess your life, sometimes revamping it completely because eating like crap, half-assing your training, and sleeping late isn't akin to 'success'... All these lifestyle changes just for a couple of hours of running with a group of strangers (just as crazy and stupid as yourself), while ninja-ing through the starting line like beef being forced through a meat grinder. Oh, and let's not forget you paid for this!
Okay, maybe that was slightly exaggerated.
There must be a reason why running marathons / races are rising in popularity in Asia. Each year, a couple of new races surfaces - Color Run, Spartan Race, Standard Chartered Marathon, and the list goes on.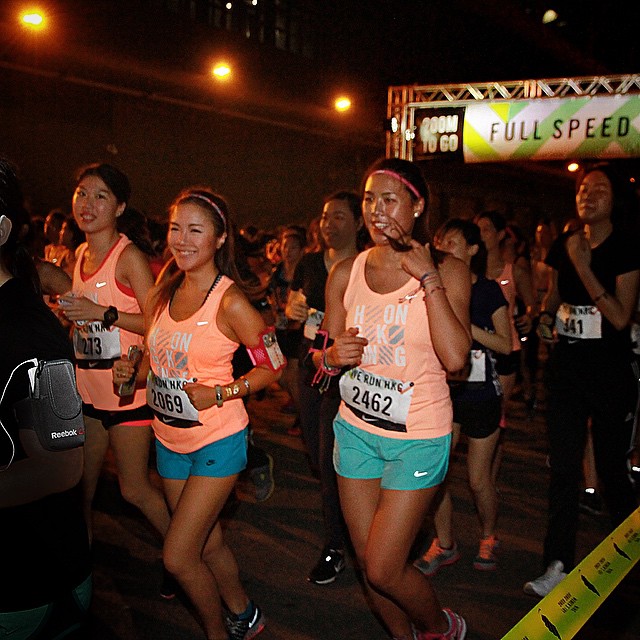 Now honestly, I hate running. No, I'm not a masochist and no, 50 Shades of Grey was not a good movie. However, what I do enjoy is how it pits you against yourself; a battle of mind over body and a test of one's willpower and resilience. And not forgetting the festivities!
Here are some tips to make the most out of your marathons / races from experience:
Mingle
If you're running a marathon / race, you don't want to be alone at the start line or feel left out at the post-race celebrations - so it's important to make friends with similar interests. Take it from me, just like most of you, I'm very shy when it comes to meeting new people. But, there are ways to overcome this mental hurdle.
There are no shortages of pre-race runs organized by marathon hosts themselves, as well as on-going weekly running meets hosted by various sports brands. Nike, Adidas, Puma, Under Armour, Lululemon and Lorna Jane, just to name a few, hold regular running or fitness training classes and most often, they are free! It's the perfect opportunity to meet like-minded individuals who are training for the race just like you.
In addition, should you be looking for a SweatBuddy to run with and hold you accountable; or meet up at your favorite healthy hangouts / gyms you'd like to try out, BrocnBells.com is an online social connections platform for health-conscious busy people like you to find your accountability partner!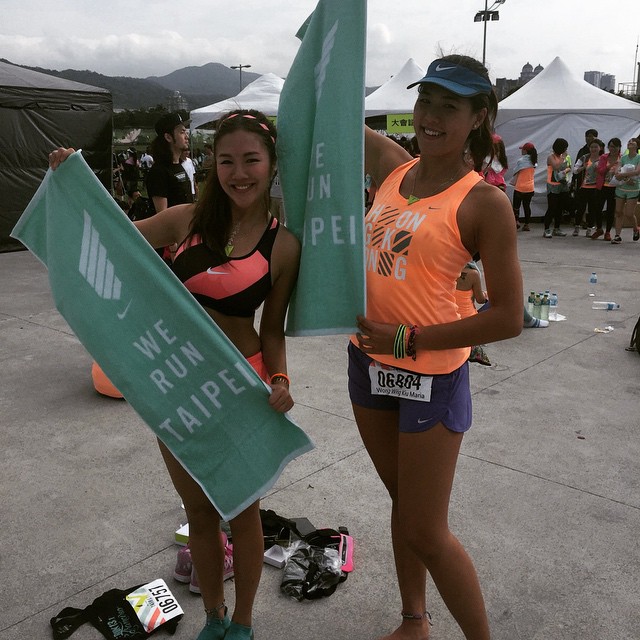 On meeting like-minded people
It is said that you are the average of the five people with whom you associate most with. Surround yourself with people who lift you up instead of dragging you down. Fitness classes and sports contests are filled with people out there who share your love of Bridget Jones and deadlifts, of quinoa salad, acai bowls and Harry Potter. With the new friends I met through fitness events, we expand our relationships into bigger and better things down the road.
No matter what city or country you live in, there is an opportunity for you today to start tracking down people in real life who have the same interests as you (you know, exercising, being healthy and awesome, etc). When you start spending more time with people who are healthier than you, faster than you, stronger than you, I guarantee some of them will start to rub off on you. Rather than getting sucked back into mediocrity, you'll be elevated to super hero status.
Now that you have your list of things you'd like to try, it's time to put them to action:
1) Do a simple Google search of "activity + your city" and see what pops up
If you want to run, there are probably twenty running clubs in your town…or maybe even a drinking club with a running problem in your town. If you want to play ultimate frisbee, there are leagues all over looking for single folks to recruit.
Now...are you spoilt for choices? Ever spent hours of your valuable time googling for 'best group fitness classes in Singapore'...then having to scroll through fitness influencers' Instagram feeds & blogs for the places with the seemingly right vibe? Then, having to plot them all out on Google maps to see if they are close to you? (phew!)
Have you tried BROC & BELLS?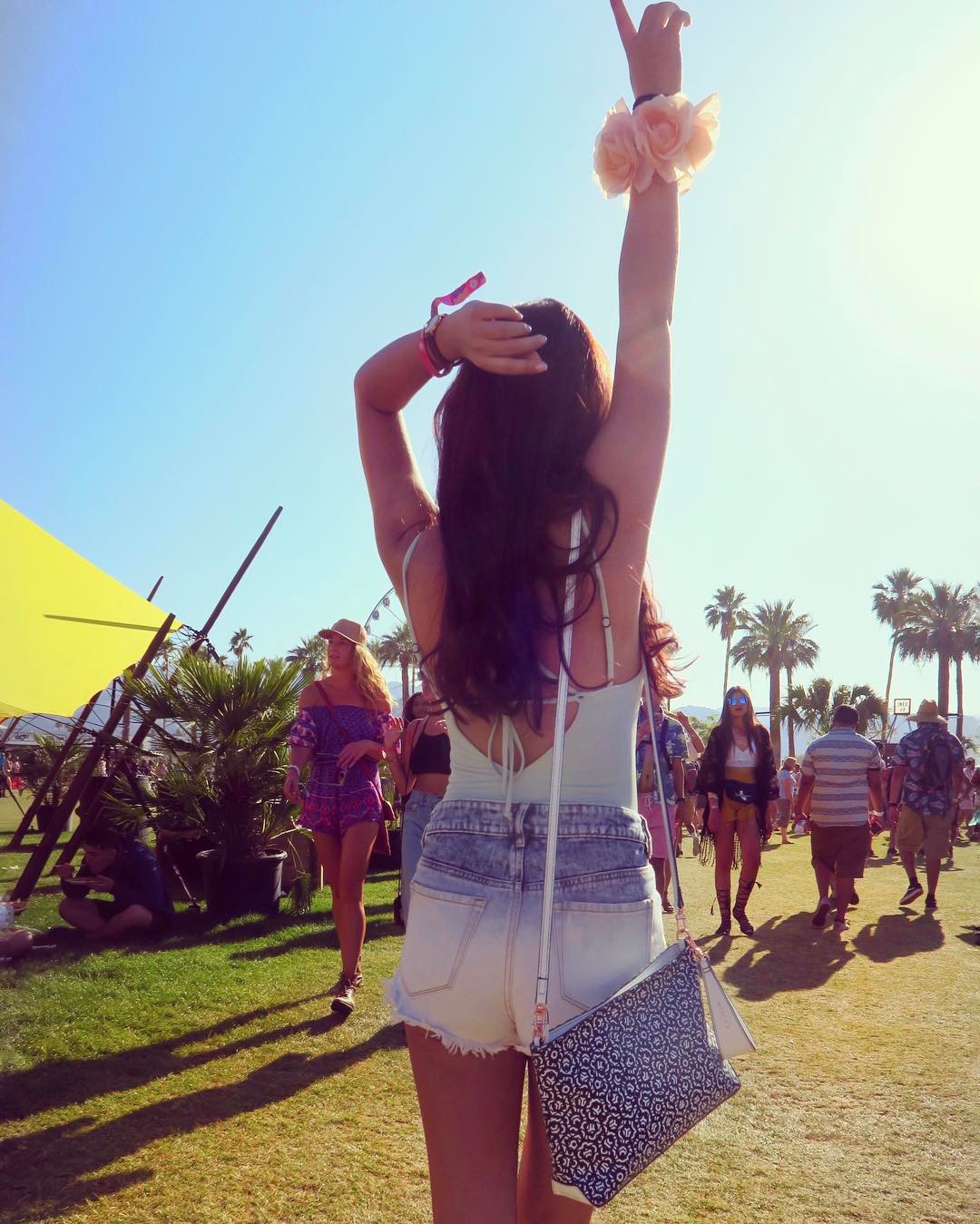 2) Ask your fit co-workers
Research is mandatory - if you're Facebook friends, see if you have any overlapping interests. Ask them for some fitness advice (even though you don't need it). Try something like, "hey, you look like a yogi. Do you yoga often?". They'll usually fire back with "oh, I do hot flow every Wednesday" or "we go to yoga classes every evening" and BAM. You're in. Even if the activity they participate in isn't your particular cup of tea, that doesn't mean you can't participate. In the beginning, it's important to say YES to practically anything, which I'll get to in a minute...
3) Think outside the box
Don't be afraid to think outside the box: There are kickball leagues, dodgeball leagues, tai chi clubs, and more. If you haven't found something that's jumped out at you yet, pick something that seems interesting, even if you've never done it before. How will you know if you like it unless you try it out? New friends and fun activities aren't going to fall onto your lap. You need to be on the hunt for fun things to do and new people to associate with. Yeah, you might have less time for binge-TV-watching sessions and nights alone ordering Chinese takeout. Hopefully you're okay with that!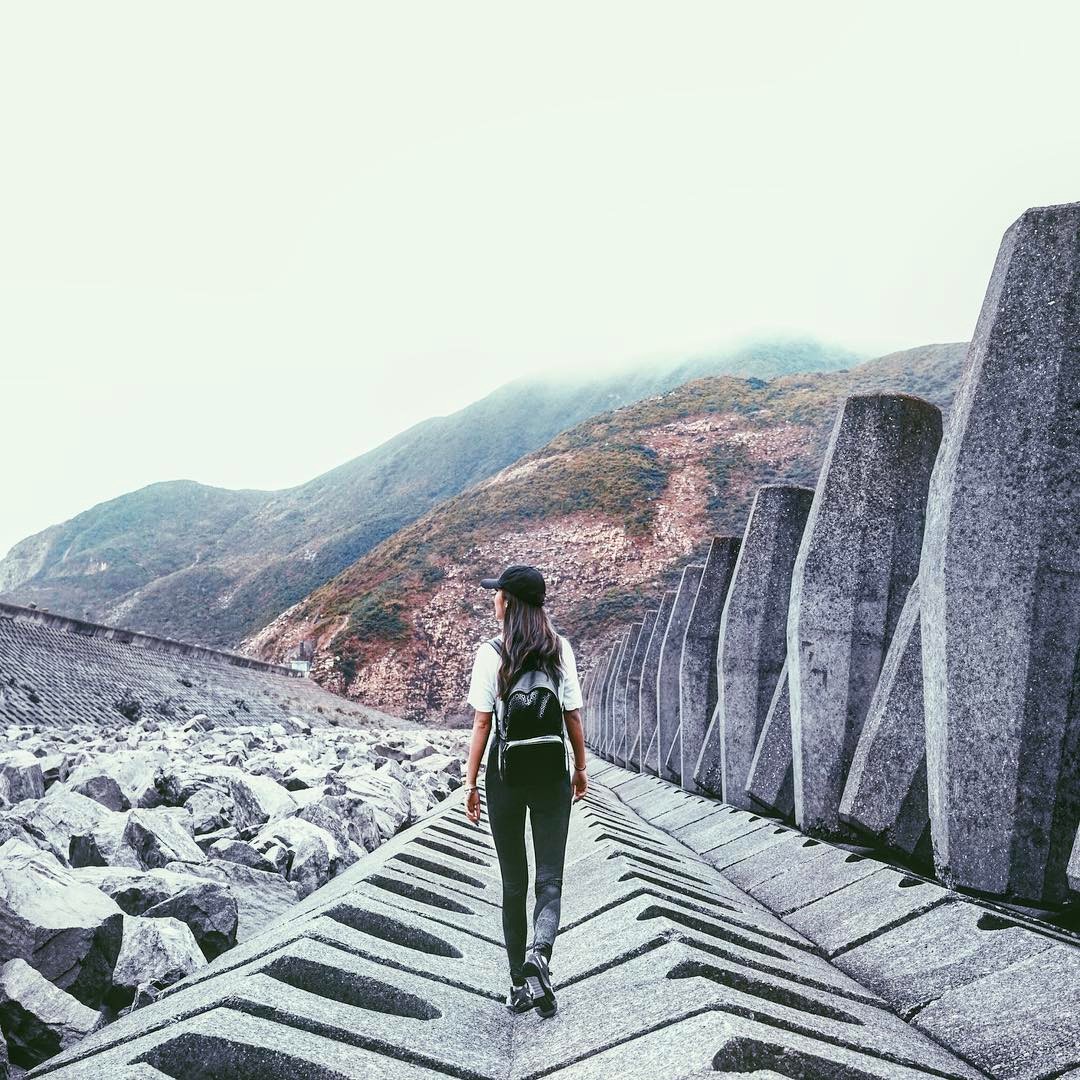 You'll quickly learn that life is better enjoyed in the company of others who have your shared interests – people who like you for you who are, that support you for your accomplishments, that are cheering for you to get healthier, stronger, and faster.
Now go make some friends and play nice.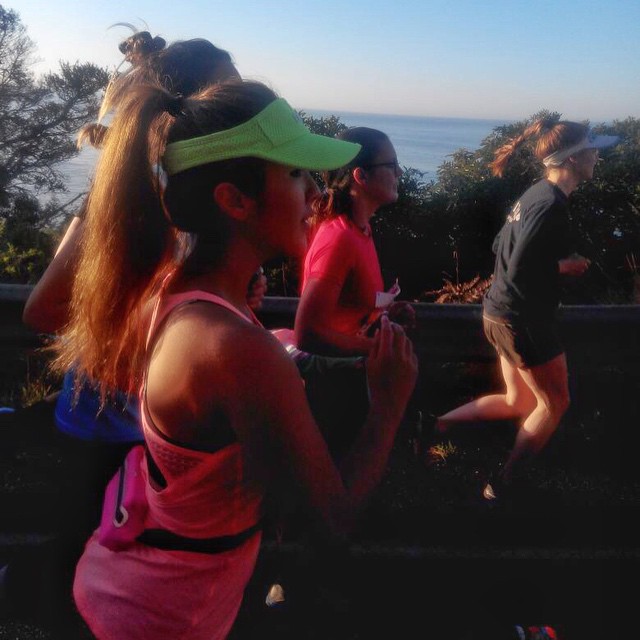 ---
Article contributed by #TEAMBUSYWOMAN Community Ambassador Louise Page. Louise is a College Entrance Exams English Tutor, Fitness Fashion Blogger and a Keen Runner.