Actress. TV Host. Producer. This talented multi-hyphenate Elizabeth Lazan, a FLY Entertainment Artiste, comes from an Italian/Chinese background. Bilingual and trained in basic Shaolin Kung Fu & Muay Thai Boxing, you can currently find this fit, global personality working on stage and screen in Singapore. Elizabeth graduated from The William Esper Studio (NYC) and has been working between Asia and the US since.
What are you busy with?
I just finished filming a guest role for a new Toggle TV series coming soon. I'm also working on Season 2 of Crack The Cookie Code - where we explore the interpretation and fusion of Chinese/Western cuisines. It's a project close to my heart as besides hosting the show, I co-developed the concept with another Singaporean producer and good friend based in NYC. Between that and heading to auditions and meetings in LA - it's been an inspiring summer!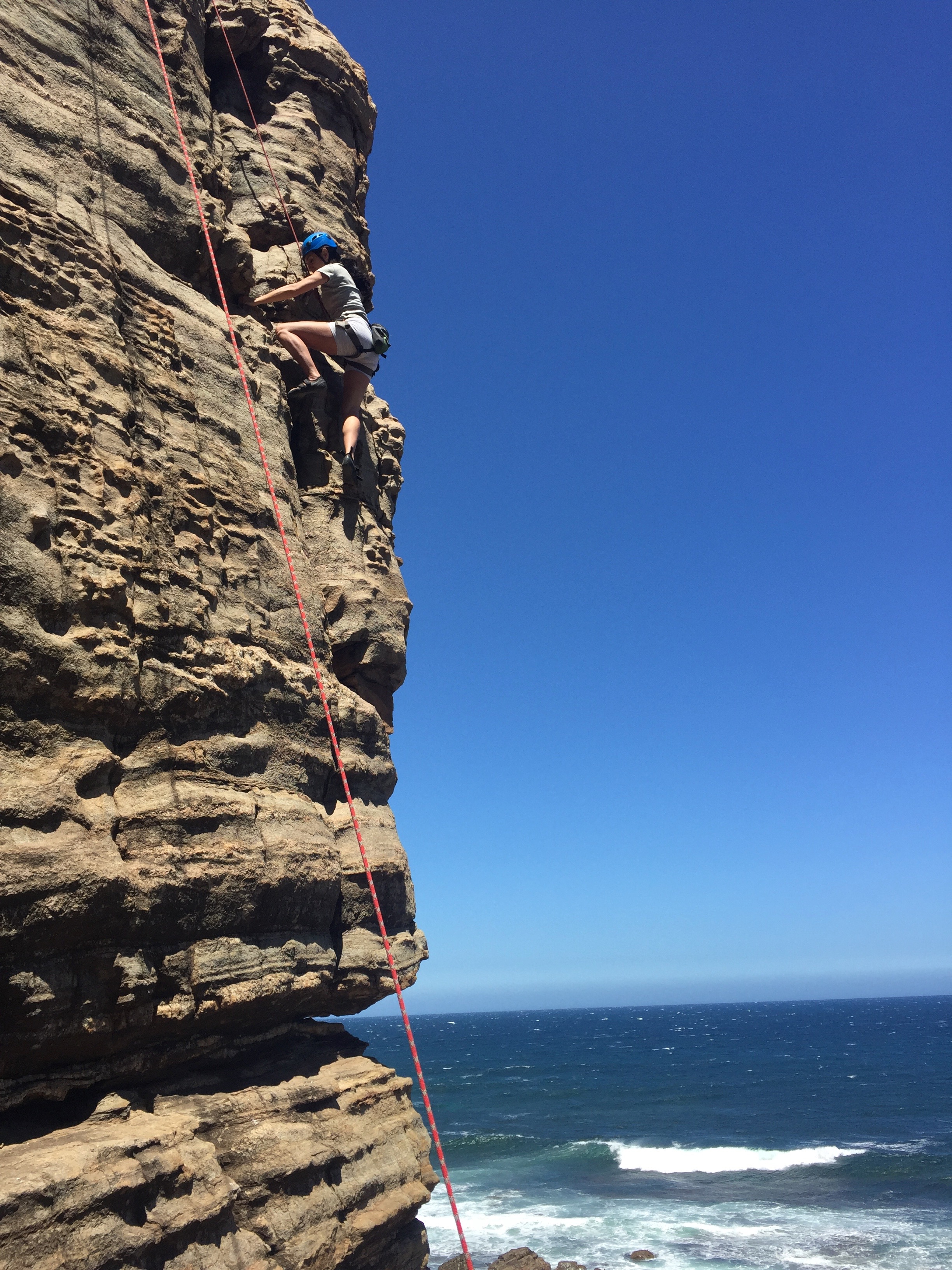 Do you have a meditation practice? Was it difficult when you first started? How has it helped you in your daily life?
I was introduced to meditation some time ago but only really practiced it consistently this last year. It's been an incredible tool for clarity in my daily life, both professionally and personally. I'm an active person and with working in different cities, I wanted a ritual to ground my energy. Initially, my mind would wander in sessions (still does!) - but as my practice continued, I found ways to bring me back to the silence. We live in a world where we constantly live up to so many expectations. It's nice to show up for yourself and just be in the now.
Did you ever have to deal with identity issues - and any other subconscious biases from others in and out of the industry?
Everyone deals with how they perceive themselves, but more than that, we put too much importance on how others perceive us. Especially with this industry, it's easy to get carried away with appearances. But when you have the courage to be what you want to be, not what you think others want to see, you're already winning at life.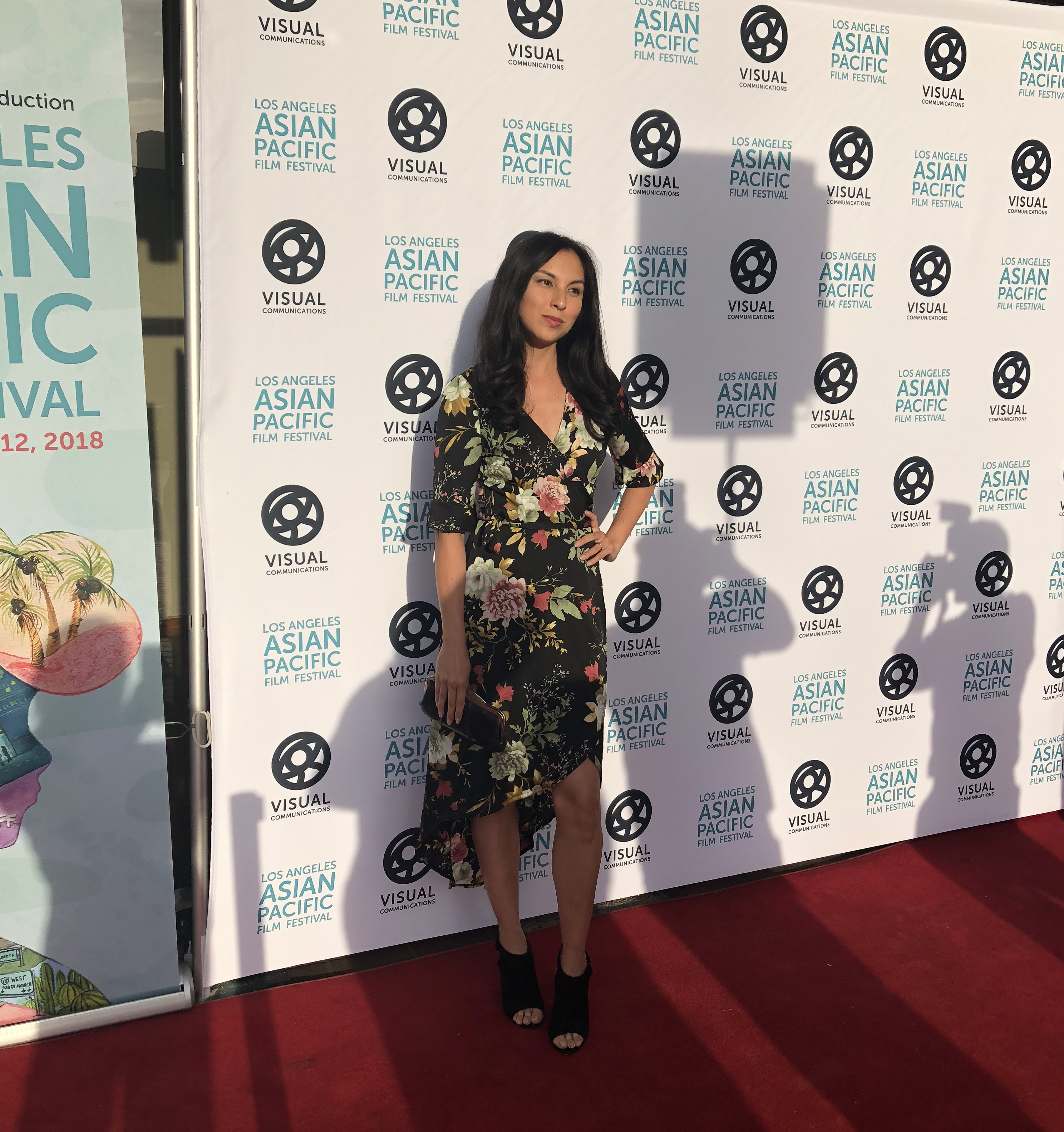 What do you do to calm the nerves before going on stage?
I always go for a run or hike before I get on set or stage. It sets me up physically and mentally for the rest of the day. I have a few breathing exercises and mantras I practice too. Preparation is key, but when you get on that stage - you let it all go and trust in the flow!
What are you most afraid of?
Not living this life and giving back authentically, to my highest potential.
Who or what drives you and continues to inspire you to grow & push boundaries?
I'm surrounded by so many loved ones who are inspiration to me. But my husband, Ivan, is a constant source of drive. As a Glass Artist/Designer, every project he works on is different and he's always finding new ways to challenge himself. Seeing how innovative his work has grown over the years and how far he's willing to experiment with new skills is such a gift.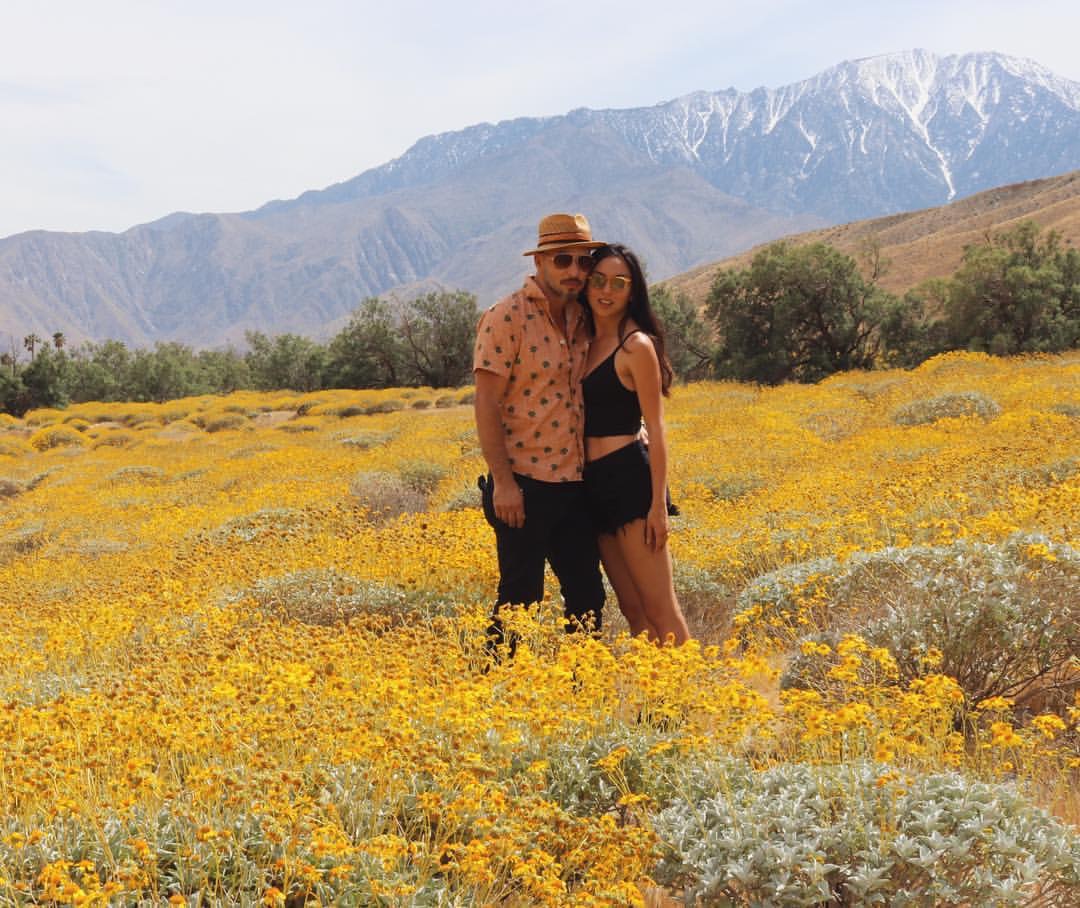 What is the biggest realization that has impacted your life recently?
You cannot change the way things present itself, but you can adjust the way you see and react to it. That's when the magic truly happens.
Any mantras you live by?
"Never regret the things you've done, but those you did not do" - inspired from one on my all time favorite cult movies, Empire Records.
With your frequent travels, would you have any travelling hacks for the busy woman?
Chalk up on Vitamin C and extra vegetables a few days before your flight to boost your immunity! Also, I always carry a bottle of rosewater mist - it keeps me refreshed during long flights. Audio books on your devices are always useful - you don't tire your eyes out in the plane, while you listen to some great podcasts.
How do you nourish your relationship with your husband / friends with your schedule and the amount of travelling you do?
I speak with my mum often - no matter how quick, we like to do a check in with each other. I also call (sometimes video chat) with a handful of my best friends every week. When Ivan and I get together after working in different cities, we schedule time out for a road trip or staycation; a few days to disconnect from the noise and be alone. Building relationships, be it with my friends or partner, are very important to me - I believe you get out what you put in.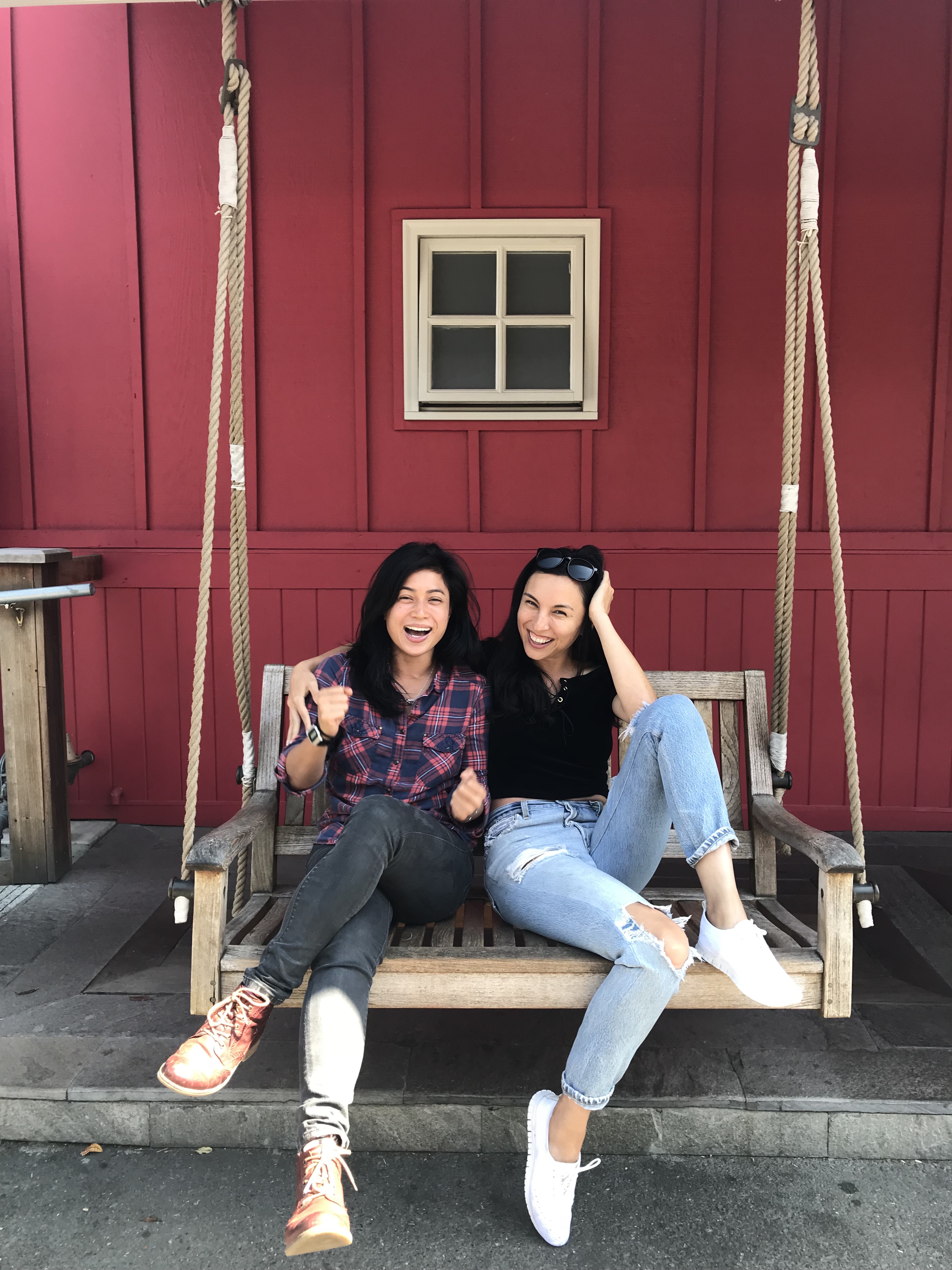 "Evidence shows that women are less self-assured than men - and that to succeed, confidence matters as much as competence." What are some things you've practiced to build on your confidence - to push past any limiting barriers and be a public figure?
Say yes first, and figure it out later. Don't over analyze - sometimes you just gotta run with it and improvise as you go! Other times I think of my mentors or anyone who inspires me and ask myself, "what would so and so person do?" or "what do I have to lose if I believe I can do it?".
You'll be amazed - when you sincerely embrace the unknown, life will surprise you in mysterious ways.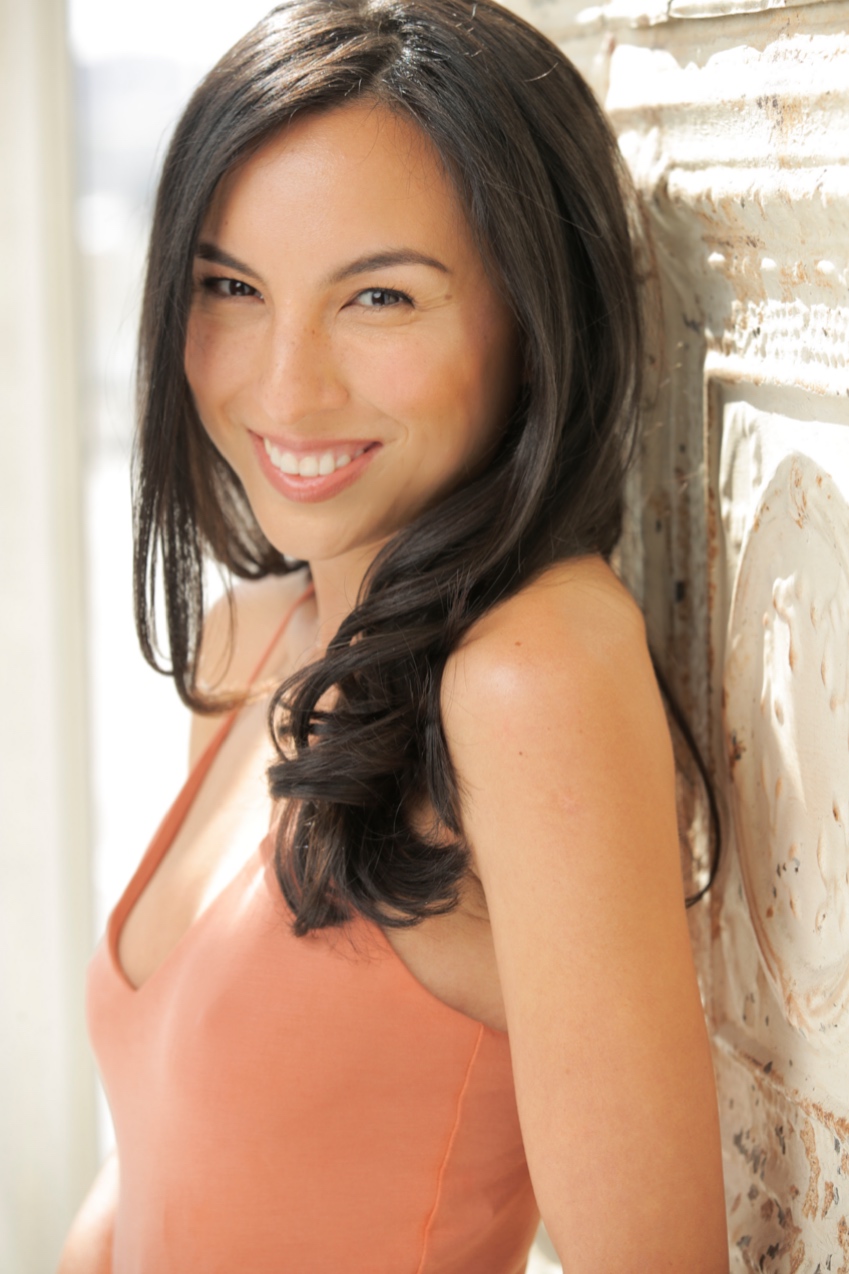 Photo by Paul Smith
---
You'd know Elizabeth from Pangdemonium's Fat Pig (she was nominated for Best Supporting Actress, LIFE! Theatre Awards), Toggle's LunchTime Primetime or Ch8's I'm In Charge. Catch Elizabeth on CH404 FYI, A+E Networks Asia, hosting the adventure-food series Crack The Cookie Code. With a strong interest in travel, environment and art, she is now based between Los Angeles and Singapore.
Do you take little steps to live your truth? Do you have the courage to be what you want to be? Are you facing challenges from your family or peers? Share with us: [email protected].