Whether single, married, divorced, "it's complicated" or whatever permutation you might currently fall under, unless you've been living like a hermit, there is no way you wouldn't have experienced certain dating peeves.
We figured, why not just share it all? If you identify with the stories, well at least you know you aren't alone. If you have been lucky enough to escape the dating scene pretty much unscathed, well thank your lucky cupid watching over you, and have a laugh together with us. Because only humor can get us through the heartbreaks and the annoying moments.
Career + Intimidation Factor. Ambitious? No thanks.
Having experienced a recent career progression to a role I've been working towards for years, it has been a dream come true. And now that I've reached this point, it would be easy to assume that dating would be just as pleasant. In actual fact, I've probably encountered more dating conundrums compared to when I was in my early 20's. I'd actually been in a 6 year relationship up until 3 years ago, which left me in limbo figuring out how the dating world worked. Naturally, I decided to focus on my career, which proved great results moving from Hong Kong to Singapore on my own while figuring out new social circles and my personal identity. Though, on the flip side, I've been terrible with dating. Firstly, my career lies in the entertainment industry directing live performances which is unconventional for a woman and secondly, raises red flags for men with straight laced jobs who either tend to write me off completely or steer me into the grey area despite the strong attraction.

Another interesting factor is that for the longest time, I felt that my previous job roles were not impressive or senior enough to attract an educated and charming partner that when I followed ambition and finally reached my current assistant directorial role, I'm now seen as intimidating to most men. Seems like we cannot have it all (for now) and yes, timing is everything as well as having a positive outlook. Despite dating troubles, I'm very grateful for the friendships that have stood the test of time and have been immense support throughout this journey. Time spent with close friends definitely overrules dating!"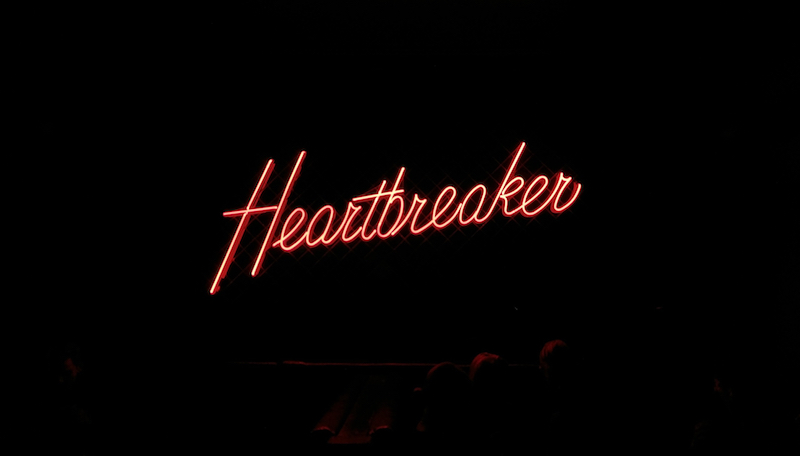 When you have a "Possessive" Mom
My mom is a single parent so she treasures me more than I treasure myself sometimes. I had an ex who was the only person I had officially introduced as a boyfriend to her. There were times we didn't see each other so often because our work/study schedules clashed, and she would be very concerned if we were alright and why he didn't pay a visit. We eventually broke up and I moved on a lot faster than she did. Couple years later, I was very close to this guy that I count as a brother. She texted him asking why he and I aren't together. Because of that, he had to ask me to be his girlfriend (which I didn't want). Fast forward to when he got himself a girlfriend and understandably spent less time hanging out with me, my mom was pissed because he didn't come by to visit or texted her as much anymore.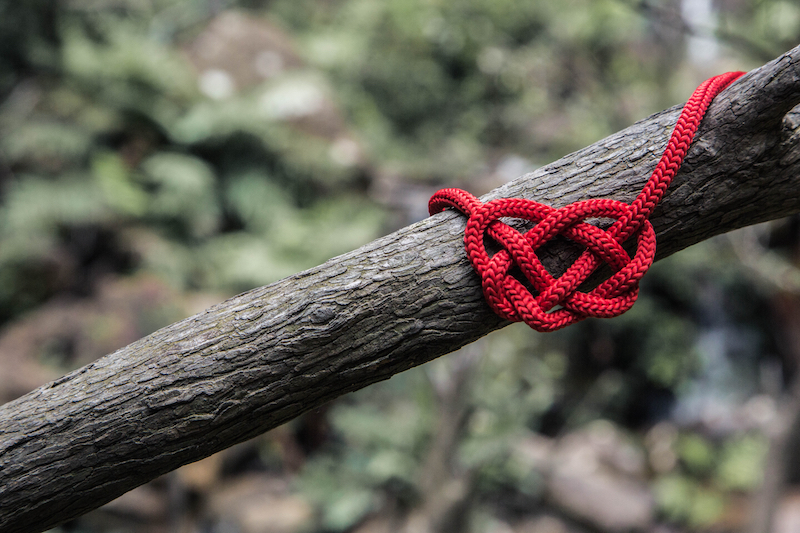 It has to be me.
General "standard" - women are expected to be soft, delicate, and dependent. A few friends told me this particular someone was interested in me, that is until he found out that I am : working overseas / actively doing sports / have various interests. He then tried to find the nearest U-turn. Another time, someone I was dating asked me to pull out my calendar and literally block dates out for when I had to meet him. We were talking about plans for the next 3 months. When I updated him about the dates I had to attend to some last minute business travel plans and personal appointments, he said "Why are you so busy? Okay, so the rest of the days you'll spend it with me."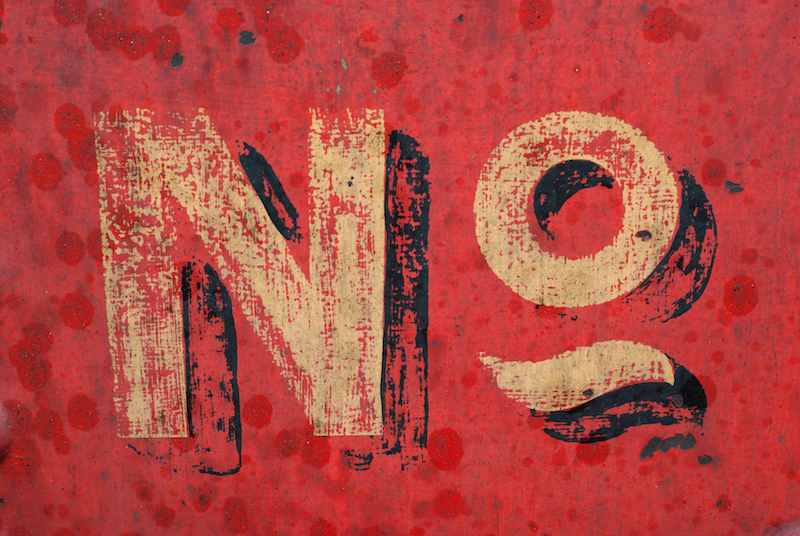 The "It's Not My Fault" Guys
Probably the most I've encountered. These guys would text, or try to be intimate only when there are no people around; acting cool when there are people, and yet subtly tell the whole world that they like you. They would blow hot and cold. Next thing you know, they are with someone else, and when you ask what happened, they would blame it on you, saying "This is because you didn't want to be with me". Well, excuse me???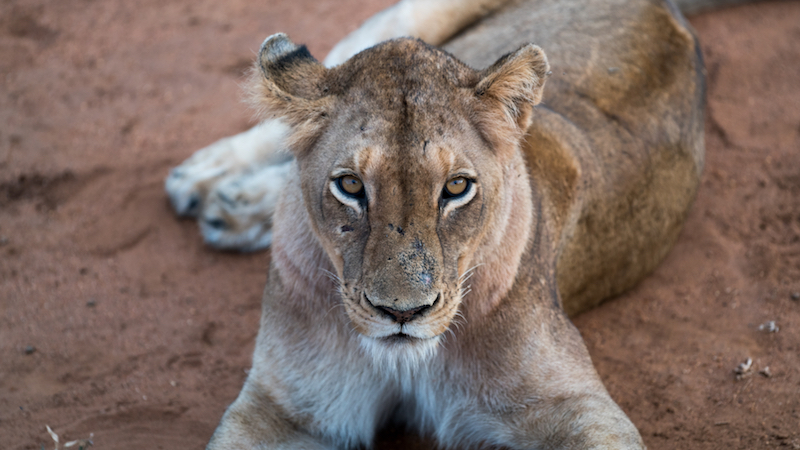 Expectations
Getting to know someone new, hoping he'll turn out to be "the one" you are waiting for - but failed. Then starting to look for someone new again but failed, again...and this gets repetitive. Finally, you get exhausted. Does this sound like you?

From my point of view, it's fair for both parties to date anybody as much as you want, if you are not committed to a serious relationship. When I say that, you may immediately relate to me dating a few people at the same time, and yes you are right.

Well, I was having fun - but, now I feel so exhausted even at the thought of having to do so. Dating, falling in love, intimacy...are especially draining & painful (mentally, emotionally) when I set off with expectations that he will be "the one". It's good to have life goals... but, I guess love life doesn't work like that. I cannot expect anyone or anything to be exactly what I want them to be, at any point in time. It takes two hands to clap!

To ladies out there and to myself, try not to expect anything! (whether it is in your dating life, relationships, or even with your closest friendships). Try to enjoy the present - good or bad - it happens for a reason...for growth or a lesson.
---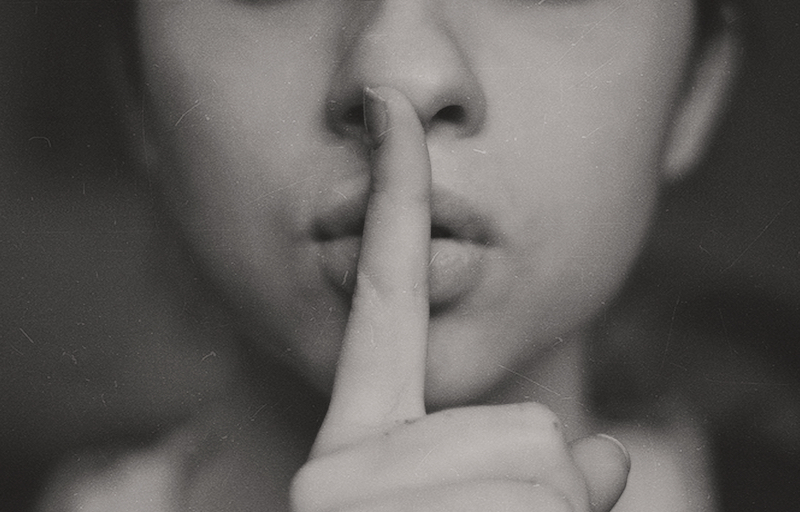 Have a story to share or a rant that you need to get off your chest? We feel you! Pillow Talk is your close confidante - we'll always keep these anonymous unless you'd prefer otherwise ;)
As always, drop your secrets at [email protected]. So much love for all of you!
Looking for a meeting place to foster mindful connections with other like minded health-conscious busy people? Check out our sister brand BrocnBells.com.