2018 - the new year's here. Are you grateful for where your life is at? Are you happy to keep doing what you're doing...or did you just resolve to fulfill a list of 100 new goals this year - running a marathon, improving your social / dating life, giving your time to causes that matter to you like depression, cancer, or perhaps, sleeping more?
What drives YOU to make these decisions?
Being well allows us to actively pursue and lead a purposeful life -
but how does one even begin to discover her purpose?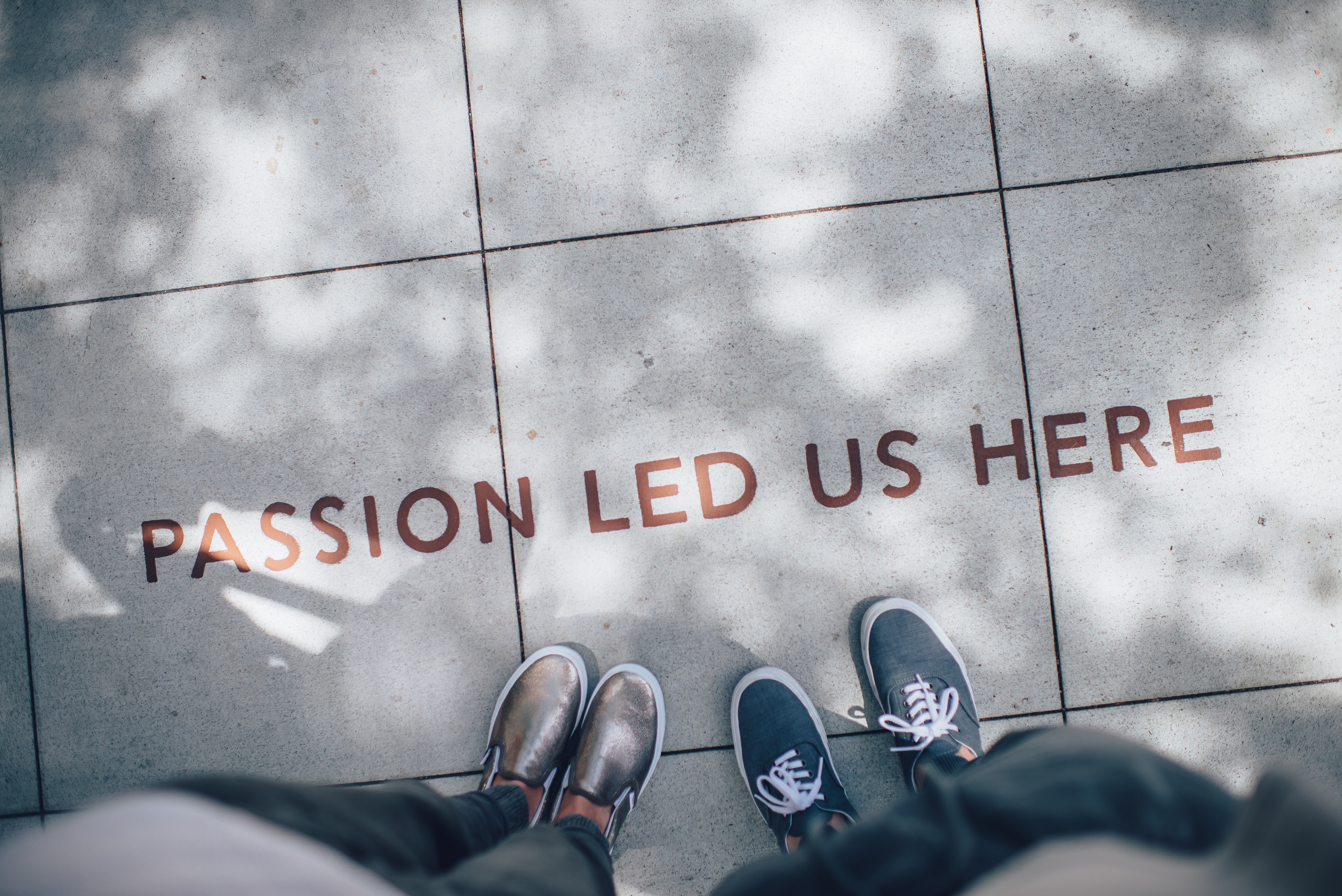 Like how traditional and functional medicine seek to uncover the root cause of a medical issue instead of just addressing the symptoms, can we do the same with our purpose?
Your personal values
Unlike ethics or morals - your underlying values are the very things that are actually important to you, and what gives you purpose. Core values identify who you are at their core, and are unique to you! Your values determine the metrics by which you measure yourself and everyone else.
A reflection of who you are, whether at work or at home, being able to identify your values and aligning them with your goals & purpose help make resolutions stick, especially when the going gets tough!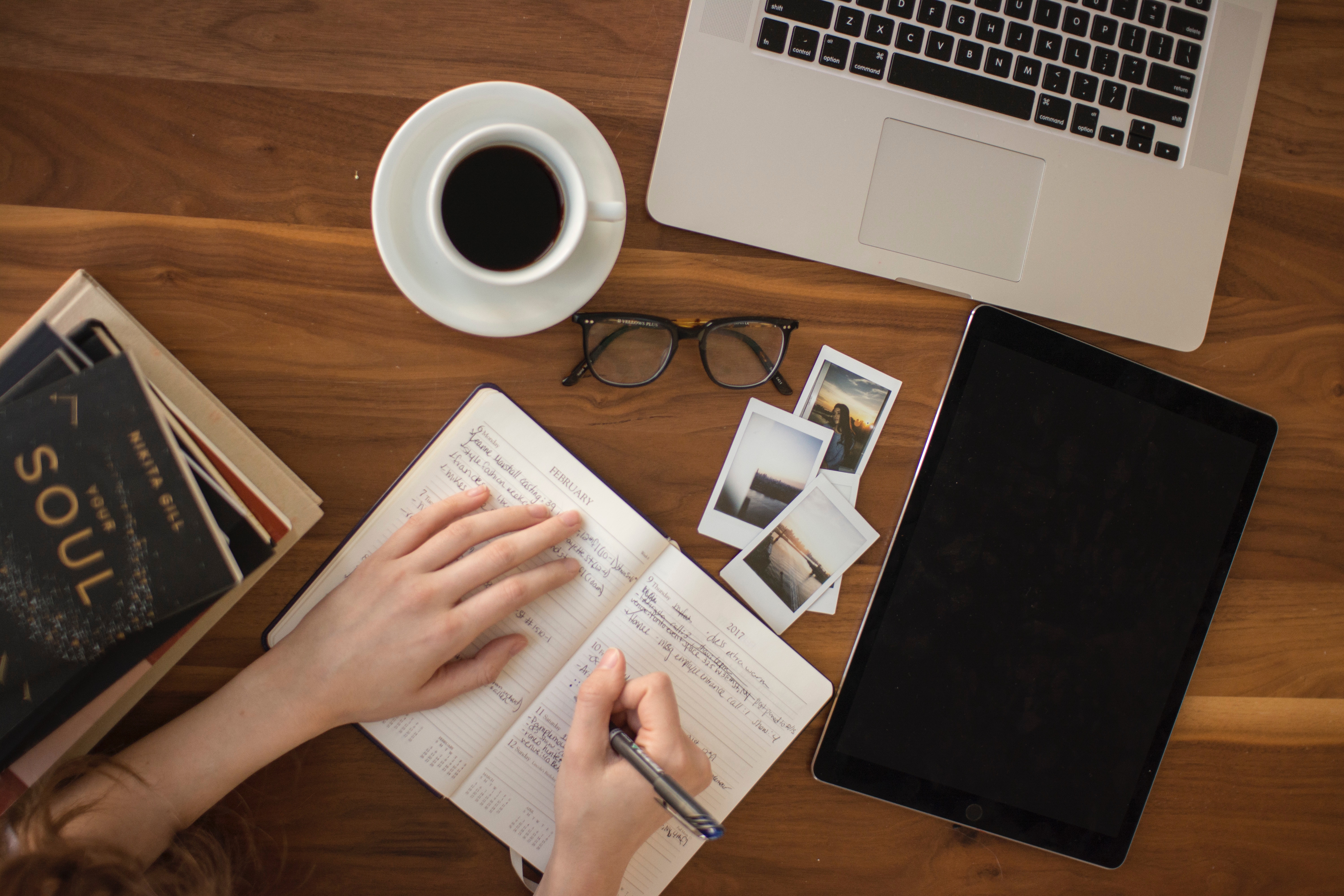 How do I identify my values?
Self awareness.
Think back to a time where you felt like everything was perfect, that nothing could top it. What were the values you recognized in those moments?
Try and recall 3 to 5 more of such moments, are there recognizable values that overlapped?
With that list of values you've recognized, there will be those that seem to be less appealing; you can then strike then out.
Repeat the process until you come to 5-7 core values that resonate with you.
"Two years ago, I finally got myself out of a toxic relationship. Feeling devoid of self-worth, I took some time & courage to get myself out there socially, as well as started speaking up more at work. Nothing could beat that feeling the first time I managed to confidently make a presentation at work, and to rousing applause! I was on top of the world. It was then I realized that having the ability to share my knowledge and being recognized mattered." -anonymous
Core values: Sharing, Recognition
Checking in with yourself
Take action.
At this point in time, check to see if the things you currently spend time on or are on your resolutions list are aligned with your personal values. When making a decision to stop or start something new, always take into consideration what your core personal values are.
Remember, these values change as well - we are constantly learning and growing through life - and so, the things that remain important to us may change.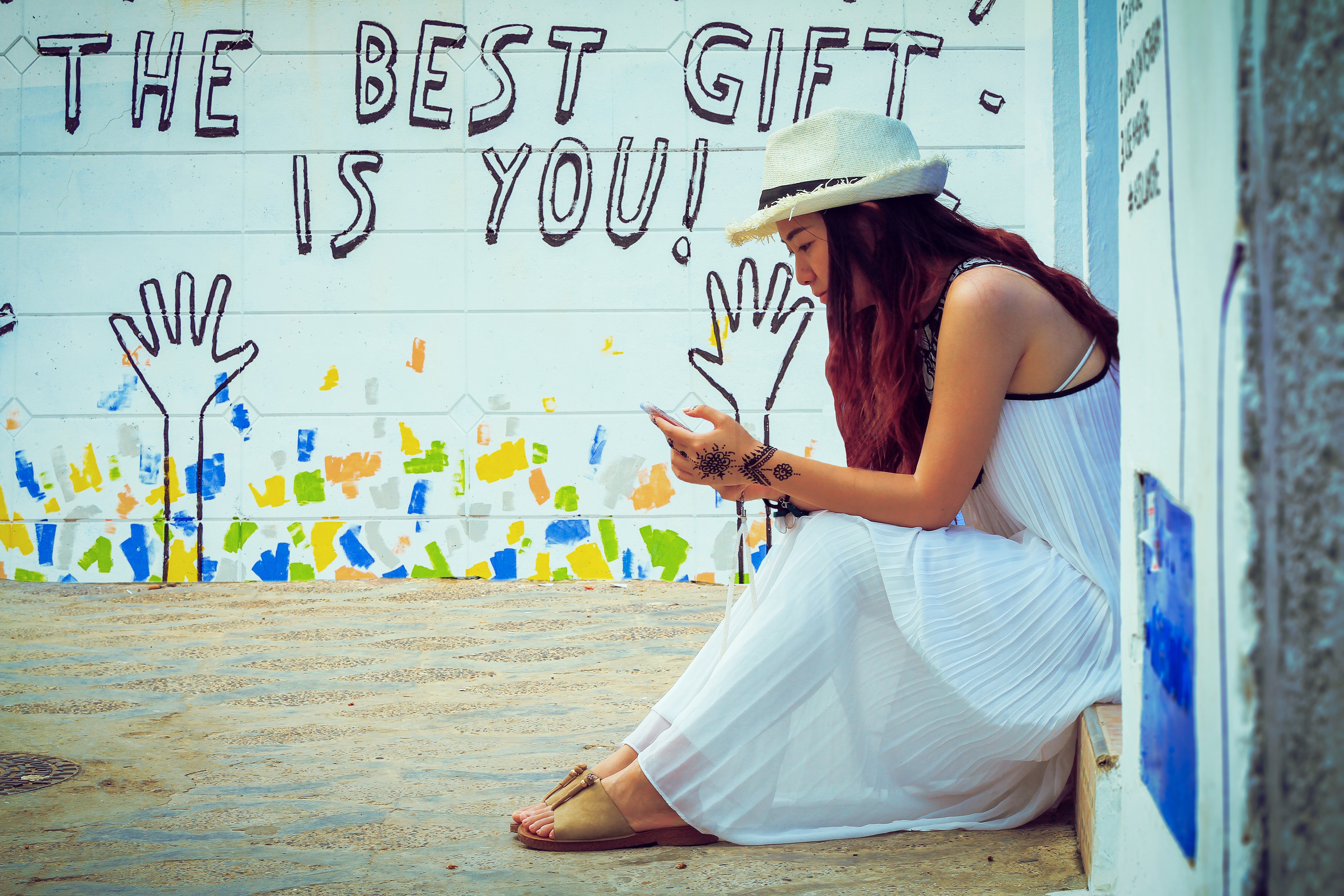 Take a step closer to your goals and to live a happier, more purposeful life.