The digital world is taking over so many aspects of our lives. We saw the transition of a lot of mass media prints to online magazines, Amazon disrupting the marketplace. And now, there is even Zalando, which claims to be the "Spotify" for fashion. Clearly, there is no stopping this online domination.
How do you stay relevant with constant technology updates? How do you stay authentic and true to your personal & brand values in this ever-changing and evolving landscape? What are some career tips and useful skill-sets to pick up?
We speak to Isha Andaya-Valles, the Editor-in-Chief of leading publication Preview.ph - the authority on everything fashion and beauty in the Philippines.
What is a typical day like for you?
Working as the Editor-in-Chief of digital fashion site Preview.ph means my schedules vary day to day. Apart from discussing stories and content strategies with my editorial team, I work closely with my publishers and sales team on Preview.ph-hosted events and collaborations with our brand partners.
Shifting to a digital platform has been a big change from working in print, and I have found myself spending more time learning about the medium and the various tools I can use to create content and analyze how effectively we are able to reach our readers.
Having to be at the forefront of all things fashion & beauty, do you use any tools and practices to help maintain a healthy relationship with technology?
Definitely. Technology can be both a blessing and a burden, and I constantly remind myself to pause when I start feeling strained. My team and I make use of messenger and multimedia apps to coordinate and develop our stories, even when we are not physically in the same location. Working on the cloud has allowed us to work speedily in an industry where timing is important. And while monitoring social media has become a fruitful place to gather information, find stories, and create connections with people, I've also learned that being constantly plugged in takes its toll. I do go through days of content fatigue, and that's why I try to fill my spare time with offline activities as much as I can.
What are some conscious steps you take to 'balance' out bringing out the trendiest news in fashion/beauty vs. allowing your readers to still have a healthy relationship with their bodies/looks?
We've agreed as a team that on Preview.ph, we would like to be inclusive, empowering, and informative. It's important to us to present readers not just with ideas, but also facts about what is available to them, so they can make their own fashion and beauty choices with regards to what they feel is best for them.
We also make it a point to feature a variety of styles and different types of inspiring women to show our readers that when it comes to how you'd like to dress up, do your makeup, or fix your hair, there is no one right way to do it, but a multitude of options they can explore.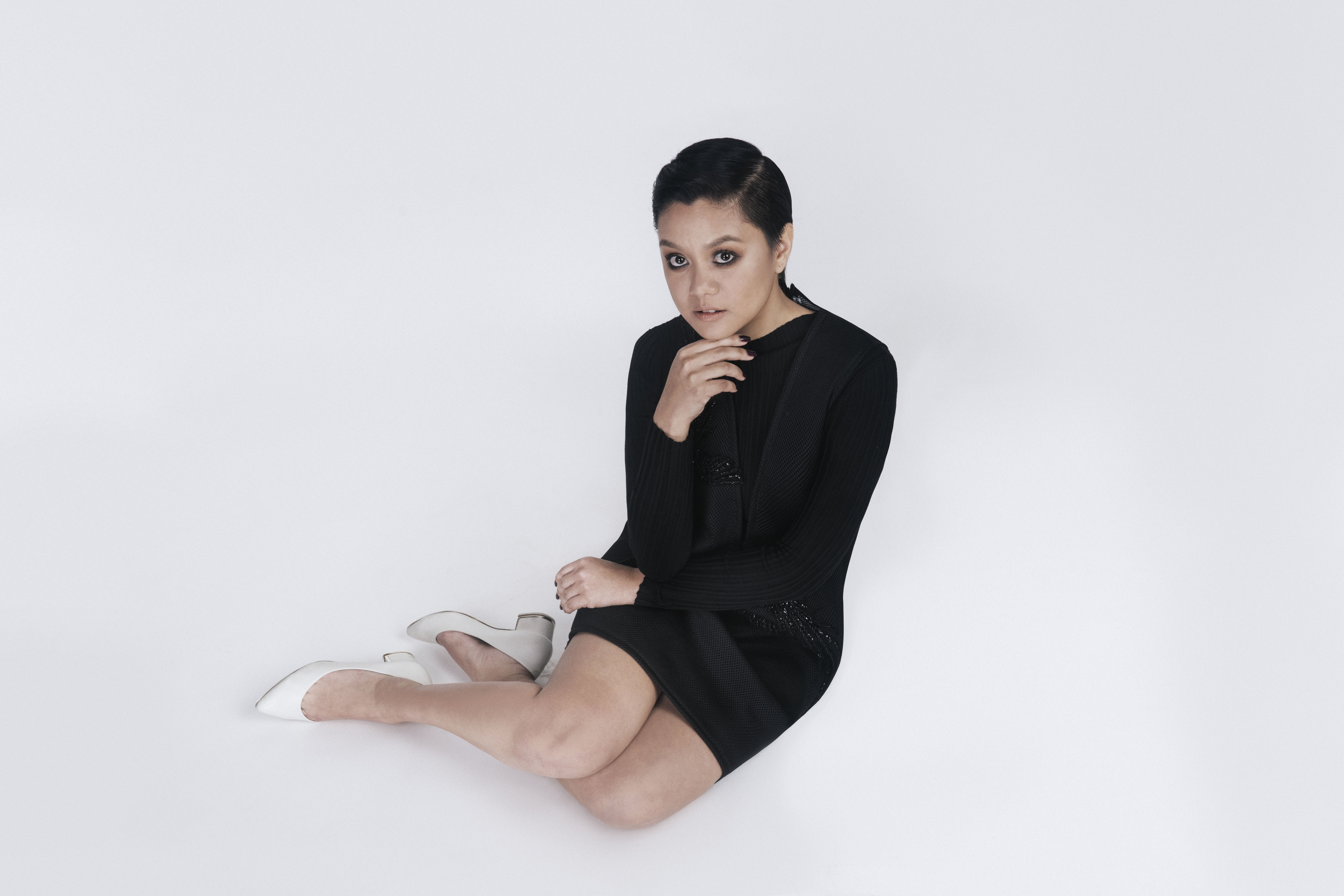 With Preview's recent transition to digital earlier this year, how has this impacted you and your career?
There has been a palpable shift for me, especially after having worked in print publishing for 16 years. While I have been immersed in digital for 8 years in my career, the pace of things today can easily leave one out of breath.
Apart from the need to publish stories quickly, data monitoring and analysis is done on a daily basis, technology and social media algorithms are updated regularly, and there are so many more products and services on the market that we need to learn about. I'm thankful to be working with a team that is young and energetic enough to keep me current. I'm also fortunate to be working with colleagues who are going through similar challenges and we are able to share best practices.
What are some skills or support systems that aided you in this transition? What do you wish you had more of?
I always wish I had more time in a day! Especially to shut down and reboot at the end of the day. Our organization has thankfully prepared for this digital transition well ahead, and we as editors have been provided with multiple monitoring tools, regular training, and enough wiggle room to develop our brands. I've come to learn how to think, write, and make decisions quickly.
I do always miss having more time to develop a story — the time to really research in depth and learn something fully before sitting down to write. I'm fortunate to have experienced that earlier in my career. I try to give my team the chance to do the same with some of their own work in spite of the pace we have to maintain.
What is your plan for Preview digital?
The most important thing for me is to be useful to our readers. We're here to help them live a stylish life by giving them information and inspiration. It's also important for me to reach our readers wherever they may be accessing our content: the website, Facebook, Instagram, YouTube.
Were there any gender related challenges or biases you faced at work that you had to overcome?
None at all. I've always felt empowered as a woman working in my field, and it's also a place that has been quite inclusive of the LGBTQIA+ community. I'm thankful that working for and with other women's titles has allowed me to be part of a community that seeks to empower women.
What do you do to maintain a healthy mind & body?
It's really about constantly reminding myself to exercise regularly, make healthier food choices, and seek quiet time when possible. It's not as regular as I would like it to be right now, but I'm slowly getting there.
How do you think the fashion & beauty space has evolved over the past couple of years and how do you foresee it shifting moving forward?
There are certainly more options and more access right now, and I feel girls are lucky. The problem is wading through the sea of choices to narrow it down to what is best for you. That's what we are here for.
I've seen things come full circle as far as trends are concerned so its hard to make predictions right now.
Likewise, what do you think is the biggest thing in the media space that has changed over the last few years and how do you foresee it shifting moving forward?
Social media has really changed the media landscape. I see the shift towards authenticity and welcome it, of course with a bit of that fashion gloss we love so much.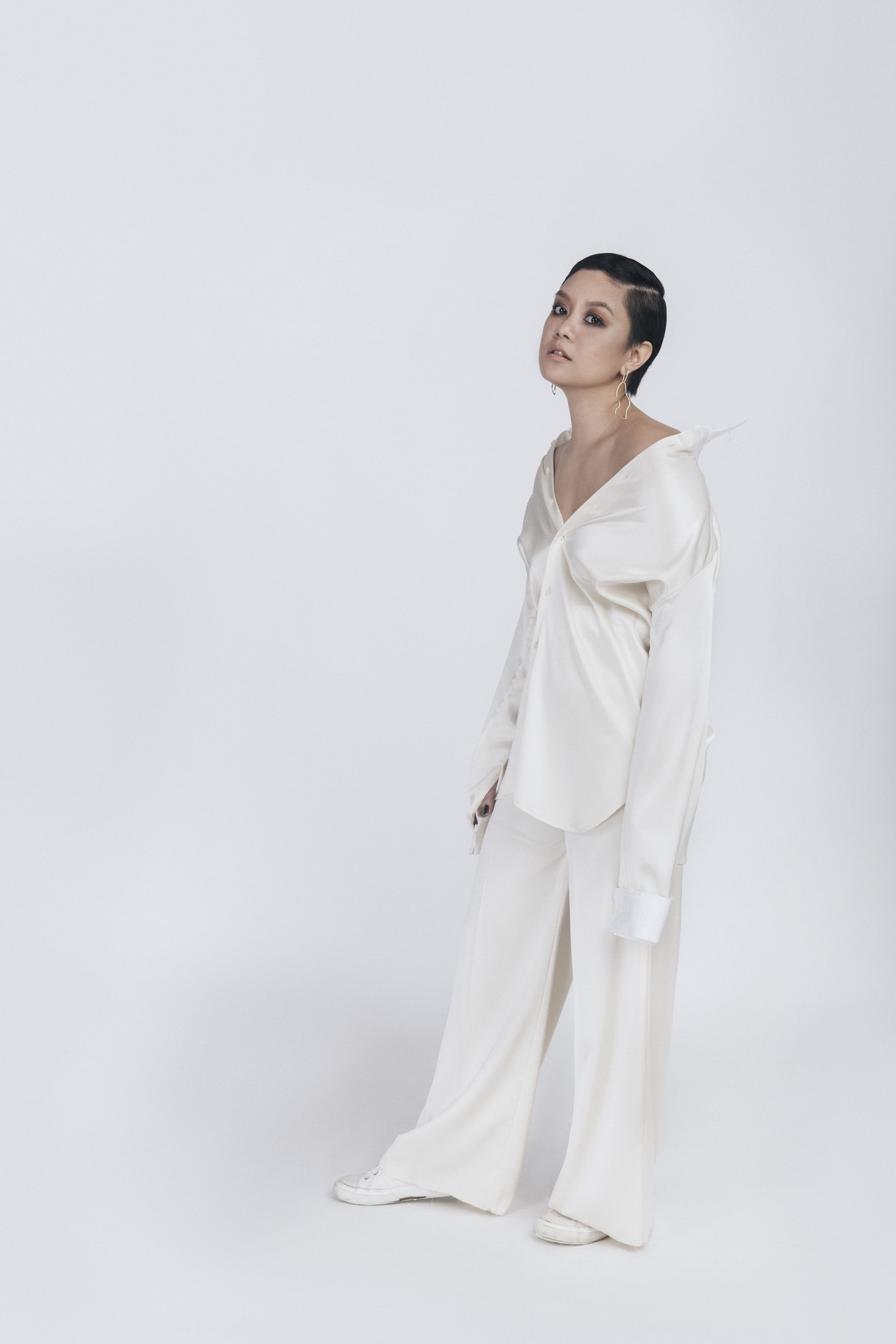 Any parting words for our readers on how to keep their skills relevant in this digital age?
Keep learning, find what suits you, but don't forget to unplug every so often.
---
Read more: Hearing a Filipino Male's Voice on Gender Stereotypes & Biases
What are some little steps you take to disconnect and thrive amidst this ever-changing digital world? Share with us! [email protected].