On 9th June 2018, we celebrate Global Wellness Day (GWD). The purpose of this social project? To ask ourselves the question even if only for one day, "How can I live a healthier and better life?"
One of the main aims of GWD is to be free from the stress of everyday city life and bad habits. Busy women of all ages and lifestyles manage a gazillion things everyday, and stress is inescapable. We all know that daily stress, if not managed well can result in multiple health issues like high blood pressure, diabetes, compromised immunity and the list goes on. Stress even causes hair loss - know those extra strands that collect on the hair brush each morning? Those just cause more anxiety and worry! Yikes!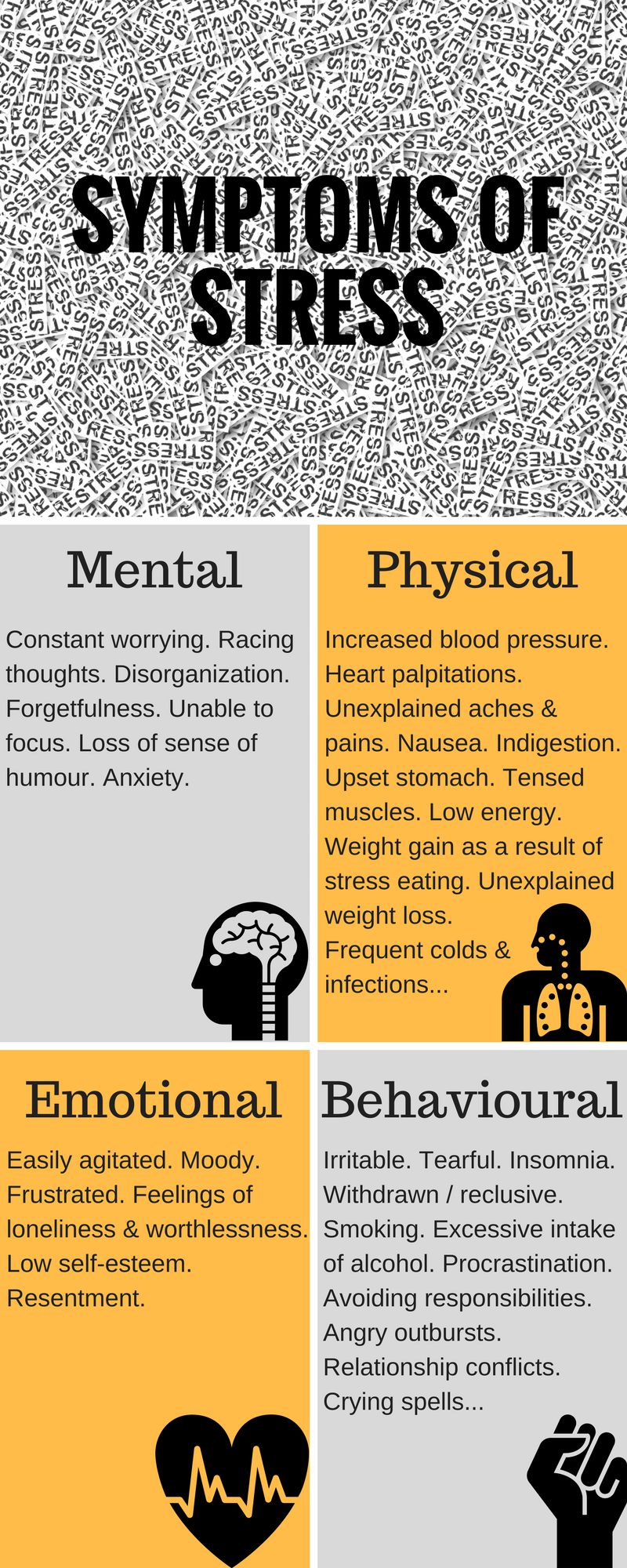 As unique individuals, we react to different types of stressors differently. Many times, a bad situation is made worse in our minds, because we allow our thoughts and feelings to overwhelm and consume us. (Yes, those self doubts, "am i good enough", "what's so special about me".)
What certainly helps, is developing a positive mindset when dealing with stress. So, we asked some of you how you deal with the negative stressors of life:
"Loving yourself more to do some exercise or engage in a positive activity helps to destress from work or daily demands." - Rachel T.
"...weight training helps me to destress yet keeps me fit at the same time" - Audrey M.
"I find that when I focus on my breathing especially, and take time to stretch out my body and move in sync with my breath, I become completely relaxed after and a lot of tension is gone." - Melissa D.
"... incorporating mini yoga sessions in the morning has really helped." - Jamie C.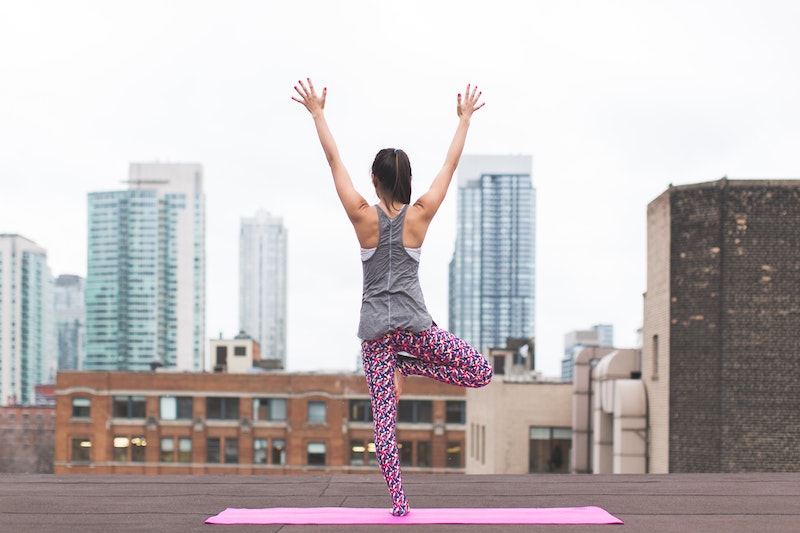 It was evident from the responses that exercise plays a big part in managing stress, and since regular physical activity keeps both the body AND mind in shape, #TEAMBUSYWOMAN you are doing awesome!
"Finding the right group of positive, inspirational people to be around." - Carmen C.
"Being with my family – nothing makes me happier; if that has been compromised then it throws me completely out. Exercise, sleep and proper diet – all matter. Sometimes, just speaking to another working mum is the best tonic too." - Elizabeth A.
Of course, not forgetting how essential the love and support we receive from our families, friends and communities tide us through difficult times.
And lastly, we leave you with the words of wisdom from a fellow busy woman Grace G., "… more crucial than ever, we need to figure out what counts as distractions, what counts as priorities; what to drop, and what to hold on tightly even in difficult times."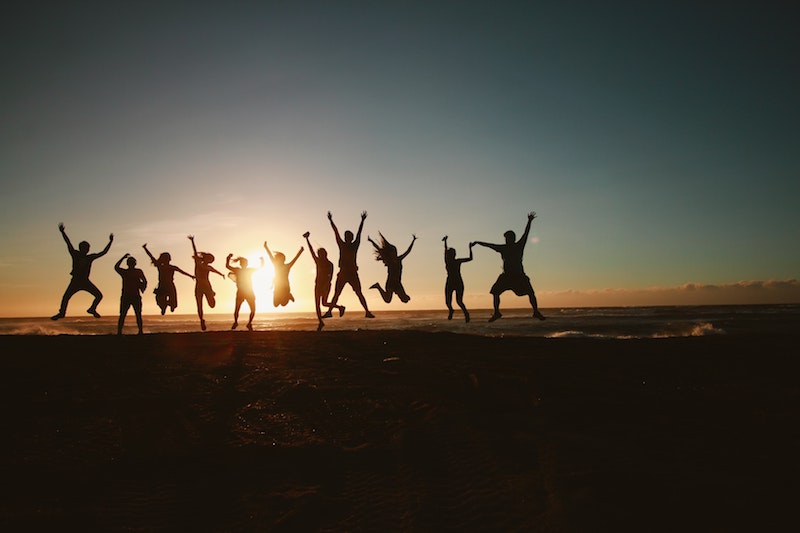 Letting go, shifting of mindsets, enjoying the process. Me-time...Even something as simple as having a cup of tea quietly by yourself, make sure you schedule that time-out for yourself!
Have you found what works best for you when life seems to be pulling you in different directions all at once? Share with us! Drop us a note at: [email protected].
Other reads: Stress Management: Biohacking Style