Your good friend just moved into her new apartment and you're excited to see her new place! However, with work piling up in the office and the new yoga class you just joined, you simply do not have time to go window shopping for the perfect housewarming gift for her.
But, no fear! Picking a housewarming gift does not have to be as stressful as you think. With that, we have prepared a quick guide for you, especially befitting if your friend is a busy woman like you. From practical home organisers to delightful, versatile home decors to choose from, here are some housewarming gift ideas you can surprise your friend with! With her health, mental clarity & well-being of course ;)
1. Vanity Organisers
Say goodbye to missing earrings and tangled necklaces when you get a vanity organiser to keep all your favourite jewellery and accessories in multiple compartments. It will come in handy for your friend to organise her small items in her new apartment. Plus, some of them look so dainty and lovely that they make a great décor piece on the bedside table.
2. Candles and Diffusers
Nothing spruces up the atmosphere and ambience like a pleasant scent. Besides, there might be the smell of new wood and plastic lingering in your friend's place with all that new furniture - a candle or diffuser can help to cover the new furniture smell. Choose a relaxing scent to remind your friend to practice some self-care, take a break and feel ease in her new home amidst all the arduous home moving and shifting. Can't forget the importance of a good night's sleep too!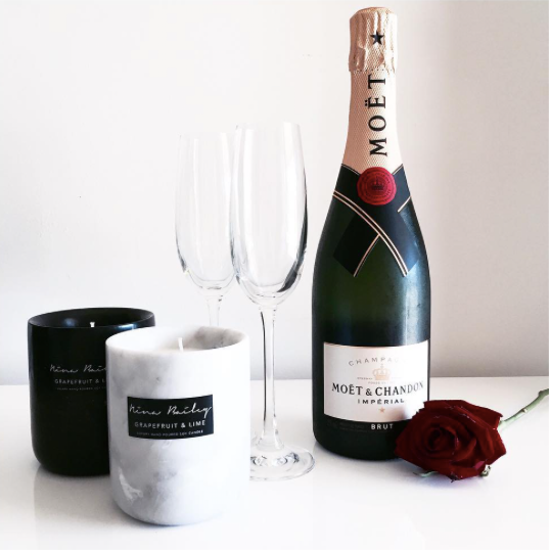 3. Botanical Decors
A lush of greenery can never go wrong for any homes and interior design theme. Embellish your friend's home with an accent vase piece that will look stunning at any corner. If your friend is a hard hustler that has no time for gardening and watering, opt for faux plants instead. They are easy to take care and will still look great and fresh as always!
4. Bedding Essentials
This is a safe, practical choice as you know that your friend definitely needs bedding sets. We all know the importance of a good night's rest and comfy bedding can help your friend get used to sleeping in a new environment. One important tip is to look out for the thread count – as a general rule of thumb, the higher it is, the more comfortable the material. Go for basic, single colours for a modern and luxurious look or maybe floral prints for a more cosy, homely feel.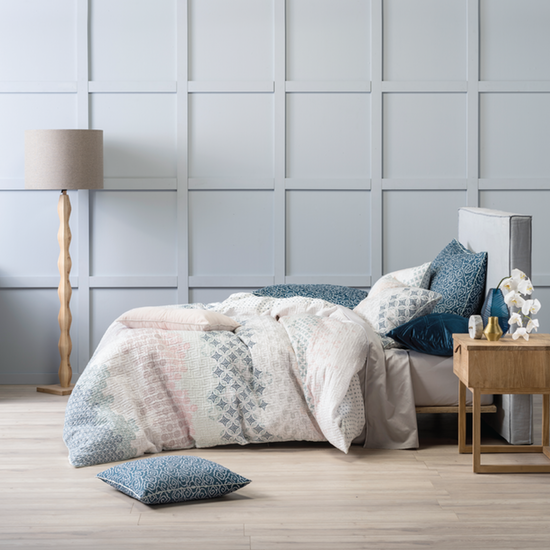 5. Kitchenware
If your friend is a home cooking enthusiast or someone that religiously does her meal prep, kitchenware and tableware would offer a wide range of great choices for you! From aesthetically-pleasing cutleries to handy cookware and appliances, you can definitely find the one that will suit your friend's needs. With #PlasticFree becoming such a highly raved environmental movement, why not get some quality tupperware that can help your friend embark on the waste-free movement from her new apartment. Do good, feel good!
6. Bonus: Our All-Time Favourite!
Here's our top pick for a gift that we feel that all women will need. This brilliant LED Light Vanity Mirror provides the light you need to doll yourself up in just one touch. It's rechargeable and can be angled to your ideal position. On top of that, it can function as a bedside lamp and also a mini tray to display your cosmetics and accessories. And the most important thing... three different alluring shades of pastel (mint, pink and white) to select from! ;)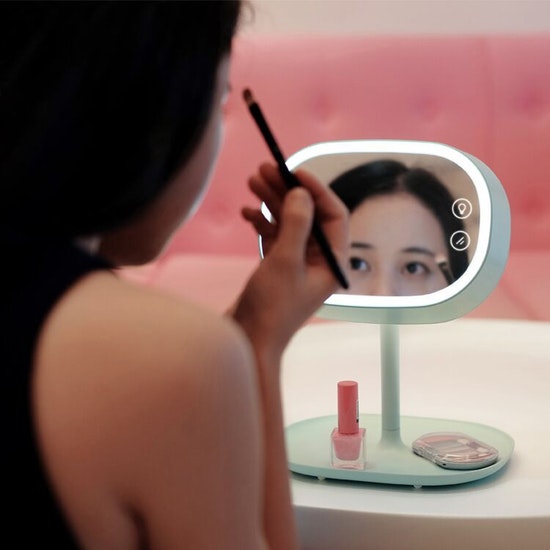 Read more: Tidying, Decluttering and Breaking Free with the KonMari Method™
---
In collaboration with HipVan - #LiveBetter with Singapore's favourite online furniture mall. Shop from anywhere amidst your busy schedules and enjoy delivery & convenience to your doorsteps.