Selamat Hari Raya to all our Muslim friends in Singapore, Malaysia, Indonesia & beyond! Hari Raya Puasa or Hari Raya Aidilfitri marks the end of the Islamic holy month of Ramadan - a month of fasting from dawn-to-dusk.
Today, we speak to this gorgeous lady Sabrina Marican, a Singaporean Millennial on what Ramadhan and this Hari Raya festive season means to her.
Sabrina is the founder of 2 online businesses - Cosmetique World (@thecosmetiqueworld), an online beauty store selling Asian & International cosmetics and skincare brands, as well as Luxegerie (@luxegerie), a luxury loungewear & lingerie label for ladies of all shapes and sizes to love ourselves.
Needless to say, we asked her for some of her favorite athleisure & clothing brands to keeping fashionable, yet modest, as well as her choice sports outfit!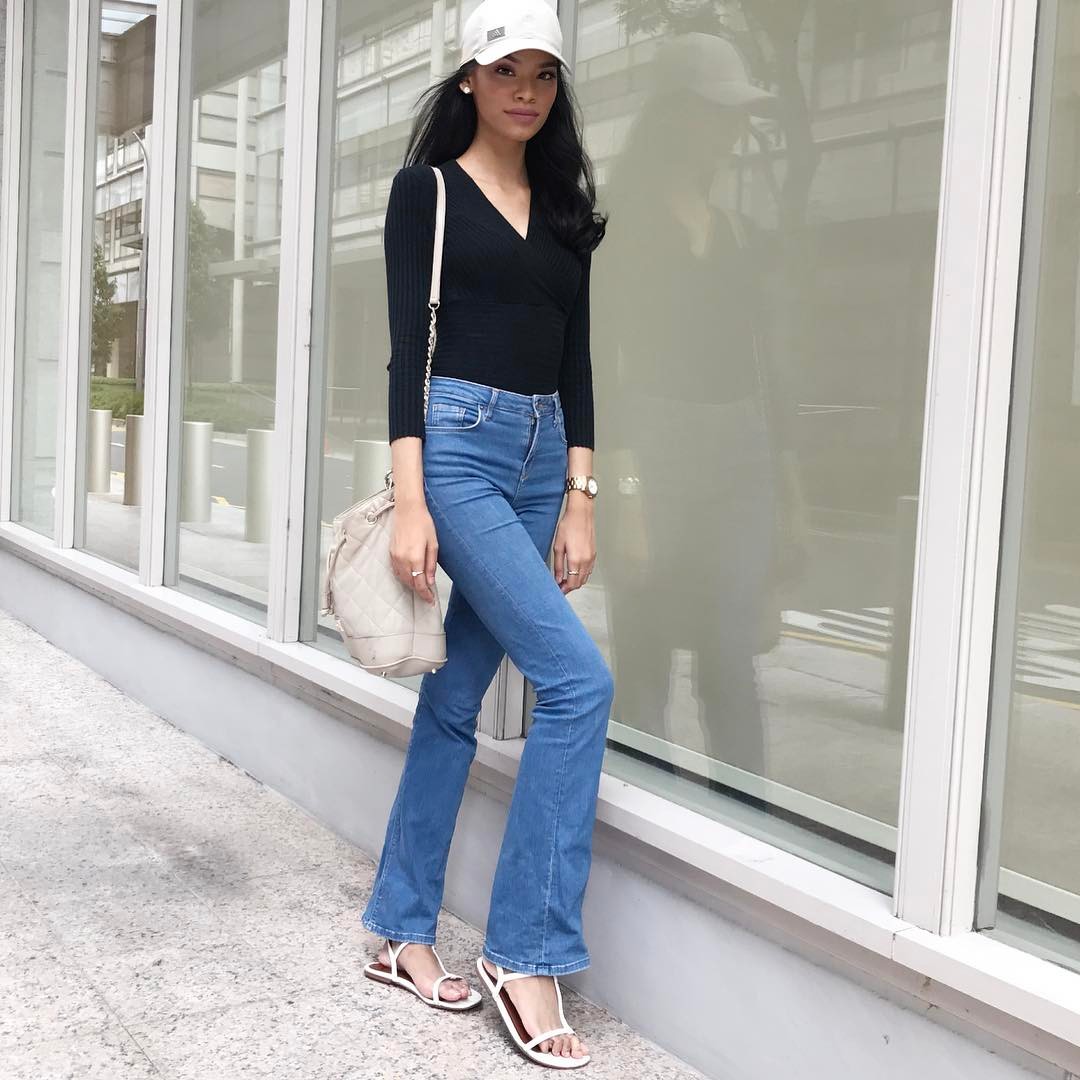 What is Ramadhan to you?
Ramadhan is a peaceful month for me - I use it to purify myself and to reflect on my existence. I also take the time to show empathy to others and do more for people. I take the time to seek forgiveness from my loved ones. As I'm fasting, I practice a lot of patience and determination at the same time.
Could you share some of the common Ramadhan fasting terms in English?
Sahūr means "pre-dawn meal", which is an Islamic term to consuming a meal early in the morning before our subuh prayers (before dawn) and also before we start fasting for the day. It helps us conserve our energy and to fill our tummies for the day ahead. Iftar, on the other hand, is the meal eaten by Muslims after the sun sets during Ramadhan.
Were there any challenges you faced during Ramadhan?
Of course. The determination it requires to not eat and drink -
sometimes it is really hard as the day is long and it gets really hot in the afternoon so the thirst is real! But as long as I keep my faith, I am able to last throughout the day.
Any tips on how you keep your energy levels up during the Ramadan month?
I always drink juice in the morning and hydrate myself with at least 4 glasses of water during Sahur. I also eat fruits once I end my meal. I try to take as much rice because I really require the energy, have you seen my body? I'm a 'lamp post', a healthy one, I hope. In my opinion, fruits and water are the most important.
How are you celebrating Hari Raya Puasa?
I will be all glammed up in my Hari Raya outfits - most are from Malaysian Designers and a few local Singaporean designers. I love how the designs are very different this year. There's a modern twist to it despite having the need to stick to our traditional roots.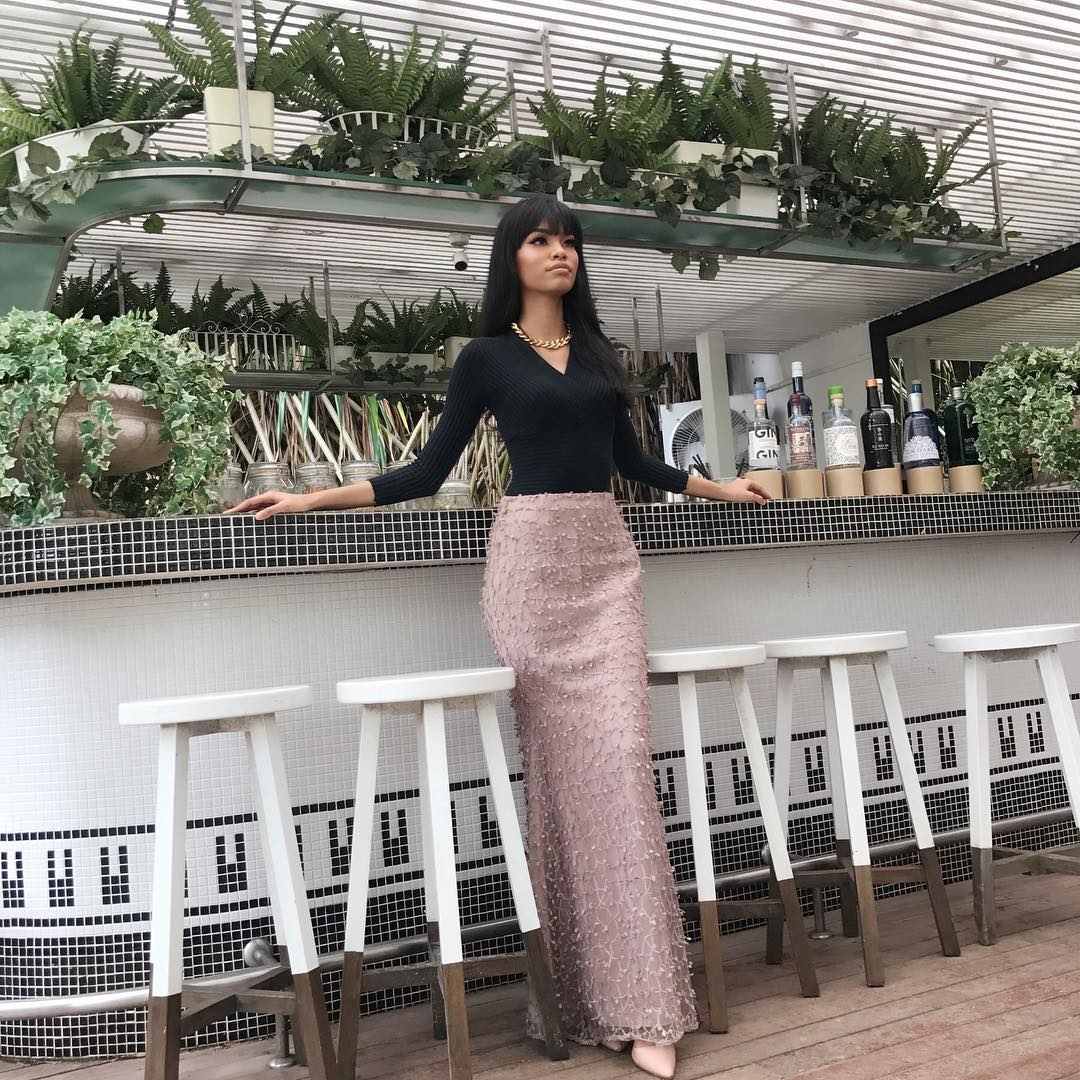 What are some misconceptions about Women in the Malay Community that you'd like to share?
I think some of the common misconceptions would be people thinking that we have low aspirations and no big dreams, lack of initiative and lack of drive in us.
Have you ever experienced gender-related challenges being a female business owner?
Honestly, I've not experienced it. To my surprise, there has been overwhelming support for me from my family and friends. However, I do have to prepare myself as my brand starts to expand as you never know when you'll be compared to male business owners.
What are your favorite athleisure / activewear brands?
Nike, Under Armour and Adidas.
There is also an Asian brand called Rangoon Club Culture. I like their minimalistic designs, plus the owner is really nice too!
What are some of your fashion tips in styling your workout gear?
When it comes to working out, I do a lot of running or slow jogging. I love running and especially in covered workout gear. I fancy a hoodie or pullover and jeggings. When it comes to exercising, comfort is king for me. I also go for high waisted pants where possible.
Anything with regards to the design / material that you typically look out for?
Nylon, Lightweight and Knitted materials are fine with me, and slim fits!
Any For Women fashion businesses that are by or for the Malay community in Asia that you'd like to share?
They are mostly by local Singaporean Malay Muslim fashion business owners that I look up to and are great friends. I surround myself with a positive and empowering group of ladies as the support we have for one another is tremendously heartening.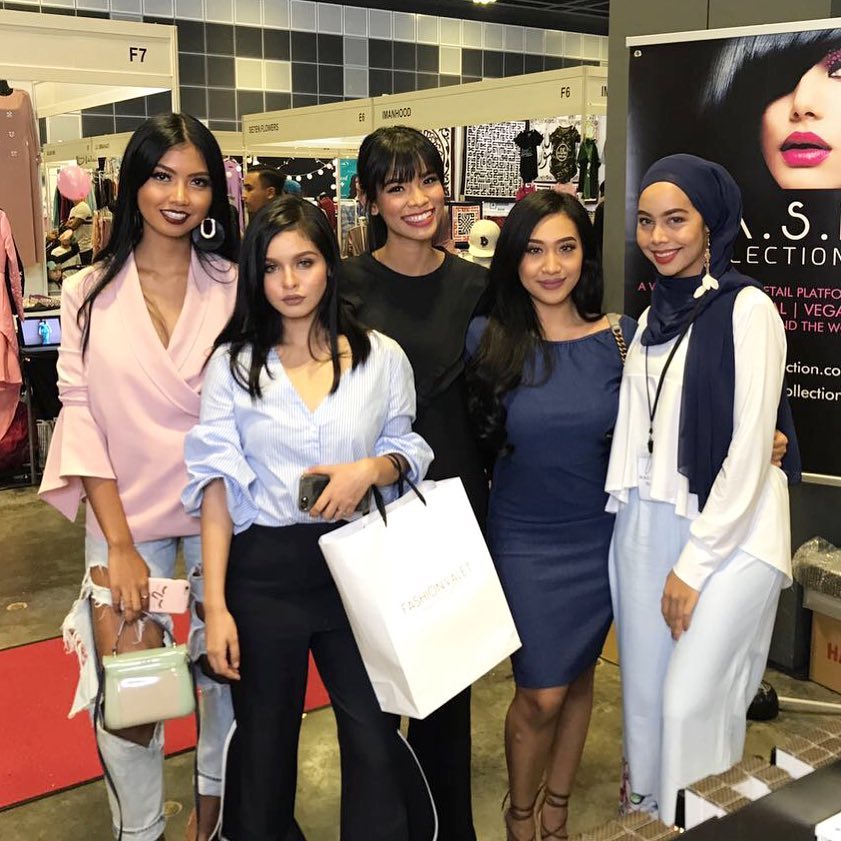 ---
GIRLPRENEURSG is a pop-up event by Sabrina & Natalie, the owner of Apparella (@shopapparella). This is an event by women for women, and for female entrepreneurs to join and sell their products.
The goal of this space is to support fellow Women in business, as well as new friends to this business world. The 3rd edition will be on 5th-6th August at Claymore Connect, Singapore!