Strong social connections and a sense of belonging are vital to our health and wellbeing. When we have connected, secure relationships with others, our immune system is stronger, helping us to recover faster from any illnesses and our overall health is generally better! Conversely, the health risks from social isolation are comparable to the risks associated with cigarette smoking, high blood pressure and obesity.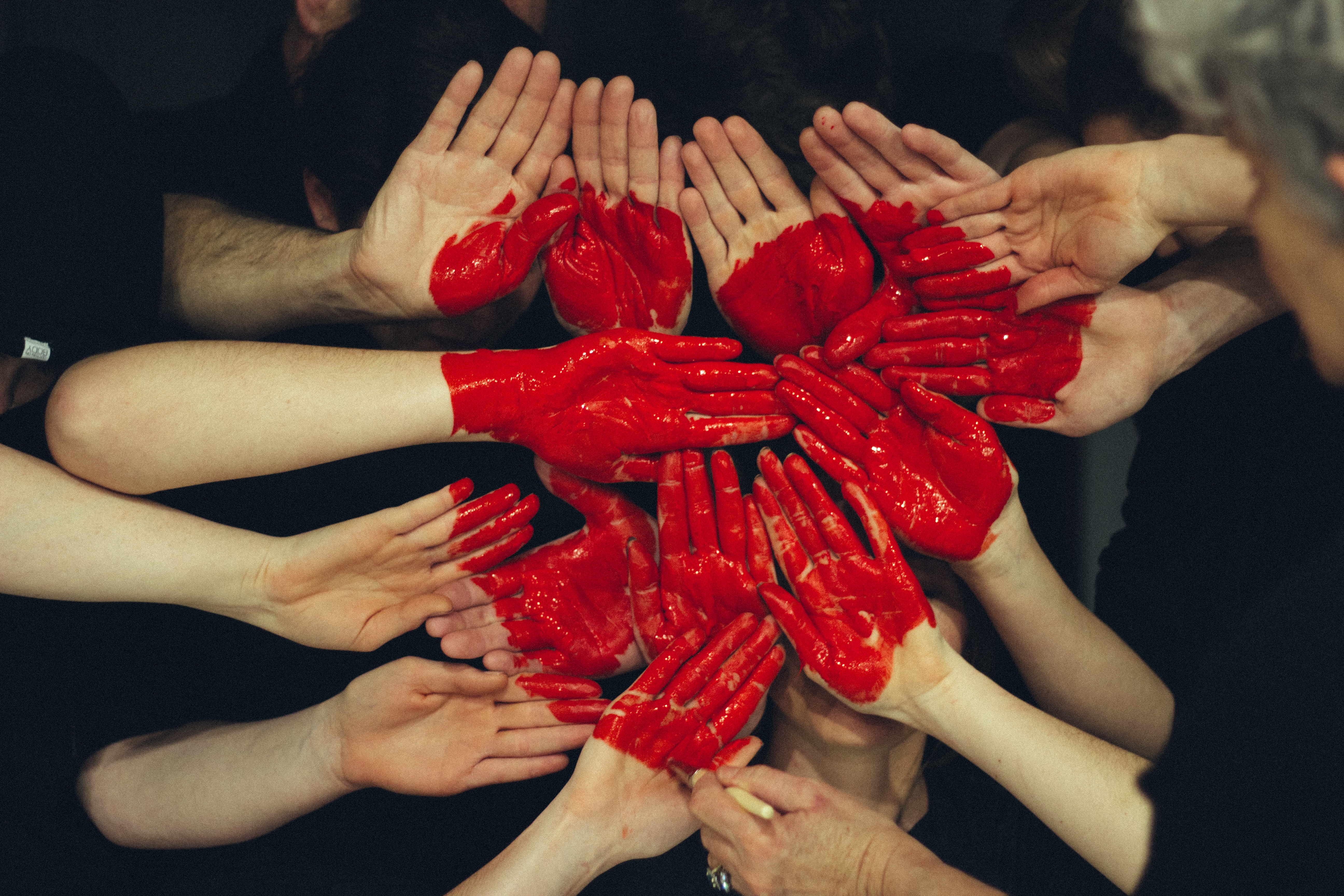 Research has shown that one of the leading factors of longevity of the people of Okinawa and the world's longest-living women is the tradition of forming a moai - a social support group formed in order to provide social, financial, health, or spiritual support. These secure social networks lend financial & emotional support in times of need and give their members the security of knowing that someone has their back.
Aside from being good for our physical health, studies have also shown that strong social connections are good for our brain! A 6 year study by a team at the Harvard School of Public Health in Boston, Massachusetts, found that social integration — determined by marital status, volunteer activity and frequency of contact with family and neighbours — helped to delay memory loss in older people.
If all that hasn't gotten you motivated to go call up some long lost friends or to make new connections, hopefully, this next point will!
The Nurses' Health Study from Harvard Medical School also found that women who had larger social connections were less likely to develop physical impairments as they aged, and were more likely to lead a joyful life. It was also concluded that not having close friends or confidants was as detrimental to a woman's health as smoking or obesity.
And that's not all.
Researchers also found that women who had a close friend were more likely to survive the experience of losing a spouse to death, without any new physical impairments or permanent loss of vitality.
A UCLA study by Dr Laura Cousin Klein and Dr Shelley Taylor suggests that women respond to stress by releasing much higher levels of the hormone oxytocin, which buffers the fight or flight response and encourages her to gather with other women instead. When engaged in this behavior of befriending, studies suggest that more oxytocin is released, which further counters stress and produces a calming effect.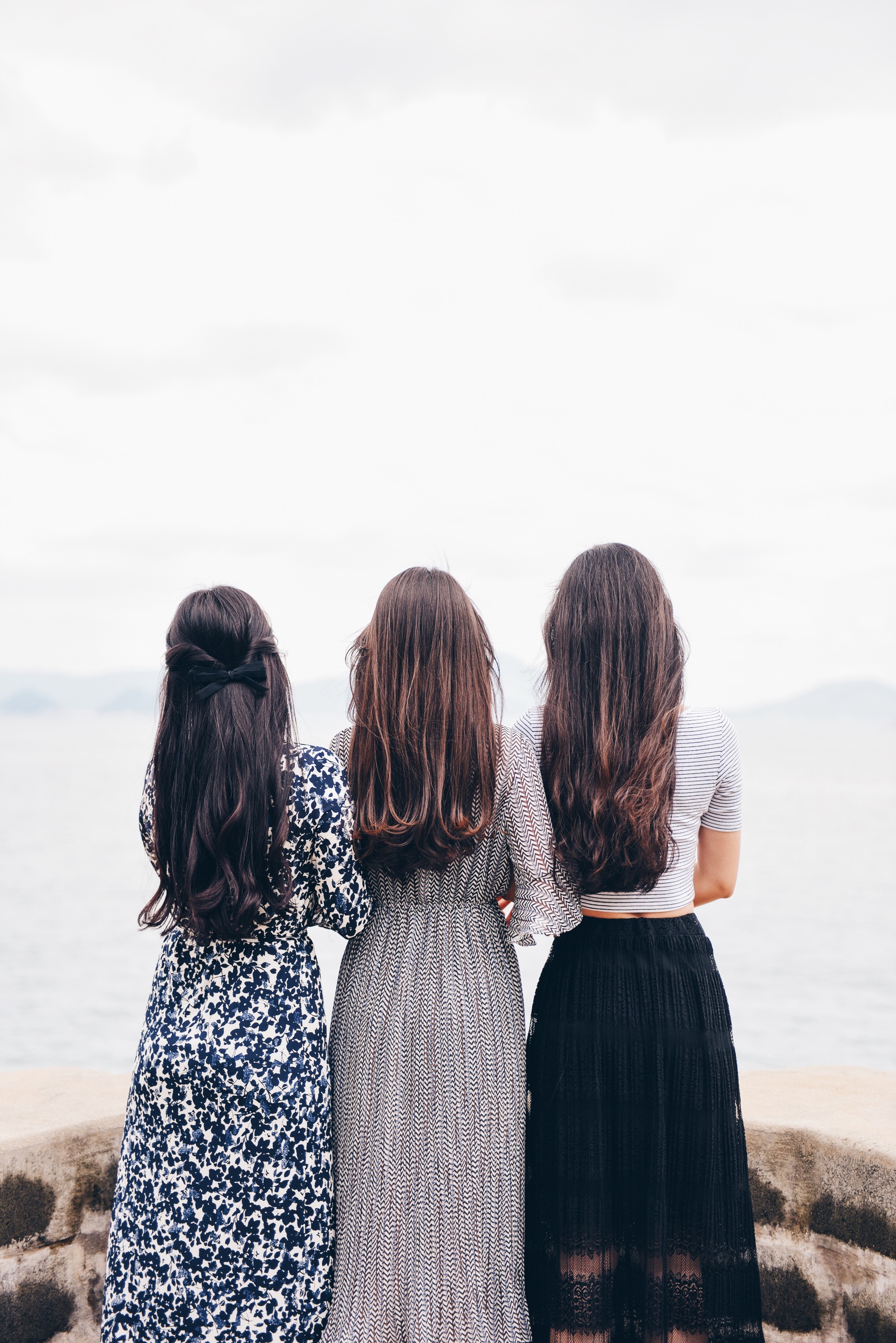 Every time we get too busy with work and/or family, we push our friendships right to the back burner. What a mistake that is, since women are such a great source of support for each other! Are you guilty of doing that too? What are you going to do today to nurture new connections and sustain these friendships?
Achieving and maintaining healthy social connections with like-minded women make for satisfying, fulfilling and meaningful relationships. With mutual respect, love and support for each other, you don't have to be afraid of being the authentic you! Let your fellow sisters support you on your personal growth journey, and likewise, be their pillar of strength too.
---
Have you found your tribe? You can find your like-minded individual here.