In this next feature of our STRONG series, we speak to Ramona Pascual - the 1st woman to headline a fight event and fight for a Mixed Martial Arts ("MMA") championship title in Hong Kong.
Who is Ramona Pascual, and how did you get to where you are today?
I'm a professional MMA fighter and personal trainer at Epic MMA in Hong Kong. I've lived almost my whole life in this city I call home. I've been an athlete since a very young age and fell in love with martial arts watching movies & wanting to be my own hero. I started Muay Thai at 16 years old, Brazilian Jiu-Jitsu at 24 and MMA at 27. I spent my earlier years succumbing to the pressures of society, my environment and suppressed my love for fitness and fighting. Only recently (end of 2015) did I make the turning point decision to pursue my passions.
How does it feel to be the first female to have headlined a fight event in HK, and the first female in HK to fight for a championship title?
It feels amazing - to be a part of what people may have thought was not possible, I made possible. There were female fighters in HK before me and there will be many after me. I'm just one small ink in the chain of progress and I'm grateful to be a part of that growth.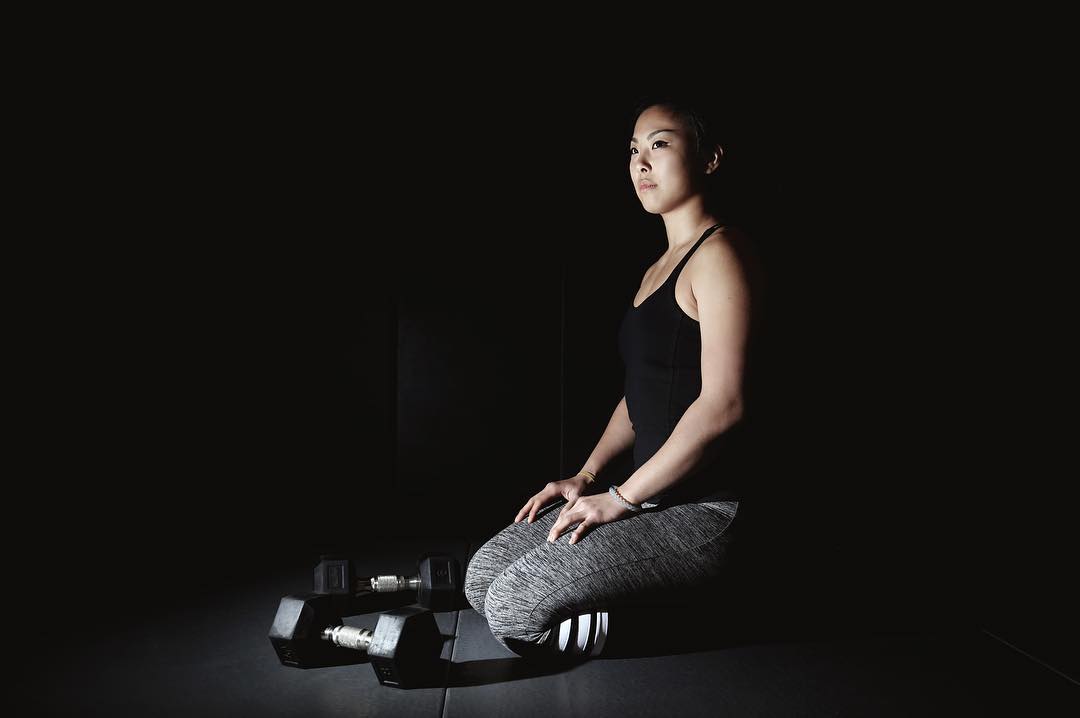 What does strength mean to you?
Strength means to rise above fears to embark upon the journey to discover your true self. The fear of disappointing others. The fear of failing. The fear of uncertainty. The fear of discomfort. The fear of not measuring up. Strength isn't about having no fear...
It's about fully acknowledging your fears but taking that step forward into the unknown anyway, knowing that you might crash and burn or you might exceed your own expectations. In the case of the latter it's about accepting defeat, learning from the experience, and picking yourself up again to keep growing. Strength is about accepting either outcome and being better for it.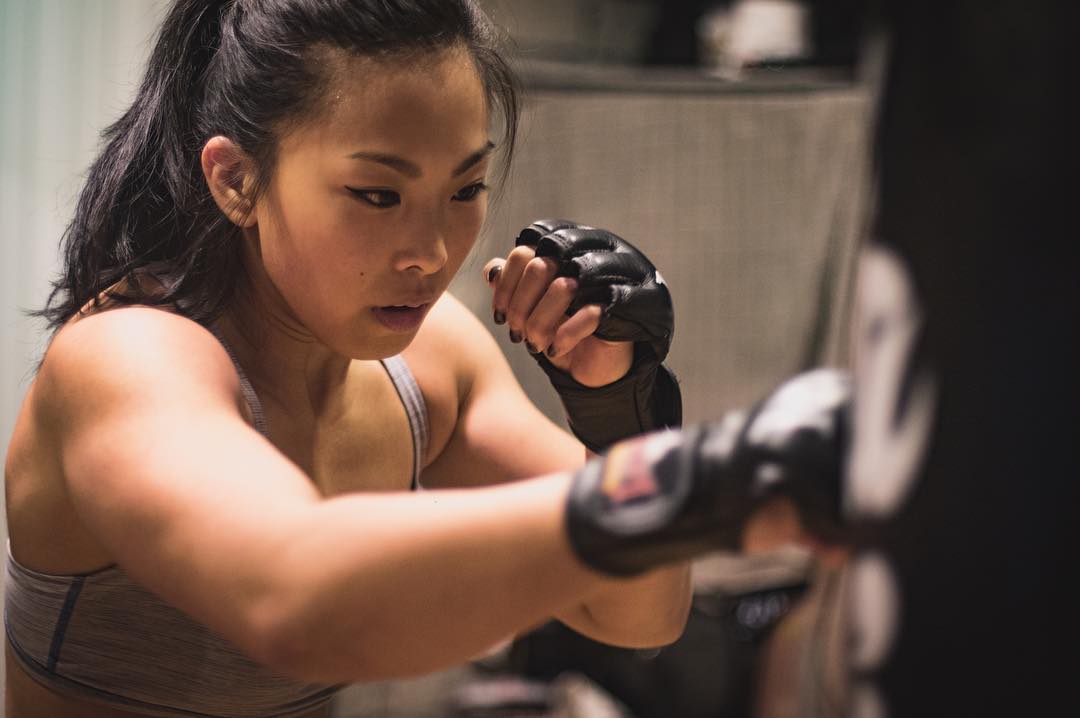 How do you deal with victories, as well as defeats, both in and out of the ring?
Victories are easy to deal with as they speak for themselves. As for losing, I have had to learn how to lose. In my younger years, I didn't handle defeats well. I'd be narrow minded about it and give into emotions. I would blame others and lose sight of the bigger picture. These days, I'm more self aware and learning to appreciate defeats as a valuable experience for growth.
Defeats tell you what you did wrong or could have done better. The faster you can identify what those things are, the quicker you will improve and lower the chances of making that same mistake again. In contrast, the more time you spend being negative about it, the slower your progress will be. Time spent dwelling on a loss or failure and feeling sorry for yourself is time that could be spent learning from it and becoming better. Think about it as collecting data from a study about yourself and analyzing the results to apply better practices for growth. Yes, you came up short of expectations - but you have the choice of how to handle it. The choice is always ours.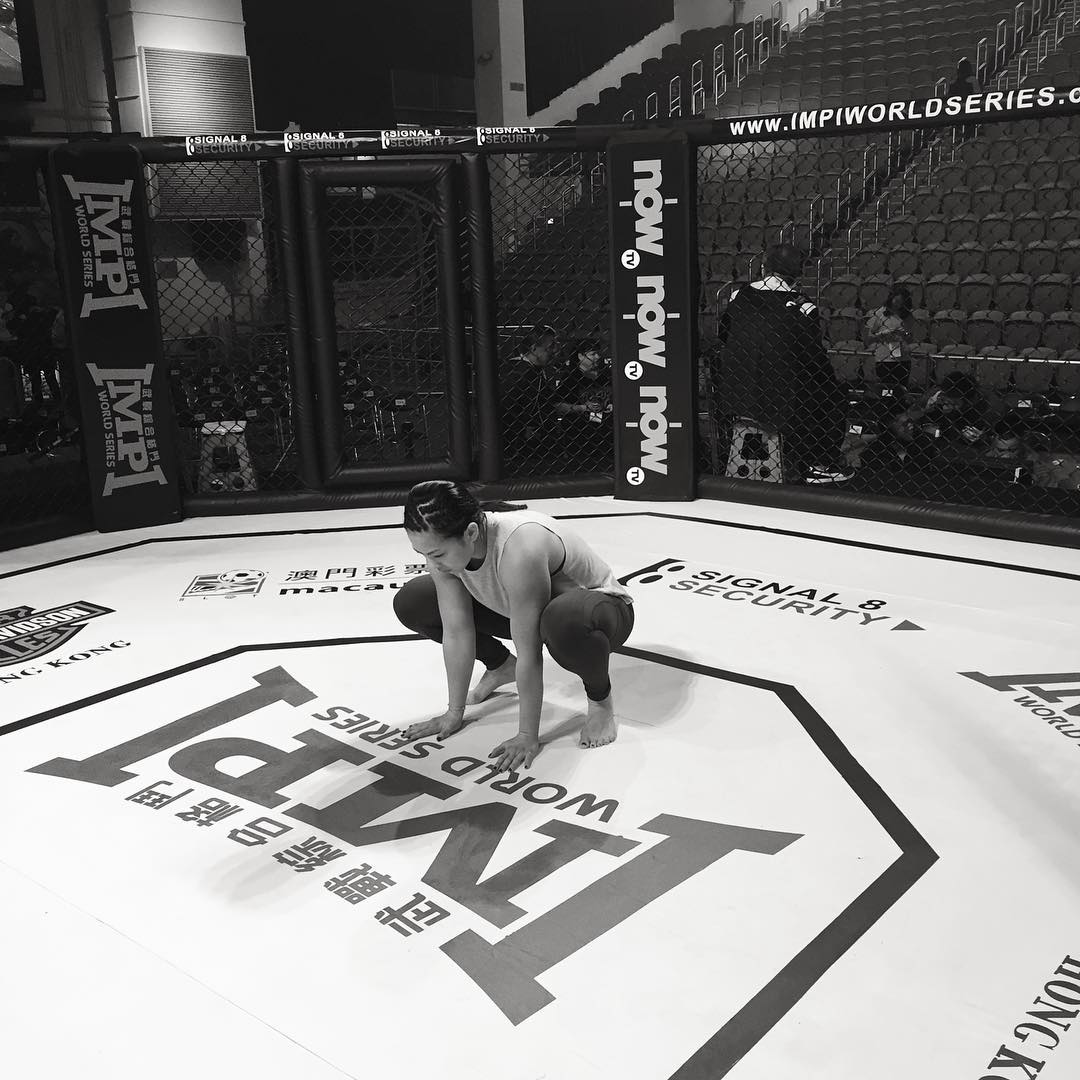 Are people (men/women) intimidated by your strength?
Depends on who you ask haha but I'm sure there are some who are, to different degrees. There are still people out there who are surprised by the physique of a female athlete or can't believe women are in the sport of fighting.
What is your pre-fight routine?
I don't really do anything out of the ordinary and I don't like to be superstitious because it can be a mental crutch. I don't feel that you should put belief in anything but yourself because that is the only thing within your control. I'll get my hair done, hands wrapped and warm up just like everyone else. One thing I'll always do though is have a banana peanut butter and jelly sandwich right after weigh ins and early in the day before the fight because after weeks of dieting, there is nothing better!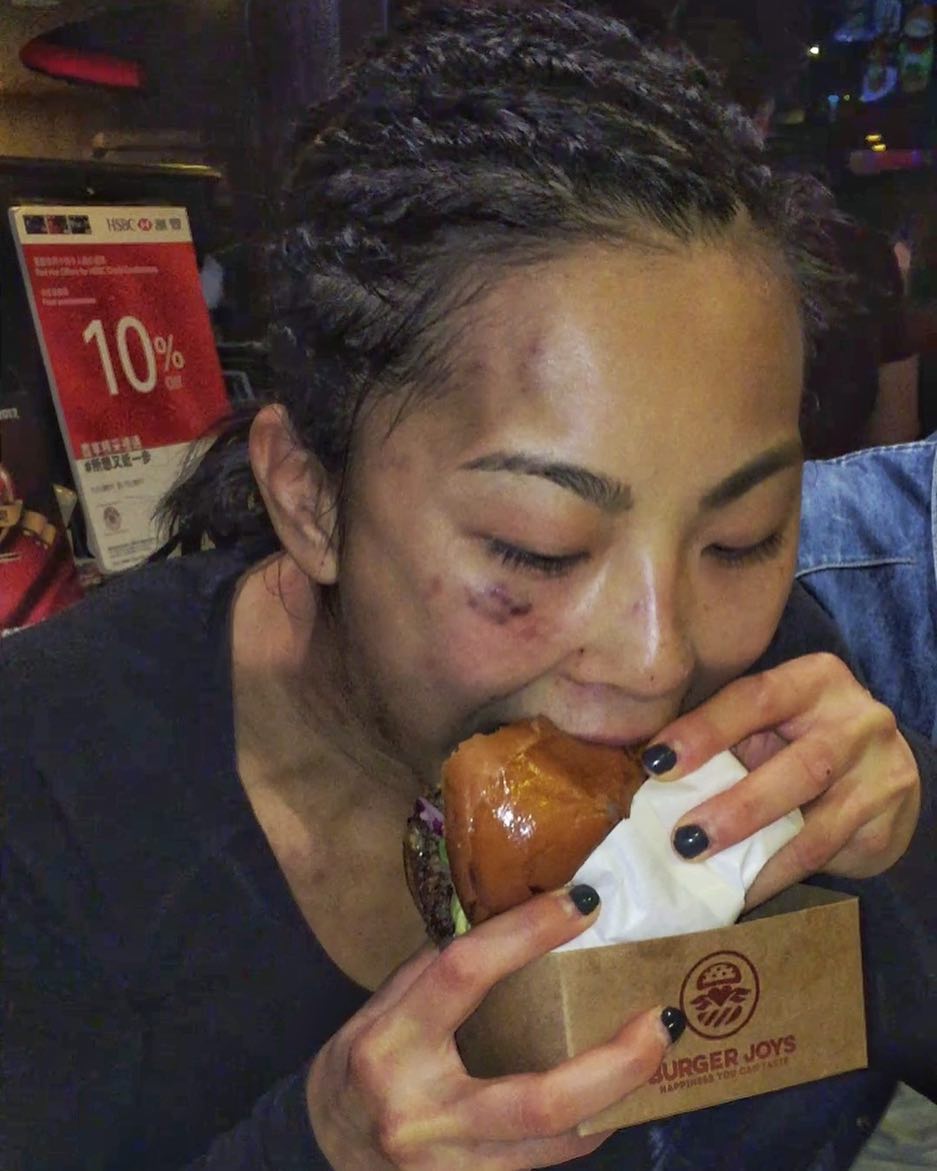 As a personal trainer, do you see women limited by the traditional stereotypes?
Yes, I constantly see women who underestimate their own strength. I think that women are still bound by traditional ways of thought in the professional and household environments, especially in Asia. That they should leave the hard work to the men.
The majority of women I train have the same initial lack of confidence when they first walk into the gym. The goal is almost always to lose weight. But when I am able to shift that superficial focus to one with more purpose like to exceed their own strength expectations, and empower them by helping them overcome physical adversity, the rewards are much greater. Mental and physical success in the gym are reflected in their relationships and professional lives.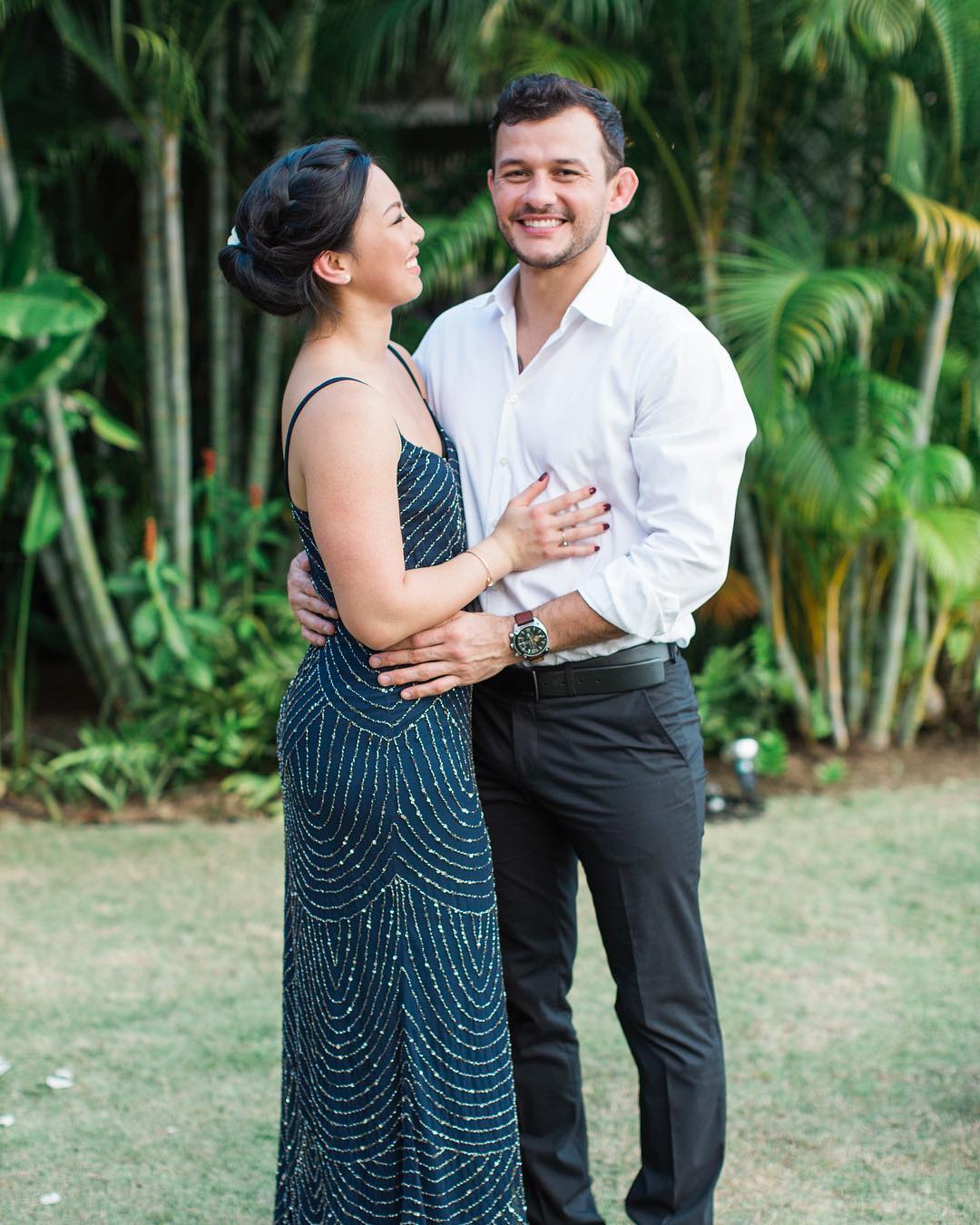 Any mantras that you live by?
Be here now. A lot of us fall into the trap of fixating so much on the past or the future, allowing what we cannot control dictate our happiness, that we forget to appreciate what is right in front of us in this present moment. This is the biggest thing I've been trying to wrap my head around for the past year and a half since I decided to switch careers. I ask myself questions when I'm feeling hot-headed, unhappy or stressed - to acknowledge the negative emotions but most importantly to understand why I'm holding onto them and rationally decide if it's worth the energy that could be spent on other things.
What is your go-to healthy routine?
I'm big on listening to podcasts and gravitate towards topics like mindset, overcoming failure/adversity, perspective, self awareness, etc. Broader categories I follow include nutrition, sports psychology, leadership and entrepreneurship. It's easier to listen rather than read while you're on the go and there are some very entertaining channels out there with truly valuable information. It's the easiest way to learn and I like starting and ending the day with it on my way to or from work or training.
What continues to inspire you?
Everyone has a story where they have had to overcome adversity at one point or another so I've become more attentive to those experiences and picking up on how different people cope with it.
I draw inspiration from the people around me whose lives revolve around a constant flow of stress - be it entrepreneurs, athletes, artists, moms, etc - and yet, they still manage to have a positive outlook on life no matter how thinly they are spread.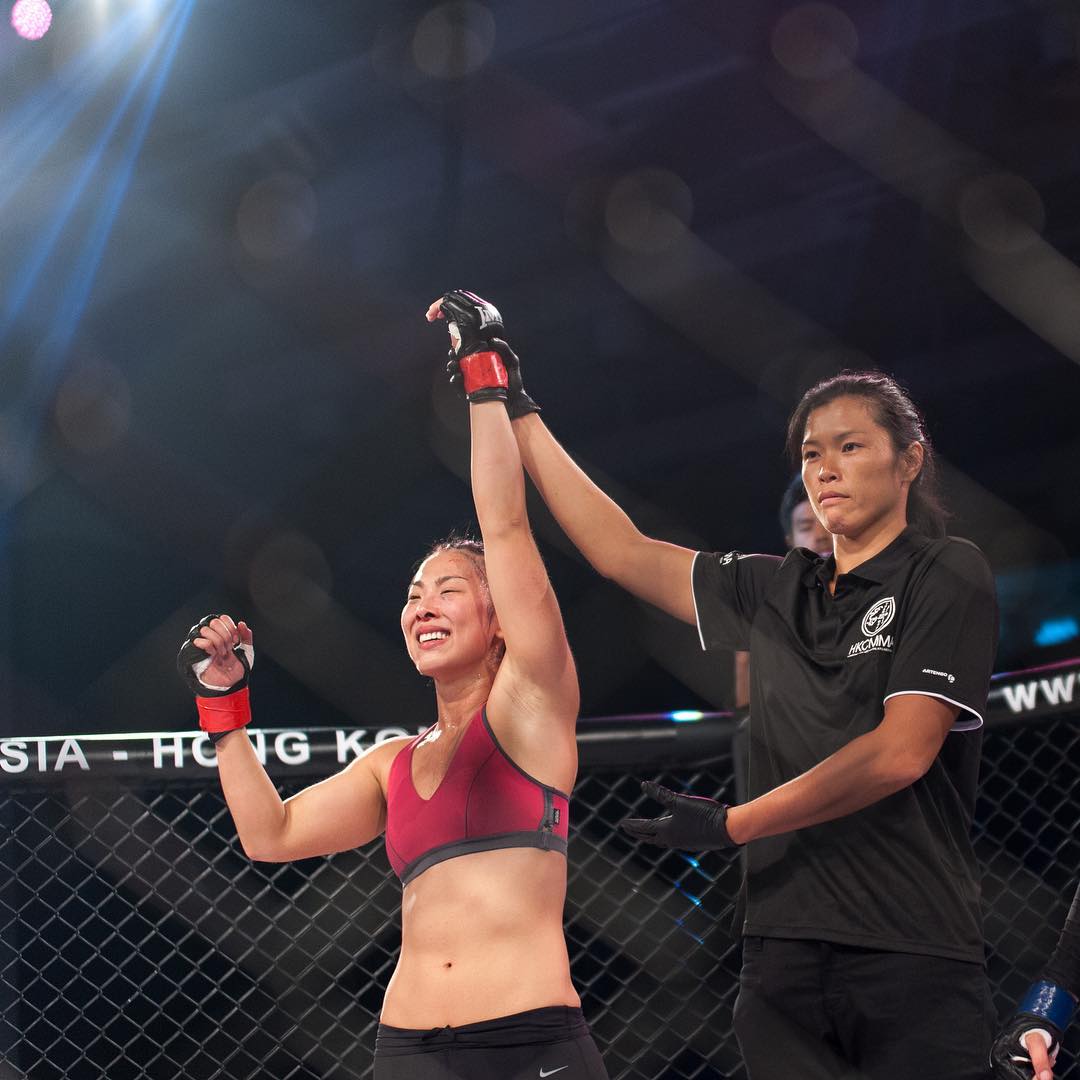 ---
What does STRONG mean to you? Tag us @thebusywomanproject on Instagram / Facebook and share with us! Know a friend who can benefit from some inspiration by these amazing ladies? Join The Busy Woman Project community today. Together, we can break stereotypes and push more barriers!! x