Eating healthy and well is key for the everyday busy woman; but what about the new mommas managing on 3 hour sleep cycles, who need to ensure they are getting the right nutrition for both themselves and their baby?
Without a doubt, the priority for every new new mom is to make sure she feels happy and capable.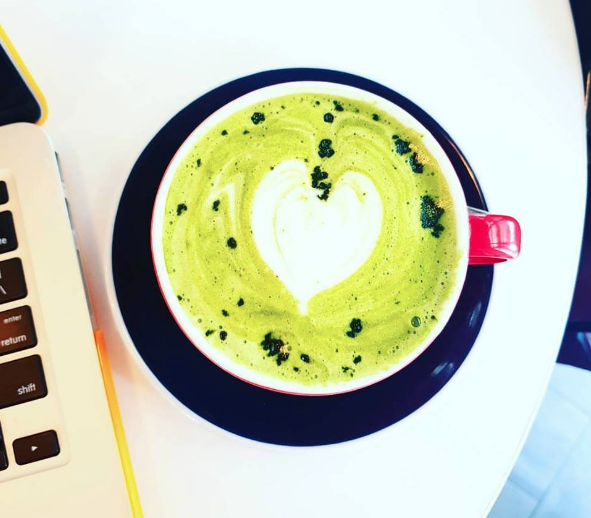 Everything else - caring for her baby, making healthy food choices, managing a realistic sleep routine and having (somewhat steady) energy - are completely dependent on it.
The chances of whipping up a healthy salad for lunch are slim to none if you're feeling overwhelmed, exhausted and controlled by cravings. So eating with a focus on food that tangibly creates a happy and capable mental state is the priority.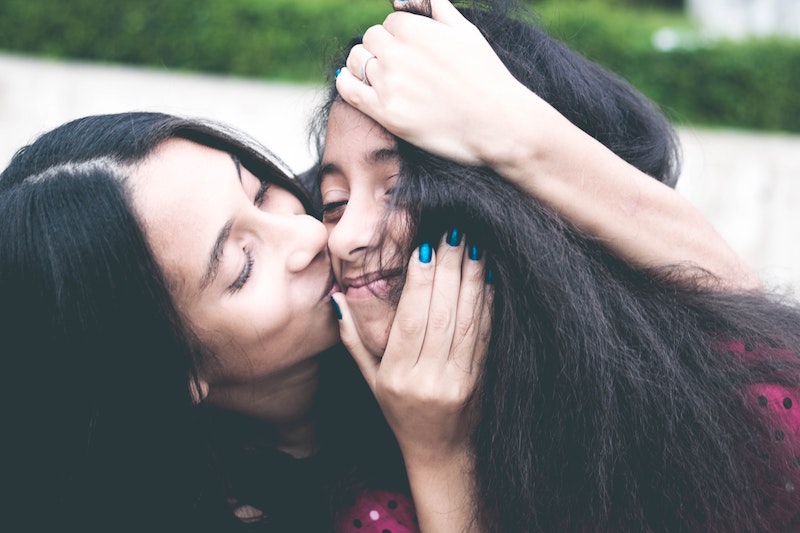 So, what's the key to eating this way? When working with new moms, the first thing is to focus on helping her identify and include more foods that contain tryptophan - the precursor of our natural happy neurotransmitter serotonin.
Foods that contain tryptophan are:
oily fish, wild caught if possible - looked for tinned mackerel and wild salmon in brine or olive oil.
pumpkin seeds - use pumpkin seed butter as a dressing on warm veggies, stirred into soup or mixed with cocoa powder & spread on rice cakes for an energy boosting quick snack.
chickpeas & sesame seeds - hummus, where would the world be without it. Make your own massive batch using organic canned chickpeas, raw tahini, EVOO (extra virgin olive oil), lemon juice and garlic. Freeze it into portions. It's perfect to eat generously spooned onto some warm vegetables (don't be shy to use frozen), wild tinned salmon and rye crackers.
That's breakfast, lunch, dinner and 3 am snacks sorted in 3 mins...one handed if necessary ;)
Other tryptophan rich foods are:
Free range eggs (especially the white), wheat bran, sunflower seeds, buckwheat, oats, cocoa (think high quality raw organic chocolate) & almonds.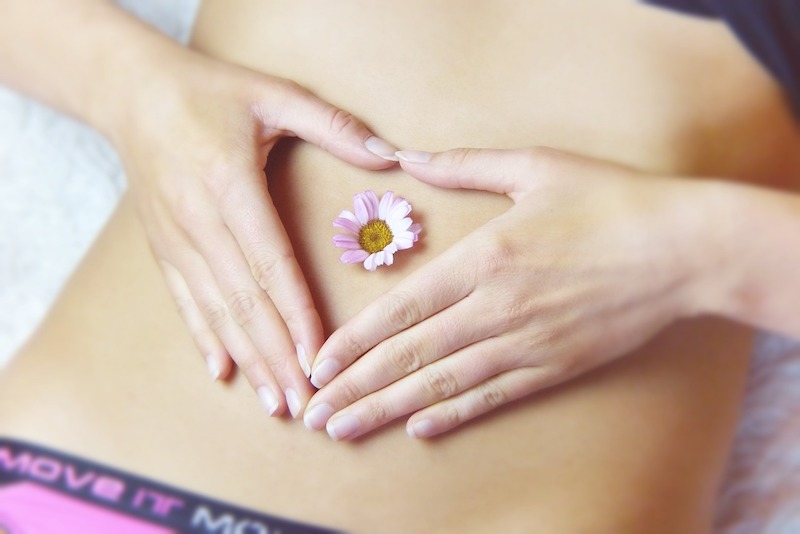 It's also important to keep in mind that 80% of our serotonin is produced in our guts, so keeping a healthy digestive system is key. Homemade kefir and kombucha are best.
Or as a convenient alternative, you may look into the following probiotics; from Lane Labs and Nature's Way.
For new moms who aren't breastfeeding, it's also possible to supplement with 5 HTP or L-tryptophan, but only under the supervision of an experienced holistic nutritionist or other professional medical professionals.
---
Article contributed by nutritionist and owner of Fit Green Lean, Caoimhe.
Read more: As a modern Superwoman, do you need supplements?
Are you a new mom? What are your worries and what are some concerns that you have trouble getting reliable advice for? Drop us a note at [email protected].