You've just signed up for a race / run event / marathon (or perhaps it's on your to-do list for the year) - your longest race to date, or the longest one in a while - and now, reality's beginning to sink in. Given your busy work schedule, social life, travels and bad weather or pollution days for some, how exactly are you going to prep for it? By putting one foot in front of the other, that's how!
Here are a few additional steps you can take to get ready for your race.
1. Make a plan
Even if you're not much of a planner, or don't think you need one, if you're feeling nervous for the big day, creating a plan will help build your confidence. Determine how many weeks (or months) you have till your race day and schedule a training plan into your Google calendar.
This will also help ensure you take sufficient rest days, as well as allow you to add in strength building, functional training or stretching / yoga sessions, depending on what your goals are (i.e. long distance, losing weight, gaining muscle, etc.). Especially for those training for longer, or more 'unfamiliar' distances, there are a variety of free training plans you can find online just by doing a simple search (a go-to: try the Hal Higdon plans).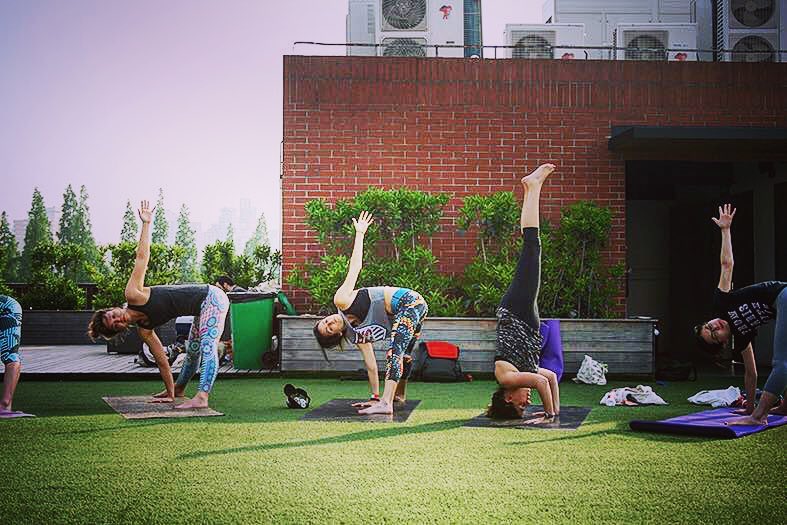 2. Train in your gear
You should never walk up to the starting line in new gear - especially for a longer distance. Running 42k, 21k or even 5-10k for those just starting their 'run journey' is by no means a comfortable or easy feat. It's even less enjoyable when your shorts are making you chafe or a tag left unclipped is making you itch.
3. Train with supplements too
If you're going to use energy gels, bites or some sort of extra fuel on the course, you should train during your longer miles with the same energy source. While you don't need to do that for every run you do, on your longest training sessions, it might pay off for the practice. You never know how your stomach might react to unfamiliar energy, and you definitely don't want to wait to find out when you're close to the finish line!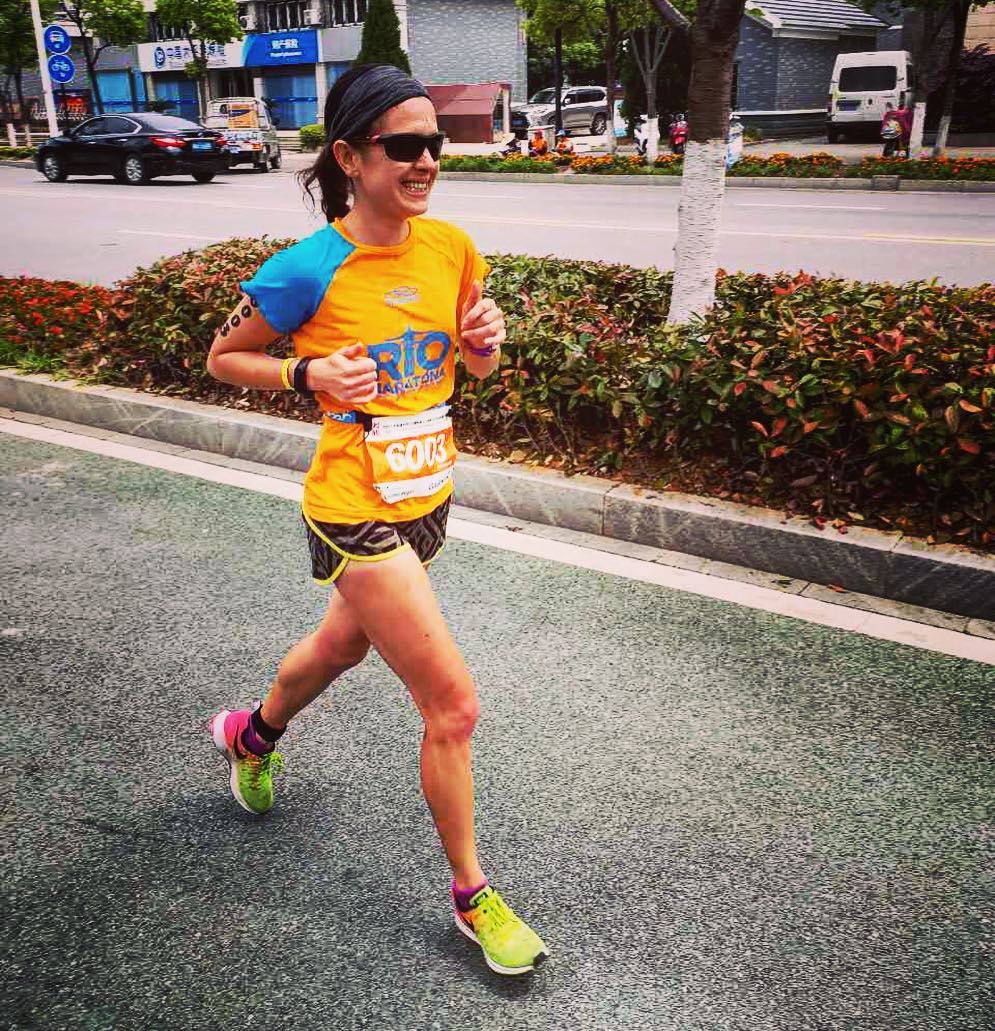 4. Should you change your eating habits?
That too, depends on your goals and your current routine. Are you already a regular runner? Are you training for a longer distance than normal? Are you trying to get a new personal record?
If you're putting in a lot more longer distances than what you're used to, it is important to add in a larger carb intake so that your body has fuel to burn. Protein after a workout will help with muscle recovery, so as not to injure yourself before the big day.
Just as critical is to make sure you're hydrating properly. It's important to start exercising in a hydrated state, 'drink to thirst' while you workout, and be sure to replace all the lost fluids and electrolytes post race.
And if you are concerned about your nutrition (and nutrition goals) before or after a race, speak to a nutritionist who has the knowledge to answer your most important questions to get you in the right racing state. After all, we are all unique individuals with different nutrition requirements!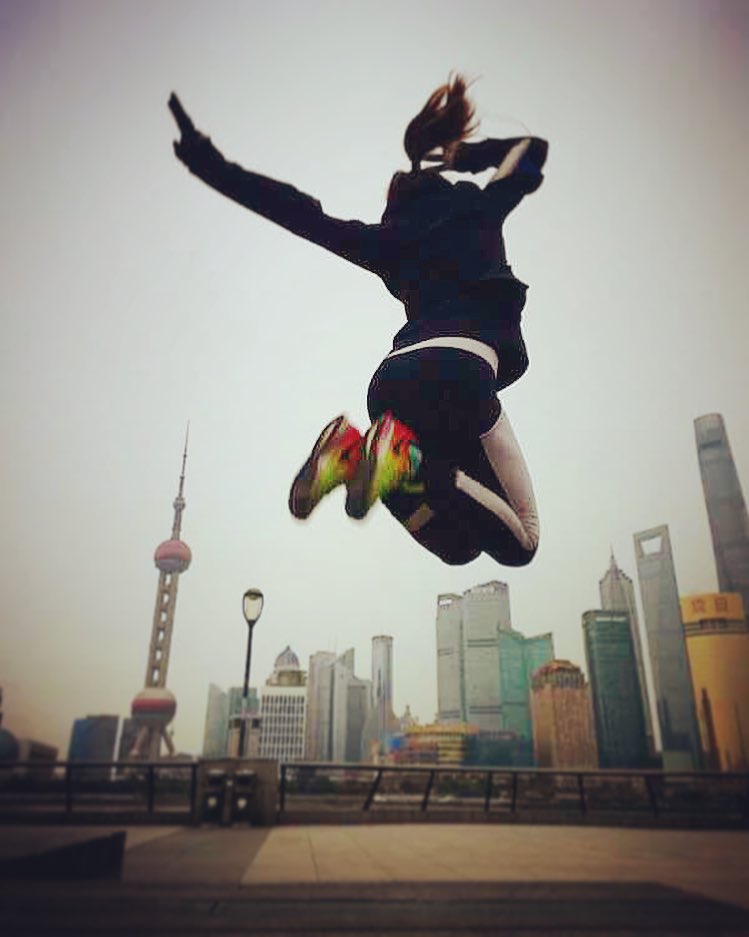 5. Buddy up
Workouts are more fun when you have a friend. And your hardest days get easier when someone's keeping you accountable. Not to mention, celebratory beers are best shared with someone who's gone through the struggle, excitement, training and 'fun' with you.
SweatBuddy Matching - Your journey to finding your own run buddy, or a tribe of workout buddies starts right here. All you have to do is fill up this simple questionnaire on your fitness goals, and we'll get back to you as soon as we find a suitable match! It is that easy!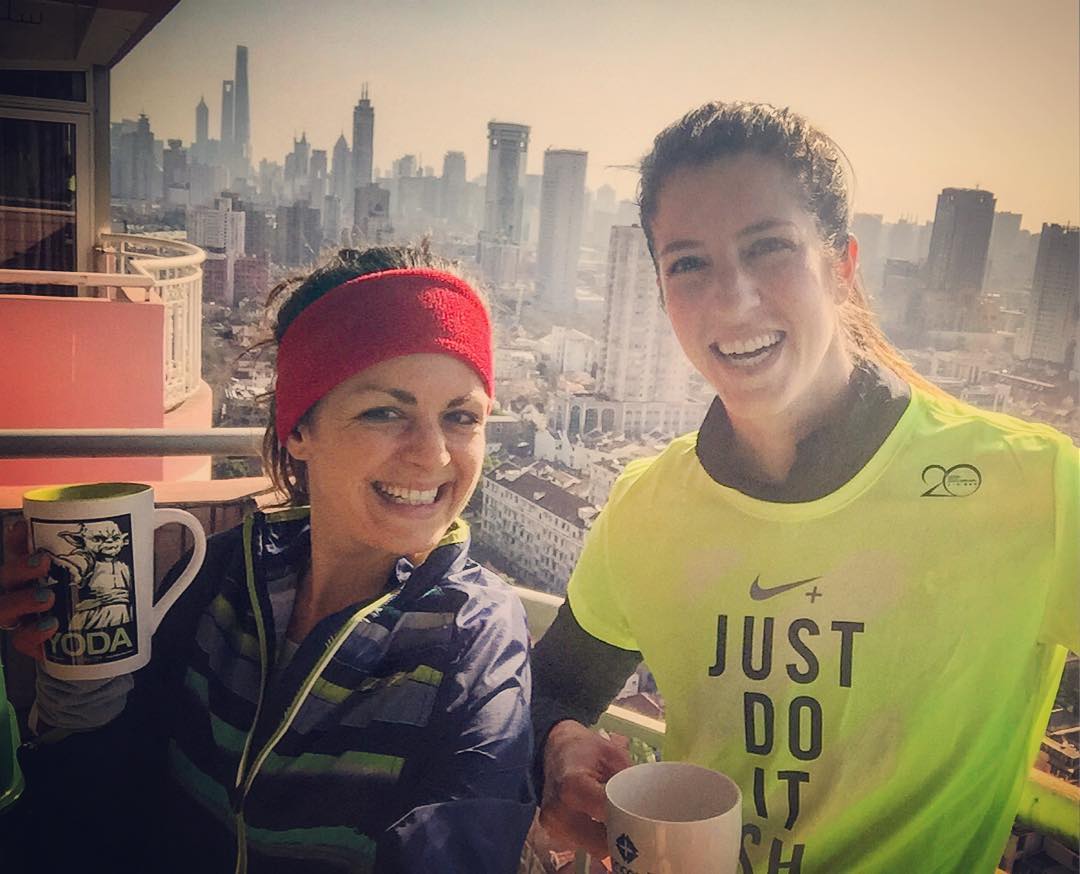 ---
Article contributed by #TEAMBUSYWOMAN Community Ambassador Lauren Hogan. Lauren is the GM of F45 Shanghai and an avid runner. She has raced throughout Asia – from a three-day bike and run race in Inner Mongolia to the temples of Angkor Wat, as well as completed marathons in Tokyo, Rio de Janeiro and the Marathon du Medoc (a wine marathon)!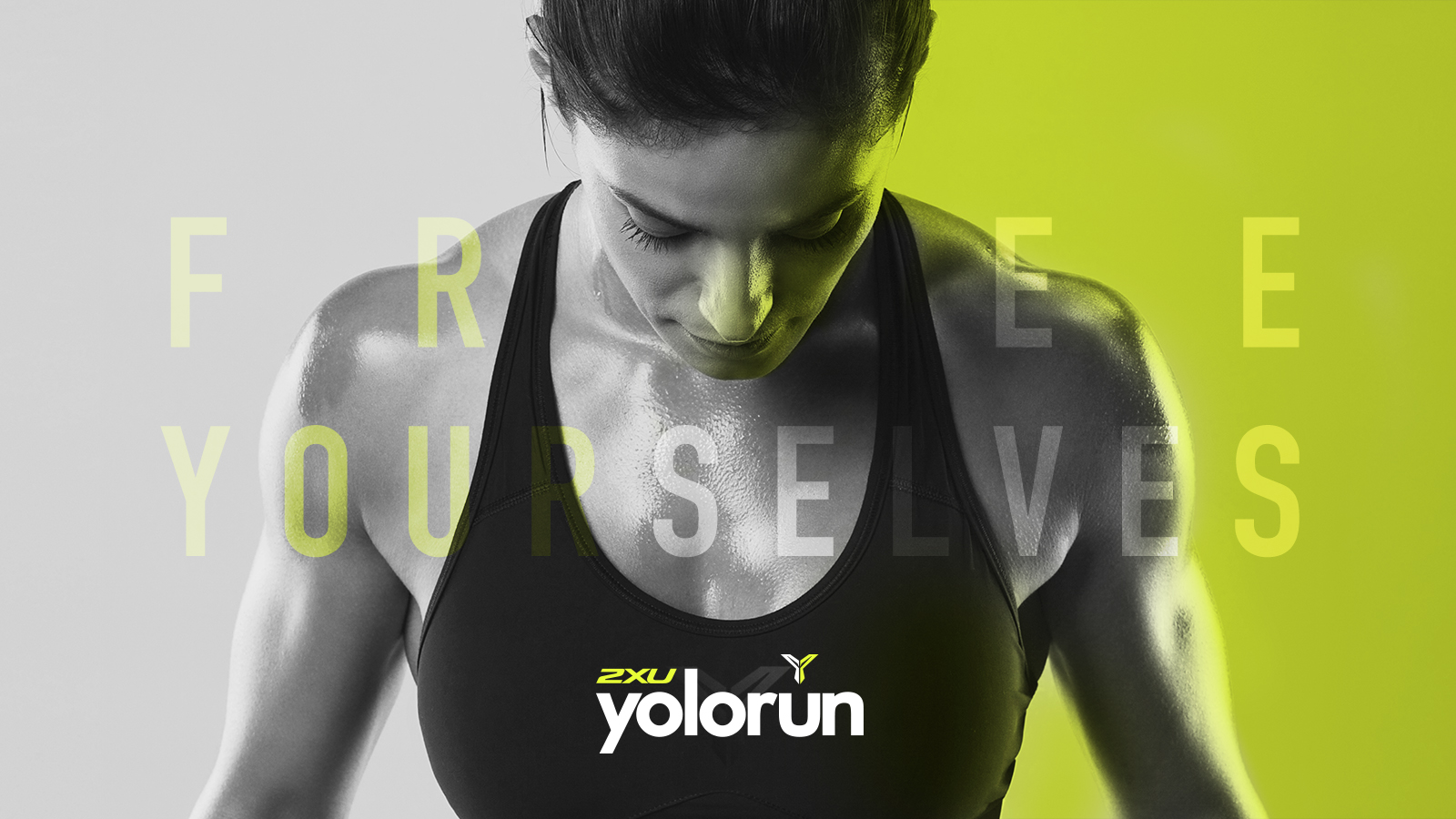 Looking to challenge yourself? The Busy Woman Project is the Community Partner for YOLO Run - a fun & performance run event where participants are encouraged to free themselves, and be part of a run that gives back to society. "You Only Live Once" encourages participants to seize the day, not care about what people think, and free themselves from labels, stereotypes, body types and inhibitions.
Race in Kuala Lumpur: 6 Aug; Bangkok: 10 Sep; Hong Kong: 1 Oct; Singapore: 11 Nov.
Stay tuned for some YOLO Run giveaways on our social media feeds too!