The World Health Organization's (WHO) definition of health is "a state of complete physical, mental and social well-being and not merely the absence of disease or infirmity."
How often do we see people start making lifestyle changes only when they or someone close to them falls ill? Why wait for something to go wrong to only have to spend more time (and money) fixing it later?
Whether you're on a mission to launch your own brand, planning for overseas expansion or climbing up the corporate ladder, being 'successful' at work or school does not mean sacrificing everything else in your life (note: Burnout!).
Here are 8 life lessons as shared by inspiring, goal-getting Busy Women in Asia, so that YOU too can strive for balance (in whichever way it means for you) and live healthy & well. Know your needs and love yourself!
Dee Cheung is an Entrepreneur, Yogi & Mom. SUP Yoga, Float On, Hong Kong.
"What is your goal? Always set one big one and the smaller ones that are going to help you get there. That is the key to making any change. Then, consistency."
Read more: Powerful Women in Business: Health, Fitness & Wellness Entrepreneurs - Dee Cheung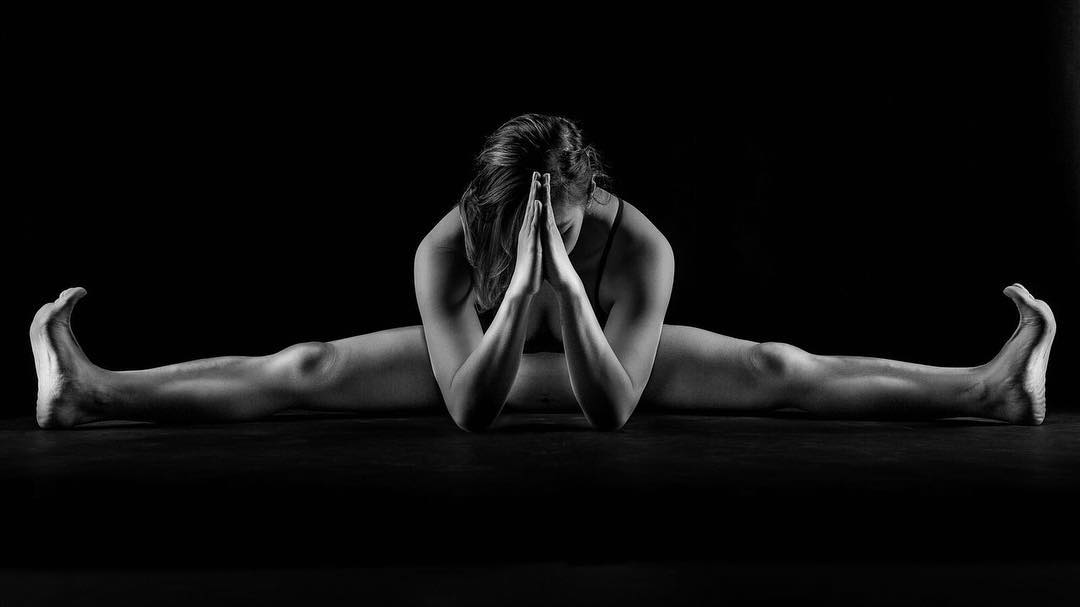 Dr. Deborah Wong is a Medical Doctor and Business Owner. Breathe Pilates, Singapore.
"Healthy living is a journey. There is so much information out there. Try them but find one that fits your needs and learn to listen to your body as well."
Read more: Powerful Women in Business: Health, Fitness & Wellness Entrepreneurs - Dr. Deborah Wong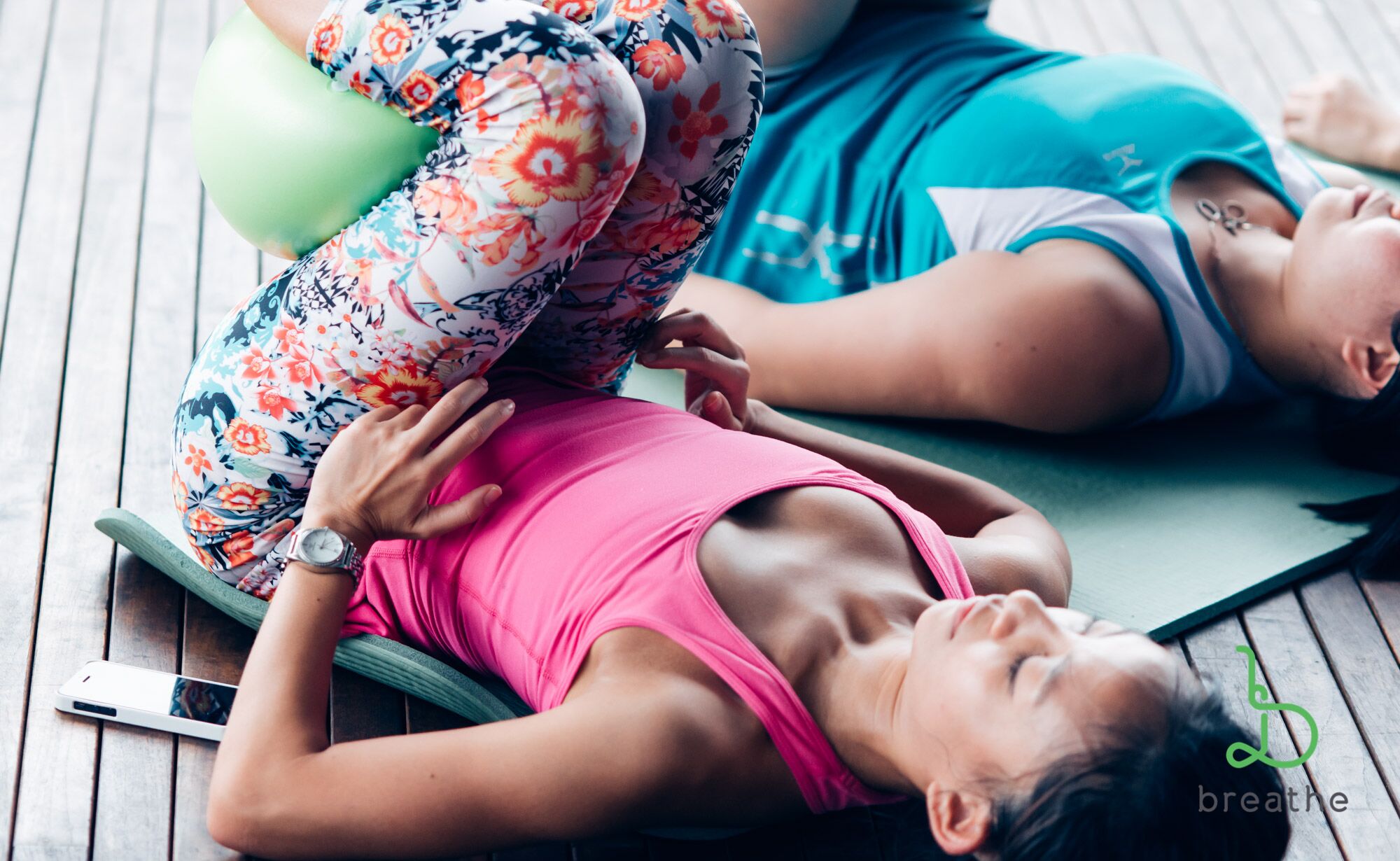 Cara G McIlroy is a Supermodel, TV Presenter, Judge on Asia's Next Top Model, Entrepreneur & Mom. Genie Juicery, Hong Kong.
"To eliminate the things that are poisonous, that are causing you to not bring happiness into your own life…Finding a way to do things you love, but not overdoing it, so they don't become negative aspects of your life."
Read more: Powerful Women in Business: Health, Fitness & Wellness Entrepreneurs - Cara G McIlroy
Gita Sjahir is the Founder of Ride Jakarta, Indonesia.
"My number one health advice is to get enough sleep, and "enough" can be different for each person. One person might need 9 hours, someone else might need 6 hours. Always listen to your body and be mindful of what it needs."
Read more: Heart for Hustle: Gita Sjahrir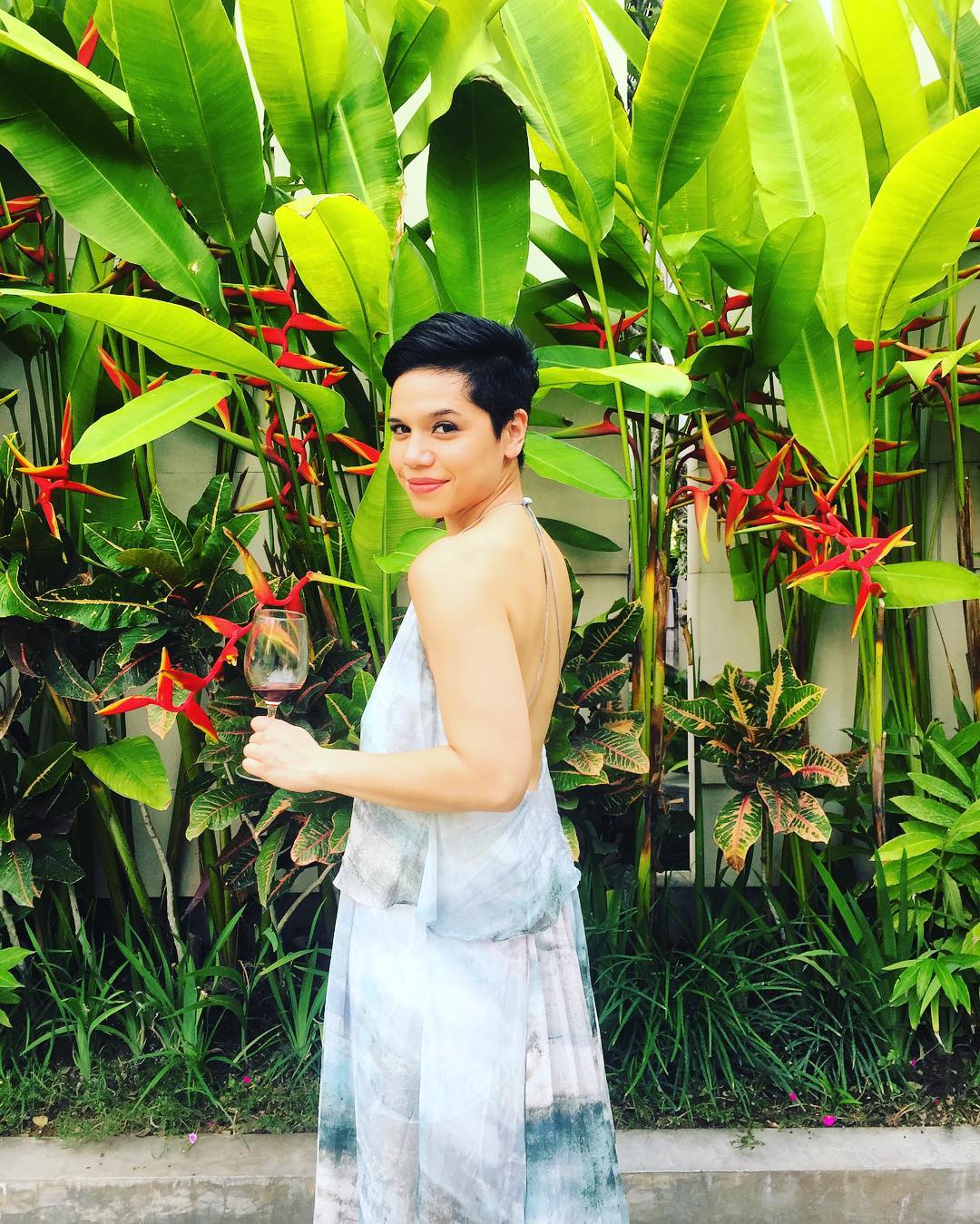 Usha Joyrama-Jain is a Lawyer, CruCycle Ambassador & Mom. KL / Singapore.
"Parenting takes teamwork...speak up and ask for extra time off or a modified work arrangement if that is what you need to be a better mum and employee."
Read more: WONDERMOMS: In Conversation with Usha Joyrama-Jain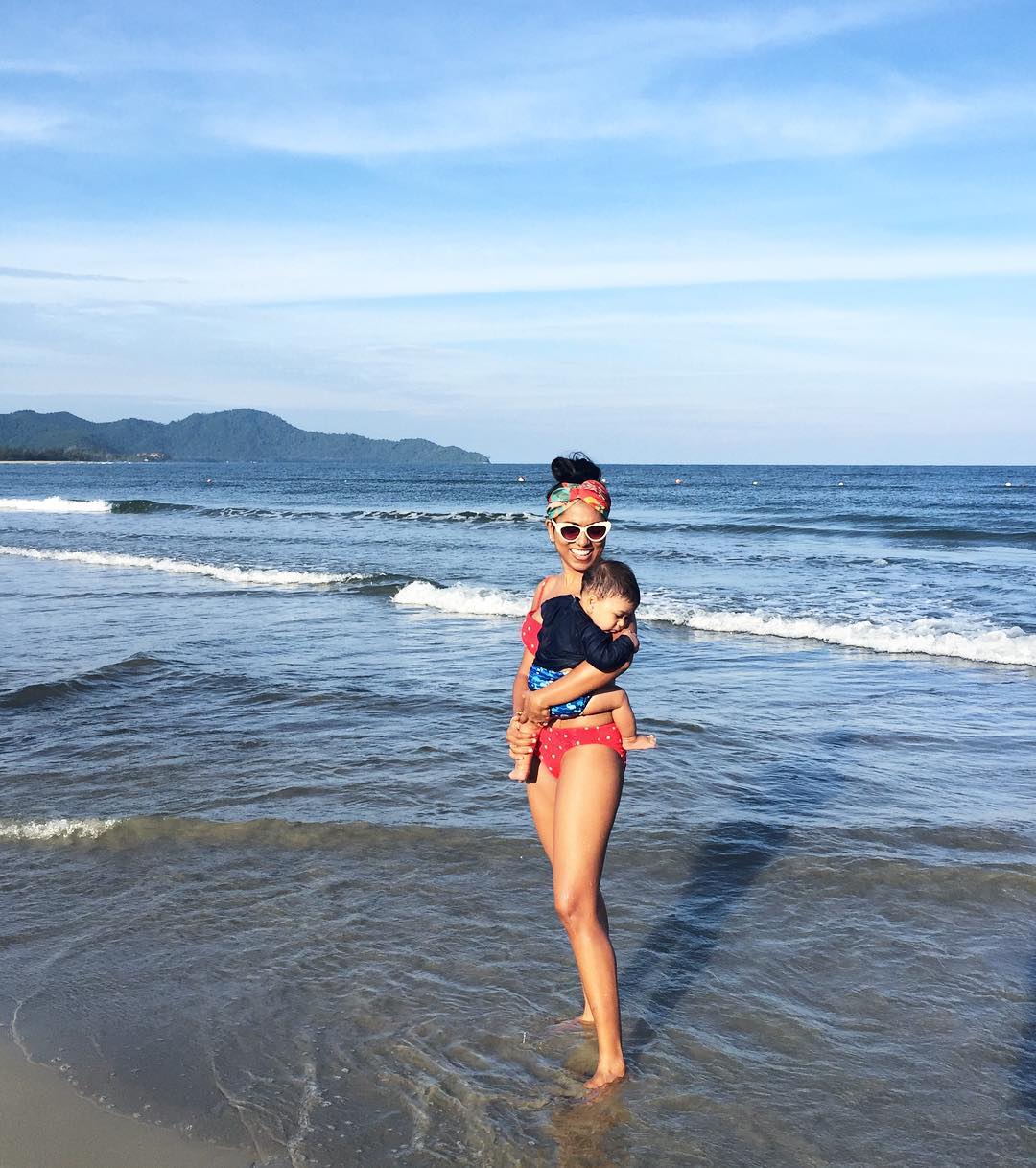 Vanessa Cheung is the Executive Director of Nan Fung Development and Founder of 4 other side projects. QUO, CrossFit Asphodel, Hong Kong.
"For many of us who like to do many things in life, work-life balance is important for being a healthy individual. I believe in setting priorities - daily, monthly, yearly, etc. And realize that priorities change with the context of your life. So be adaptive."
Read more: Powerful Women in Business: Health, Fitness & Wellness Entrepreneurs - Vanessa Cheung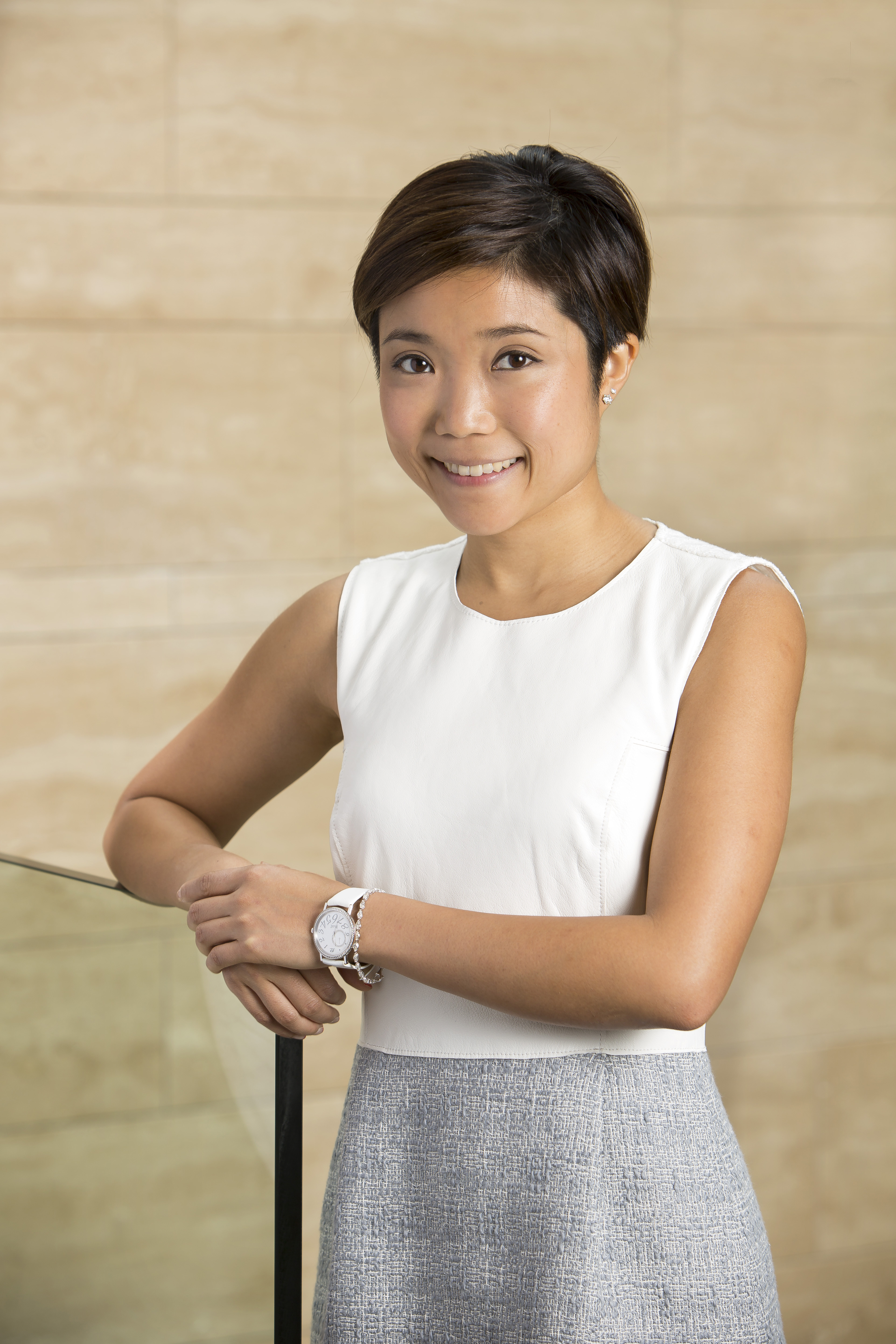 Suraya Sam is a Yogi & the Founder of Strala Yoga, Singapore.
"To connect with your intuition or feelings is not difficult, it just takes practice and patience...Every time you do any type of exercise, not just yoga, remember to feel your body… Is it strong or weak, loose or tight, intense or soothing? It sounds simple, but reconnecting with your body without judgement is the first step to experiencing your surroundings."
Read more: 7 Chakras Through Suraya's Yoga & Meditation Journey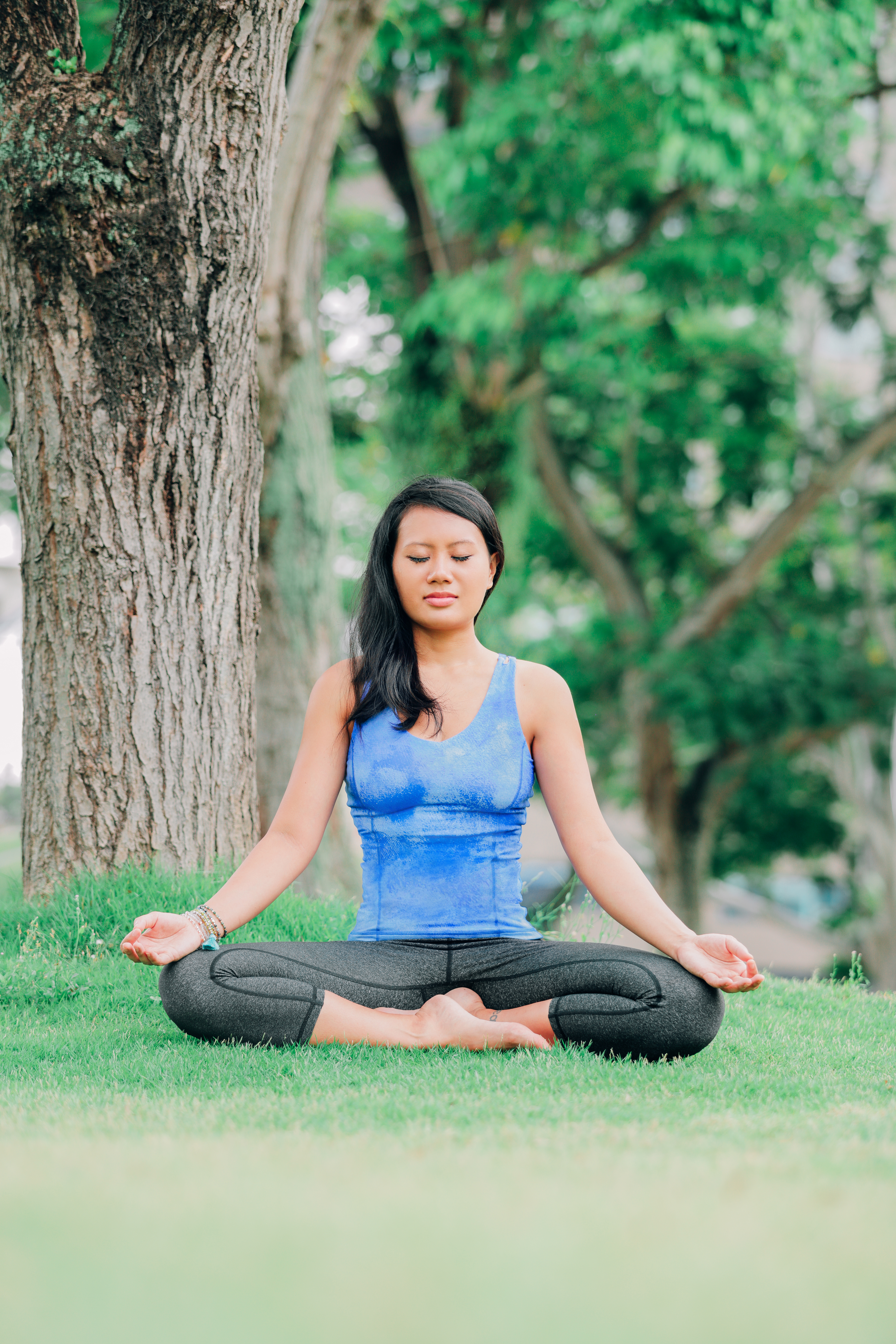 Charlotte Tseui is the Owner of Caelum Greene, a lifestyle & athleisure retailer, Hong Kong.
"To me, healthy living is an exploration of the self… knowing thyself is key. Allow yourself to be as present as possible in what you're doing, what you're eating, and what you want to achieve, and define your own meaning of a healthy lifestyle."
Read more: Making a difference through Fashion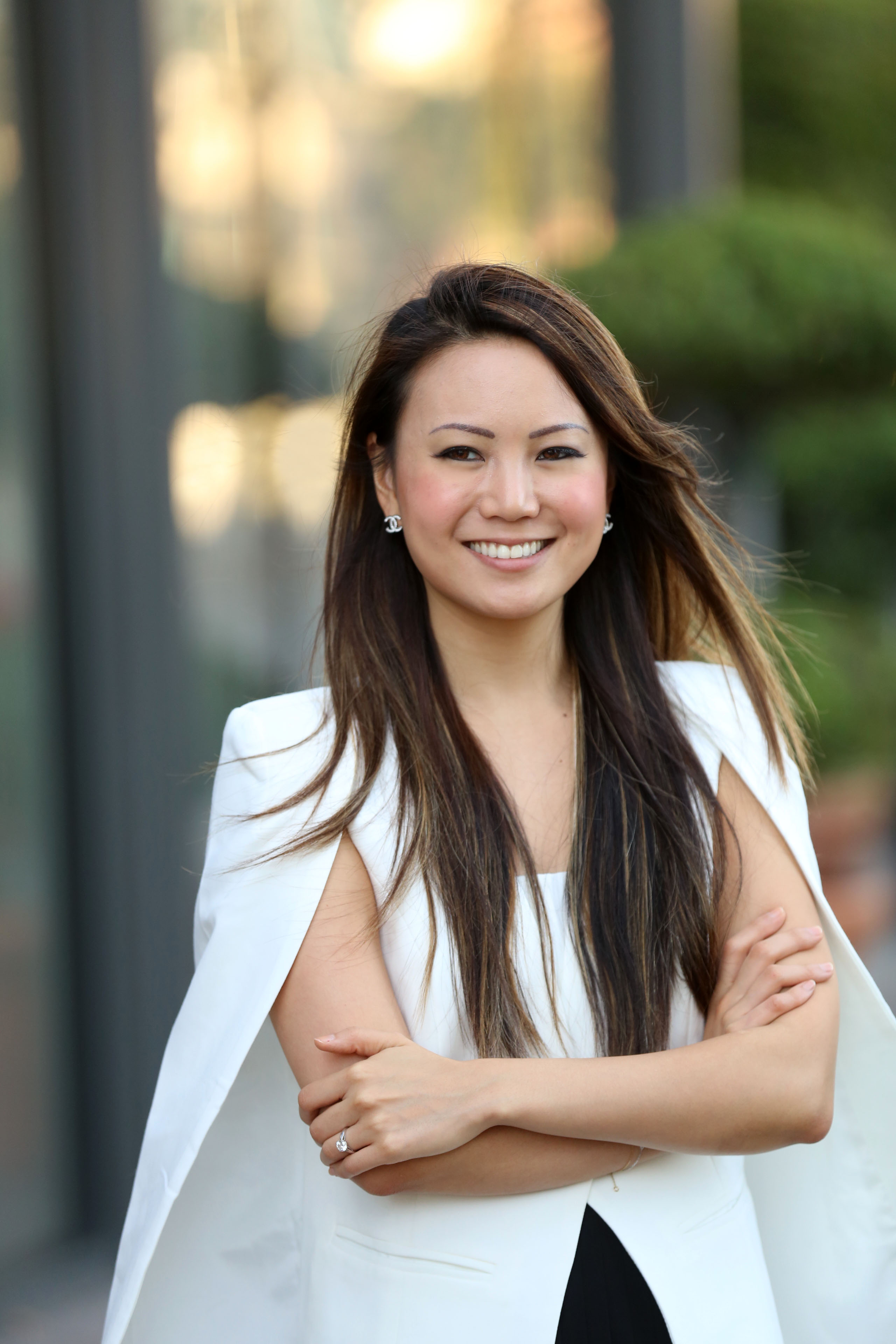 In our efforts to chase better career prospects, financial independence for ourselves and/or our families and being the multi-tasking Busy Women that we are, surely something has to give. So don't let it be your health! After all, you can only do all that you want to do, when you are in good health right?
---
What else do you do in your pursuit of 'balance' and wellbeing?
Share with us via hashtag #TEAMBUSYWOMAN on social media, or drop us a note at [email protected].
Read more: 2018 theme - Resilience
Join The Busy Woman Project on this journey towards a healthier & happier lifestyle, together! Do you identify with our message and would like to share this community with your friends & empower a fellow Woman? DO YOUR PART