In this series, The Busy Woman Project sets out to find out what moves the ladies, who inspire us through their social media accounts. Follow our series as you get to know these relatable digital darlings better!
Known by her handle @roxanne_yoga, her account is full of yoga poses, and tips for better form. Roxanne's bubbly persona transcends the digital, and she can be found teaching at Pure Yoga Singapore too!
Catch this gorgeous babe Roxanne at this weekend's FitnessFest in Singapore.
What are some key messages you're looking to spread to your followers?
Yoga is for everyone, whether you are a beginner or an intermediate practitioner. It's never about perfection but progress in one's practice.
What continues to inspire you?
Teaching. Teaching inspires me everyday. When students come and show up on the mat, I know I am important to them, and I want to be at my best, so I give nothing but the best to them. Otherwise, I would not feel that I deserve my job.
What are some of the values you go by?
Be competent and always strive to be better.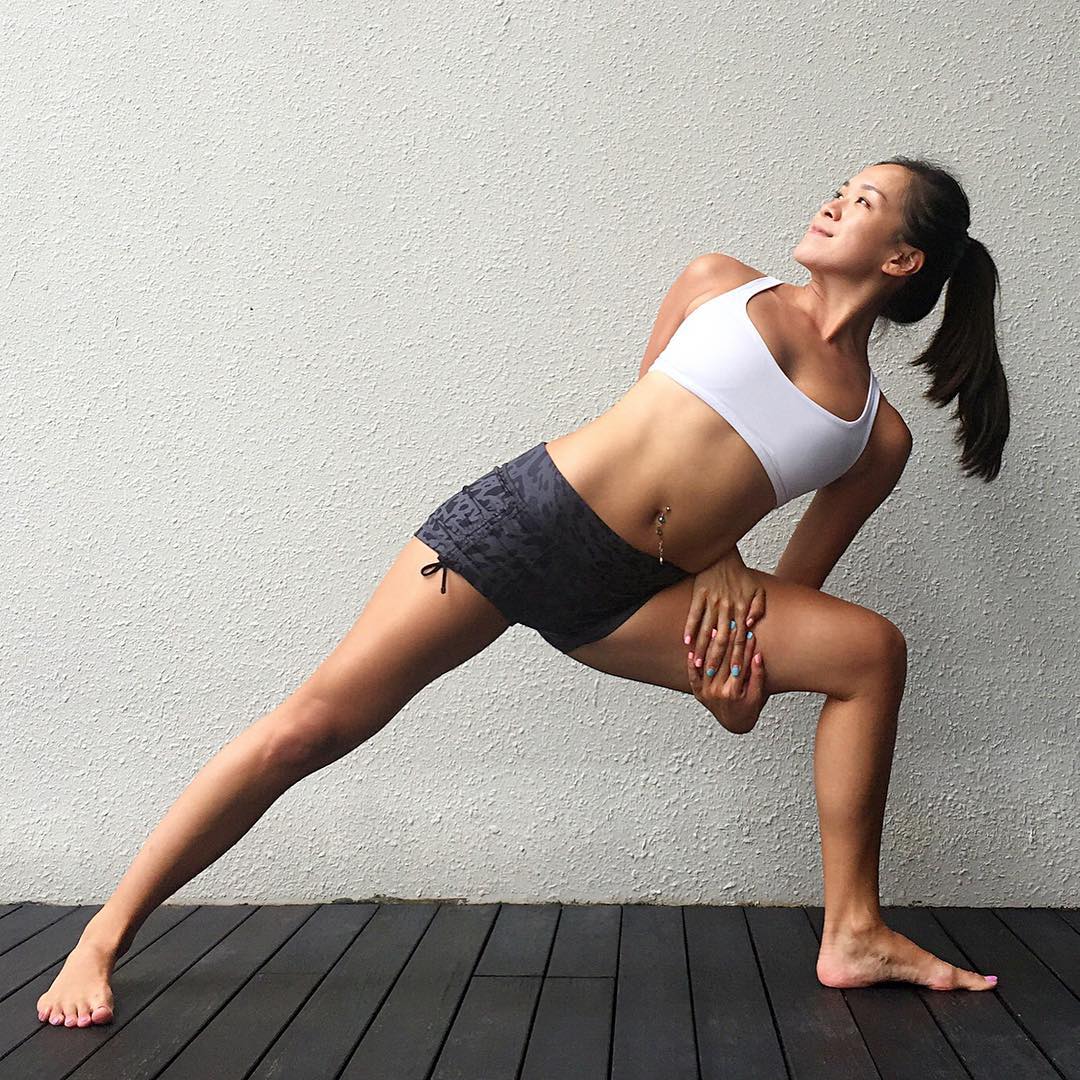 Name a message you shared which was the most relatable to your followers.
My before and after photo about self-acceptance, and learning to let go of things that do not serve a good purpose in life.
What are your thoughts on 'stereotypes' of Women in Asia and how can we further educate women to instill that belief & love in self?
'Women in Asia have to be skinny, fair, and feminine' - that's not true. We can only be happy when we take pride in owning our bodies.
Yoga has taught me a lot about self-love and acceptance, and I think that has made me the person I am today.
Do you think Women can do more to support one another?
Definitely. When more people share about their personal struggles and stories, others out there who are struggling know they are not alone. When you know that there is always someone out there who can help, you will feel more inspired and motivated to overcome obstacles.
What will you be doing at FitnessFest?
I'll be teaching Hatha 1 with Henry and Miryam from Pure Yoga. We will go through the basics and foundation of the common poses in yoga classes, which helps build strength and flexibility.
Can you share your top tip to make the most of Singapore's healthy eats, fitness and wellness scene?
Most yoga studios and gyms are situated in the CBD district, and healthy food is really everywhere. I know of new gyms and health cafes through instagram (most of my friends are foodies and they always post about food), and that gives me options and choices when it comes to deciding what I want to eat to refuel my body after a workout.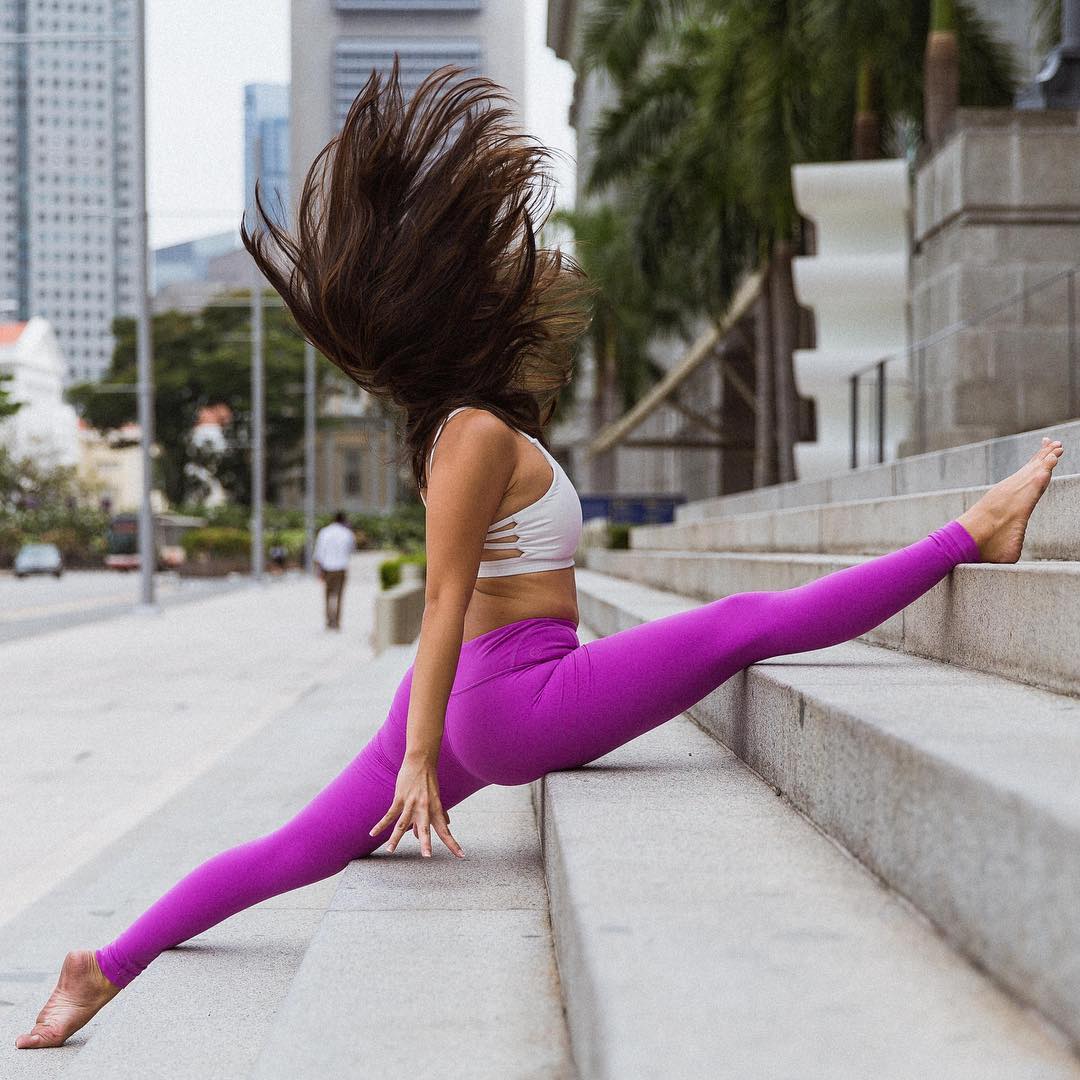 +++++++++++++++++++++++++++++++++++++
To make healthy living easy & efficient for the Busy, we have launched Broc & Bells! The name is short for Broccoli & Dumbbells - this web app will allow you to discover curated boutique fitness gyms, healthy eats cafes & wellness experiences "near me". To easily identify & support For Women businesses, we will also be introducing a 'For Women' badge for businesses that are majority Women-led, owned, and/or has specific programs tailored for ladies.
Are you at FitnessFest 2017? You can discover the Experiences & Challenges we have curated for you here!