Challenge Accepted!
Running from 20th May 2017 - 21st May 2017, we have 3 challenges awaiting you AND many prizes from our amazing partners to be won!
Which EXPERIENCE calls out to you?

Find your SweatBuddy here!
BE BOLD
Challenge:
Come visit us at Booth 49, and take part in our BURPEES challenge. The more burpees the better! With awesome prizes from TomTom, Manduka and Dosirak, we say start practising those burpees now! We will be keeping score. Psssst! The first 150 participants get a special Manduka voucher to be used at their stores.

GOODIES -
from TomTom (Booth 28): 1x TomTom Touch Cardio + Body Composition Fitness Tracker (RRP $239)
from Dosirak: 10x Dosirak & Coconut Water Set
from Manduka: 3x Yoga Block BE CONNECTED
Challenge:
Grab your SweatBuddy/SweatBuddies and take a video or shots of your SweatBuddy partner workouts. Go Crazy! The most creative SweatBuddy partner workout will win gift cards from Sarnies for y'all to connect over delicious food. Get sweating!
To Enter:
1. Post your SweatBuddy partner workout boomerang, video or pictures.
2. Follow @TheBusyWomanProject, @BrocnBells and @sarniescafe, Hashtag #beconnectedwithsarnies
BE SOCIAL
Challenge: Head over to BASE Athletica's booth and get posing! Do a "workoutanywhere" pose on their pink carpet. How about some 'barre by the bar' or 'squats in the bathroom'?
To Enter:
1. Post your most glamorous pink carpet "workoutanywhere" shot.
2. Follow @TheBusyWomanProject, @BrocnBells and @BASEAthletica, Hashtag #besocialwithbase
Good luck everyone and keep moving!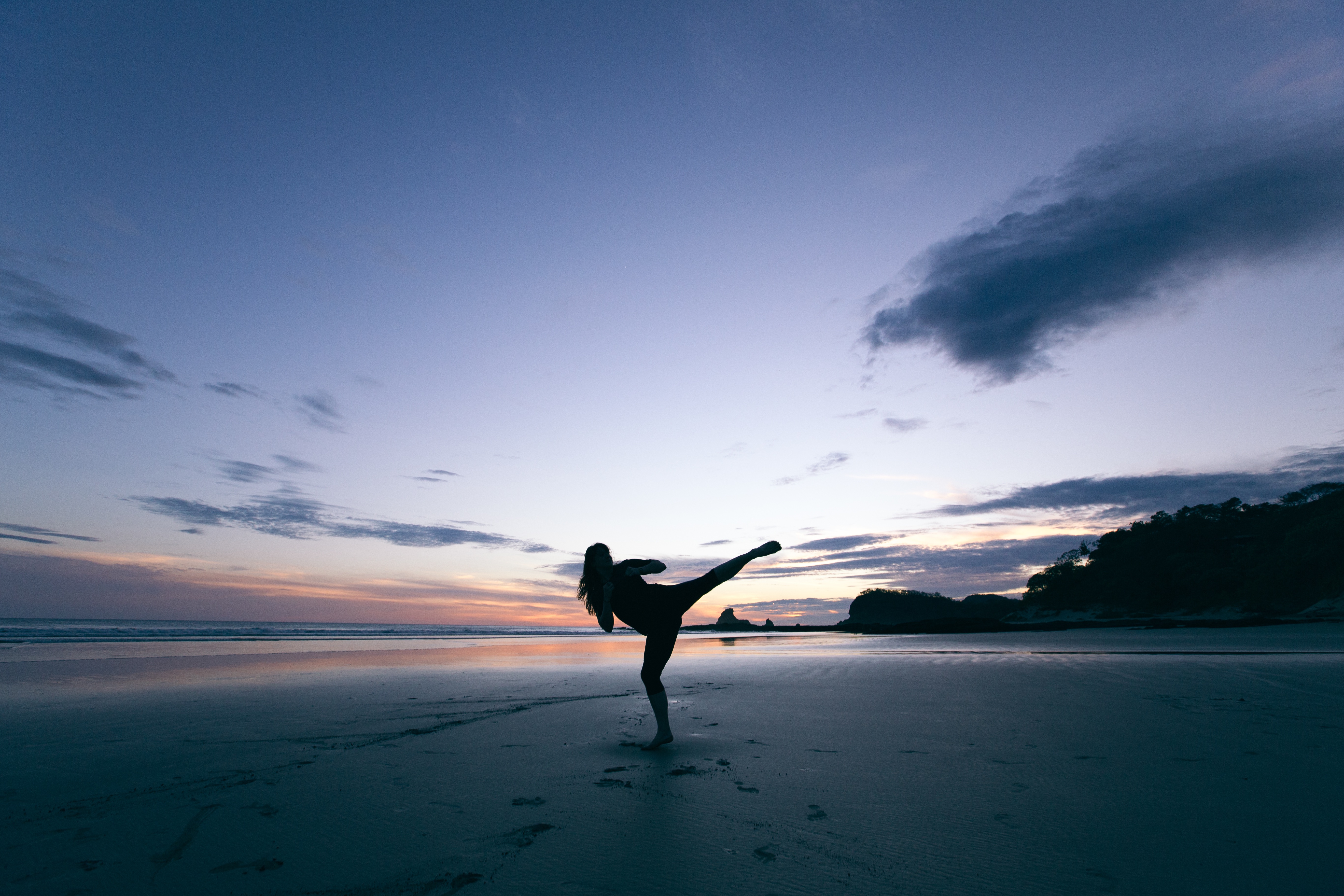 TIPS:
• You are very welcome – in fact, encouraged – to share as many BE BOLD / BE CONNECTED / BE SOCIAL challenge posts as you'd like! The more you post, the more creative you are, the higher chances of winning!
• Increase your chances of winning by mentioning your SweatBuddies in your caption!
• Your profile will need to be public for us to see your submissions from 20th May - 21st May. (You can always change your account back to private after the challenge!)
• Entry posts on Instagram and Facebook are acceptable as long as all the entry requirements above are met
• We will inform the winners via direct / private messages on Instagram / Facebook and may announce the winners on our social media channels
++++++++++++++++++++++++++++++++++++++++
FitnessFest2017 Event SweatBuddy Specials
Say 'BrocnBells' to enjoy!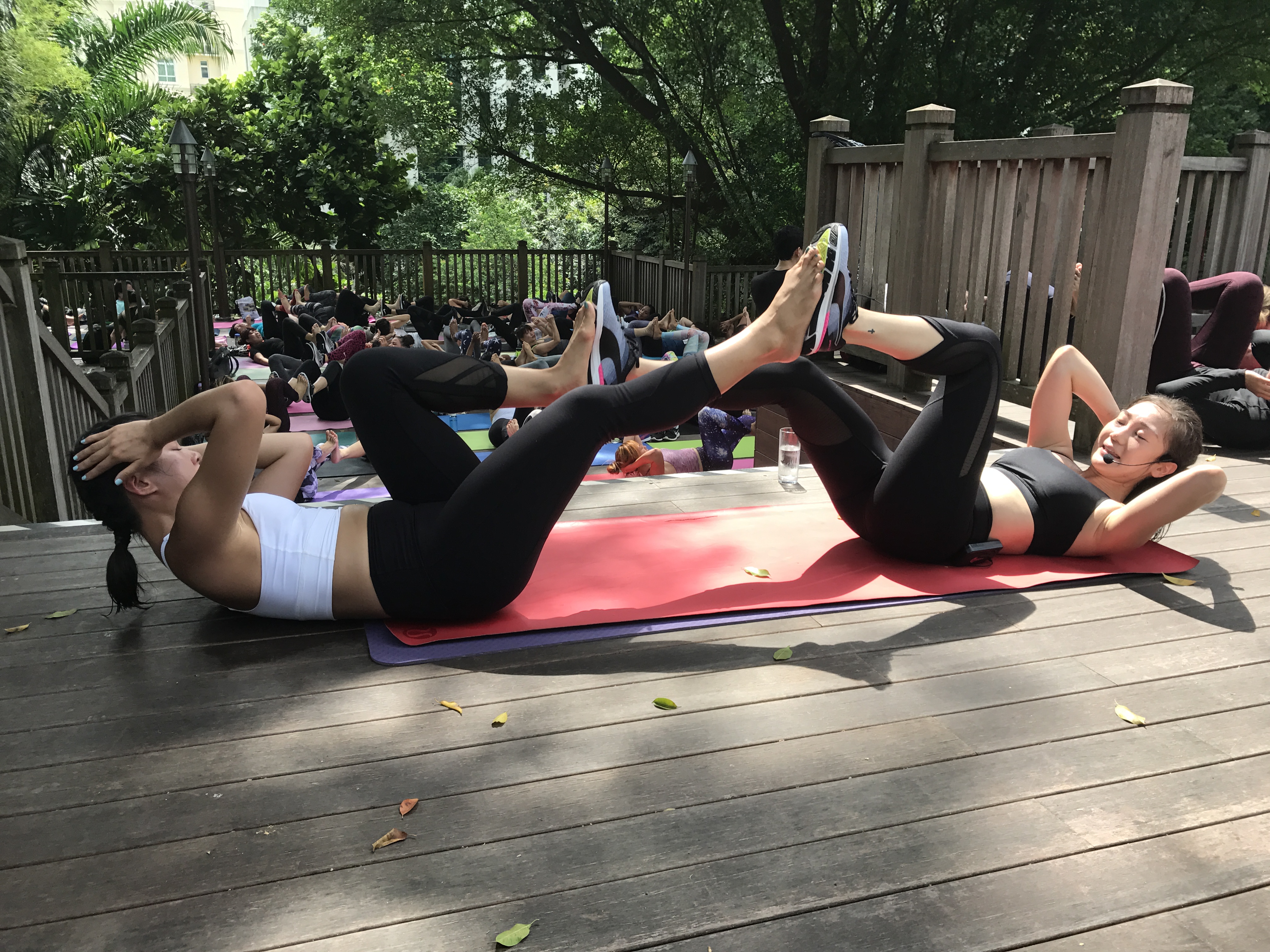 Coocaça
Thinking about that smoothie bowl from CooCaca? Grab your SweatBuddy, quote "brocnbells" and fulfil the mission of the day to get two bowls at a special price of $9. Fastest feet first! (Limited to 10 pairs per day)
Dosirak
Know what's better than having a Dosirak by yourself? Having it with a SweatBuddy of course! Buy your own bowl of deliciousness, and your SweatBuddy's meal is on the house! Quote 'brocnbells' to enjoy!
NZ Fulvic
At Booth 40, say 'brocnbells' for a little game! Pick a card from a stack of cards, and 10 lucky winners will walk away with a starter pack!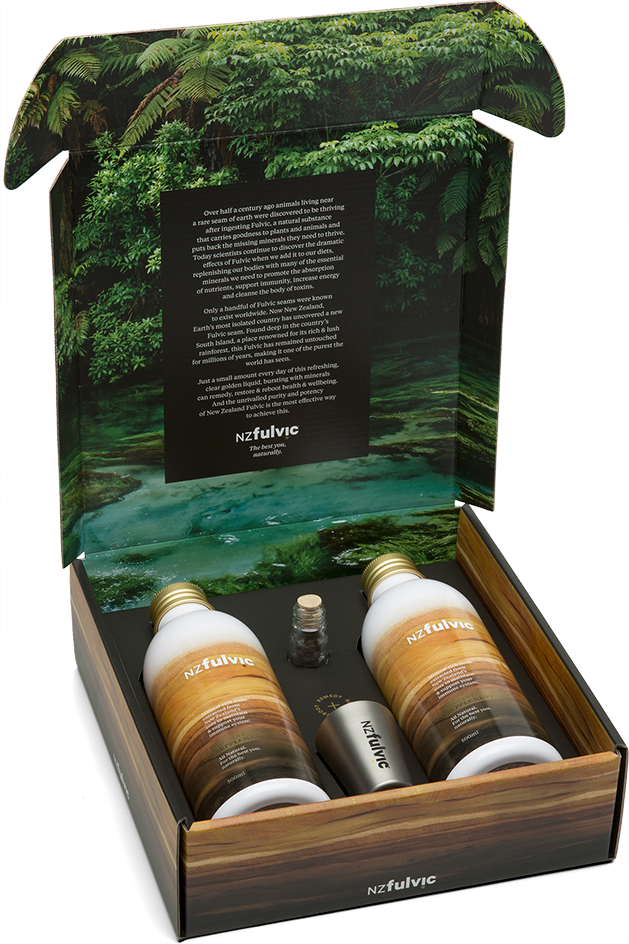 ++++++++++++++++++++++++++++++++++++++++
Post Event SweatBuddy Goodies
You know what makes sweating out better? Sweating it out in new outfits! Use the secret code "SWEATBUDDIES" for your shopping spree with THEIA Active, and use that 10% savings for coffee, tea or acai ;) (Offer valid till 21st July 2017, get shopping!)