As Busy Women, there is so much in life we're too busy slayin': To live a life taking charge, conquering limits, and shattering glass ceilings for instance. We're just constantly on-the-go and on-a-roll. And sometimes, we simply can't afford the time to always appear battle-ready; whether in office wear, activewear or anything in-between!
That being said, fret not fellow busy ladies, for here are 5 slayer style tips to help you slay unhindered -
1. Layer and Strip Down
We know you want to look gorgeous in the office and out, to slay them project meets and CrossFits. The tip is to layer, layer, layer.
Simply drape over fancy tops / camisoles, silk, cardigans over your workout wear for round-the-clock versatile glam. Strip down to activewear for that lunchtime workout or throw over layers after a workout for instant-glam night out.
Layering will save you the hassle of changing in or out of your outfit and help ease your transition from Working Woman to Werk It Warrior.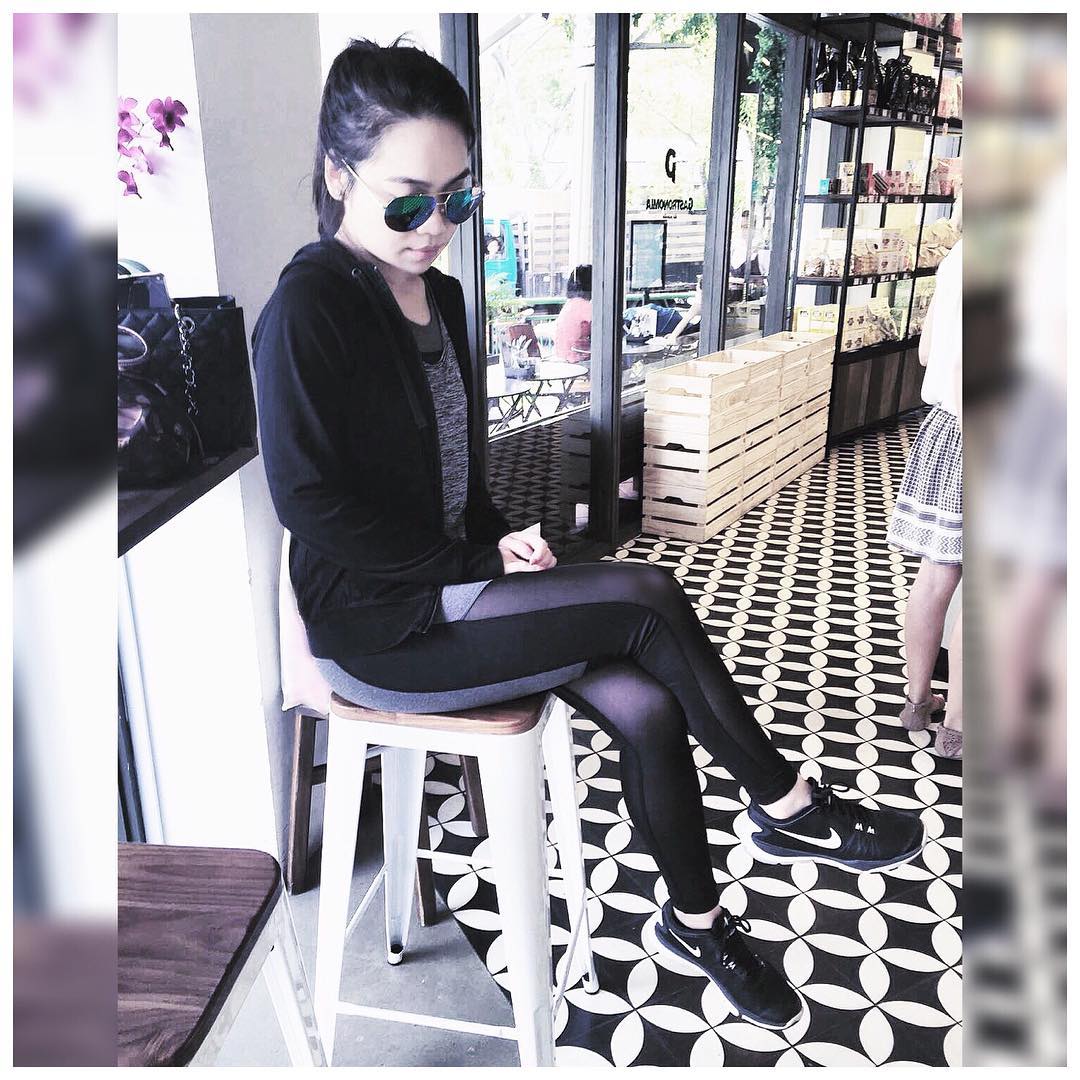 2. Mix and Match
It is pretty straightforward: Each color and design has a complimentary color. This stands true for activewear and glam-wear - yes, you heard right, the two can absolutely go together! Pick out those sports bras with fancy straps (we're looking at you strappy crossbacks and mesh-panels) to match with dresses or loose blouses and tops--voila!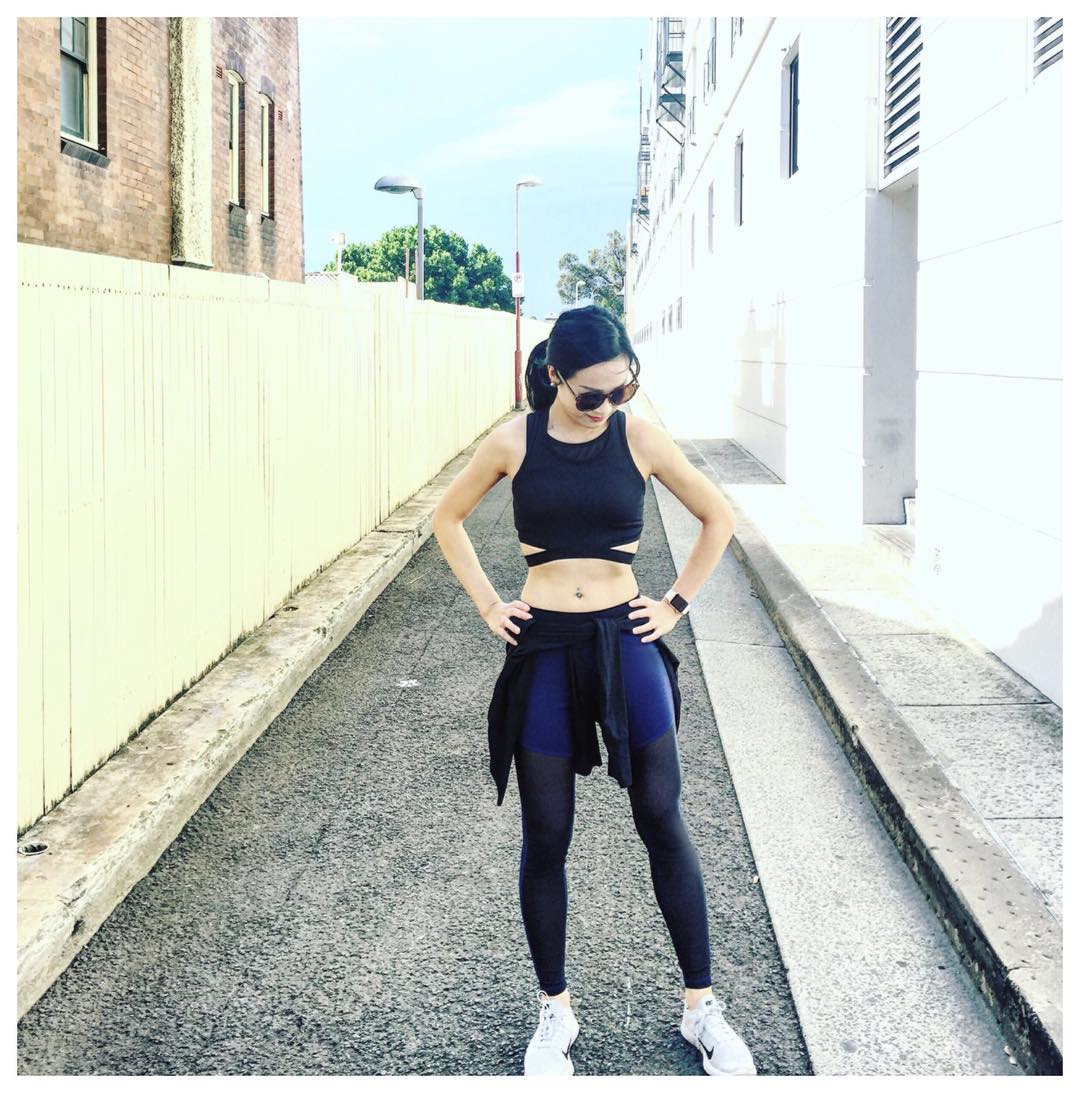 3. Be Bold
In the wise words of Lauren Hutton: "Fashion is what you're offered four times a year by designers. And style is what you choose."
Don't be afraid to experiment with your clothes, how do you think the athleisure style was born in the first place?
Create your own unique blends and combinations: Wear a blazer / leather jacket over that dressy sports bra, put on some heels under that mesh leggings. While you're at it, why not accessorize with chunky necklaces, earrings or cuffs? Experiment. Try it out! Don't be afraid to find your signature and slay.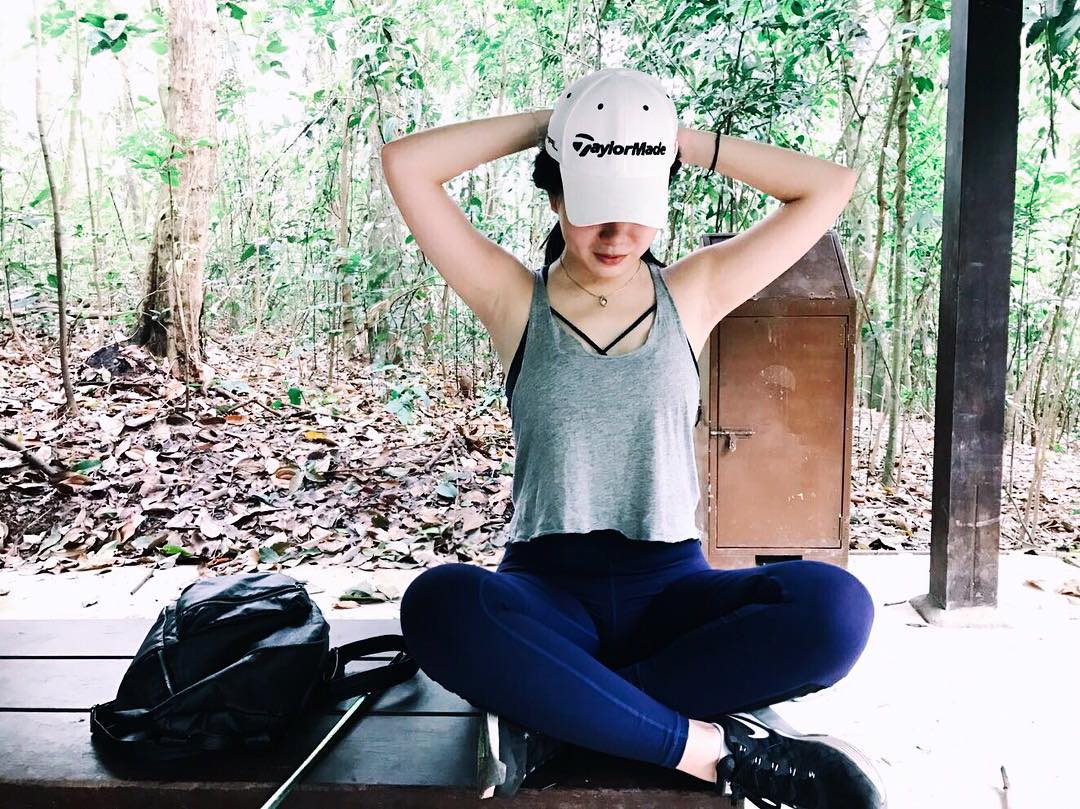 4. When in doubt, back to basics.
Trust me ladies, love the pink and the brights all you want -
but you can never, ever completely get over them blacks, whites, and navys. We all have those days that we don't want to think too much about what to wear. There's no need to forgo the glam on basic lazy days, simply find your comfort zones in the glam-basics -- they never get old and certainly would never let you down!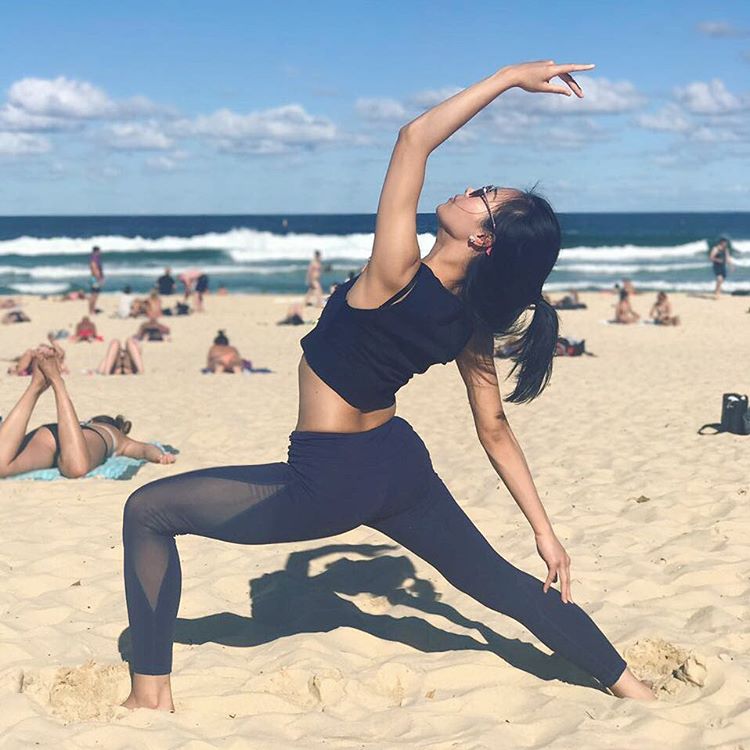 5. Confidence is the best fashion accessory.
Last but not least, no fashion or style is complete without confidence. Nothing is more compelling than a girl who walks with her chin up as she moves through the world and kill it with rhythm and grace; whether at the gym or out. Channel your confidence from your workout (weights, dance, box, whatever your jam may be!) and let that translate into positivity across your work and the rest of your world.
Confidence is the best outfit. Rock it. Own It. Slay it!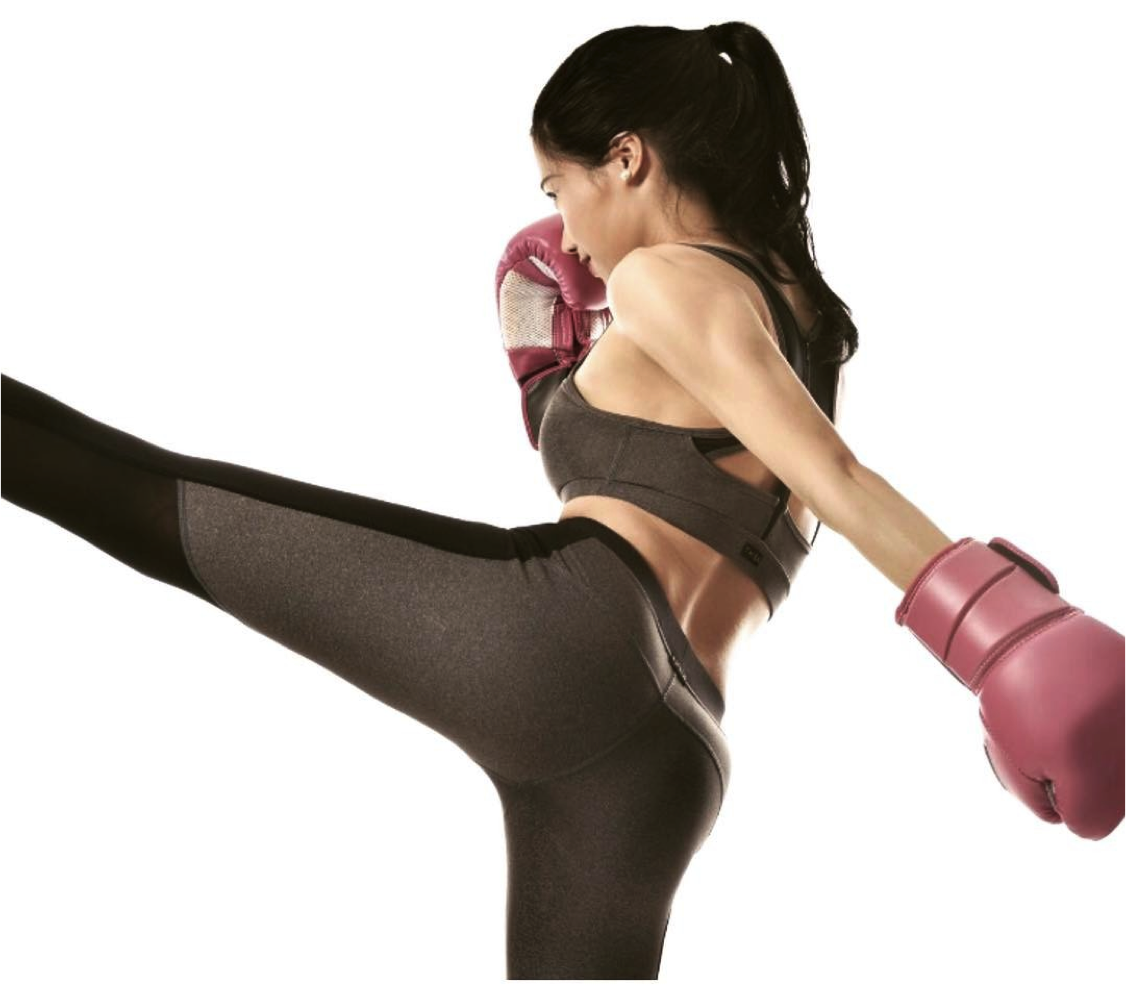 Now go out and be that 21st century Busy Woman: Versatile. High-Powered. Boss Ladies.
---
Compiled with love by the Busy ladies at THEIA Active! THEIA is an affordable-luxury activewear line for the dynamic urban women.
When it comes to the perfect all-occasion Busy chic style, THEIA has got it all covered. After all, THEIA Active was borne to help busy ladies be on the move and look good zooming about.
Use the secret code "SWEATBUDDIES" for your shopping spree with THEIA Active, and put that 10% savings to coffee, tea or acai ;) (Offer valid till 21st July 2017, get shopping!)