With a passion for fresh food and conscious dining, the daughter of Indonesian businessman Peter Sondakh of the Rajawali Corporation, Claudia Sondakh is a powerhouse living on her own terms! The founder and owner of Plentyfull has created a dining concept in Singapore that presents healthy and flavourful dishes for the Asian palate.
Transiting from the Fashion industry to Food & Beverage (F&B), as well as stepping beyond her father's success, we speak to Claudia on courage and how she pushes past limiting self-doubts and pressures - to create her own legacy.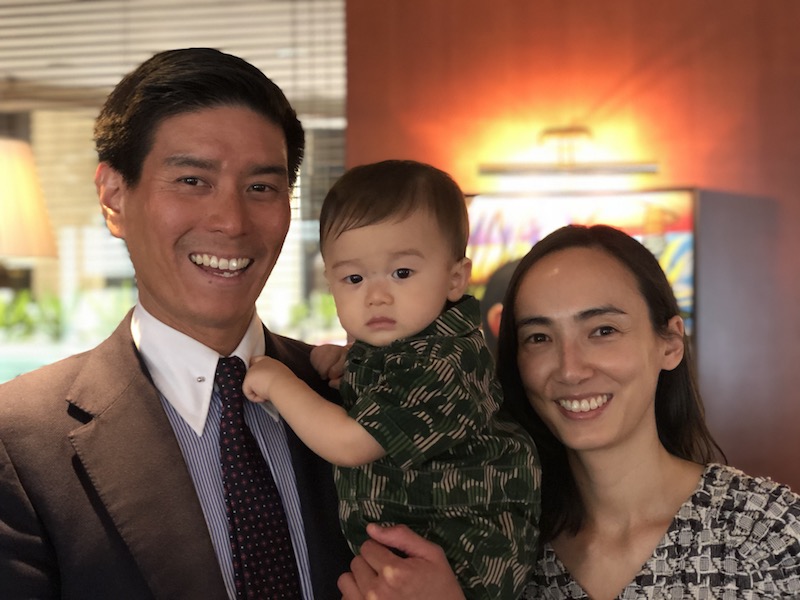 Who is Claudia Sondakh and how did you get to where you are today?
Daughter, wife, mother, food-obsessed business owner, art lover, crazy dog lady.
Looking back, it was a constant journey of self-reflection and improvement. I always ask myself what lesson I was to learn from each setback / struggle and made sure I did what was needed to progress to the next level.
I still have a long way to go to get to where I want to be, but I am so thankful for my parents and friends who never gave up on me while I tried to figure myself out. Cliché but true.
What is a typical day like for you?
7:30am - Wake up. Then hang out and eat breakfast with my son, Lucas.
9:00am - Work out (me time!)
12:00 - 3:00pm - Depending on the day, either a lunch meeting, man the floor in the restaurant or do paperwork.
3:00 - 5:00pm - Either more meetings or on the days my son has playgroup/classes, I'll accompany him.
5:00 - 7:00pm - It varies. I'll either hang out with Lucas, have meetings, or run errands. I've also recently started cooking for my husband again once a week (but hopefully more often).
7:30pm - Say goodnight to Lucas and hang out with the husband!
11:00pm – PTFO! Haha.
From Fashion to F&B: What are some things that motivated you to step out of your comfort zone?
The switch from Fashion to F&B was a somewhat natural progression. At that time, Robe Raiders (my fashion business along with 2 other partners) had the opportunity to merge with The Fifth Collection. So, we went with it as my two partners were entering a new chapter in their lives. That sudden extra time made me question what I wanted to do next.
I have always loved food and cooking as I was surrounded by great cooks (my mom, grandmother and an Indonesian cook who's been with us for almost 30 years now) growing up. The desire to do something in F&B was always there. It continued to bubble inside of me, so I felt I should give it a shot since I had time. With the advice of my husband, I started an internship in the Capella Hotel kitchen to get hands-on experience to see if this was an industry I really wanted to get into. I loved it!
After 1.5 years of kitchen life, I opened my current restaurant, Plentyfull, with the support and encouragement of family, friends and colleagues.
I feel that having a dad who is an entrepreneur definitely makes it easier to step out of my comfort zone. He always told me that if I'm going to try something, to focus and make it work. Do not give up. If you make mistakes, learn from them and move on.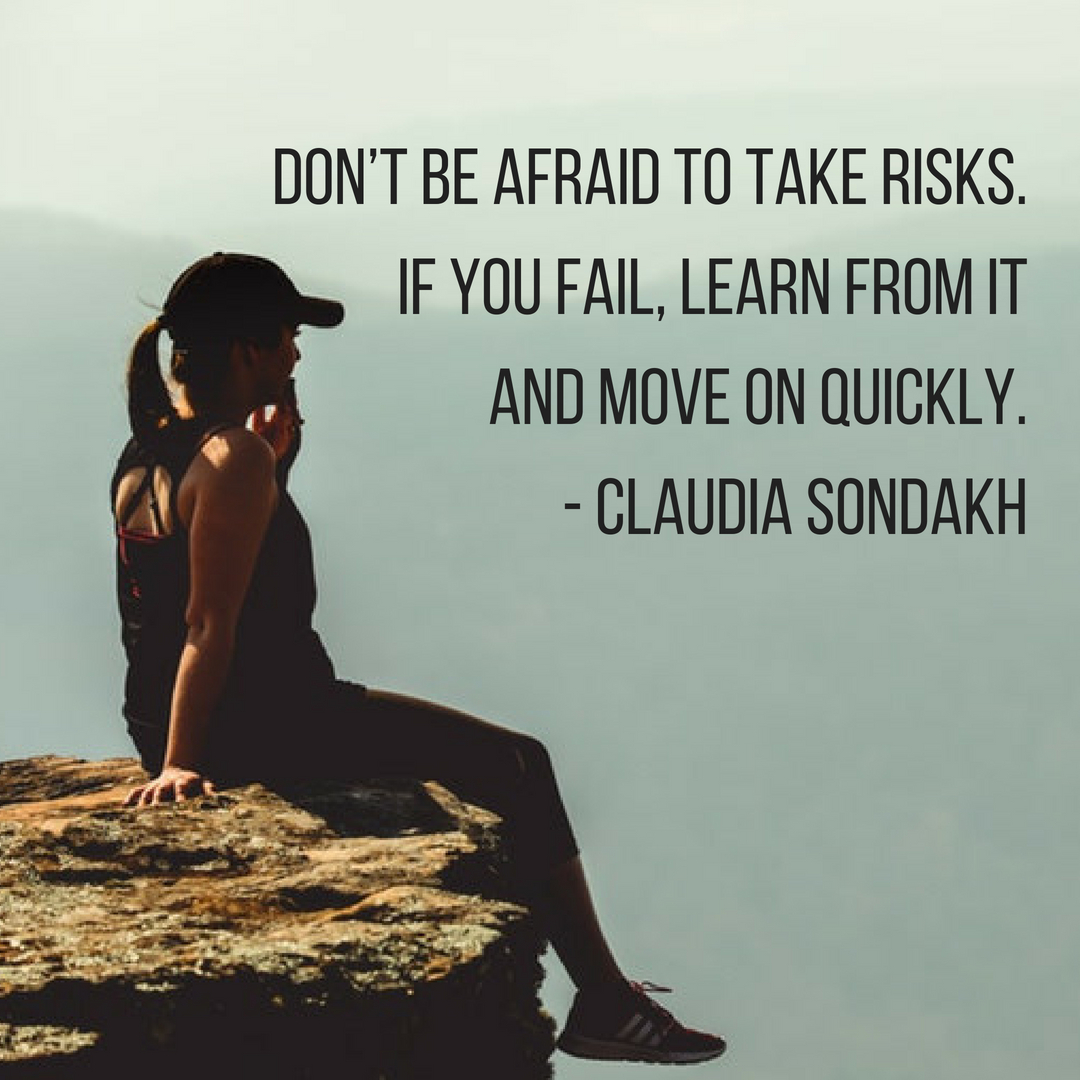 Do you think your family legacy has set the bar for yourself, and in setting any expectations for yourself…do you face any self-limiting beliefs or doubts? How do you overcome them?
Oh for sure! My dad set the bar so high for me I don't even know if and when I'll surpass that or even come close. He's one of the most hardworking and dedicated men I know. His mind never stops and he seems to have a bottomless pit of energy so I don't have an excuse to be tired! Having such a successful dad, I naturally suffer from self-doubt and pressure to make it all work. But I remind myself that we all have to start somewhere. Rome wasn't built in a day.
Over the years, I've come to terms that we are all on our own unique journey. Everyone will have struggles, but if you stay true to yourself, do the right thing, take it one step at a time and stay focused, you'll reach your end goal. Of course, having loved ones around you that don't sugar coat and keep it real helps a lot too.
Have you ever experienced gender-related challenges being a business owner in the F&B industry?
I think you are only limited by the expectations you choose to put on yourself. For me, it's about being really honest with myself on who I am, what my strengths and weaknesses are, what I want to achieve and what it will take to get there.
The F&B industry is a male dominated industry for the most part and I get why. It's extremely long hours and we see our colleagues more than we see our own families. If you work in the kitchen, you are lifting heavy pots & pans and it's hot. You have to be a pretty strong and resilient woman to survive in the kitchen. So naturally, when people heard that I wanted to do an internship in the kitchen, a lot of people couldn't see me surviving more than a few weeks; so I just had to work extra hard to show them I was serious.
What are some of the values you and/or your brand go by?
Be honest and operate from a place of integrity in every way possible, especially when no one is looking. Respect people and celebrate their strengths and see them for who they can become. Someone whom I really respect once told me, serve with the heart of a king and lead with the heart of a servant.
At Plentyfull, we try our best to bring out the best in each team member. Happy staff will naturally make happy customers because of that spirit of overflow. We also honor our customers by giving them the best that we can in terms of food and service. We will definitely make mistakes, but we will always try our best.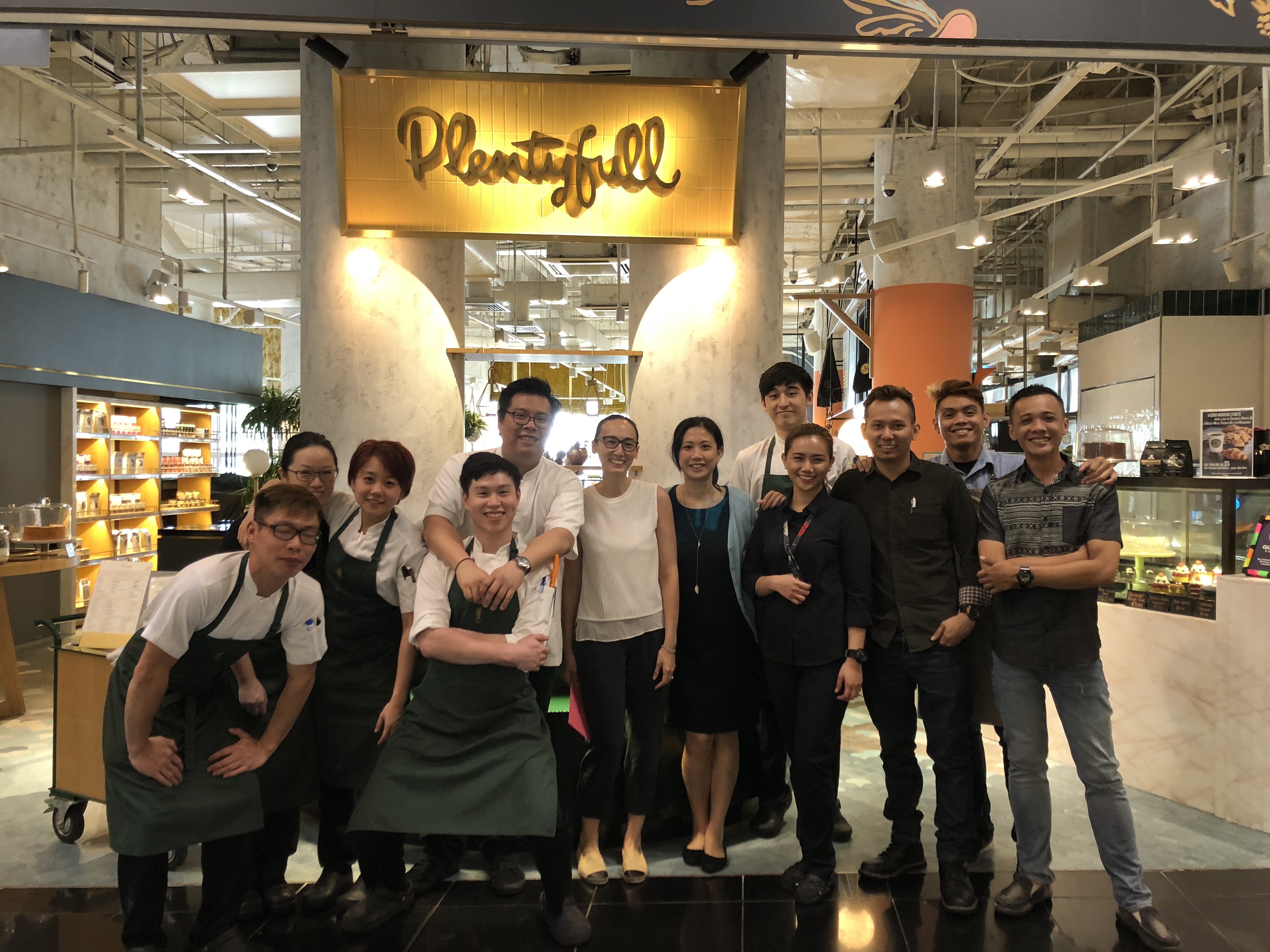 What do you think is the biggest thing in the healthy F&B scene in Singapore that has changed over the last few years?
Businesses are starting to take dietary restrictions more seriously and becoming more aware of what certain allergies are and how serious some of them can be. I appreciated this a lot more when I started dating my husband and saw how many allergies he and his family have. Recently, more restaurants have alternative dietary options, which is great.
What is the biggest challenge you are facing with consumers in Singapore?
For consumers to understand that high quality and seasonal ingredients come with a slightly higher price tag. These ingredients usually require more time to grow and adopt better farming practices, which also require more resources.
At Plentyfull, we are serving produce that would usually only appear in fine dining restaurants, but at a much more accessible price point. On the other hand, we also recognize that our team needs to share our knowledge with our consumers more, which is our focus for this year.
We are also trying to show our customers that eating well doesn't need to be boring. Nutritious food can be healthy too if you take the time to make things from scratch - whenever possible - and use quality ingredients.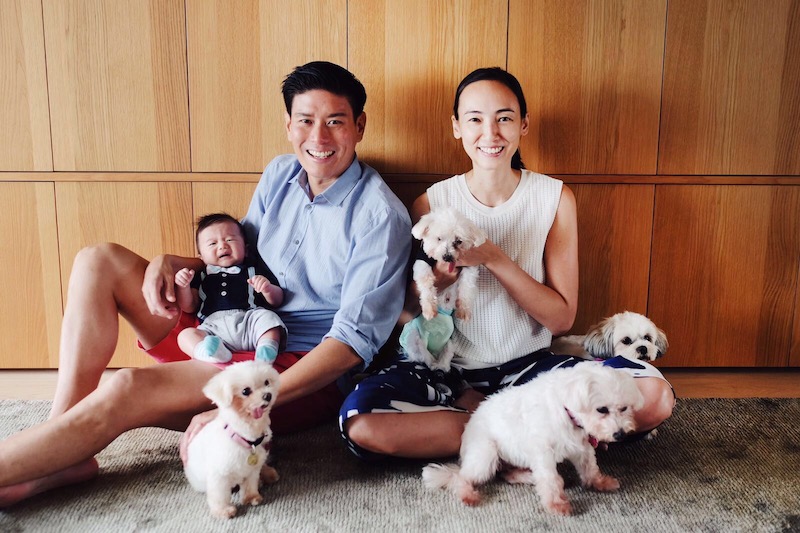 How has motherhood changed you?
I definitely have to manage my time better now and be more efficient since I have to spread my day out between so many things. Family has always been a priority and even more so now with Lucas. I want to be there for him for key moments and make sure I spend quality time with him. Same goes with my work family. Every hour spent has to be purposeful. Not easy, but I'm working on it!
Generally I'm pretty good with taking care of myself and filling up my "love tank" by doing things that give me joy such as working out, spending time with loved ones and cooking.
I'm really thankful that being a business owner allows me the flexibility to manage my own schedule. I am also super thankful that I have access to a lot of great trusted help. It really does take a village…
With your many personal & professional roles and responsibilities, how do you stay well? Any tips for the #teambusywoman community?
Keep it real and be honest with yourself! Sometimes I feel that I have to be able to do it all but in reality, I can't and that's ok. So I'm learning to delegate better and not micromanage everything I'm involved in.
Identify your weaknesses. Instead of trying to conquer them, surround yourself with people who are smarter and better than you, and who can fulfil those weaknesses so you don't waste time always feeling frustrated.
Take care of yourself! You can't give away what you don't have, so invest time into doing things that make you happy.
Set healthy boundaries for yourself and say no to things / appointments that are not crucial. Life will go on.
What is the biggest realization that has impacted your life recently?
It's ok to realize that you can't do it all, ask for help and learn to let go.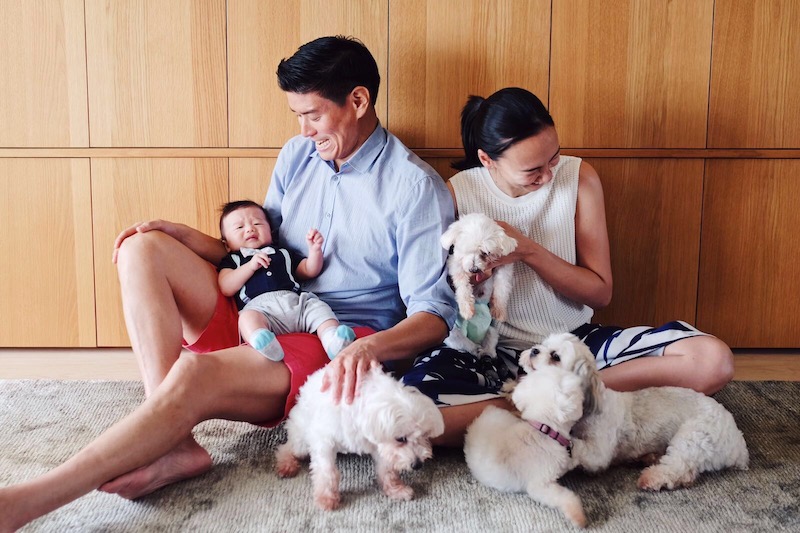 ---
Read more: 5 Movers & Shakers on Self-Limiting Beliefs and Reaching Your Goals
What is holding you back? What is success & failure to you? What risks are you willing to take to reach your dreams? Share with us at [email protected].