We all know the daily hustle can be exhausting and the worst part of it all, thinking about work after hours happens more often then we'd like to admit! Bringing too much work home can quickly get us down, make us anxious, sleep-deprived and just not someone fun to be around.
There's nothing better than taking time to invest in yourself, show yourself some self-love and recharge on the weekends - especially during summertime! Here are some tips on getting in that well-deserved R&R...
Looking for a Getaway? Read more before you decide on your next retreat.
Working For That Summer Body
Persistence, continuous motivation and hard work gets you the results you want! However, let's not forget each of us are beautiful no matter our shape and size. There is no real definition of the "perfect summer body", it's really all about how confident you are in your own skin!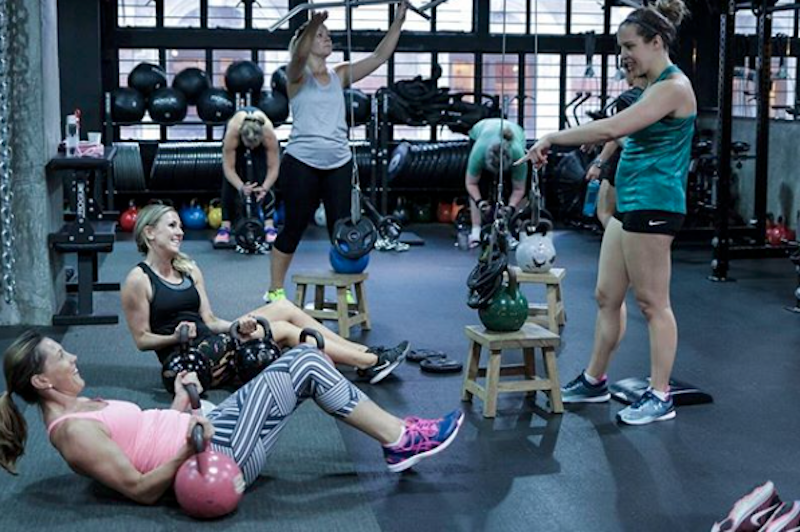 Nevertheless, scheduling in a good sweat a few times each week helps keep us energised, less stressed out and boosts our confidence.
Looking for a new gym? Check out PHERFORM, an all-girls gym with high intensity workouts, strength training and a great, safe place if you're looking for that extra motivation.
Getting That Perfect Tan
First thing's first, getting a tan doesn't mean you should avoid being protected. Sunscreen is always mandatory! If you're afraid it will prevent you from getting darker, think again!
Your skin renews itself every ten days so the slower you tan, the longer it'll last. Plus there is nothing worse than peeling and blistered skin. To prolong your golden hue, exfoliate regularly to avoid buildup of dead skin cells that prevent an even tan. Go for an organic home scrub, with easy recipes such as granulated sugar mixed with honey, coffee and coconut oil.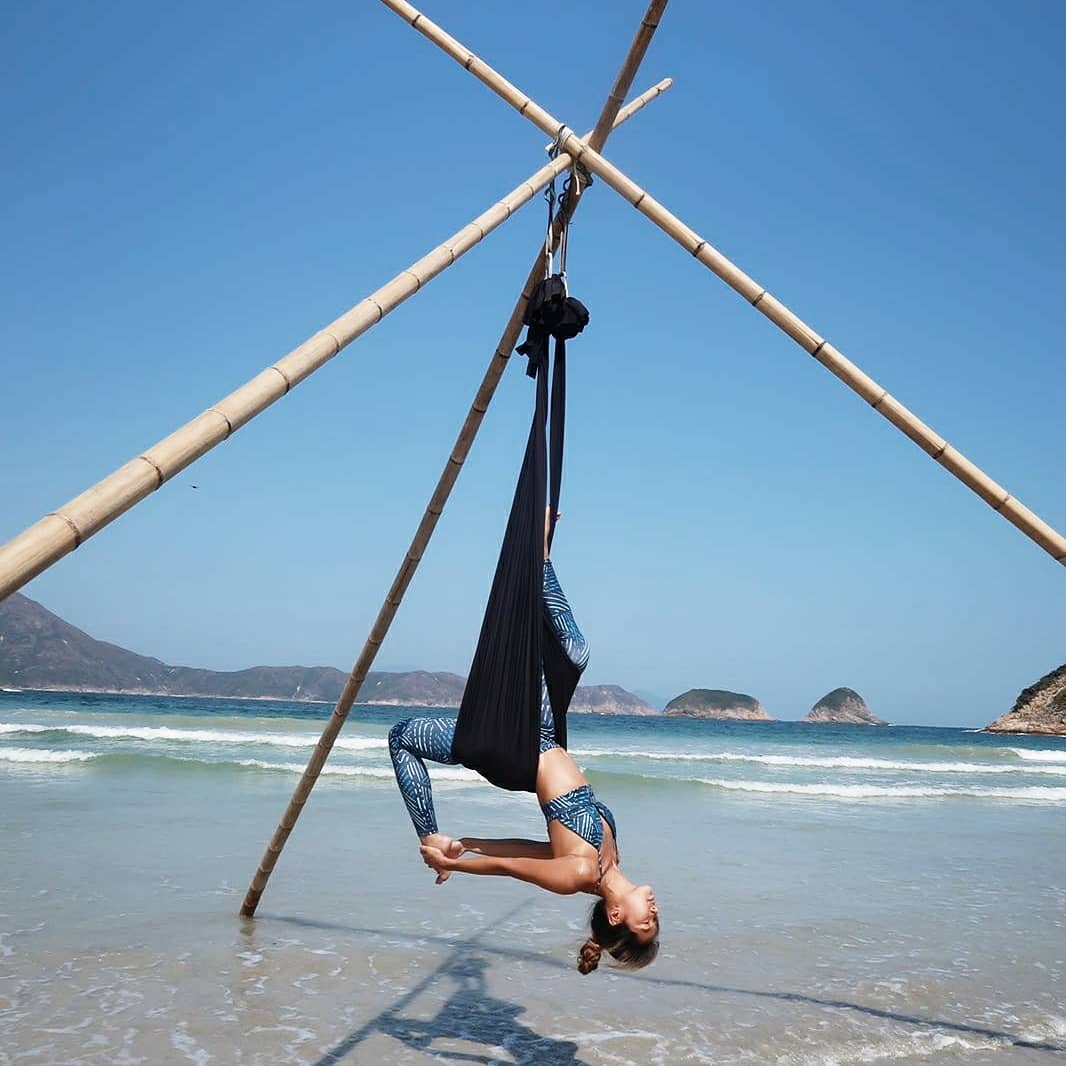 Looking to get some sand between your feet this summer? You don't have to be a jet-setter when paradise is right at your doorstep. Hong Kong is filled with hidden gems, gorgeous coastlines, beaches and turquoise clear waters, you just need to search for it! So, here are Hong Kong's best beaches in your quest to become a bronze goddess.
Tai Long Wan
Located on the east of the Sai Kung Peninsula, Tai Long Wan is hands-down the best beach in Hong Kong and the perfect place for an outdoor adventure.

How to get there? Either an hour-long hike from Sai Kung East Country Park or a speedboat from Sai Kung pier.
Long Ke Wan
Another beautiful beach option, basically a mini version of Tai Long Wan. Getting there is easy too!

How to get there? You can hike Stage 2 of the Machelose Trail, starting from Clear Water Bay Country Park's High Island Reservoir East Dam (or it's a taxi ride away).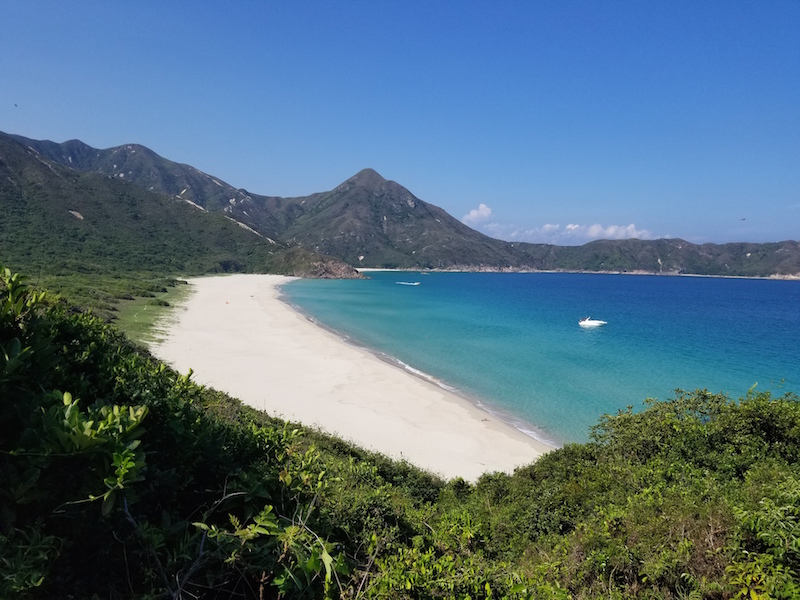 That Favourite Summer Drink
Everyone needs a bottle of Pimm's at home. Life's all about that 'balance', eh? ;) A jug of Pimm's is an easy to make, refreshing drink that's great for BBQs or just to sip on while reading a book. It's as simple as it gets!
Fill a jug with ice and chopped fruit (cucumber, apple, orange, strawberries) and mint leaves. Mix the quantity of cocktail you need, keeping the ratio to one-part Pimm's and three parts lemonade. Voila!
Editor's note: We're big on Aperol Spritz this summer too! Originally from Italy, expect an orange andrhubarb flavor with just a hint of grapefruit. This goes really well with some bubbly prosecco. Slurp!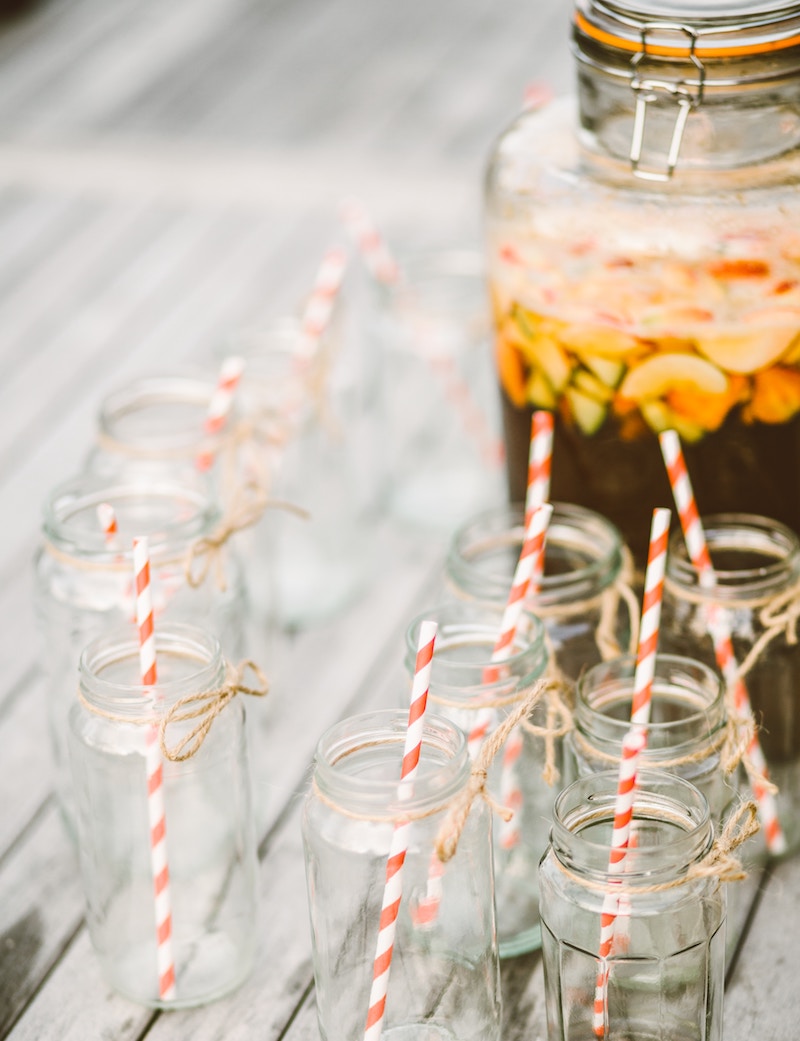 It's Junk Season!
The long-awaited summer junk season is here. Ever thought about organizing a junk but found it overwhelming?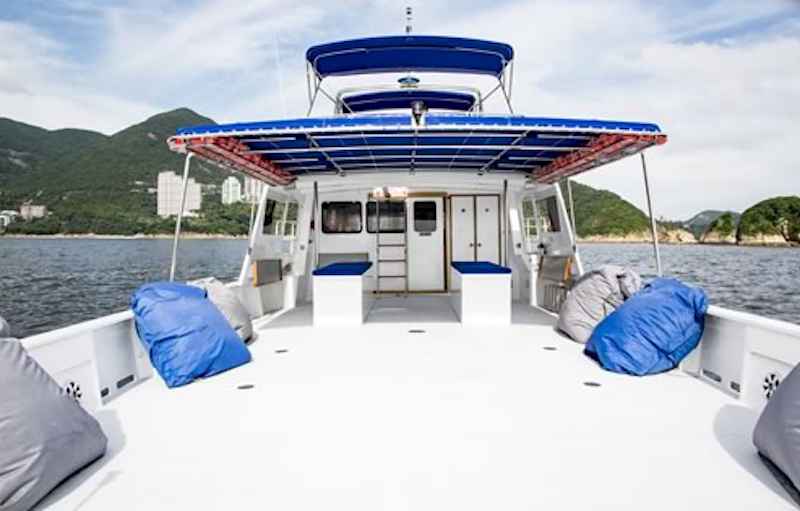 Here's how you can get things going:
Start a Facebook event, invite your friends and get a head count.

Search for a junk.
Island Junks is a great company to book with for first timers. Think beautiful Chinese teak junks and even one named "Ibiza". Their junks are decked out with comfortable bean bags, fun floaties and even the option to add on a masseuse for the day, with great food and drink packages too.

Pick a theme. It's always fun to dress up once in a while.
Most importantly, have an awesome time, seize that summer magic and let loose!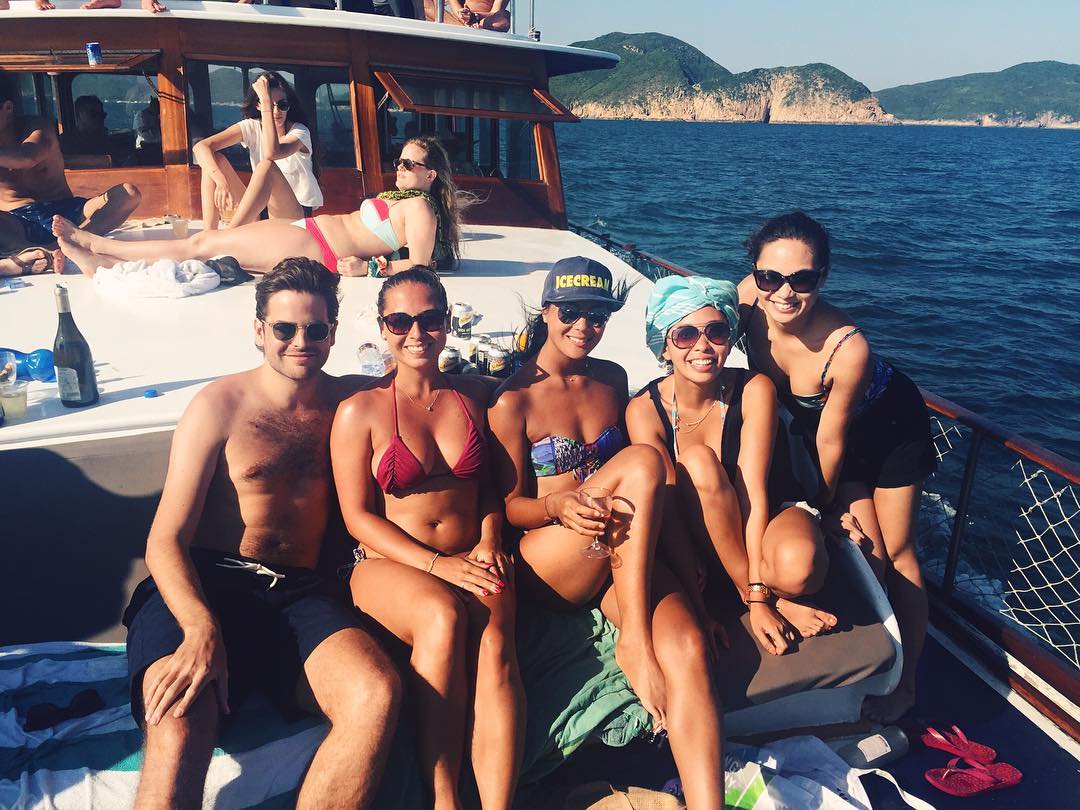 ---
Article contributed by The Busy Woman Project Ambassador - Genna Soh.
How are you getting in your R&R this summer? What are some of your favorite beaches in Hong Kong & beyond? Share with us at [email protected].