We love how we're surrounded by talented & amazing Busy Women -
just like our Nepalese #TEAMBUSYWOMAN Community Member, Mimansha Joshi Shrestha (@mimismenu)!
If you haven't seen her profile, expect a culmination of colors, design & nutritious foods from dishes she prepare (note: buddha bowls, avocado roses, smoothie bowls, brekkie items - who doesn't love them)!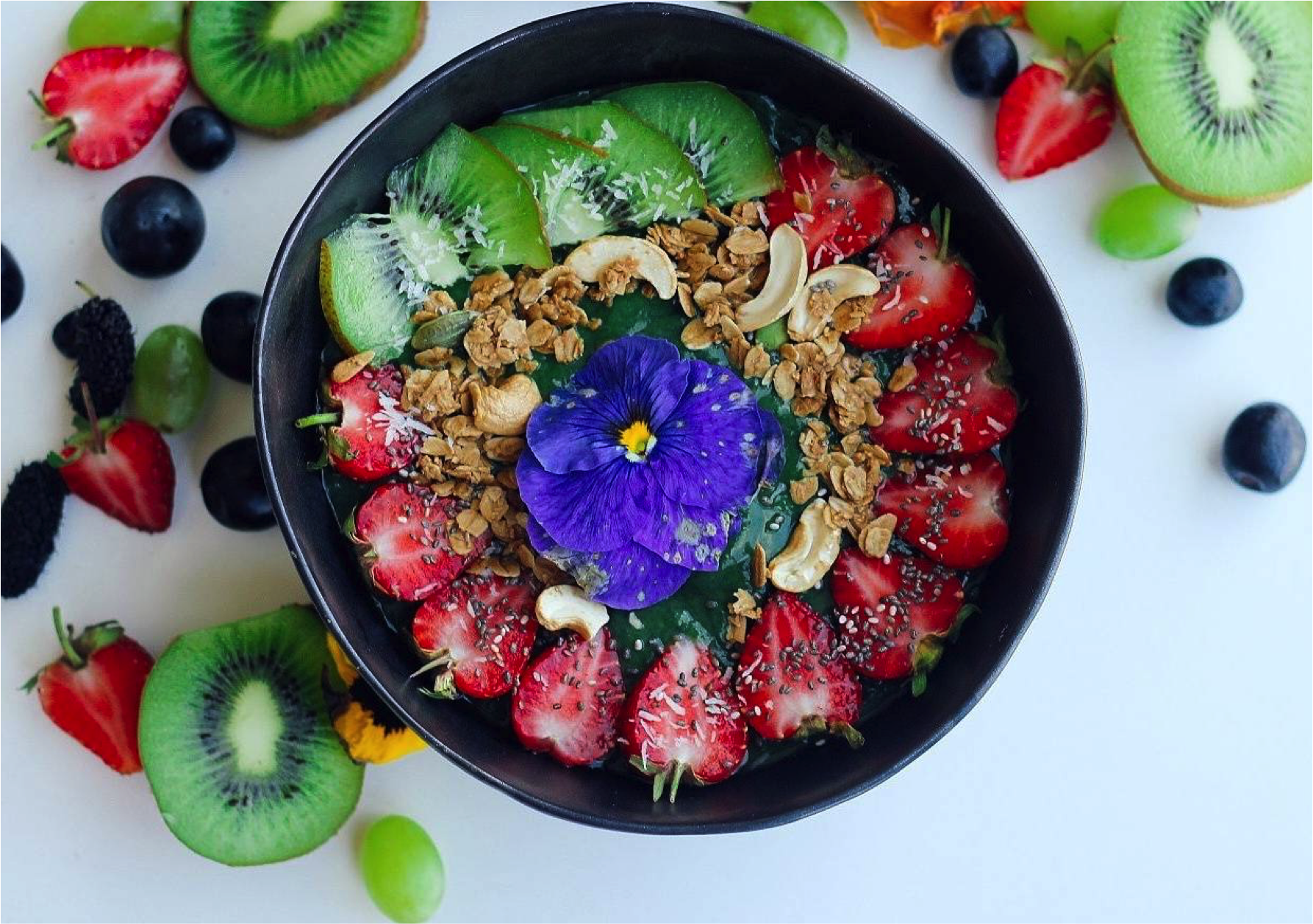 We share below one of her signature recipes - Gluten-free Coconut Flour Pancakes with Fruit Toppings + (everyone's favorite) Avocado.
Read on for some 'insta-worthy'