Whenever I am asked how I got into yoga, meditation and sound therapy - I usually end up telling a chronological story of my life. My name is Suraya Sam ("Sue"). This is a brief of my life story through The Seven Chakras – the centres in our bodies in which energy flows through. The wheels of energy centres from the base of the spine to the crown of the head. We understand more today because of what we learnt from yesterday.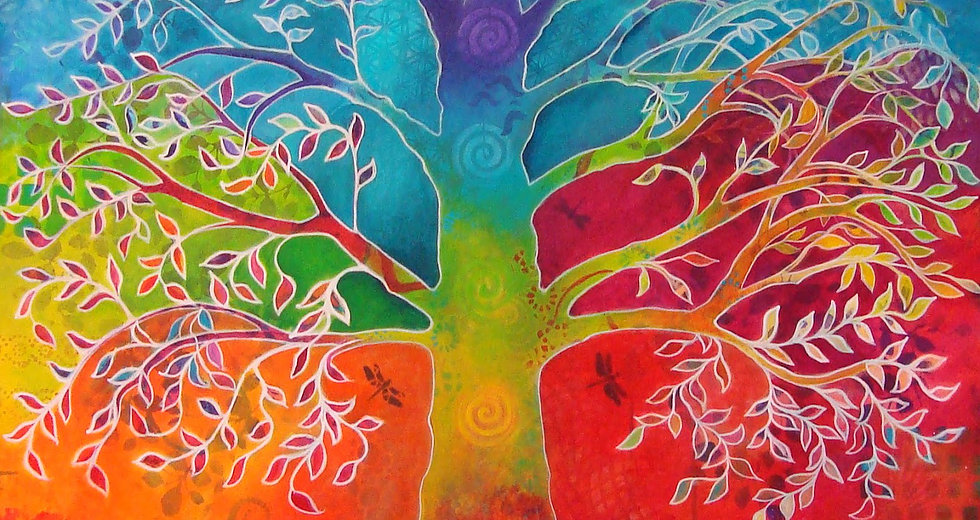 Singapore is a very safe environment to grow up in and I was innocent about the world around me. My parents always made me & my younger sisters feel safe and protected even as we followed my dad overseas for his job. This foundation is considered your base, or Root Chakra, and relates to how secure you feel in the world. I had a great childhood to be honest. My parents definitely did a fantastic job raising three girls. All I could remember was being with nature and sports. My sisters and I would run around the park or nature reserves every weekend. We always had family time. Family was priority to us!
In 2008, my dad passed away from stomach/liver cancer and my mom was diagnosed with breast cancer. I found out that mom hid their illnesses for several years in order to shelter us from the truth. I was 19 and I suddenly felt I could not trust anyone. The Sacral Chakra really stirs things up as it foments desires and awakens emotions. My relationship with my family deteriorated and we weren't a happy family like we used to be. I stopped talking to my mum for six months after dad passed away. I had big arguments with my sisters and I moved out of my family's house.
In a search to discover who I am, I started doing high impact sports as a form to empower myself through the emotional pain. I became competitive, aggressive and I had a whole lot of anger inside me - like fire on my chest. As a result, I tore my left ankle ligament, shifted my lumbar spine, de-generated my c3/4 on my neck and broke my right wrist. I was emotionally and physically broken. I was in and out of the physio clinic for about a year. I started learning Yoga as a form of physical rehabilitation to avoid surgery, as recommended by my therapist. At that time, I focused mainly on my Asana (physical) practice and did not have a deeper understanding of what Yoga is all about. The practice of Yoga gave me the strength to overcome my pain and that sits on the Solar Plexus Chakra, willpower.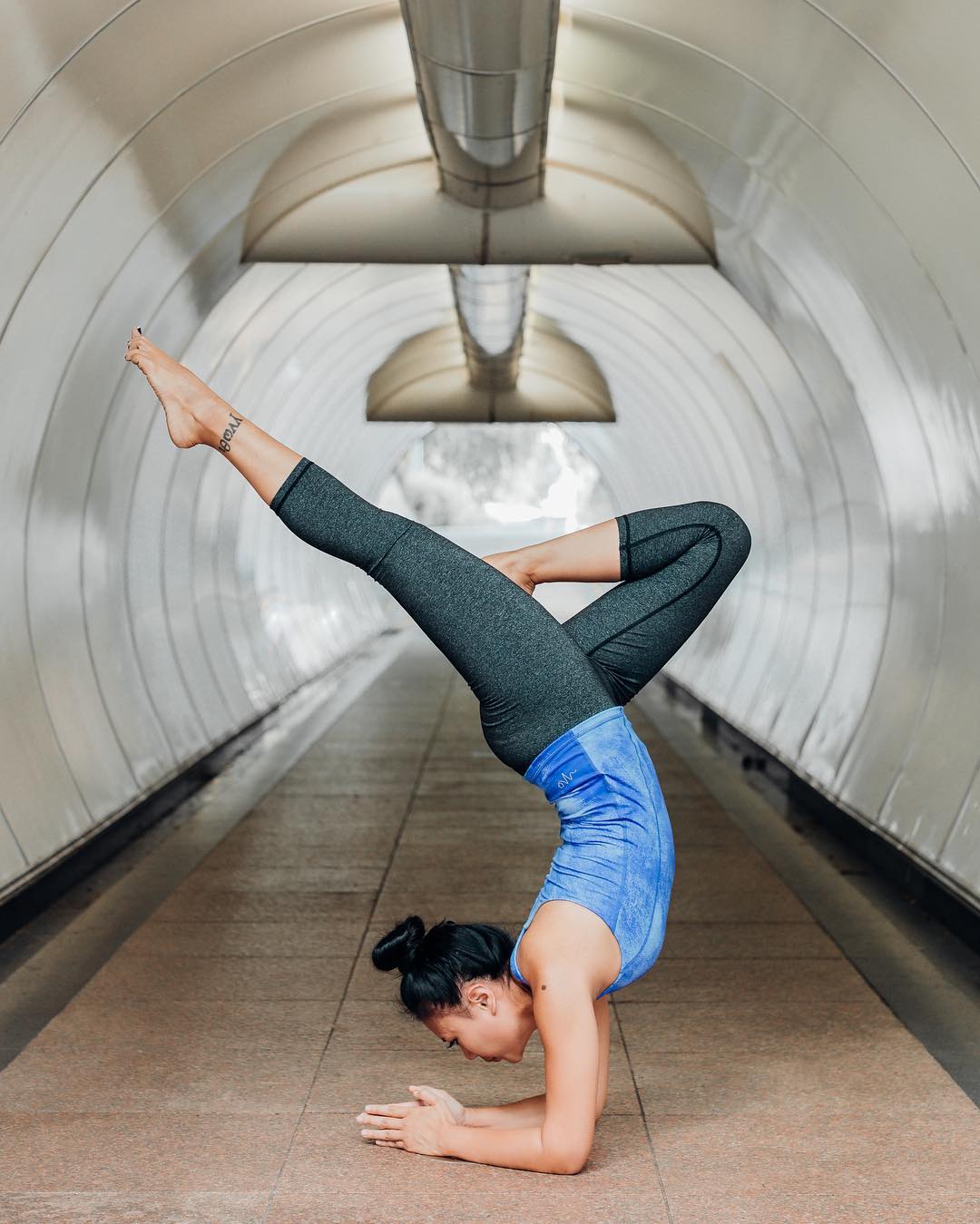 In 2009, my mom decided to pack up and move us all to the Sacred Valley in Peru. We literally moved to the other side of the world! I had to pass on a scholarship to University and didn't know what I was going to do. It seemed crazy at first but, over time, I came to understand that you never stop learning from the world around you. In place of schoolbooks, I got to learn from the descendants of the Inca civilization and how they pay tribute to Pachamama (Mother Earth). Surrounded by mountains and starlight in place of high rise buildings and city lights, I learnt to love nature once again. This feeling came from the Heart Chakra, which stands for love, compassion and understanding. My relationship with my family definitely got better. We were able to talk about our griefs and how it affected all of us.
In the meantime, I strengthened my Yoga practice and ultimately decided to become a Yoga Teacher. I confidently asked my mom to send me to the USA for teacher training. After much discussion, we compromised and I went to learn Bhakti & Ashtanga Yoga with monks and devotees of Krishna in Cusco instead (Who would have thought that they would bring Indian traditions to the highlands of Peru!). Instead of worrying about not having a University Degree, I set my mind to becoming the best Yoga teacher I could be.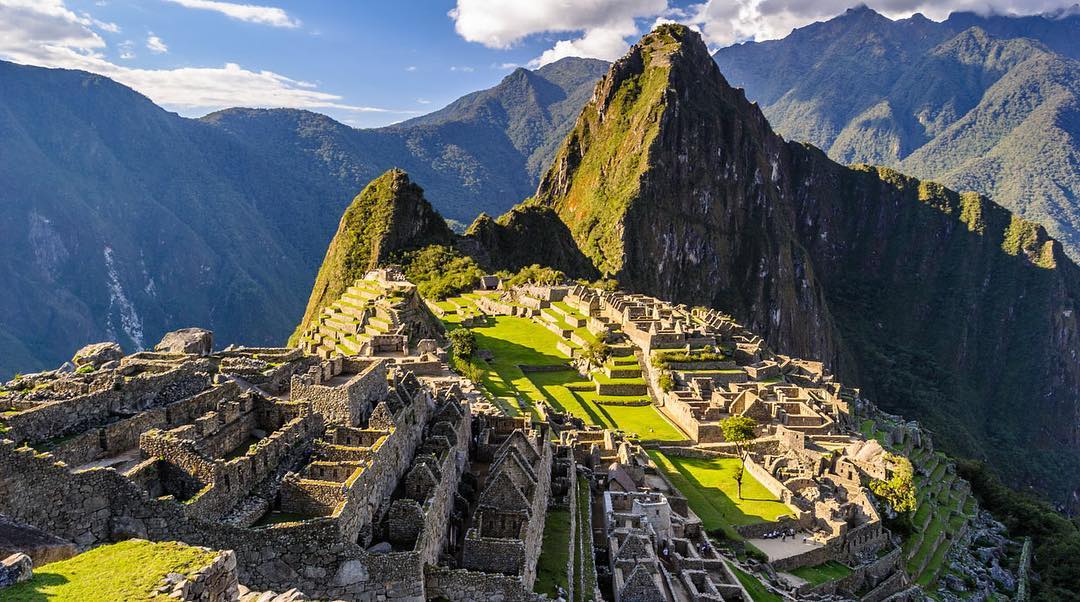 I continued to learn about Yoga and was inspired by Tara Stiles' YouTube videos. I had to go for her ready-to-lead training in New York, and so I got to USA in the end! It was after this that Tara asked if I would consider opening the first Strala studio in Asia...
Teaching is all about communication, the knowledge you spread and being confident in your voice. I love the vibration of sounds - I grew up being a leader in school, sang in a choir and played the clarinet in a Symphony Band. Little did I know I was already working on my Throat Chakra. In 2015, Strala Yoga Singapore was launched!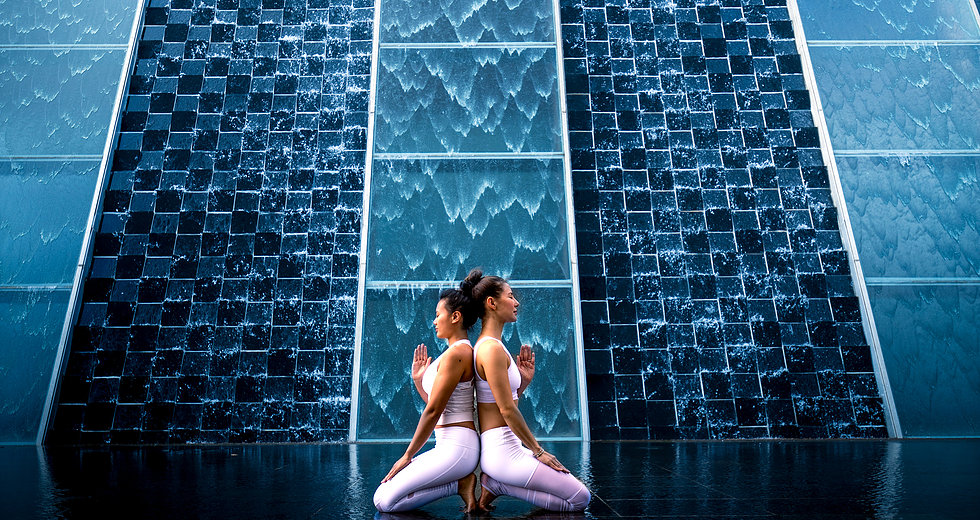 Through my practice I have come to trust myself and move forward with confidence that I am on the right path for my life. This comes from trusting your intuition, the Third Eye Chakra, which is located in between the eyebrows - feeling or seeing beyond the physical eyes.
I am still working on opening my Crown Chakra, which is the door to the higher self, a door to the infinite, a door of divine love. It's basically knowing, practicing, aligning and balancing all the Chakras together.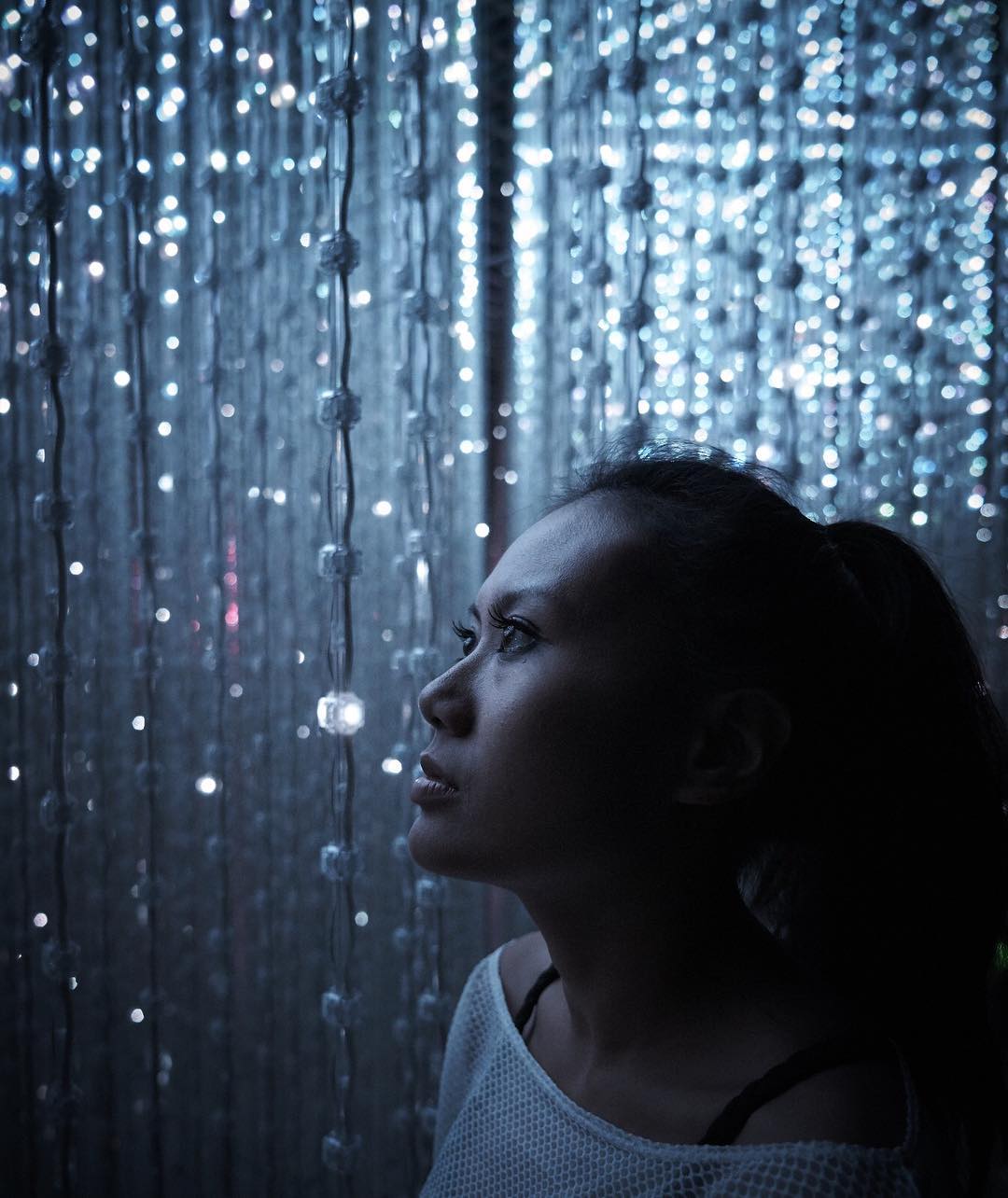 You may feel down at times, but know that everyone also has the power to lift ourselves back up. When things seem impossible, you need to be able to tap into your intuition and trust in the choices you make next. If there is one thing I have learnt, it is that things have a way of working themselves out, as long as you believe in what you are doing.
When you get the chance to see a rainbow, see if you can bring those colors inwards. Add colors to your life. As for my mom, the high altitude and organic diet (we grow our own food) has helped her beat the doctor's expectations and she is still going strong. She is now helping me prepare for our very first Mystical Yoga Retreat in Peru this June. It's going to be amazing! I can't wait to show you the great places in the Sacred Valley where I now call home.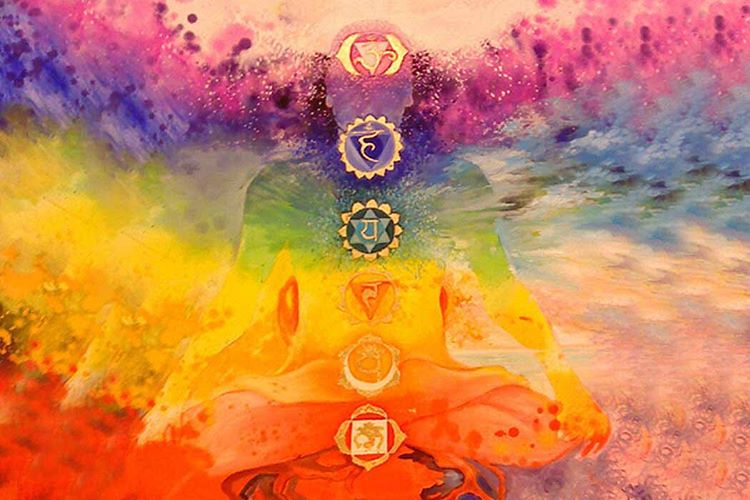 ---
Sue's ending note to Busy Women:
"I meet heaps of working ladies in the city who regularly talk about stress or not having enough time. They feel stuck, uninspired or struggle with relationships.
To connect with your intuition or feelings is not difficult, it just takes practice and patience...Every time you do any type of exercise, not just yoga, remember to feel your body. Not in order to judge it, but simply how it feels. Is it strong or weak, loose or tight, intense or soothing? It sounds simple, but reconnecting with your body without judgement is the first step to experiencing your surroundings.
The next step is to connect to your environment in the same way and I would recommend walks in nature - outdoors and quieter areas like Botanic Gardens, the Green Corridor or Mt. Faber if you're in Singapore. Nature does not judge you, it simply exists together with its surroundings. In nature, it is your interpretation of the environment that determines how you feel, not the other way around. This practice helps me to gain clarity and hopefully gives you some guidance in your daily life as well.
Note: Strala Yoga Singapore has been rebranded to Ascend Yoga Therapy.
If you have any other questions, drop us a message! [email protected]