We're inspired by people who boldly follow their passions, and if you do too, you'll definitely be inspired by our next #BUSYWOMENINSPIRE feature – Anabel Chew!
Her passion for music has led her to become a professional flutist, as well as an instrument teacher for both the piano and flute. But why stop there? This professional musician who happens to be a fitness junkie too, is also the co-founder of WeBarre, Singapore's first Boutique Barre Studio. Talk about living your passions!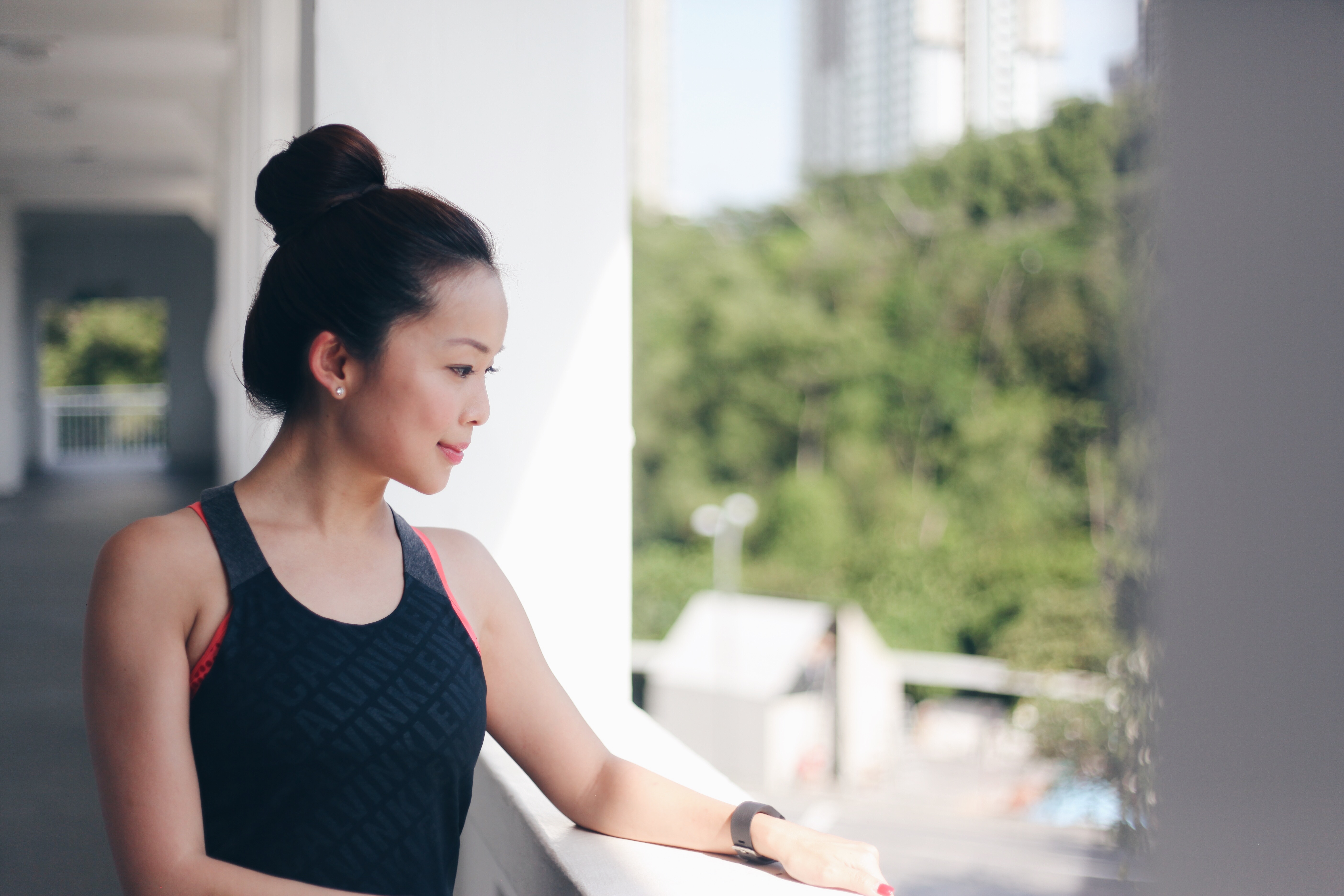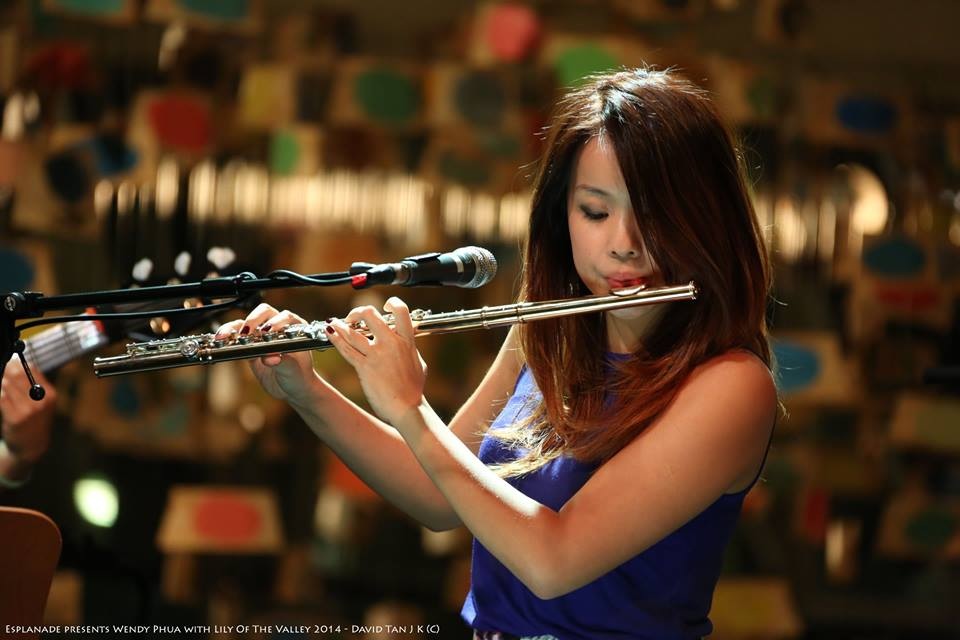 Anabel fell in love with Barre about 3 years ago whilst doing a summer programme with Juilliard in New York, and jumped on the opportunity to train as a Barre instructor when the chance came up back home. This was also where she got to know her current business partner, Linda Tang, better, and together, they realized they shared a common goal. And as they say, everything happens for a reason.
Today, WeBarre has grown from strength to strength, now with two outlets – at Tanjong Pagar and Telok Ayer. As with most entrepreneurs, being busy is the norm, and sometimes, that can become overwhelming. But seeing the business growing has fuelled her and kept her going.
"The relationships you build with the clients… and with the culture we've built at WeBarre, you grow with your clients… we have some of the best customers who genuinely care about us as well."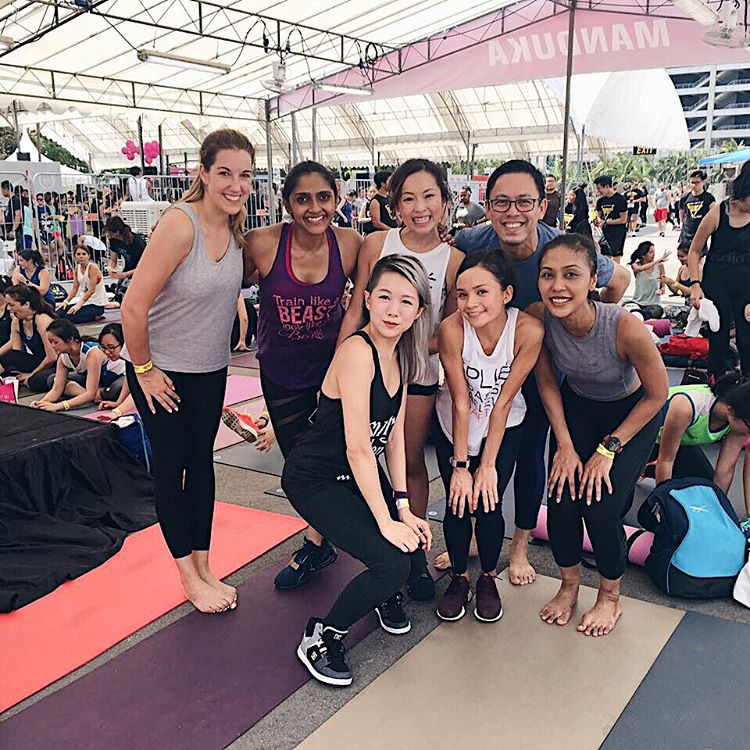 Anabel is still performing as a professional flutist, and teaches instrumental music at Stamford American International School, albeit on a more flexible arrangement. Following over a year of juggling both running a business and teaching, Anabel has decided to resign from Stamford starting June to focus on expanding the business!
With all that keeps her busy, it is important for her to recharge, by being "religious with her sleep… and be in bed by 10.30pm". Don't know about you, but when you get enough rest, you can overcome anything the next day!
Cooking is also therapeutic for Anabel. Sharing pictures of her creations in the kitchen on her social media feeds, resulted in many asking what the recipes were. Hence, with a focus on delicious, yet simple and easy recipes, she started her Instagram account @anabel.chew (formerly, @therecessbelle). Today, despite being the busy woman that she is, Anabel still makes it a point to prepare her meals. 'Cause you know, your body deserves to be fuelled with good food.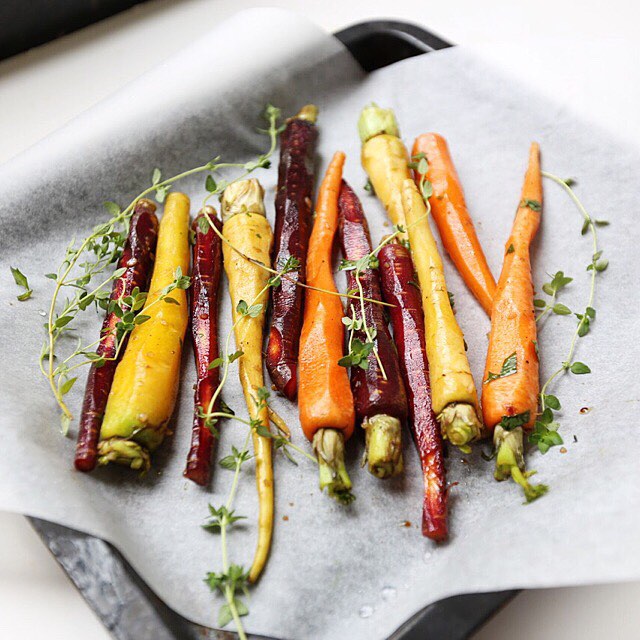 Some people say "Do what you love, and you'll never work a day in your life." And others say, "Love what you do, and you'll never work a day in your life." Either way, we think this lady is slayin' it!
"Don't ask what the world needs. Ask what makes you come alive, and go do it. Because what the world needs is people who have come alive." – H. Thurman
---
To make healthy living easy & efficient for the Busy, we have launched Broc & Bells! The name is short for Broccoli & Dumbbells - this web app will allow you to discover curated boutique fitness gyms, healthy eats cafes & wellness experiences "near me".
To easily identify & support For Women businesses, we've included a 'For Women' badge for businesses that are majority Women-led, owned, and/or has specific programs tailored for ladies. Let's support fellow Women who are pursuing their passions and empowering others to live better!