Individuals who pursue their passions? Check.
Entrepreneurs? Check.
Busy Women who are able to juggle a gazillion items? Check.
Heart for Hustle: In this series, The Busy Woman Project interviews a couple of amazing, strong Women of Asia who, in pursuit of their passions, moved from Corporate to Wellness. Think ex-bankers, lawyers, consultants to Boutique Fitness gym owners and Athleisure fashion brand founders across multiple cities!
Looking for inspiration, productivity/wellbeing tips or to celebrate a fellow Woman's achievement? We've got you covered. Follow our series as these Busy ladies share their views on Women Empowerment, Wellness, what their typical day is like and more!
Today's Heart For Hustle feature is on Gita Sjahrir, Co-Founder and Chief Rider of Ride Jakarta, the first boutique indoor cycling studio in Indonesia! We first introduced her in February, through our #liftmementor campaign, and we were mighty impressed when we got to chat with her more...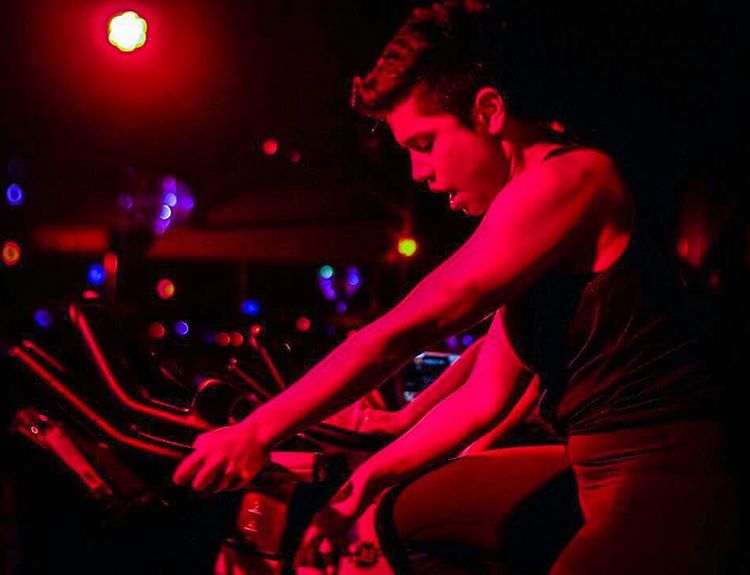 Gita holds a Bachelor's Degree in Political Science from the University of Chicago and a Master's in Business Administration from The Wharton School at the University of Pennsylvania. She previously spent some time on Wall Street amongst other roles.
What are you Busy with? What is your typical day like?
My typical day is part fitness, part traditional entrepreneur issues. Besides being Ride's Master Trainer, I also manage studio operations full time, which includes managing investor relations, reporting (totally not sexy), collaborating with other team members on creating marketing strategies and community outreach activities and many, many more. In some ways, there is no such thing as a typical day, but in the end everything I do boils down to whether or not my team and I have made our customers happy with their studio experience.
Is being 'Busy' bad?
Nothing is good or bad, as long as you enjoy what you're doing. If you're happy being busy, then awesome! If you're happy having a more laid back life, then that's cool too. What matters is how happy and secure you are with what you do and where you are in life.
What drives you?
What drives me is this realization that I have one shot at life, which I can attribute to being diagnosed with rheumatoid arthritis, an autoimmune disease, when I was still in my 20s. Losing the ability to move freely, because I had severe multi-joint inflammation made me see that I better make this one body and one shot at life count.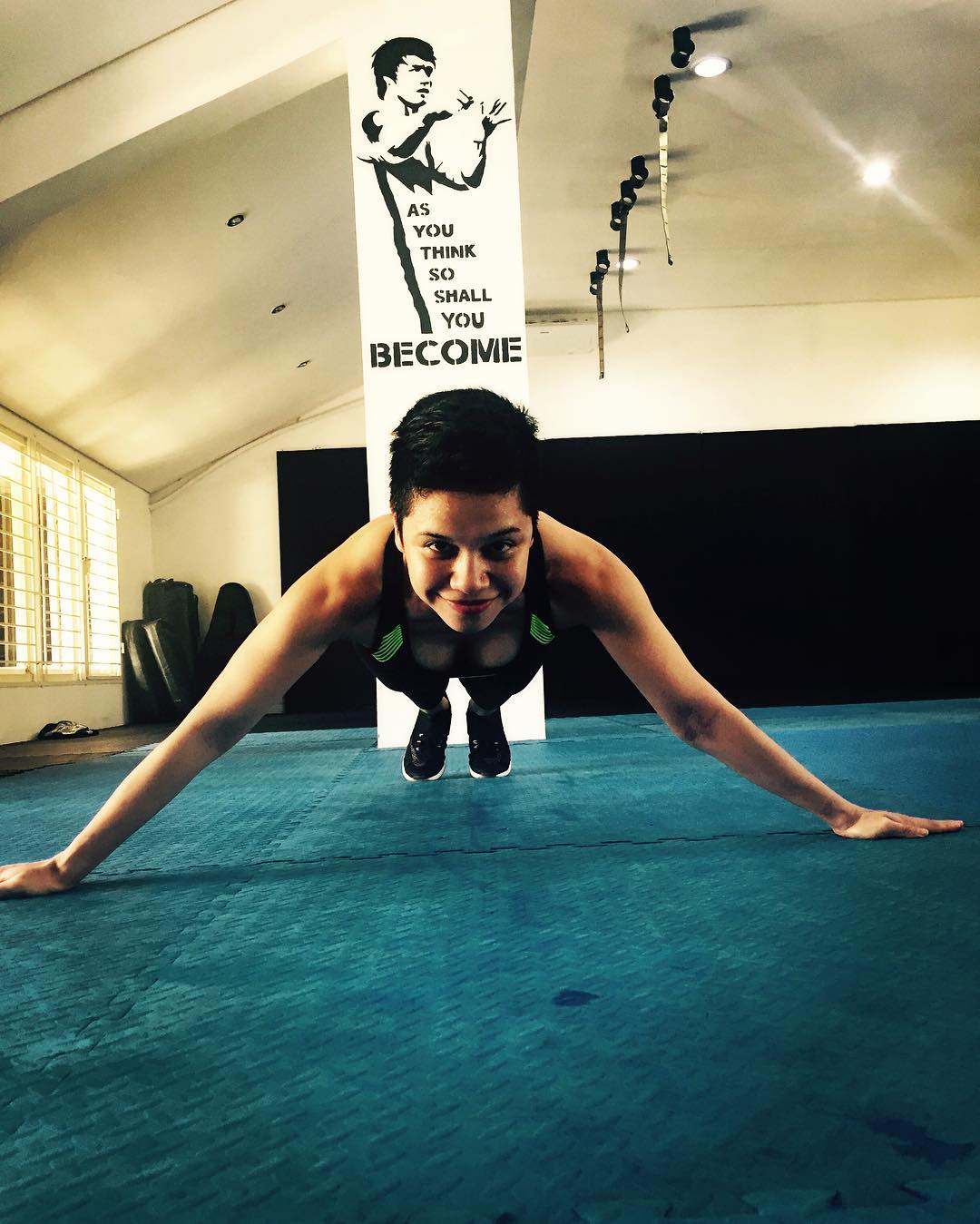 What is 'Wellness' to you?
Wellness can mean many things to many people. But for me, wellness means taking care of my mind and body and never taking them for granted.
What are your views on the pursuit of wellbeing / tips for healthy living?
My number one health advice is to get enough sleep, and "enough" can be different for each person. One person might need 9 hours, someone else might need 6 hours. Always listen to your body and be mindful of what it needs.
Trouble sleeping? Here are 5 easy tips to better sleep.
Have you ever experienced gender-related challenges being a female business owner?
Of course I have! Many of these challenges may not be as in your face as you think, because gender discrimination is deeply embedded in many systems in society.
For example: fundraising can be a challenge. Many investors are more comfortable dealing with male entrepreneurs, because many investors are also male. Also, women can be held to completely different standards than men. If a woman, say, speaks out loud in the meeting room, then she's aggressive and bitchy. If a man speaks out in a meeting room, then he knows how to take charge. If a woman cries in the workplace, she's overtly emotional. If a man cries, then he's sensitive, or that means his situation is extremely dire.
What are your thoughts on 'stereotypes' of Women in Asia and how can we further educate women to instil that belief & love in self?
Even in Asia, there are various stereotypes of women. In Indonesia, for example, there is a tribe in Sumatra where the women have the stereotypical image of being dominant, entrepreneurial and leaders of their family. Yet, there are regions where women are stereotyped as being weak.
So, it's important to be cognizant of what we can do and say, to not be limited by any stereotype, and this starts at home and with yourself. If you're not confident and do not love yourself for who you are, then it'll be very hard for you to instil that trait in others.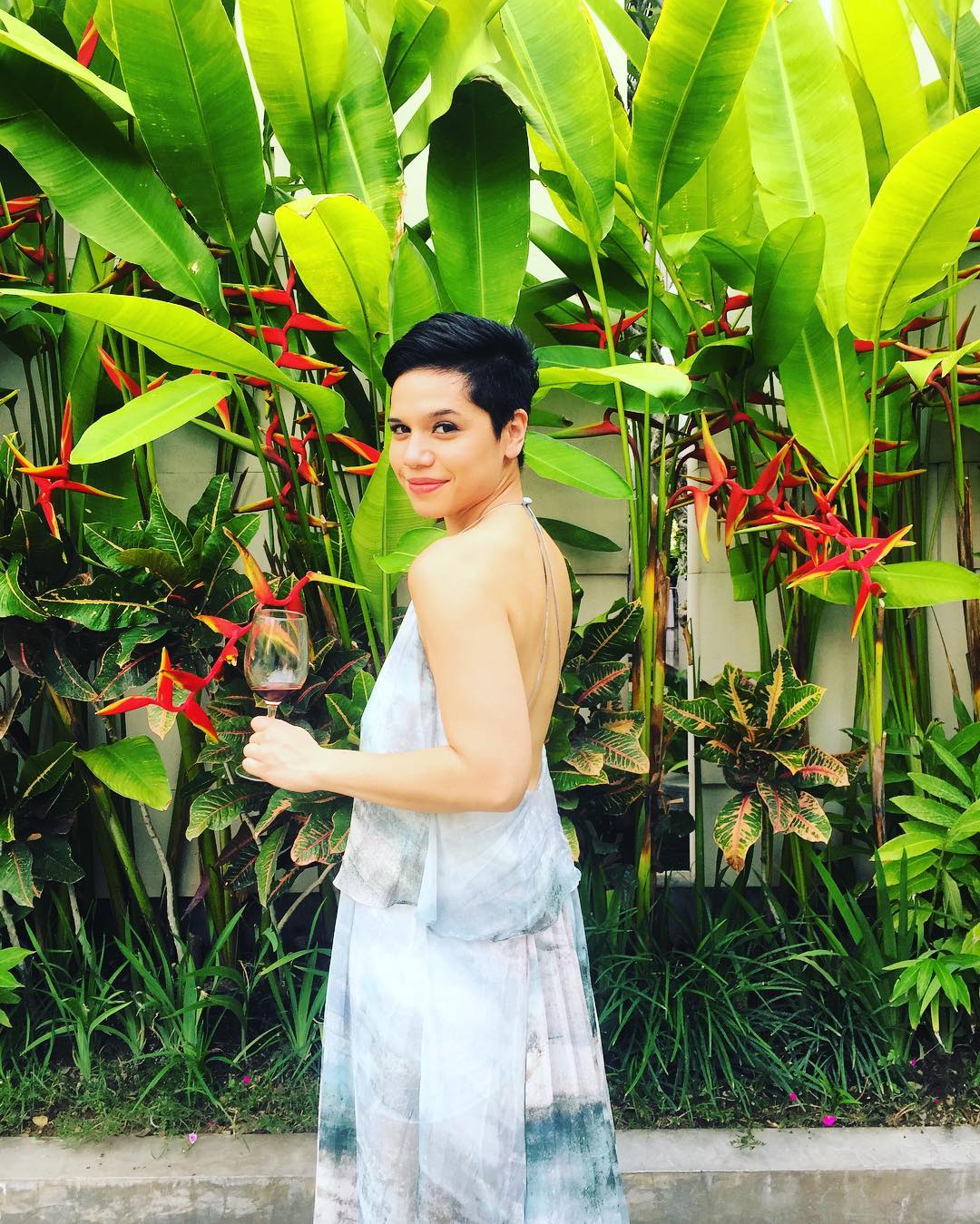 Do you think women support each other in Asia (more or less than in the West)?
In my line of work in Jakarta, I feel and receive a lot of support from my female friends. Not only do we collaborate with each other professionally, but I can also share my thoughts and feelings with them outside of work. Of course we can do more. We can always do more. Collaborate with each other, learn from each other, and reach out to one another. Real queens fix each other's crowns.
What are some of the values you and/or your brand go by?
My team lives by the values of equality and kindness. Although we have a pretty clear corporate structure, we are very open to taking in suggestions from everyone in our team. Because what matters to us is to grow the brand, not our egos. If someone has a great idea, then it doesn't matter what her title is. Also, we value kindness above all things. In the end, you can always teach a skill. But being kind, having a growth mindset and being helpful to others? Those traits are worth more than an MBA.
Who or what continues to inspire you to grow & push boundaries?
My brother inspires me on a daily basis. He's been there for me since day 1 - from the time I was just a shy girl, too afraid to talk in class or make friends. Now that I'm an entrepreneur, he's still there to give me business advice or be strong for me when it all gets too much.
Name a mobile / web-based app you use to support your day-to-day routines?
I use the very basic Google calendar feature and I totally still do the dying art of pen to paper note taking.
Define 'that moment' when you decided to leave the corporate life to build your own brand?
I never really had that "Aha" moment. I've always had a strong sense of following my own road, and that goes back all the way to the day when I was first diagnosed with rheumatoid arthritis. I learnt to not take my body and life for granted. Also, as I get older, I realize that nothing is safe. You can always be fired as a lawyer or accountant. So, might as well do what you love and love what you do.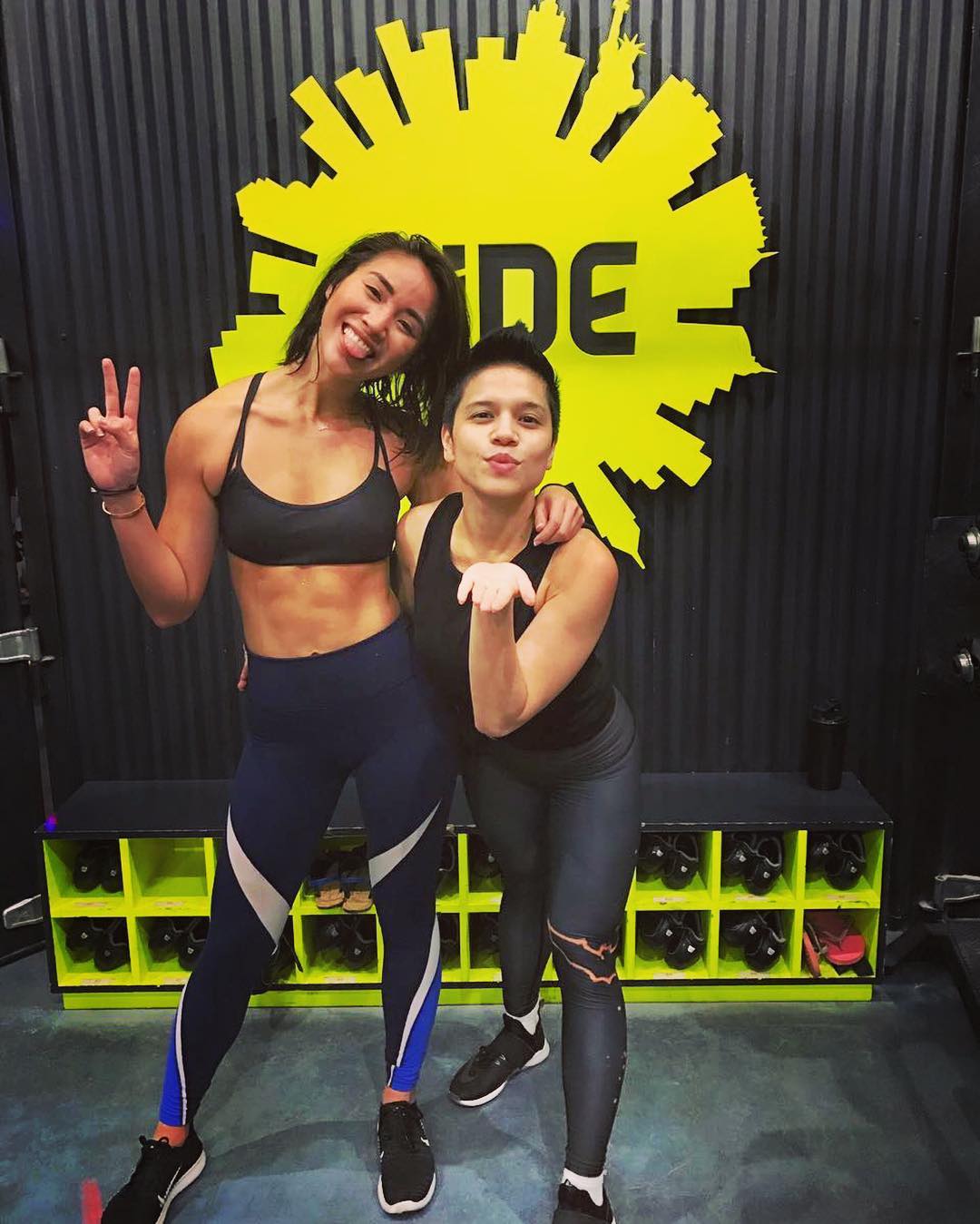 ---
Inspired? Hopefully! Share them with your friends who are looking to pursue their passions xx
More questions for Gita? Know someone who fits the Heart For Hustle profile? We'd love to hear from you! Drop us an email at [email protected]
YOU can do your part by supporting a For Women business or simply start by celebrating and shouting out another Woman's achievement. Let's empower one another to live, feel and be better.