Marrying her passion for fitness and love for the outdoors is our next #BUSYWOMENINSPIRE feature – Lisa Clayton, the founder of UFIT Bootcamps, as well as Brand Ambassador for many fitness and lifestyle related products.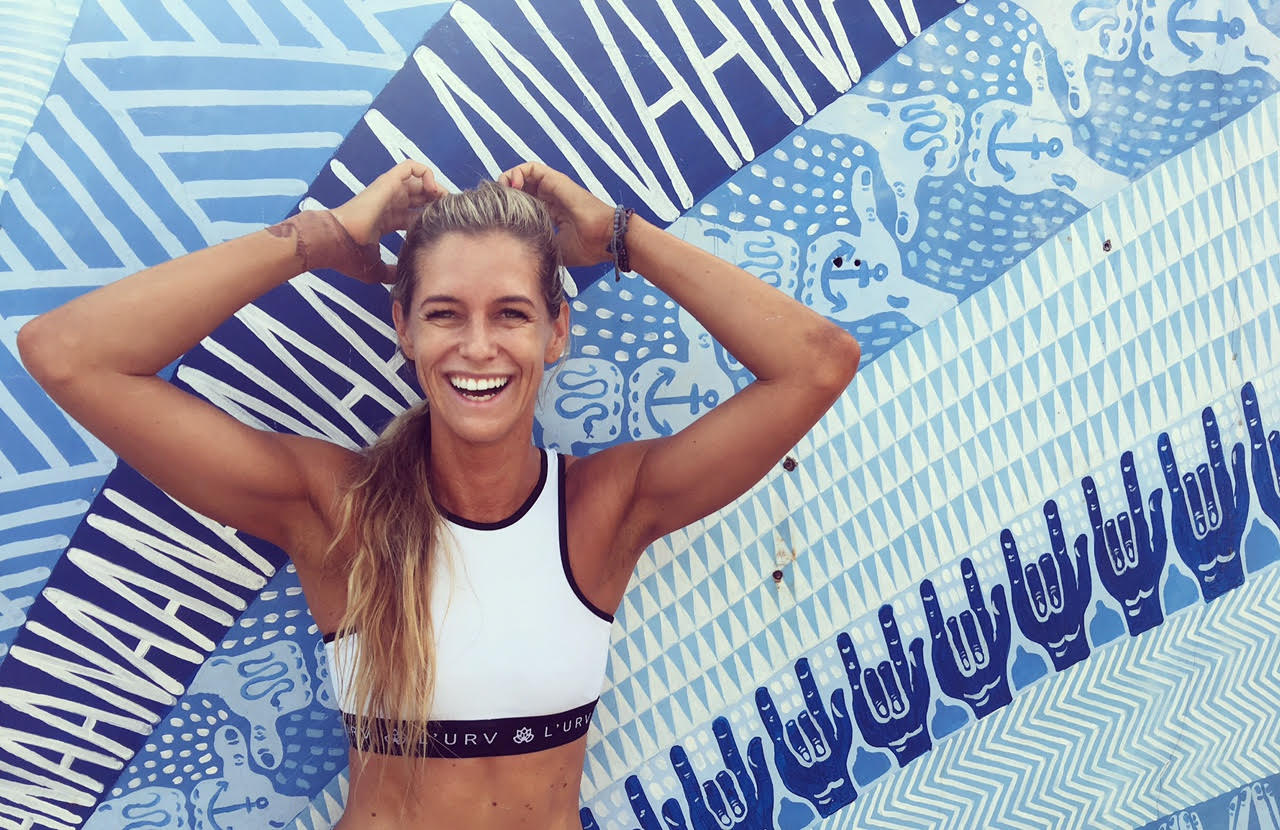 UFIT's services have expanded massively in the past year to also include Nutrition, Crossfit, a Physiotherapy & Wellness clinic, a new Personal Training studio, UFIT Education where you can become a certified coach and even healthy holiday experiences – CHICKFITREATS!
Lisa believes that her job goes beyond getting her clients to work out, that coaches "inspire, lead and spend time outside of their hour to motivate you to live an active lifestyle … to coach and improve every step of the way from your mental and physical state to nutrition". The love for what Lisa and her team does is evident in the buzz and energy amongst clients at any of their sessions! The camaraderie they share is unique - the women show up for themselves and for each other, and no one walks away for lack of feeling unsupported or intimidated.
"To be greeted each week with hundreds of friendly faces and be told how much we've changed their lives is an absolute blessing."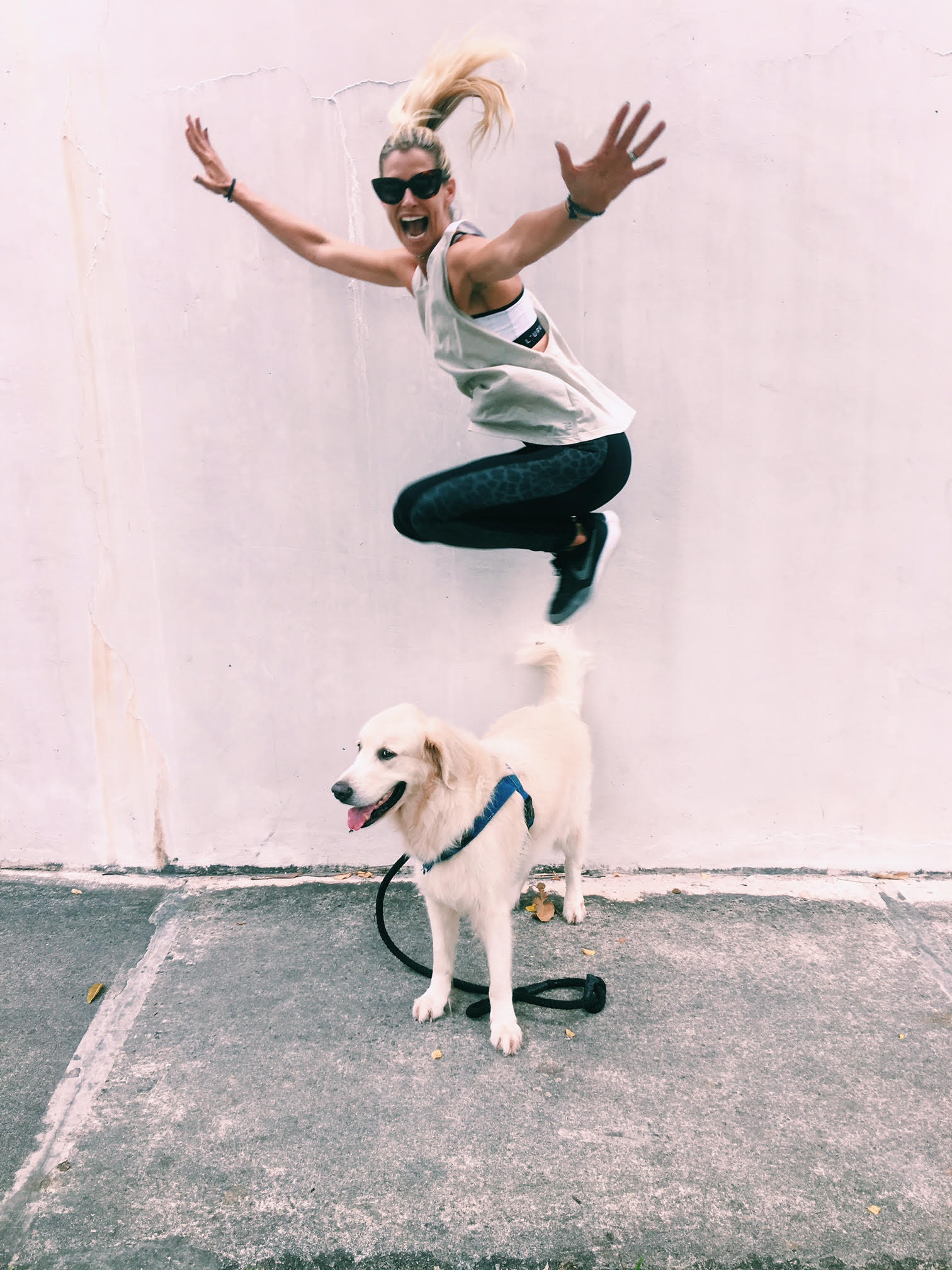 With three young boys to bring up, this busy momma needs more than just boundless energy and passion. Discipline, ensures that she manages all her responsibilities successfully. She shares that "with three tiny kids, if there was no routine, nothing would get done."
Lisa takes charge of her day by setting a few priorities every morning – surely, this is advice we should all be following! How often do we make a promise to ourselves to exercise after work, but when the time comes, we skip it, citing a gazillion excuses? To prevent ourselves from falling into this trap, perhaps we can incorporate a workout before the workday starts, or book into a fitness class during our lunch hour. Set your priorities and go get them. If you've fallen off the bandwagon for #CLEANSLATE2017, it's never too late to get back on track!
Remember, it only takes 21 days to create a habit! "Routine is key to change, it helps you become motivated and if you start to enjoy it, it will become less of a chore." Sometimes life throws us unavoidable curveballs, so "it's important to be flexible in your routine whilst having the goals never far out of sight."
Aside from routine, Lisa also has a habit of making a to-do list for each day. If you have multiple responsibilities or duties to manage, creating a to-do list helps you keep track of them, and gives you a clear view of what needs to be done first. "If you're struggling, you know something needs to give. It is not selfish to put your health at the top. Don't try to over-achieve, it's the small, daily repetitive goals that lead to the bigger goals. Change it up, make sure you have something planned in your day which is for yourself." Be flexible until you find what works for YOU!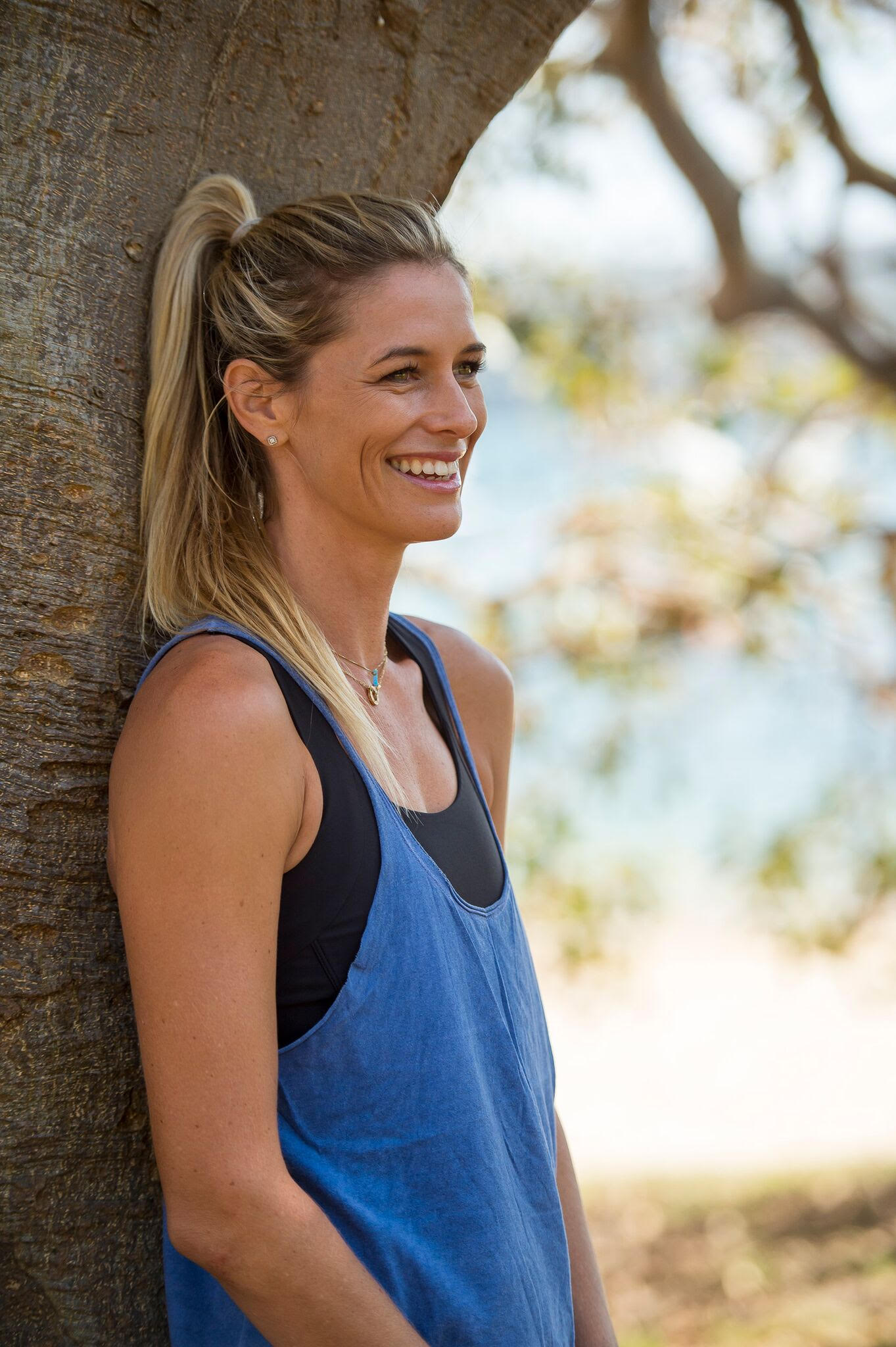 And just like she shared, fitting in some 'me-time' each day and loving yourself is essential for our mental and emotional health. It could be writing your diary, reading a fantasy novel or having the ultimate karaoke session in the shower (we ain't judging). Do what you need to do to keep that smile on your face.
Always bright and chirpy, Lisa's enthusiasm for life is contagious. She attributes the way she is to the many people she has met along her own journey. Constantly learning, picking up useful life lessons and, more importantly, following her heart & listening to her body too!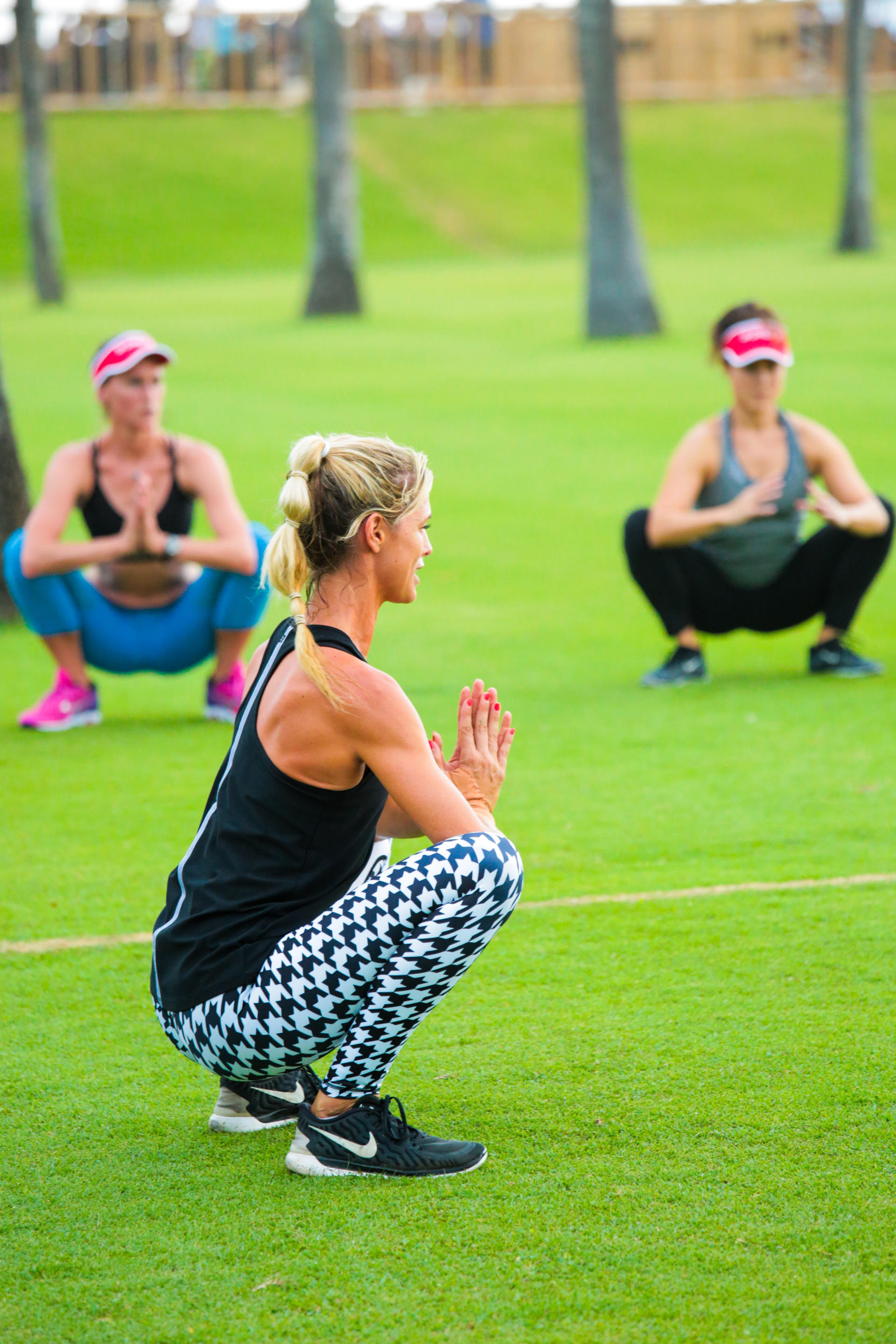 In the month of February, we encourage the #TEAMBUSYWOMAN community to celebrate mentorship, and it is so true that many people play a part in shaping us. They have their expertise and experiences to share - but we too, have our own strengths and wisdom. And sometimes, we just need to listen to ourselves and follow our gut feeling... don't let self-doubt creep in and wear you out!
Have you been fortunate enough to be a receiver / giver of great Mentorship? Have you said THANK YOU? Share your stories with us. Simply tag @thebusywomanproject and hashtag #liftmeMENTOR. Your story could be featured on our Journal!
Should you have any questions, please feel free to drop us a note at [email protected].
+++++++++++++++++++++++++++++++++
Feeling fatigued and in need of a pick-me-up? Escape to Bali on UFIT's next CHICKFITREAT from 6th to 9th March 2017. Feel reenergized, motivated, and experience an active girls weekend with a side of indulgence! More details here.