Dark room, strobe lights, you are riding your feet out to the strong beats of the music... You have been transported into another zone where your worries do not exist. In these moments, it is just you, your bike and that distinct voice over the music, pushing you past your limits. Like a superstar, the energy and enthusiasm is contagious, and you wonder just how she can still be guiding and motivating the entire class on, when you're barely keeping up with the beat!
These instructors do such an amazing job and make you come back for more! It takes a special kind of personality to lead a class safely, whilst still keeping it engaging and fun. Above all that, these instructors have to be trained too, and one of the master trainers who mentors others in the boutique indoor cycling scene is none other than Noël Nocciolo!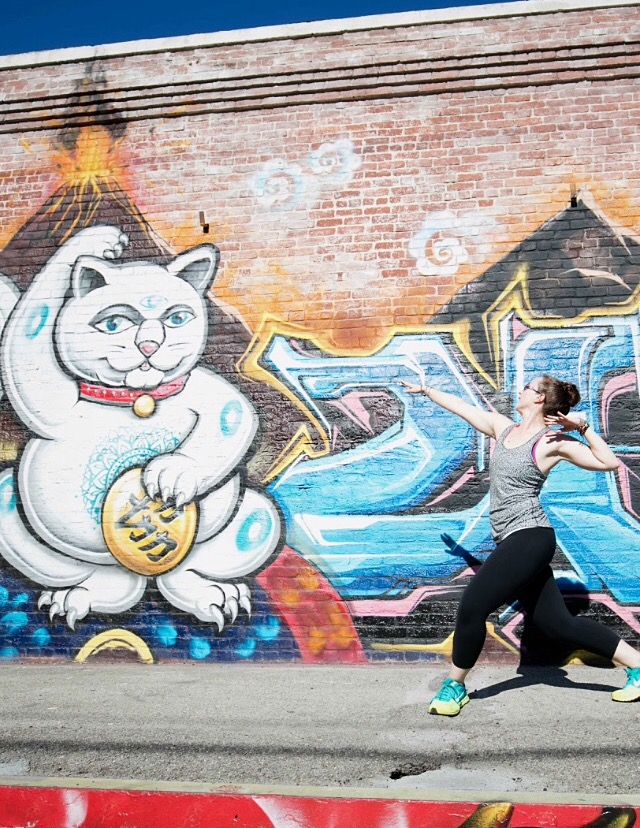 From a dancer, actor background, she started just like you and I - a rider at various boutique indoor cycling studios in New York City, working out to get fit and having fun. In 2011, she felt a strong need for change and with some encouragement, underwent instructor training with SoulCycle.
At the end of her training, although Noel was not selected as an instructor, she was determined not to let that get to her. She shares how "it's crazy to think that you can be open to not being so upset when something doesn't work out. It's terribly disappointing, but let me just refocus…".
Sometimes, life presents us with twists & turns and takes us on roller-coaster rides...but those trials are the ones that shape us and help us grow into better versions of ourselves. That same positivity towards any setbacks we may encounter is definitely something we can all learn from and embrace in our own lives!
Noel spent the following few years teaching all over NYC, getting certified & learning about proper bike technique from Schwinn, constantly trying new things…And as the saying goes, when one door closes, another opens! This time, in the form of a Craigslist advertisement (and yes, we know what your first thought was – shady)!
Noel responded to an advertisement for Southeast Asia's first boutique indoor cycling studio and following numerous back and forth emails, multiple Skype calls, she took a chance, packed her bags and moved to Singapore.
"It was a blind hire… you sort of roll the dice and hope for the best. That was what this was for me. I never thought my life would make this U-turn. I get chills looking back but I can't imagine having it any other way."
When she moved to Singapore to be the master trainer of 7Cycle (formerly at Boon Tat), not only did she fall in love with Asia, she fell in love with being of service to others outside of teaching her own classes. "It was a happy accident that I fell into training instructors to teach classes... and actually enjoyed being a teacher trainer."
A big trend in boutique indoor cycling studio owners everywhere, not just in Asia, is that they are mostly people who work in industries other than fitness. They fall in love with the concept; it touches their lives and they want to bring it to the masses. They are consumers of fitness; it drives them & they love it...but they usually are not trainers from the start.
"We want all the same things as people - to be a part of something, to feel accepted, to have fun." Understanding these basic desires and her clients, Noel continues to support a growing number of boutique indoor cycling studios globally to coach their trainers to create the ultimate experience for their riders. Some studios under Noel's portfolio include: OMMO Studios in Bangkok Thailand, Ride Jakarta, Ride Revolution in Manila Philippines, as well as Studio Velocity in Mexico City!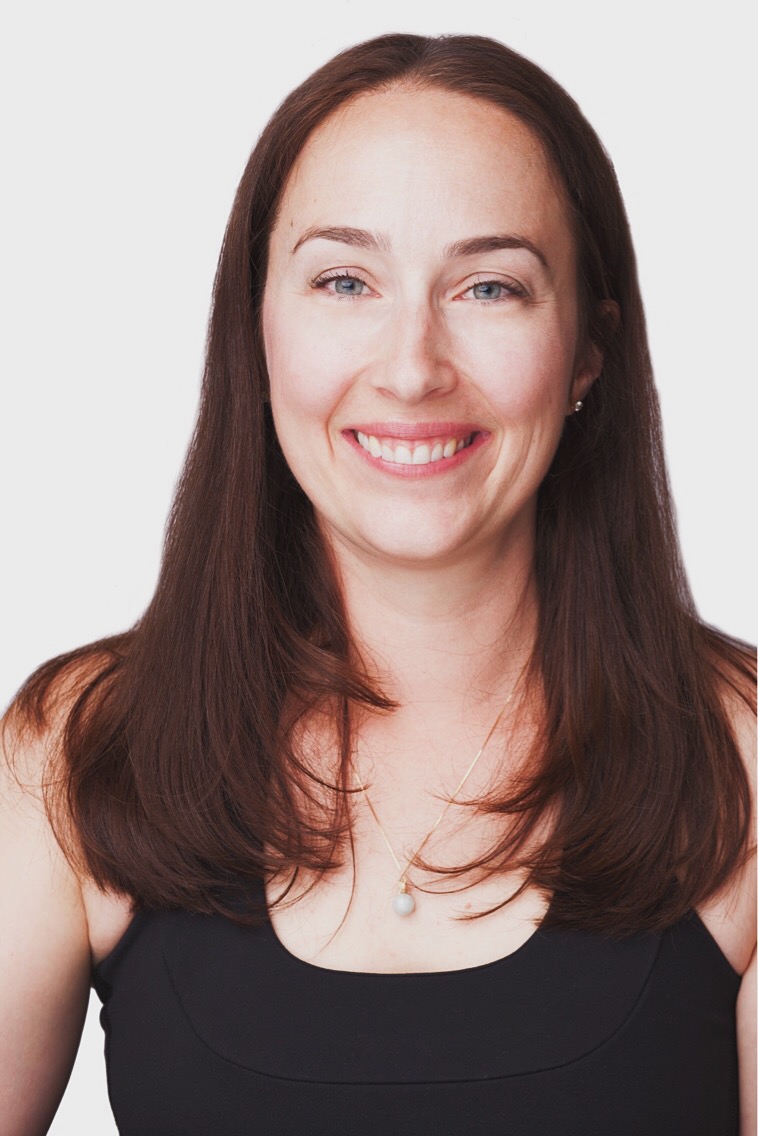 "I can't stress enough how important it is to surround yourself with people who empower you. Be around people who do not make you feel silly for not knowing something; no one can know everything! There's nothing more rewarding than to sit at the back of the class and watch instructors grow… A true sense of teaching is wanting to have your students one day be better than you." And that, in essence is the idea of mentorship. To have your 'protégés' surpass you someday is the ultimate goal!
+++++++++++++++++++++++++++++++++++++++++++++++
Is there someone (or perhaps many people) who has guided and continues to encourage you in the pursuit of your own goals or ambitions? Perhaps someone who took the time to give you advice, or correct your form, or nudge you in the right direction? Have you expressed your gratitude?
When you are feeling lost and in search for directions, who do you turn to? Do you seek support from someone else? And if you have not, why not? How far does the "saving face" phenomena, especially so in Asia, get to us?
In the month of February, we would like to celebrate mentorship as inspired by Noel's journey. Follow #TEAMBUSYWOMAN as we present some of the relationships Noel shared as a mentor and friend, with other inspiring Busy Women in Asia.
Share with us your own stories as a receiver of great mentorship, or perhaps, you were/are the mentor for someone else… If the whole idea of mentorship is new to you, be inspired to seek out a mentor, or perhaps, if you have the ability, to take someone under your wing! #liftmementor
"You cannot transit wisdom and insight to another person. The seed is already there. A good teacher touches the seed, allowing it to wake up, to sprout, and to grow." Thich Nhat Nanh