She's an entrepreneur, a supermodel, a TV presenter, a blogger, a Super Mom and a judge on Asia's Next Top Model. She has been walking runways for brands such as Dior, starred in numerous commercials, fashion editorials, and featured in covers for magazines such as Elle, Harper's Bazaar, and Marie Claire. She has even gone on to host shows on the National Geographic Channel!
"I'm busy with lotsa stuff! I have my company, Genie Juicery, two babies under 3, a 40kg dog...I'm a TV presenter for Fox, I'm modelling and also have a lifestyle blog – so I'm extremely busy!"
Meet Cara G McIlroy - This lady is truly beautiful inside and out.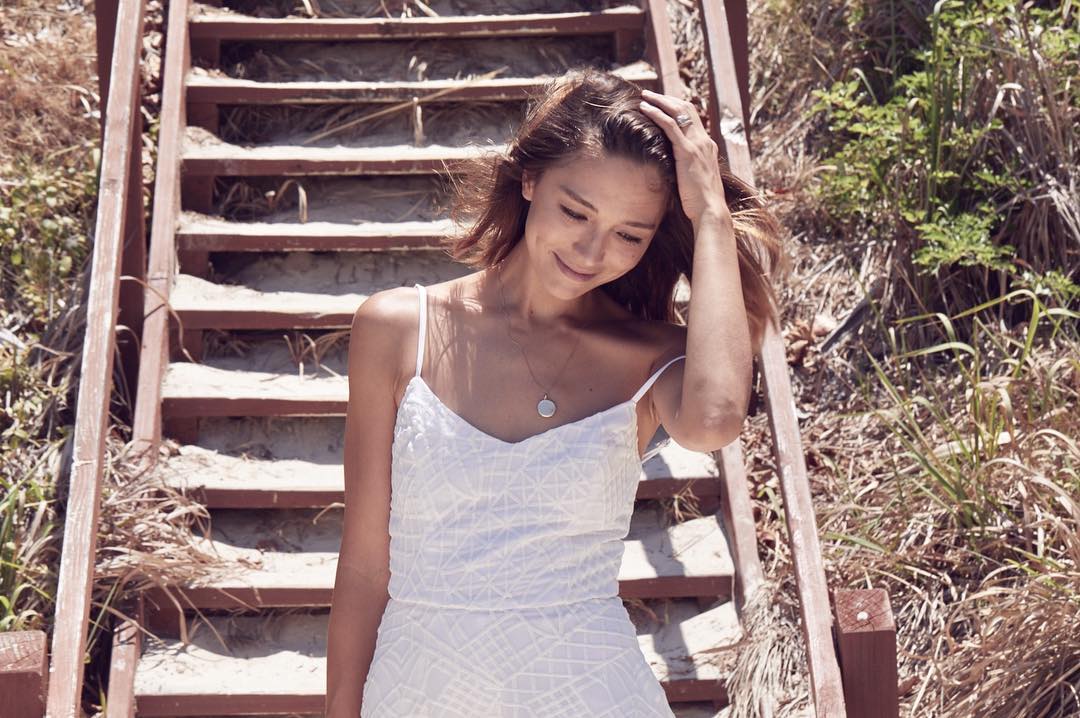 Where or what do you think shaped your entrepreneurial drive?
I guess my family is a huge driving force behind everything I do - even before I had my own family, I helped to support my parents, so they're a huge driving force to make me do better, or to always be saving or coming up with new ideas.
I think another reason is because I did not finish my schooling, so there's always this kinda pressure on me, that I have to continually keep busy and educate myself because there was a lack of education when I was younger.
I moved out of home just before I was 15, and I've completely supported myself ever since. So there's always a lot of pressure on me to do better or do more.
I'm in this industry that definitely has a kind of stereotypical expiration date, so that's always on the back of my mind that I need to do more than just modelling and I need to better myself.
I also love to try to better the world. Originally when I started Genie, it was because I wanted to help people improve their health. As it had helped me so much, I also wanted to donate back to charity. So there's also this kinda heart-filled drive that I have as well, that I always feel like I can save the world a little bit. It doesn't always work out that way, but yea…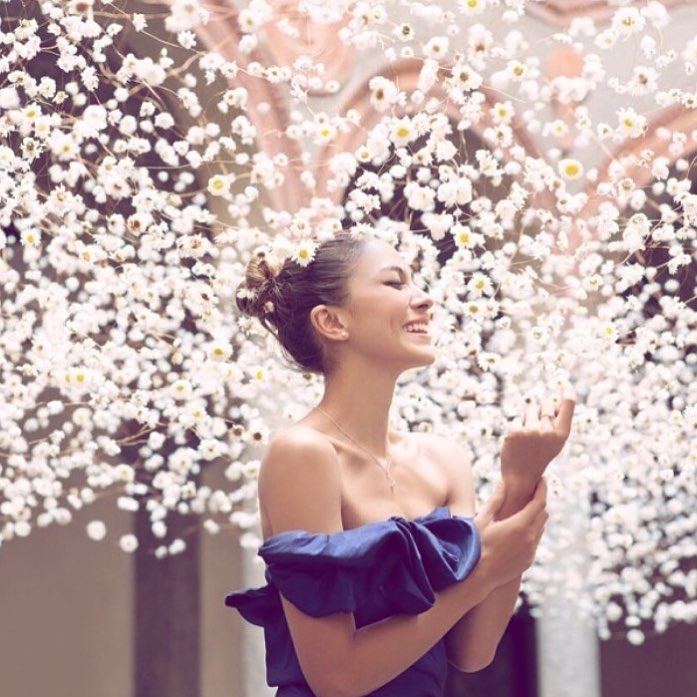 What is your typical day like?
So my day starts very bright and early - my youngest one wakes up at 530am, so I'm up everyday by then making breakfast and getting ready for playgroup. I go to the office for a couple of hours or work on Genie, pick up my daughter from playgroup when I have time and have lunch with them. Then in the afternoons, I work on my blog, or arrange modelling jobs. I come home for dinner, bathe & bedtime and then it all starts again. It's a pretty hectic day running back and forth.
Is being 'Busy' bad?
I guess being busy has its positives and negatives. It's always good to be busy especially in the line of work where you rely on freelance income. SO if you're not busy, that means you're not making money. And when you've got two kids, a dog and a family to support, being busy is rather important.
But being too busy is also not good, as it is definitely detrimental to your health and wellbeing. It's difficult to have that time for yourself when you're overly busy.
Do you use any mobile apps to support your day-to-day routines?
Not really. Just the normal social media, but I'm not sure if that assists in my daily routines, except for probably interrupting them.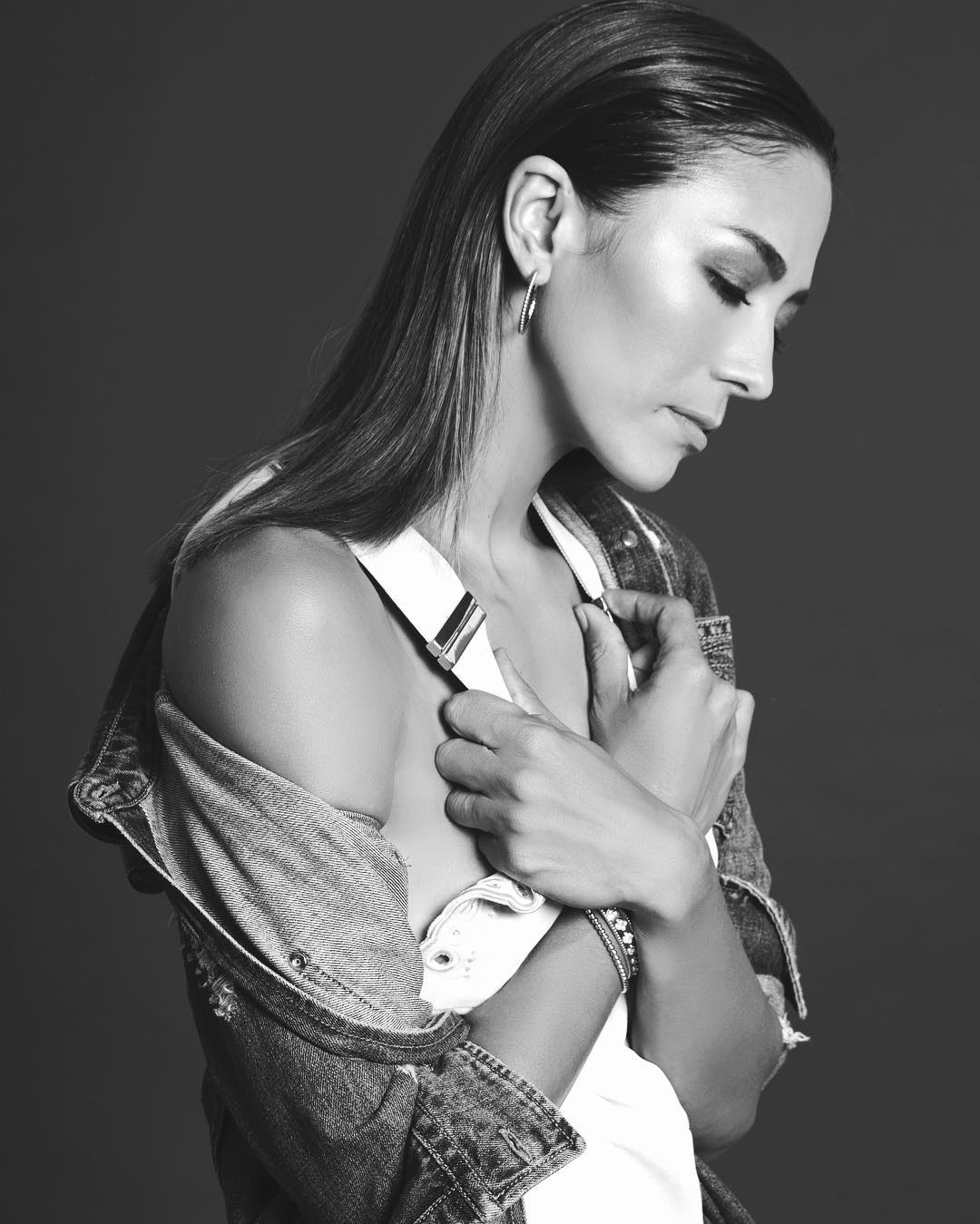 What are some of the values you and/or your brand go by?
I'm definitely very transparent. I'm quite an emotional person, so you can definitely tell when I'm sad or happy. But I think being real and authentic is something that's very important to me.
I try to be a very happy, positive person to be around. My parents, especially my mom, are very happy people and always taught me to look on the brighter side when things are tough, and to "put a smile on your face". That's definitely one of my mantras.
To be empathetic towards other people, and to try to really appreciate all the people around me. For people I meet who are from different cultures at different workplaces, I try to understand what is going on through other people's minds and their worlds, so that I can truly understand situations and I think that it is something that is very important to me.
And treating everyone equally. No matter what you do or what your role is, what your job is or your religion, treating people equally is something I firmly believe in.
I'm also extremely passionate about animal protection and the environment. But I guess the main thing about my brand is being real and being transparent.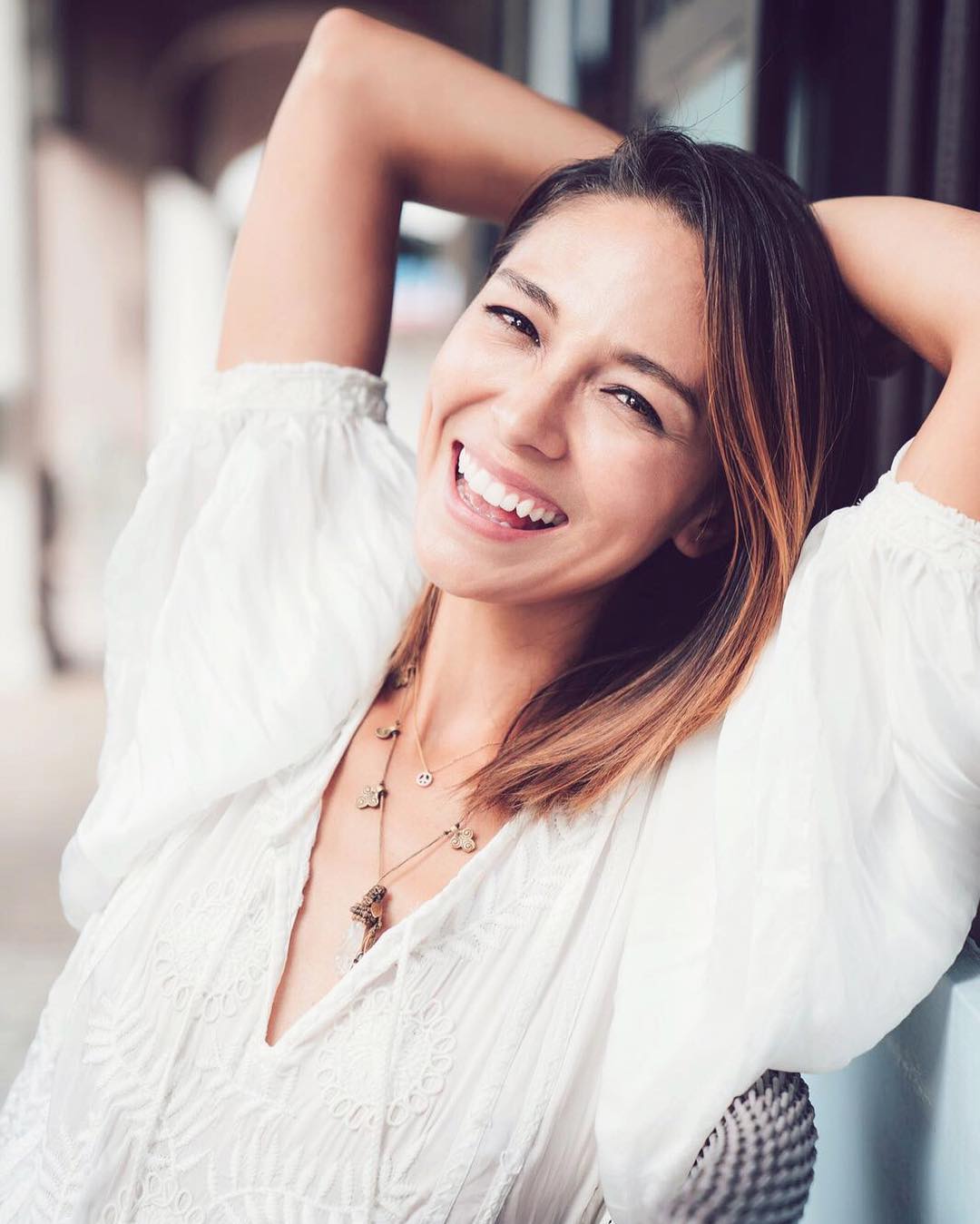 Who or what or how do you continue to be inspired?
I'm definitely inspired by the people around me - I have amazing friends who are doing fantastic things like making documentaries about the environment, which inspires me to create products that help the environment. I'm surrounded by people who are sick, and that makes me want to go out to teach people how to nourish their bodies with food, and that's kinda where the inspiration for Genie came along.
Obviously, my family is a huge inspiration and a driving force behind everything I do. My parents, especially my mother, have had a really tough life, and so, she inspires me everyday to be a better person and to be grateful for what I have...because she had nothing and she's still happy. She's such a beautiful, warm & loving person, and for all that she has gone through, it has affected her in a positive way...and I find that truly inspiring.
But yea, I'm inspired by everything around me - travel, life, culture, my friends and my family.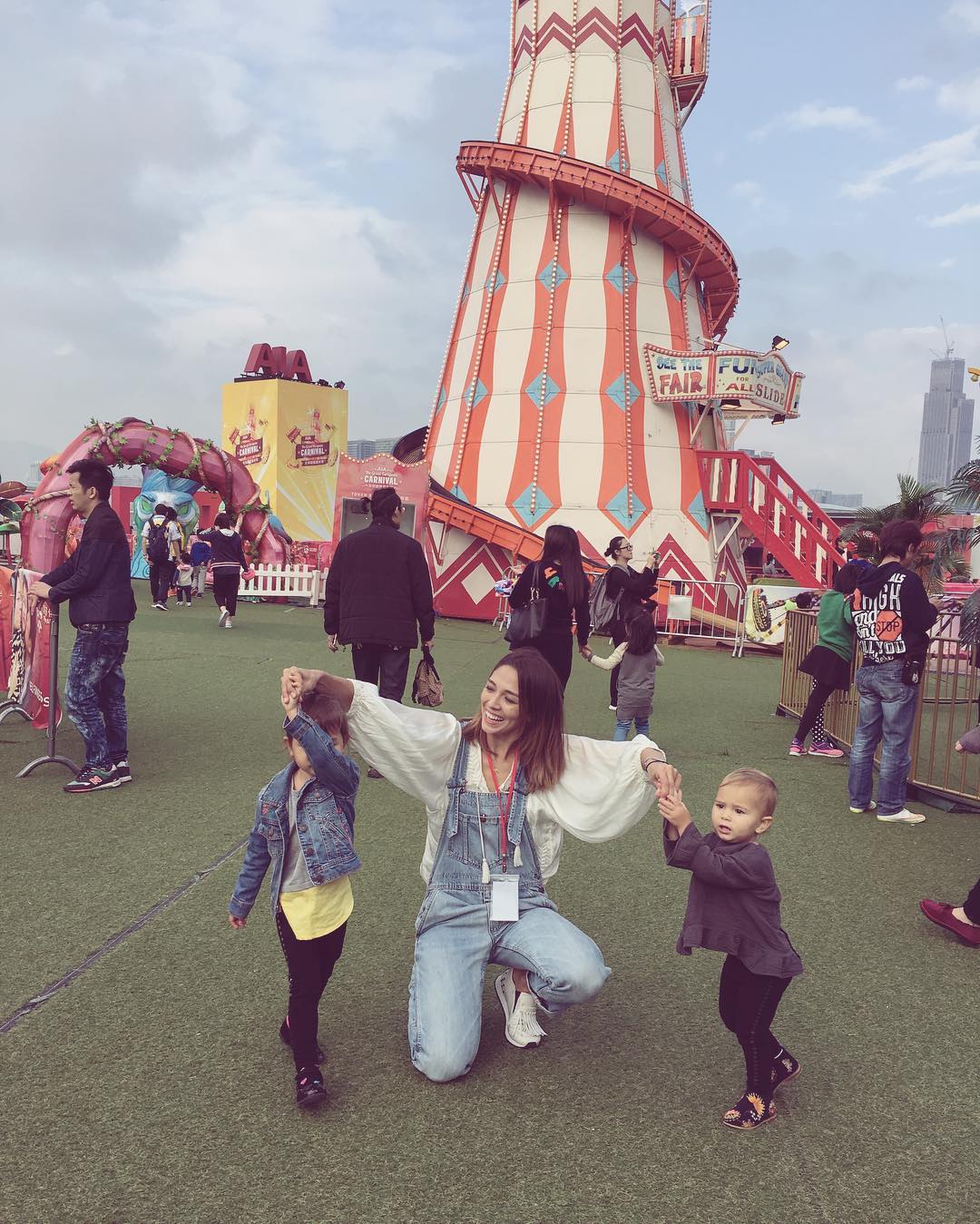 What are your views on the pursuit of wellbeing?
To me healthy living is all about balance, and we know that, but I'm definitely not doing that in my own life. I can't really preach about balance in life resulting in wellbeing because my life is truly unbalanced. I'm probably overworked and overstressed. I'm constantly searching for how I can improve my wellbeing.
I have all the tools, now it's just eliminating the things that are causing negativity in my life, the stress and everything, which is a work in progress. To eliminate the things that are poisonous, that are causing you to not bring happiness into your own life.
Currently I'm on an adventure or on a journey to find that, so I'm considering moving to Lantau, to escape the stress of living in the city, and to figure out a way to have other people run certain aspects of my business, so I can spend more time with my kids.
Finding that perfect balance is what we're all looking for. Whether it's eating well but also enjoying those little indulgences, exercising but also not overdoing it, etc. Finding a way to do things you love, but not overdoing it, so they don't become negative aspects of your life.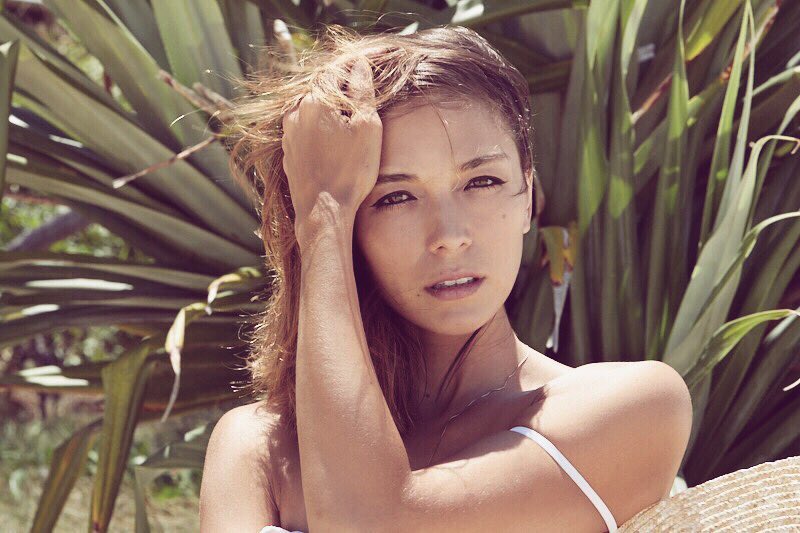 Have you ever experienced gender-related challenges being a female business owner in the industry?
As a model, I guess I'm a business owner of myself – women are very dominant in the modelling industry, so I guess not so much.
With Genie as a business owner, there have definitely been challenges, but I'm not sure if that comes from being a woman - I think that comes from delving into something that I had zero experience in. I knew a lot about nutrition and healthy living, but things like accounting and business development were all things I had to learn on the go, and I think the challenges arose from not knowing what I was doing and having to learn on the spot.
But I guess there were aspects that being a woman challenged me a little bit, especially with managing people. I'm not sure if other people take a woman so seriously, but my way of approaching people is in a very loving, nurturing way, so sometimes that can be taken advantaged of, which I experienced a lot. But it is all a learning curve, and nothing negative.
Do you think women support each other in HK (more or less than in the West)? Can we do more?
I think so. HK is a very competitive city. I have a very small tight-knit group of friends - we're all from different industries, we're our biggest fans, and we love and support each other very much. On a wider scale, its quite an aggressive city to be honest, and women can be not supportive of other women here.
I think it's really important that you find your own supportive network, then it doesn't matter if it's a aggressive or not a very supportive community in general, as long as you have your people that you believe in, and you believe in yourself, that's what's most important.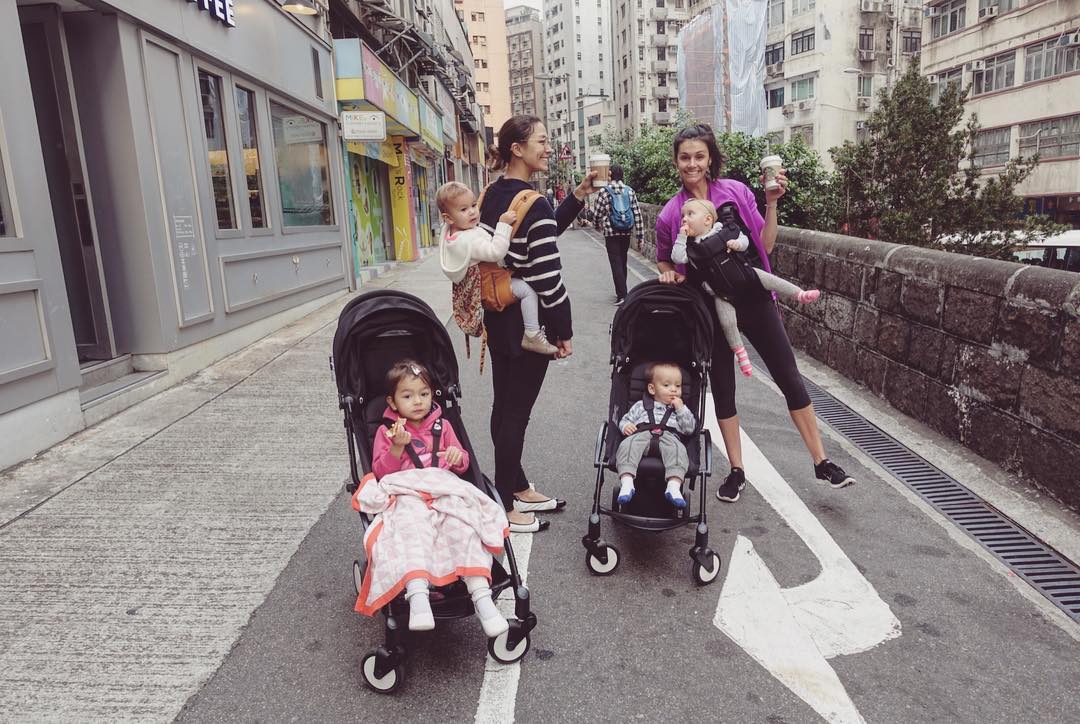 What advice would you give aspiring wellness entrepreneurs looking to get their business off the ground?
Make sure that you choose a career path that you can see yourself still loving and enjoying in 10 years time, because you don't want your passion to flip on you and become something that's negative in your life.
So for example, when I started Genie, it was a business with my best friend, and we were so excited because it was something that we were passionate about - wellness, health and juicing. We wanted to share that with people, we worked together everyday, and then we grew so fast, and it became so big, stressful and overwhelming. So we really needed to take a step back to process what changed from the beginning.
The one thing that is very important, is that you are able to be aware of when times get stressful and your career is becoming a negative part of your life - to take a step back and see how you can fix it.
So make sure that you choose something that you love, and that you are able to make changes throughout your journey doing what you love, so it continues to be your love and passion.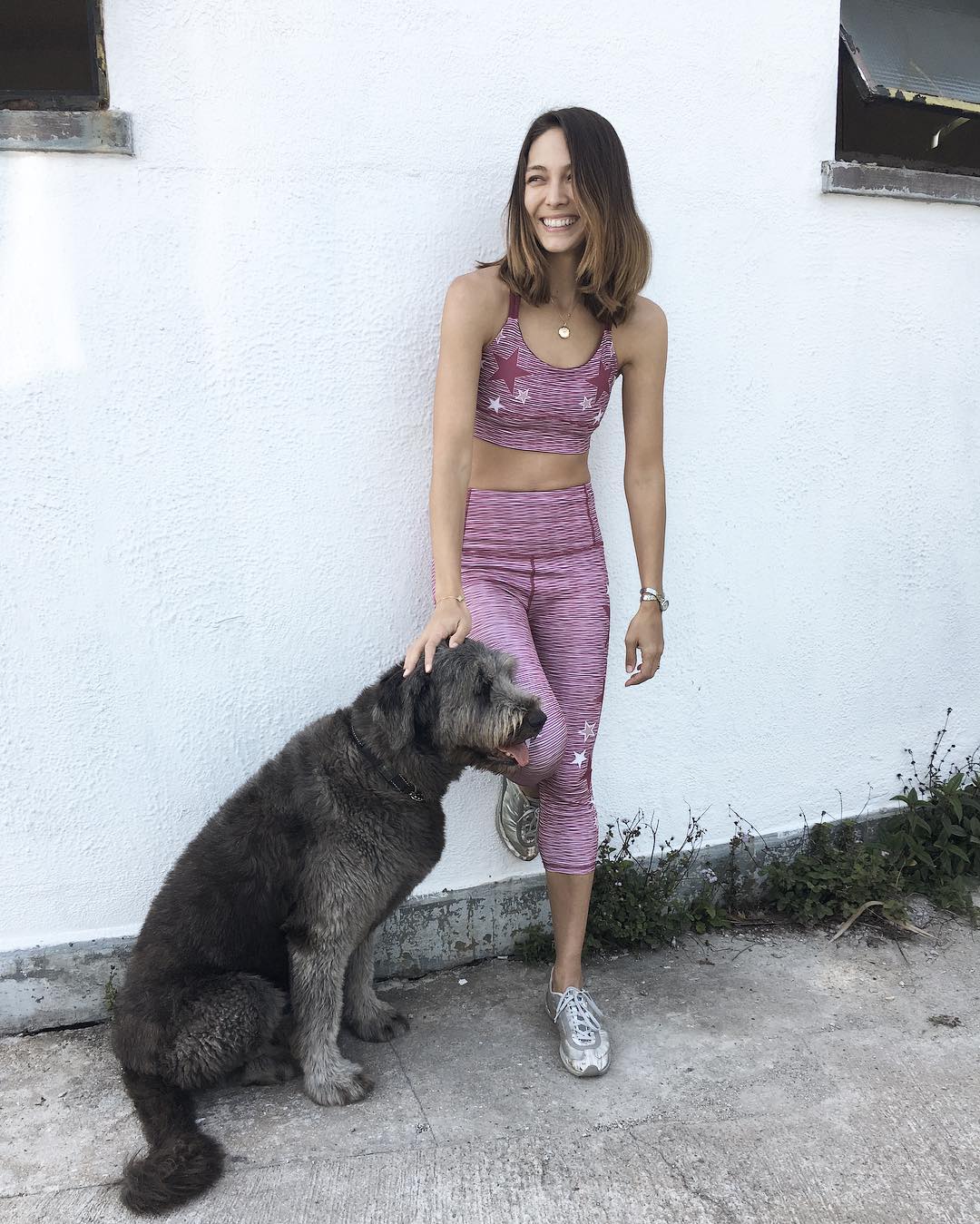 What is the biggest realisation / learning point that has impacted your life recently?
That you can't do it all.
I've been trying to do it all for so long, but when you become a mother, it's very important that you learn self care. Cause if you're not healthy and you're not happy, your kids aren't too. So when you try to take on too much in your life, it creates stress...your kids see that, your family sees that, and I don't want my kids to ever know what stress is (but that's just unrealistic). I don't want them to feel that from me, I just want them to grow up in a healthy and loving environment.
Before I had kids, I was working like crazy and insanely hard, but when those times of stress impacted my body, my health and my mental state, it only impacted me. But now that I'm a mother, it impacts these two little beautiful human beings that I'm trying to raise in a loving and nourishing environment. So for me, the biggest realisation was to know when to switch off. To know when it is work time, and when it is family time.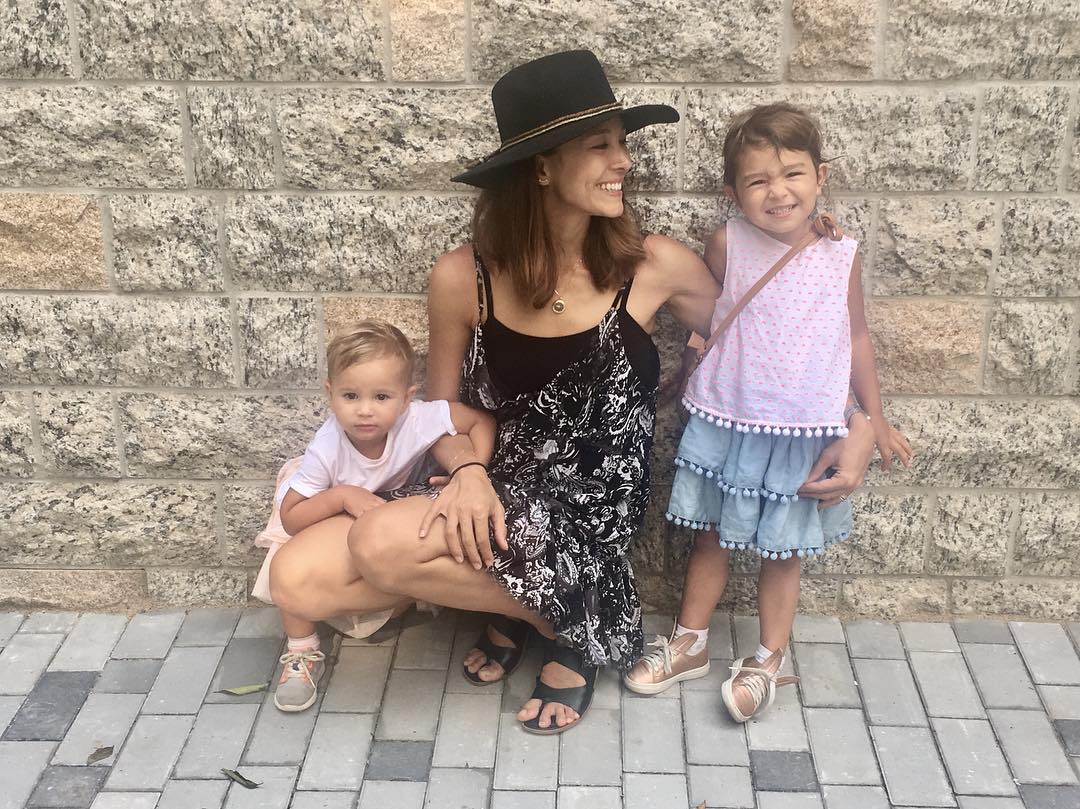 ---
Looking to kickstart & sustain your health journey and goals? To make healthy living easy & efficient for the Busy, we have launched Broc & Bells! The name is short for Broccoli & Dumbbells - this web app will allow you to discover* curated boutique fitness gyms, healthy eats cafes & wellness experiences "near me" + Find Your SweatBuddy.
To easily identify & support For Women businesses, we've included a 'For Women' badge for businesses that are majority Women-led, owned, and/or has specific programs tailored for ladies. Let's support fellow Women who are pursuing their passions and empowering others to live better!
*Discover currently available in Singapore; Find Your SweatBuddy available in Asia