This #fitspo Busy "working mom", Natasha Goh has donned an eclectic selection of career hats over the years - from magazine journalism, to cabin crew, banker, lawyer and a realtor for the past 5 years.
Although her circumstances and experiences may be unique to herself, through sharing her journey, Natasha looks to give others the courage to step out of their comfort zones, ignore traditional sensibilities and find their own career happiness.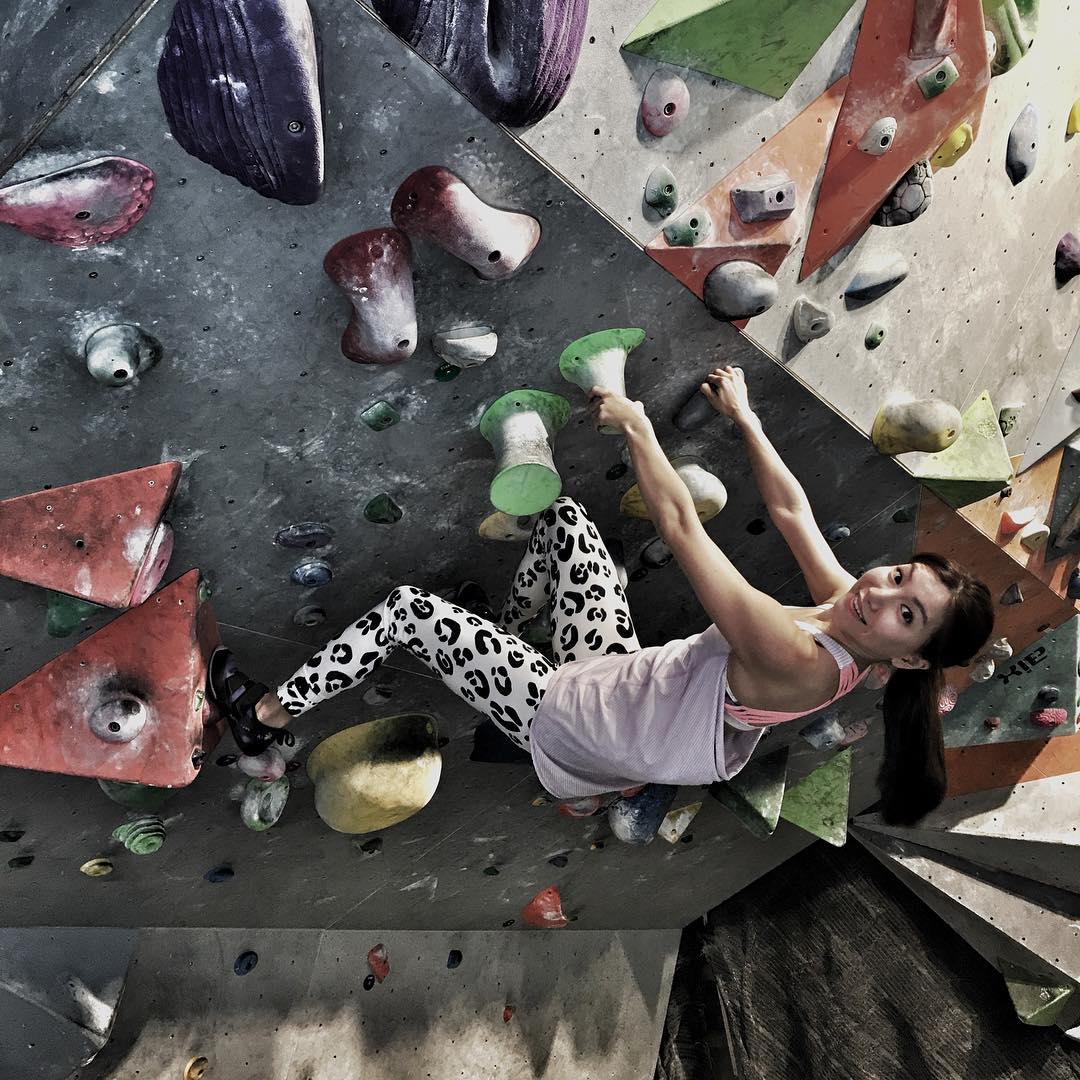 Thanks to my unusual trajectory, I'm often drawn into heart-to-heart conversations with people seeking direction on cross-industry career moves. Sadly, it seems there are many who spend the bulk of their waking hours employed in roles that leave them drained, uninspired or just plain miserable.
Is doing what you love, or at least a basic level of enjoyment, reserved for just a lucky few?.
Follow Your Heart
Sometimes you follow your heart to where it leads and discover that it's really not quite your cup of tea. But nothing ventured, nothing gained!
I'd always loved writing since I was a little girl, and being a journalist was my dream job. So after obeying my traditional Asian dad's insistence that I did a "more recognized" degree instead of Mass Communications, I took up a S$900/mth editorial internship at a local magazine fresh out of law school.
As it turned out, casual writing at your own whim and fancy is far more enjoyable than having to meet article deadlines and write about assigned topics.
And one had to be practical too, the publishing company was having a headcount freeze, and the intern pay simply wasn't cutting it!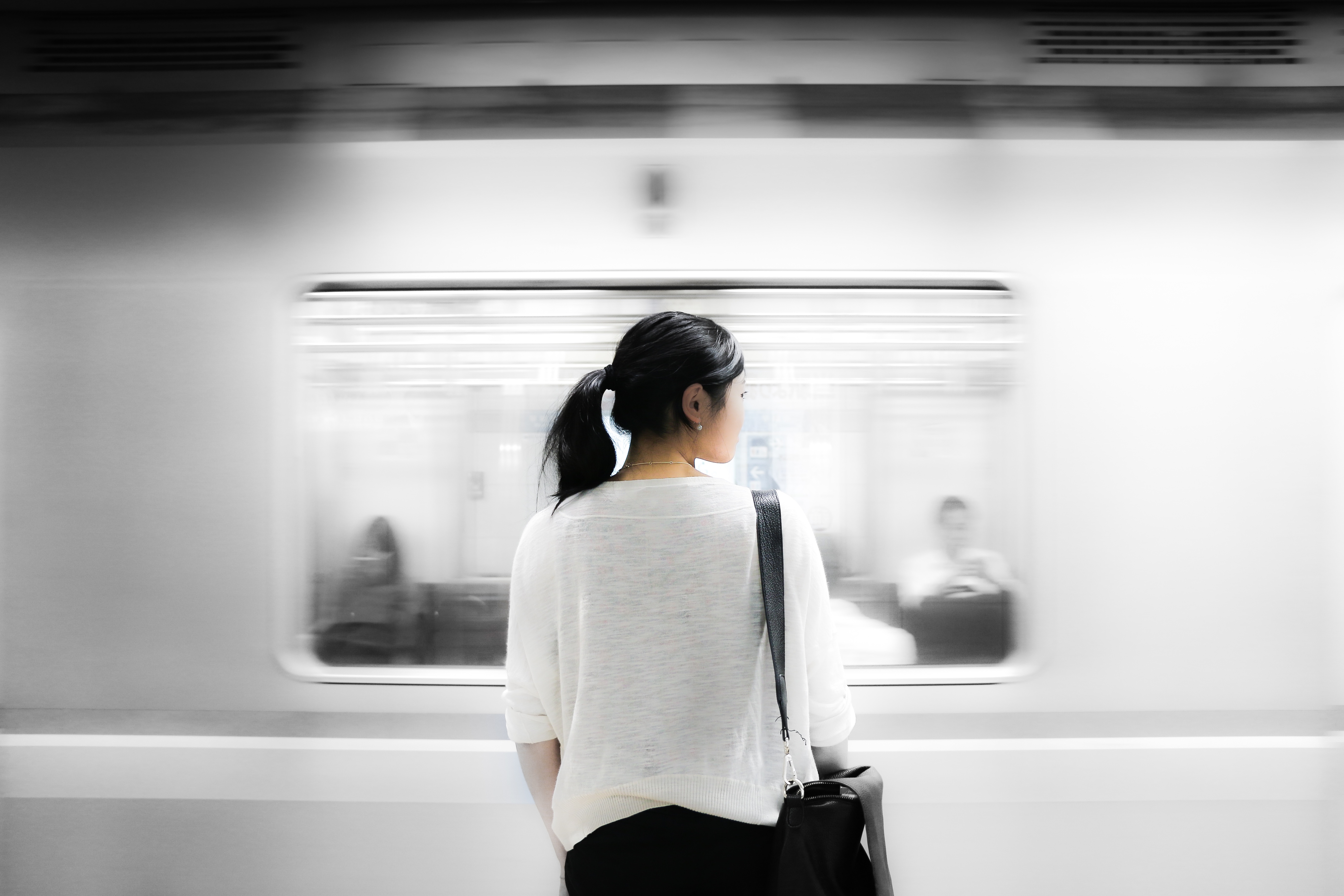 Take a Chance, Widen Your Horizons
At this point, my colleagues at the magazine suggested I try writing freelance. I also happened to go for Singapore Airlines' cabin crew interviews on a whim, and unexpectedly got the job.
It was a very out-of-character move - I was a very sheltered and rather shy young woman, but it made perfect sense to me at that time. I had no idea what to do with my life in any case, I'd get paid to see the world, plus I could write freelance while I was at it! Despite my fears and reservations, I jumped at the opportunity.
I'd say getting out of your comfort zone, discovering your fears aren't nearly as big, bad & scary when you come up face to face and ultimately, overcoming them definitely builds self-confidence. And that's definitely a transferable asset you can bring to any subsequent choice of job.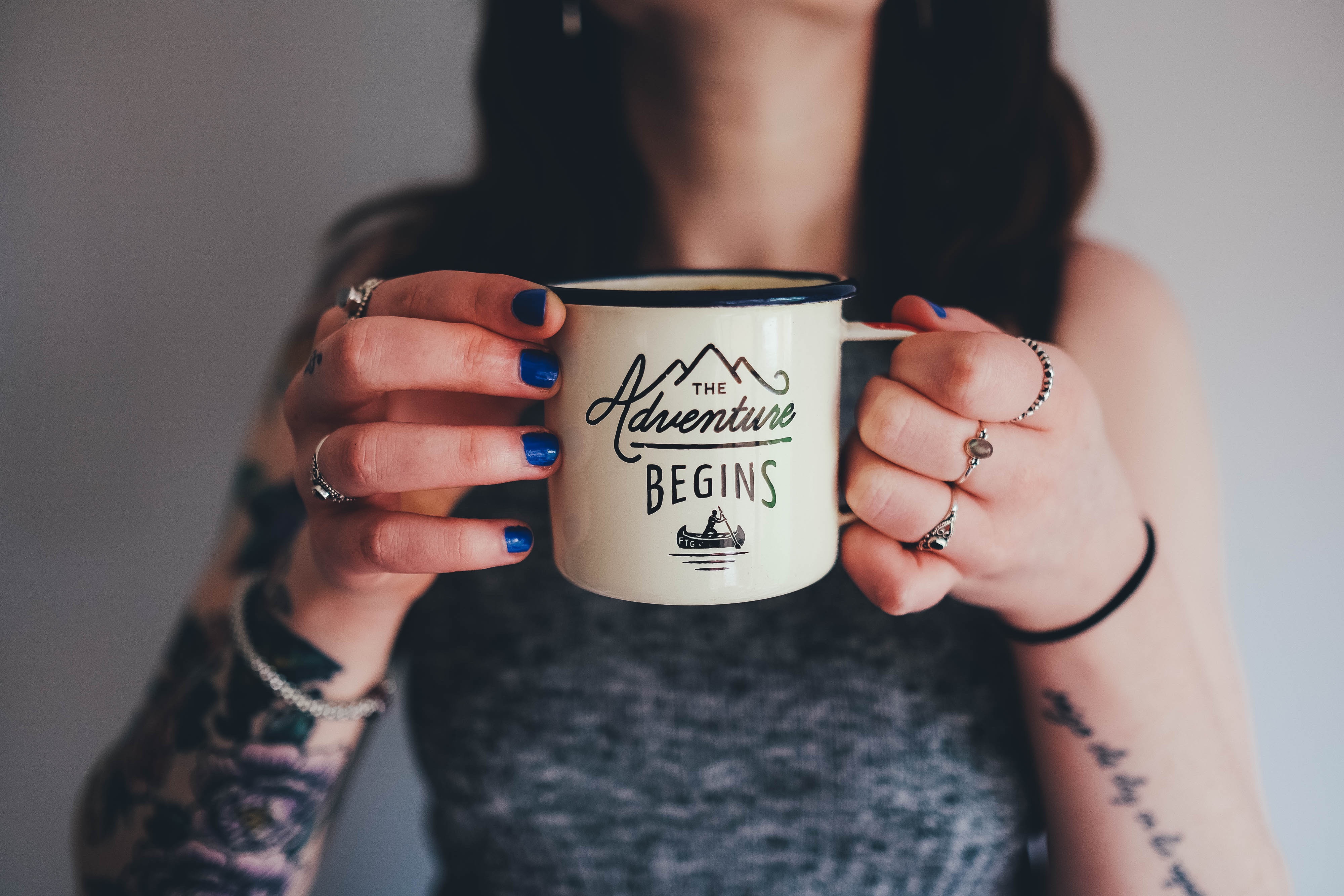 Be Curious but Practical
While I was flying, I spent a lot of time out-station flipping through discarded financial magazines & newspapers, and developed an interest in investing.
Wanting to learn more, but reluctant to spend more time and money on a second degree, I decided the most practical way would be to join banking sales and learn about investments on the job.
It was during my time at the bank that I was engaged in a lot of mortgage deals, and through the loan application processes, had the opportunity to see how successful individuals managed their property & investment portfolios. It further convinced me that we cannot spend our lives working for money, but need to know how to make our money work harder for ourselves.
No Light Without Darkness
Sometimes the dark periods of your life can illuminate what really matters to you. And pushing boundaries, experiencing and discovering what you truly don't like can help define what makes you tick.
It was during my banking days that I realized I simply could not do things I did not believe in, and it was impossible for me to sell things I did not personally believe in. It made me deeply unhappy that the scorecard system in the bank meant that I could close a truckload of my personally recommended products, but still not receive further commission incentives simply because I failed to sell other products that my employers were pushing...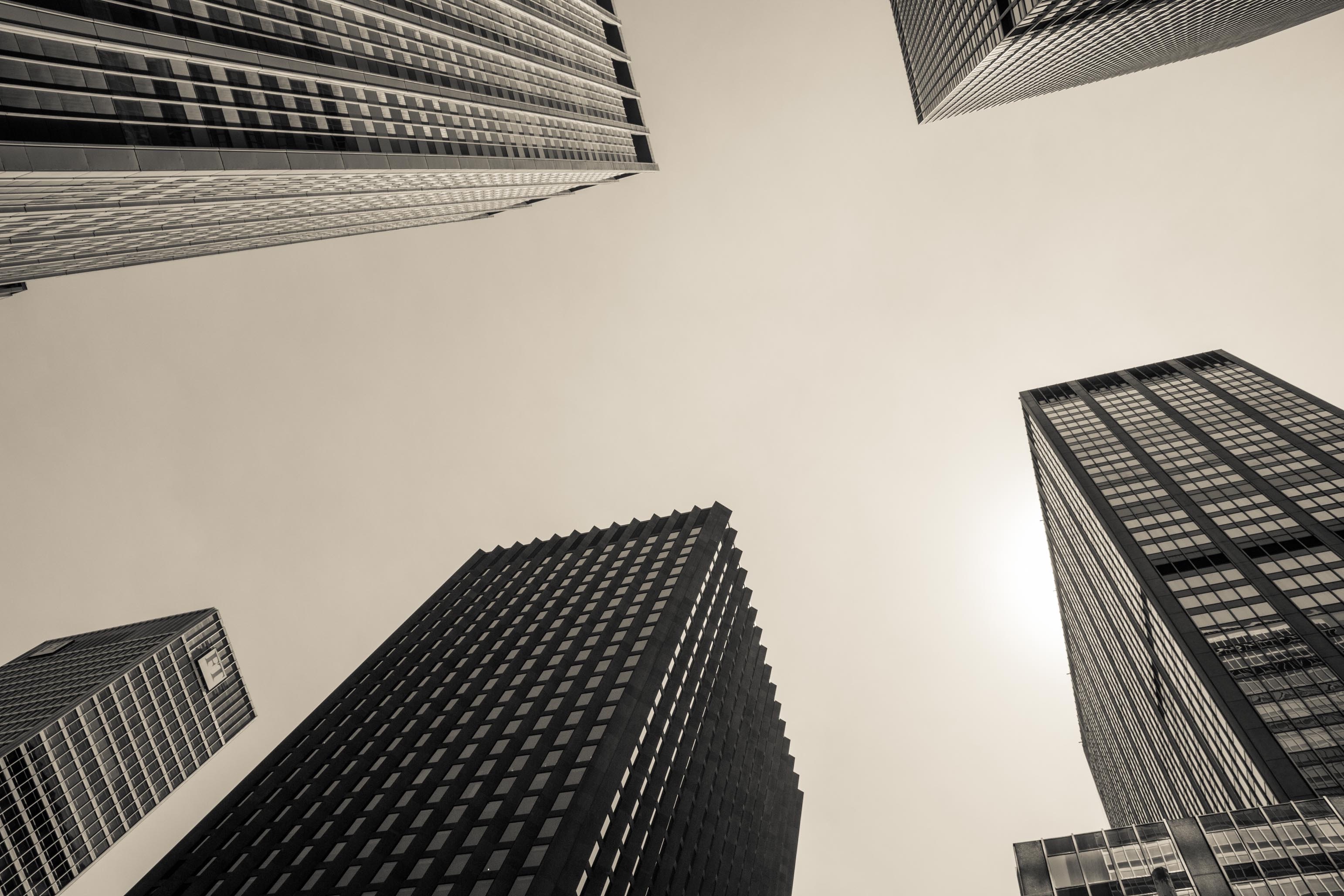 Set Your Goal, Do Your Groundwork
...So, I decided that I wanted to pursue my growing interest in property investments as a realtor. And that I would join an agency that did not dictate the products I sold, nor control the clients I chose to take on.
Being keen to hone my negotiation and advisory skills prior to leaving the security of a salaried-job, I joined the real estate department of a law firm to chalk up a couple years of experience in conveyancing work before finally embarking on my chosen profession when my firstborn turned one.
That sums up my convoluted journey to finding my happy place - an amalgamation of all the different aspects I enjoyed about my earlier occupations.
It wasn't an easy transition - in fact it took me over a year to stop worrying about whether I was cut out for the industry, and I still get butterflies whenever I'm about to meet a new client referral for the first time!
But that's the thing - so many dream about an "easy job" or even perhaps harbour dreams of becoming a lady of leisure, but I reckon true happiness comes from discovering what drives you and excites you enough to WANT to work - call me masochistic, but I feel a certain level of stress and pressure makes me feel alive!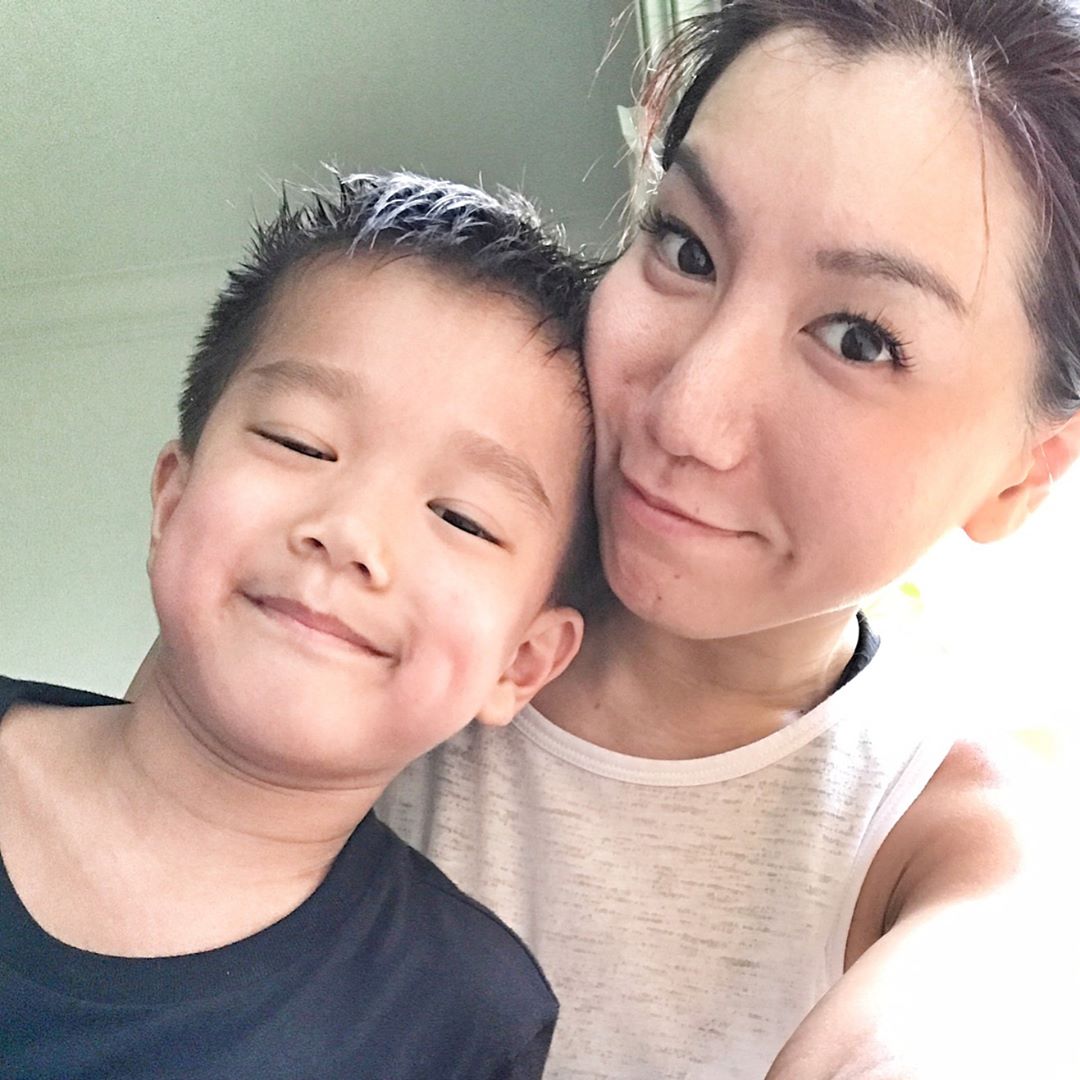 Career Path or Adventure?
So if you're constantly feeling jaded about work, and find yourself dragging your feet to the office each day - have a constructive look at what's the real issue. It might involve a change of industry, a switch in roles, or perhaps just tweaking your mindset.
See your career path as an evolutionary process and a means of self-discovery and improvement. You may not hit that Eureka! moment immediately, indeed very few do, but each stop along the way should have value-add beyond just chalking up lines on your CV.
Nobody wants to be known as that perennial job hopper that flits from one company to the next, growing increasingly battle weary with each passing year. So plan each step of your journey, but don't overthink it. You can flap all you want with two feet on the ground, but you'll never fly until you take that first leap of faith.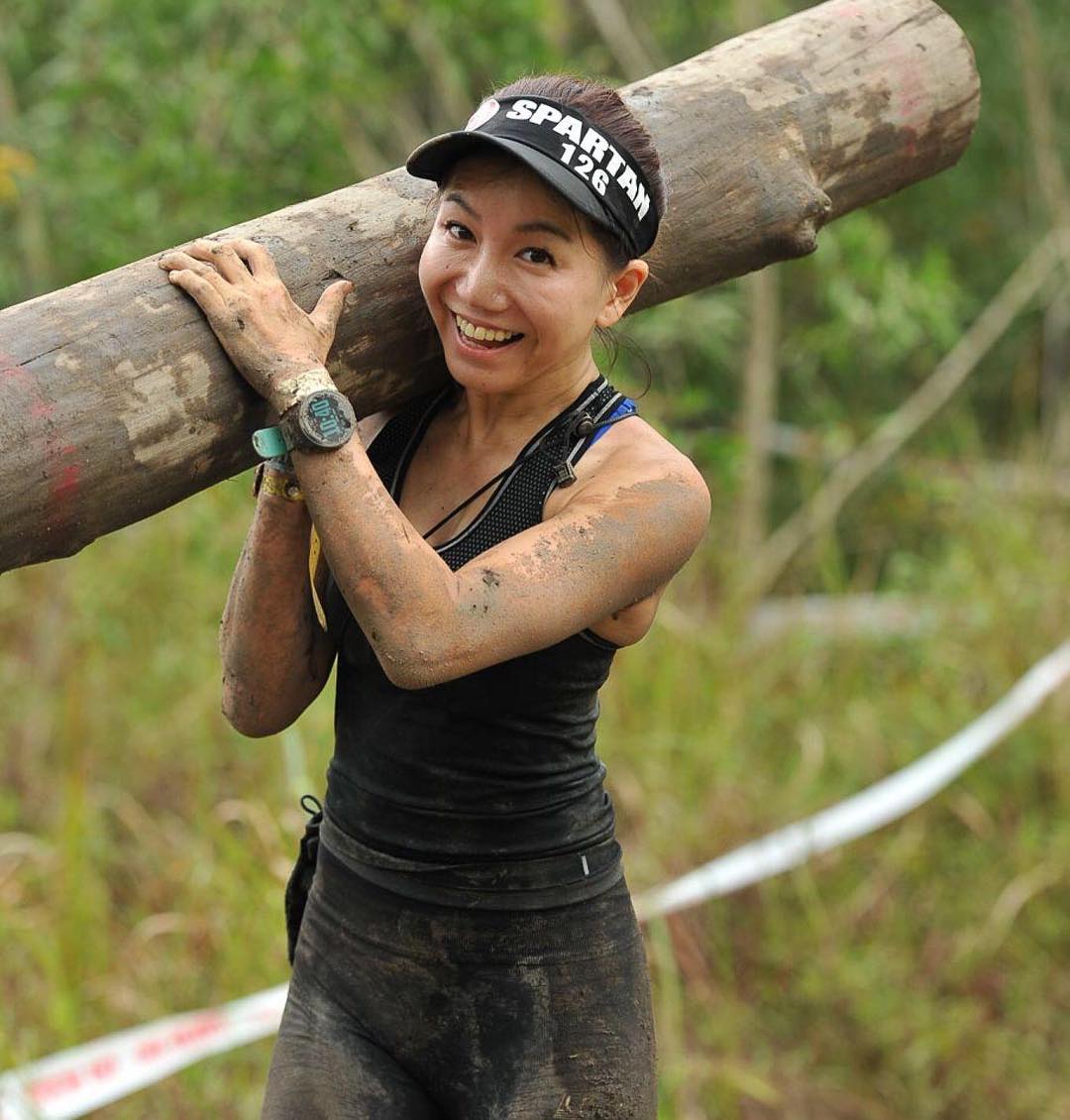 ---
Article contributed by #TEAMBUSYWOMAN Community Ambassador Natasha. Natasha is a Realtor in Singapore. With The Busy Woman Project, she wants ordinary women to see fitness as attainable - to let them know they are never beyond hope and not alone in their struggles.