Camille Cheng represented Hong Kong at Rio Olympics 2016, taking part in the 200-meter freestyle and 400-meter medley.
This authentic, grounded and intelligent lady has demonstrated resilience and remarkable strength, attributing much of her growth to inspiring coaches and teammates, especially while at University of California, Berkeley.
In this interview, she shares her challenges faced, including body image insecurities, as well as the importance of practicing gratitude as a simple, actionable step towards a more fulfilling life.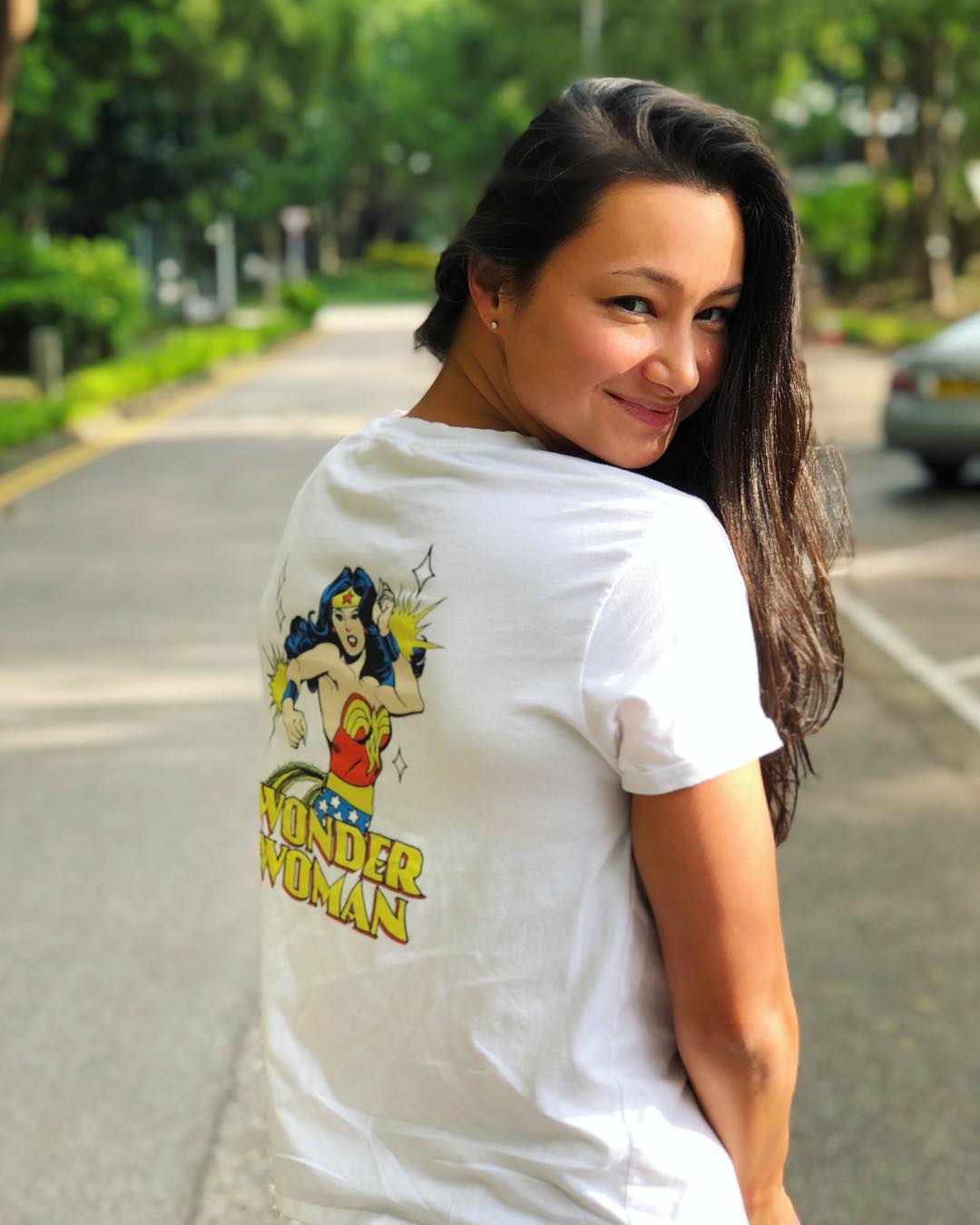 How do you