Go On A Mini Adventure & Be Rewarded!
December 5 - December 16 2016. 12 Days, 12 Giveaways, 12+ winners to be announced!
"No time to workout?" "Travelling and can't find a space to workout!" - Raise your hands if you've heard someone (or yourself) say this before?
More often than not, Busy Women would realize the benefits of regular fitness & healthy eats should they be courageous and take the 1st step to try it! Follow @ShayKostabi / here and @TheBusyWomanProject / here + our Community Ambassadors as we take you on Mini Adventures… BE INSPIRED, get creative, try fun Mini Adventure workouts and make fitness & health as part of our lifestyles & our priority. Or create Mini Adventures to INSPIRE other Busy Women around you to do the same - to realize the benefits of regular fitness & healthy living!
From 5th - 16th December 2016, we want you to show us how creative you can get with your Mini Adventure workouts and post Photos, Boomerangs or short Videos of yourself (+SweatBuddies)! Be as crazy as you want, be as creative as you can get! And while you're at it, grab your SweatBuddies & Squad to join in the fun! We'll be picking lucky winner(s) daily who will walk away with AMAZING prizes from our curated sponsors!
Because If you look around, opportunities to workout is aplenty so there's no room for excuses! We want you to live better.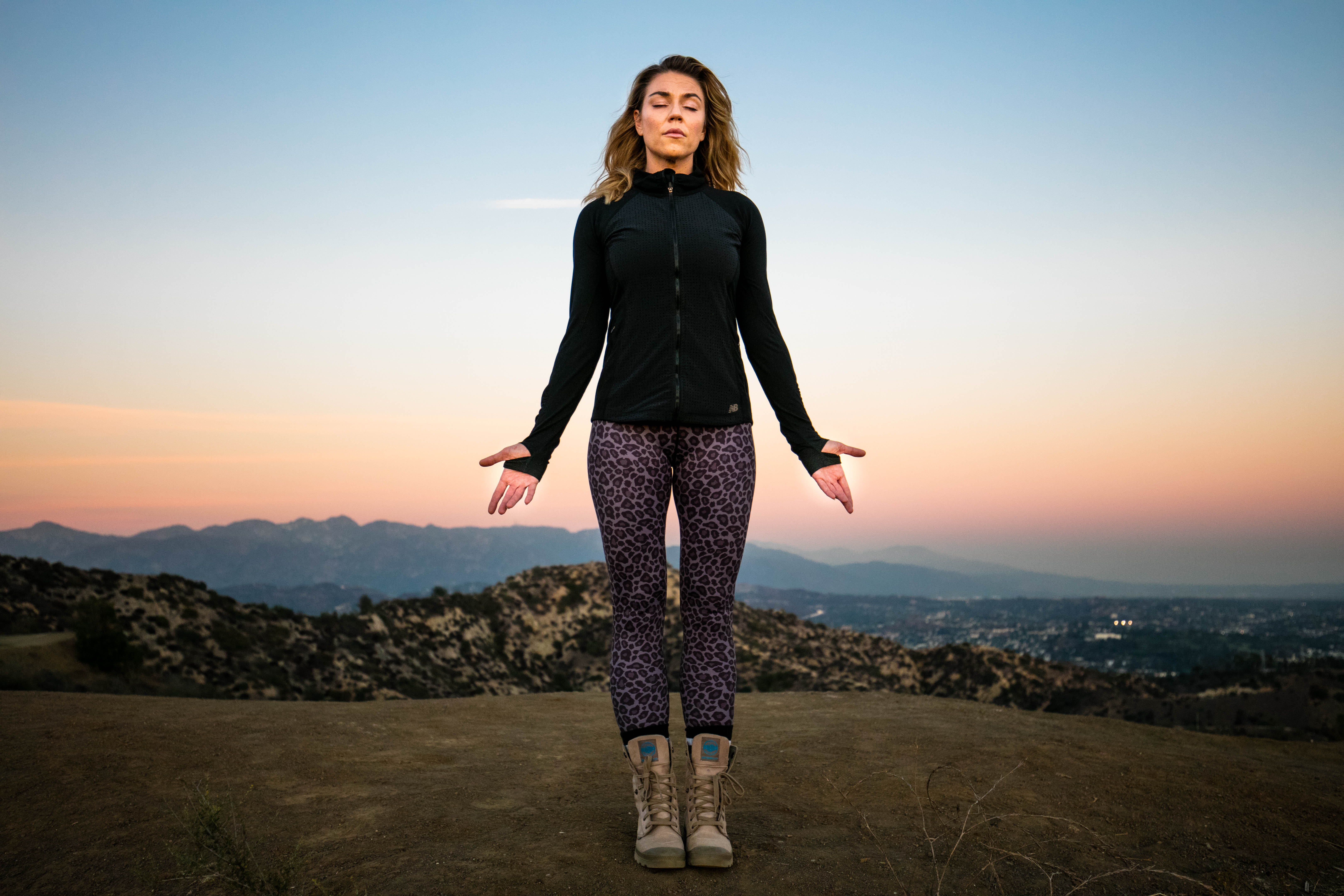 TO ENTER:
1. Upload a Photo / Boomerang / short Video clip of your Mini Adventure (E.g. Barre at the Bar, Lunges in the Lounge, etc)
2. Follow @THEBUSYWOMANPROJECT; @ShayKostabi; @[Sponsor of the day]
3. Hashtag #SHAYKITWOMAN; #TEAMBUSYWOMAN
4. Optional Challenge: Mention your SweatBuddies or friends in your caption to start their Mini Adventure too! (why not share the fun & inspire someone?)
5. The more you post, the more creative you are, the higher chances of winning!
TIPS:
• You are very welcome – in fact, encouraged – to post as many Mini Adventures as you'd like! The more you post, the more creative you are, the higher chances of winning!
• How to further increase your chances of winning? Challenge your friends by mentioning them in your caption + get Likes on your Mini Adventures!
• To ensure all your posts are eligible for the giveaways, remember to follow the Sponsor of the day!
• Your profile will need to be public for us to see your submissions (You can always change your account back to private after the challenge!)
• Mini Adventure entry posts on Instagram and Facebook are acceptable as long as all the entry requirements above are met. We will also accept Photos / Boomerangs / Videos via email should you be unable to upload them onto Instagram / Facebook for any reason. However, you will still have to comply with the other entry requirements
• We will inform the winners via direct / private messages on Instagram / Facebook / email and may announce the winners on our social media channels
• For a comprehensive set of rules & guidelines, as well as frequently asked questions (FAQ) for the #SHAYKITWOMAN campaign, please click here
Should you have any questions or suggestions, please feel free to email: [email protected]
All photo credits to Jesse DeYoung (@jdy_photography)