"Move Your Body and Your Mind Will Follow."
Whether through leadership, parenthood, philanthropy, lifestyle choices or championing for a cause like gender diversity, living a purpose first requires one to stand for something.
That means, to be centered and self aware - to know yourself, your values, then identifying your purpose, and following through with action.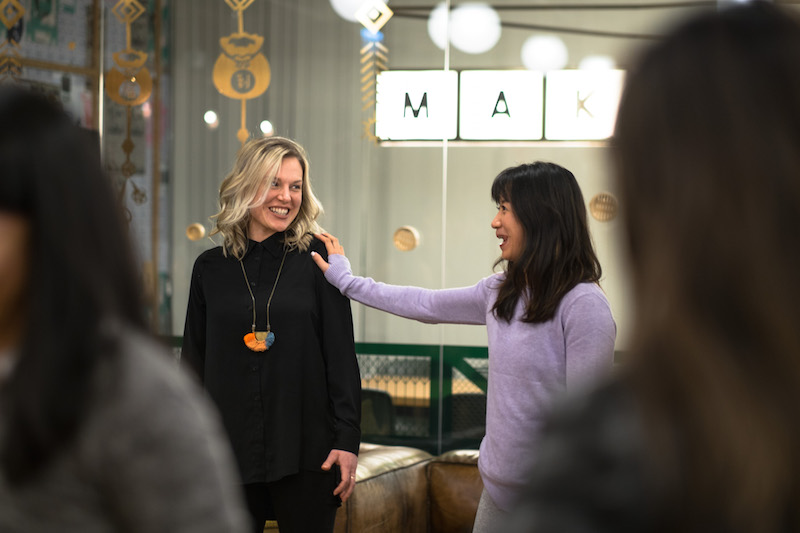 Through a mindful movement & journalling session, the #teambusywoman community explored the word "centered" by bringing awareness to their minds & bodies - using