With #TEAMBUSYWOMAN, we believe there are little ways to live better. Start small. It's way too overwhelming to jump immediately into 'eating clean' entirely and to have a completely new diet or routine.
Let's start with something as simple a 10-min healthy lunch recipe - enjoy the taste of food you've prepared on your own, and perhaps do this with a couple of your SweatBuddies!
We speak with Food Blogger, Photographer & Stylist, Laura Williams (@mylittlehongkongkitchen) - pssst...check out her profile for some amazing food pictures - for some useful tips and recipe you can try IMMEDIATELY!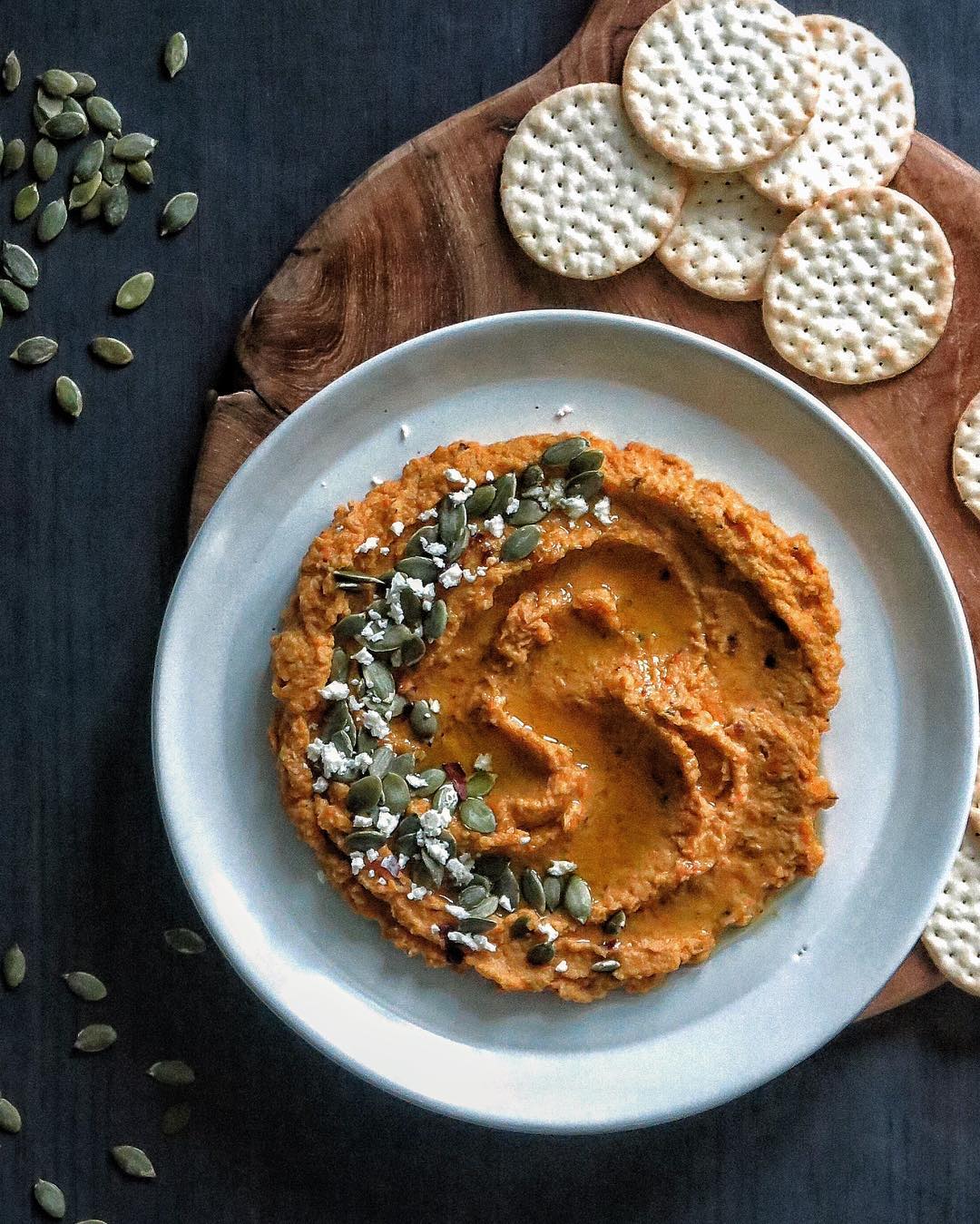 SIMPLE & QUICK HEALTHY MEAL PREP TIPS
Start with preparing just lunch. A few hours prep at the weekend will ensure you're eating well throughout the week.
Experiment with different leaves and textures for your salads - try peppery rocket leaves, crunchy radishes and soft and creamy avocado.
Salads don't always have to be simply raw leaves - think about using grains such as quinoa and pulses like chickpeas & lentils to bulk out your meal and add lots of extra flavour and goodness.
Make your meat stretch! Cook a chicken or a steak whole and finely slice, chop or shred and use in salads for the week.
Replace meat with tofu, halloumi or roasted vegetables in salads.
Buy plastic food bags and fill with a mixture of chopped fruits for healthy snacking.
Chop carrots, cucumber and celery and carry in a food bag to dip in homemade hummus for a healthy on the go snack.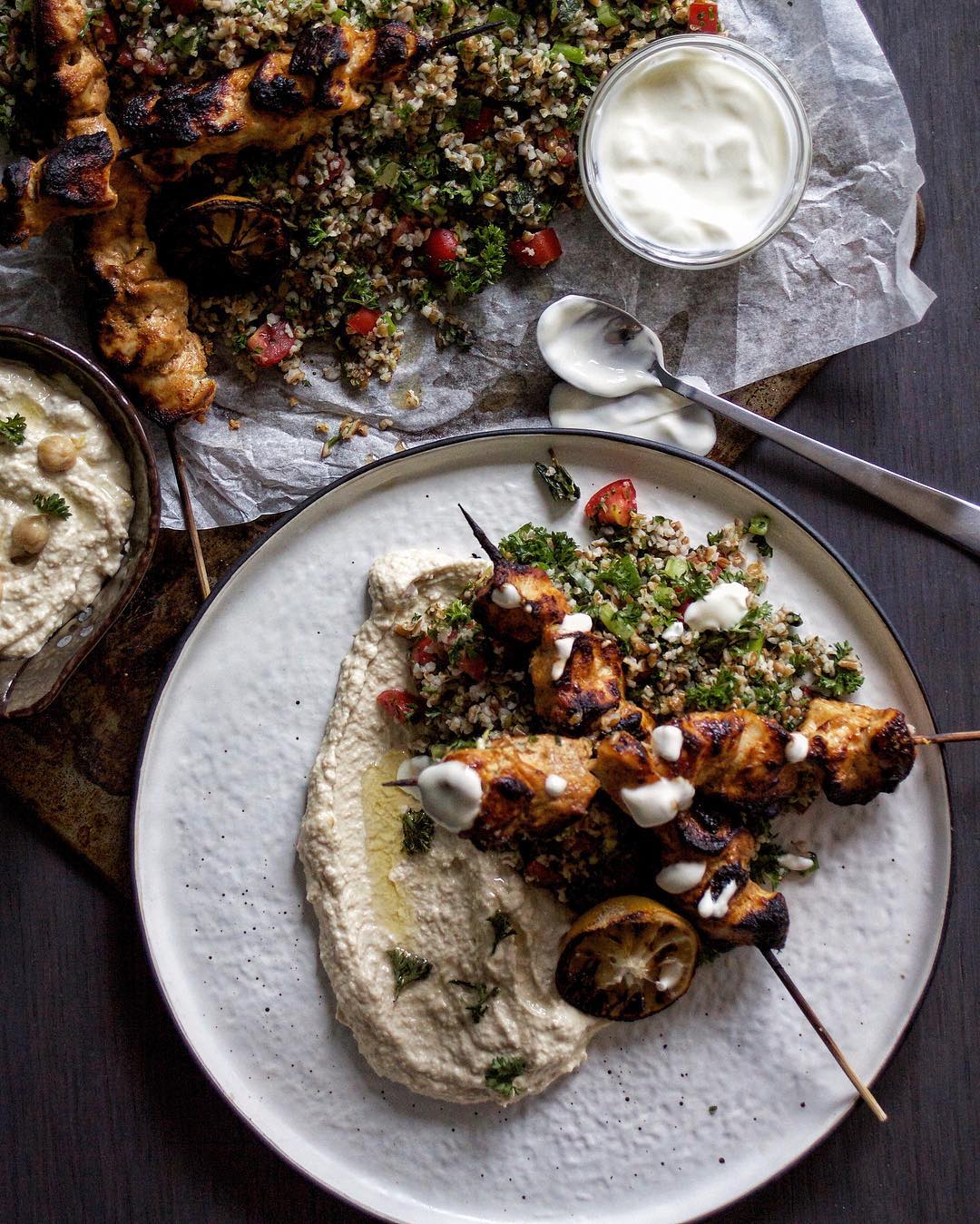 EASY HOMEMADE HUMMUS RECIPE
1 Can Chickpeas
1/2 Cup Tahini
1 Lemon (zest and juice)
1 Large Clove Garlic
Salt and Pepper to taste
To make the hummus, pulse the tahini, lemon juice and zest and two tablespoons of cold water for a minute or two in a food processor until light, white and creamy. Add the chopped garlic and continue to pulse until smooth. Gradually add the drained and washed chickpeas and pulse until you achieve a soft, creamy hummus.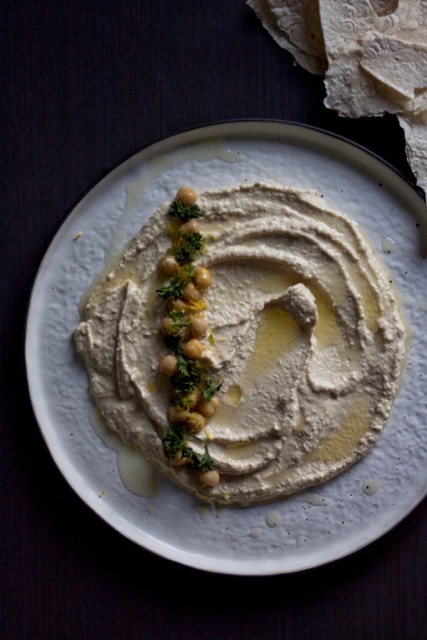 You've gotta love that hummus...
The hummus can be kept in a sealed container and kept out of the fridge for around 4-6 hours.
Any homemade hummus can be kept in the fridge for 3-5 days (easily made at the beginning of the week and used throughout the week).
Make different, endless variations of hummus! Add roasted peppers, avocado, cooked beetroot, roasted carrots, lemon juice & zest, pesto, sun dried tomatoes or even chilis.
Good pairings with hummus are carrot sticks, cucumber, bell peppers - these are the most common. Other variations include: roast sweet potato fries, pumpkin wedges and charred asparagus.
A spoonful of hummus alongside a couscous or quinoa salad is fantastic and you can use the hummus as a spread instead of butter or mayonnaise.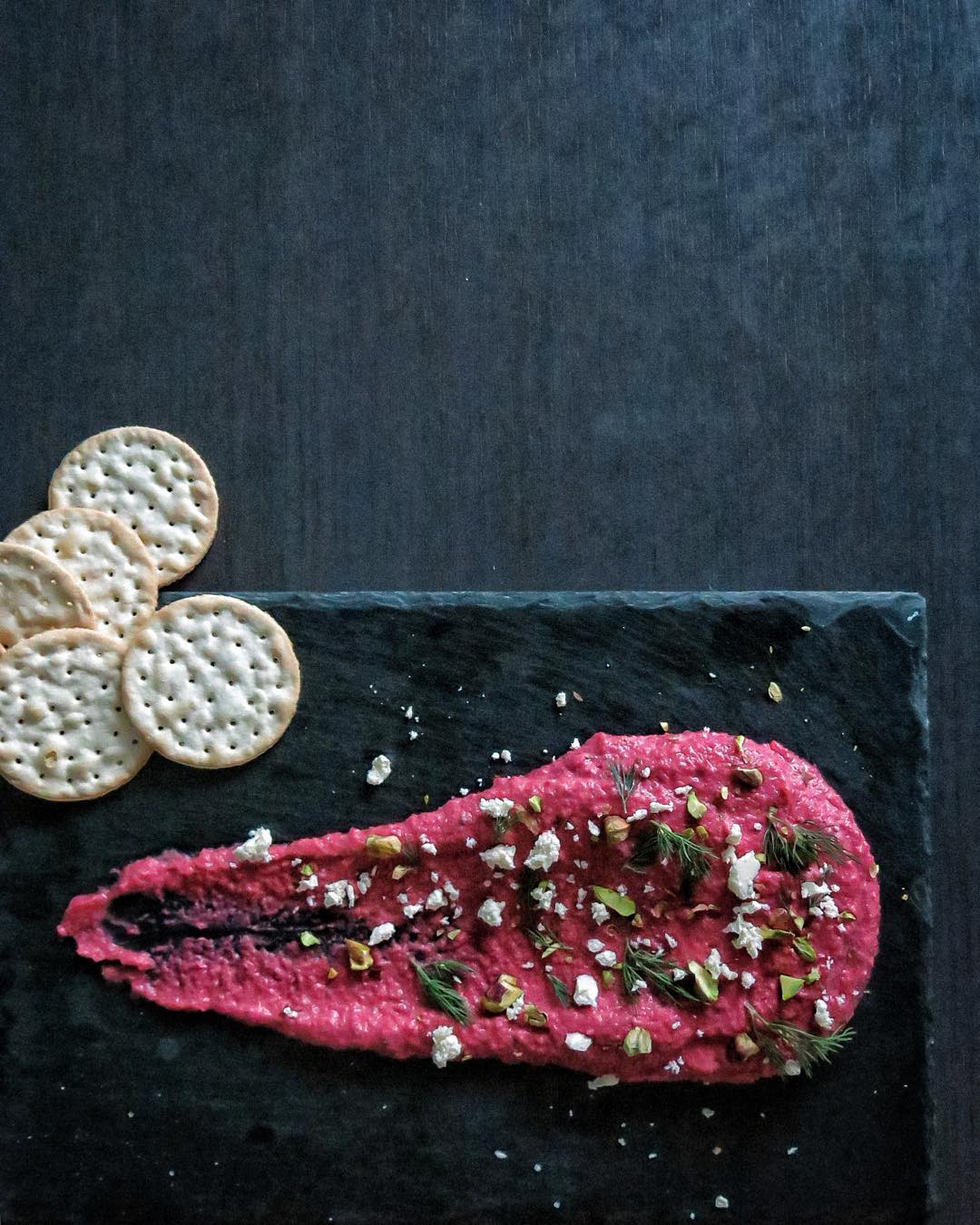 ---
Laura has lived in Hong Kong for four years and created food blog My Little Hong Kong Kitchen with the aim of helping even the busiest of people get back into the kitchen and cook fresh, healthy and delicious meals! An avid foodie balancing life in the kitchen with time behind the lens!